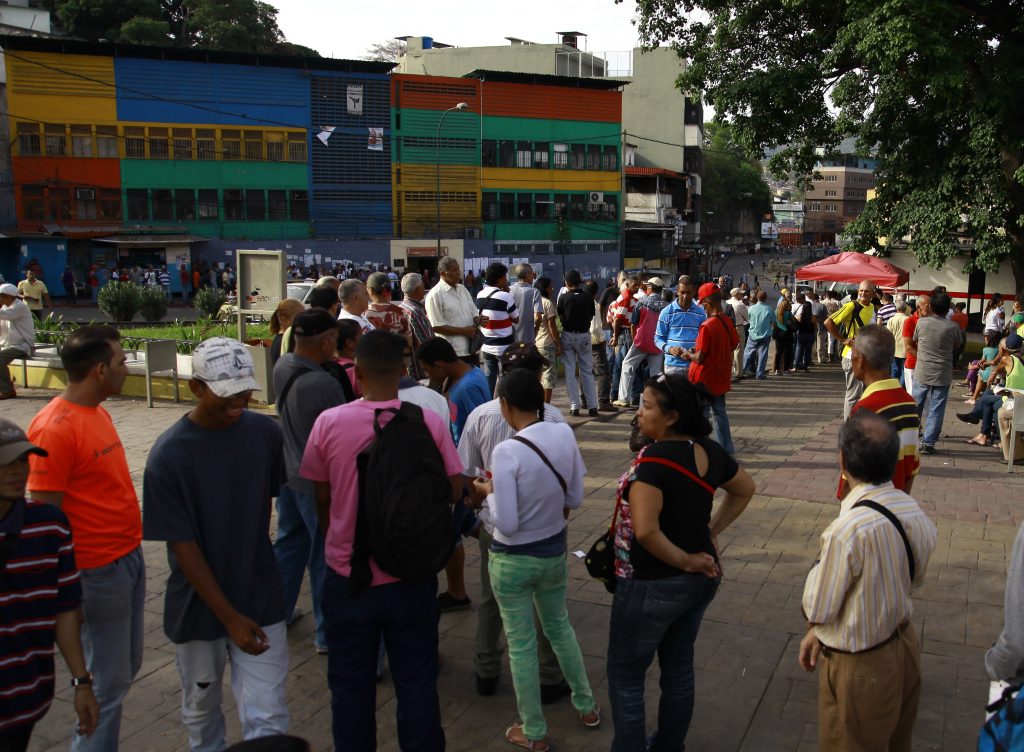 Conversations with Venezuelan opposition presidential candidates
AALAC is pleased to announce, "Visions of Change: Conversations with Venezuelan Opposition Presidential Candidates." This event series invites all leading candidates from Venezuela's opposition parties for live, in-person and virtual events in Washington DC to share their vision on the upcoming challenges and opportunities for Venezuela as well as their priorities should they be elected in 2024.
Latest events on Venezuela
AALAC's Venezuela Transatlantic Fellowship

The Venezuela Transatlantic Fellowship seeks to advance transatlantic US-EU bipartisan engagement on Venezuelan issues, promote a deeper understanding of the complex Venezuelan crisis, identify action-oriented policies that could address the most salient issues around the crisis, and encourage policymakers to align on foreign policy priorities and international cooperation toward Venezuela.
Meet our Venezuela Working Group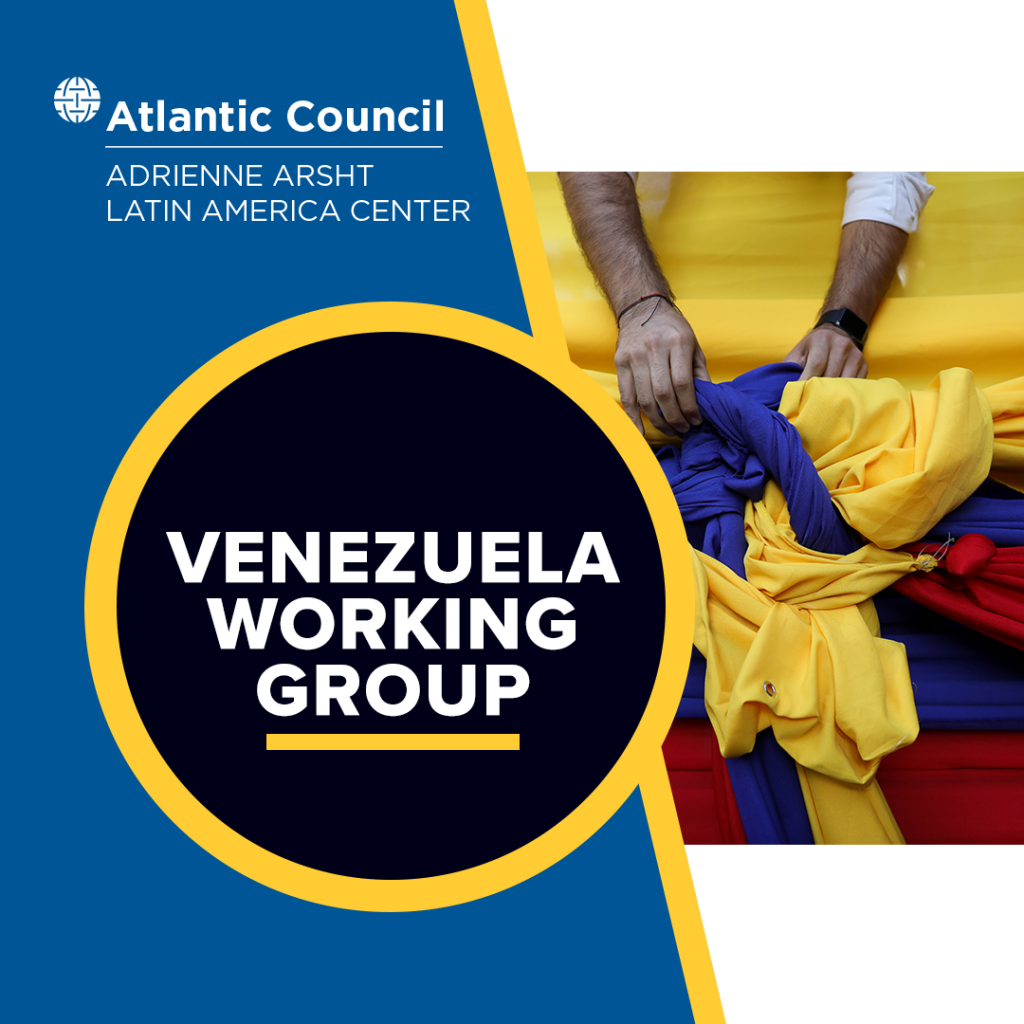 The Venezuela Working Group (VWG) is a high-level group that informs policymakers in the United States, Europe, and Latin America on how to advance a long-term vision and action-oriented policies to foster democratic stability in Venezuela. The Venezuela Working Group seeks to promote the restoration of democratic institutions in Venezuela.
VWG members draw from their diverse backgrounds, global networks, and deep expertise to tackle the most challenging issues around Venezuela policy, both at the domestic and international levels. Priority issues for the VWG's 2021 work include: supporting Venezuela's COVID-19 vaccination efforts; assessing risks and opportunities around upcoming regional elections; and exploring non-traditional mechanisms for effectively mitigating Venezuela's humanitarian crisis.
#RedDeApoyo: Promoting women's participation and leadership in Venezuela's Peacebuilding Efforts
Venezuelan women, often on the sidelines of political decision making, have a renewed opportunity to push for more equal political representation in potential agreements. Greater gender balance will serve to strengthen any accords that put Venezuela on the pathway toward democratic restoration.
The Adrienne Arsht Latin America Center's Venezuela Women Leadership Summit, a hybrid conference produced in collaboration with senior Venezuelan women leaders from across political parties and civil society, outlined a concrete roadmap to guarantee full equality and political representation of Venezuelan women.