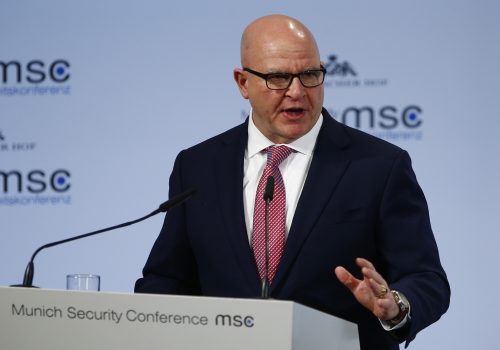 Tue, Nov 24, 2020
As Joe Biden develops his strategy toward China, he should be wary of the instinct to abandon competition with Beijing in favor of cooperation. That's the advice Lt. General H.R. McMaster, former national security advisor to President Donald Trump, hopes the president-elect heeds.
New Atlanticist by David A. Wemer

Wed, Nov 18, 2020
With Moscow yearning for an alternative to Western technology and the United States on a campaign to throw Huawei out of Europe and East Asia, the Chinese telecom giant sensed opportunity in Russia.
New Atlanticist by Justin Sherman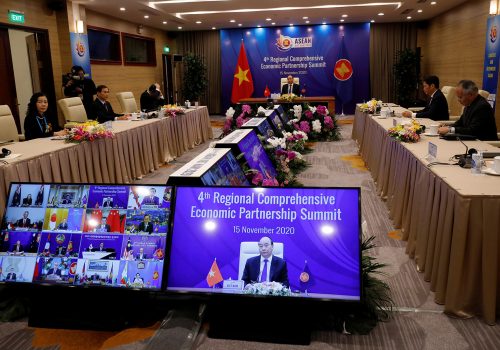 Mon, Nov 16, 2020
The RCEP's main winner will be China, who has secured a dominant position in one of the world's most dynamic economic regions, giving Beijing the opportunity to establish its preferred rules and standards, and providing a major advantage for its companies to exploit these valuable markets.
New Atlanticist by Hung Tran
Stay up to date
Subscribe for China updates from the Atlantic Council
Sign up to receive the latest updates on China work from across the Atlantic Council, all in one convenient place.