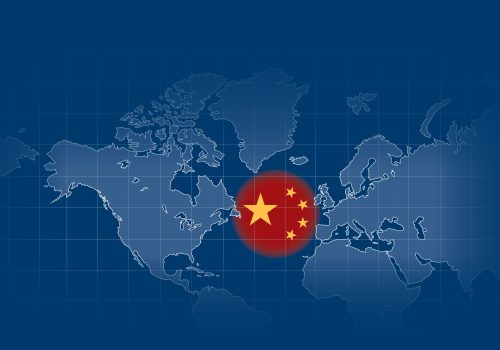 Mon, Mar 22, 2021
China presents the United States and its partners with the most serious set of challenges they have faced since the Cold War. To manage this challenge, transatlantic nations need a blueprint to build a common approach.
In-Depth Research & Reports by Hans Binnendijk, Sarah Kirchberger, James Danoy, Franklin D. Kramer, Connor McPartland, Christopher Skaluba, Clementine G. Starling, Didi Kirsten Tatlow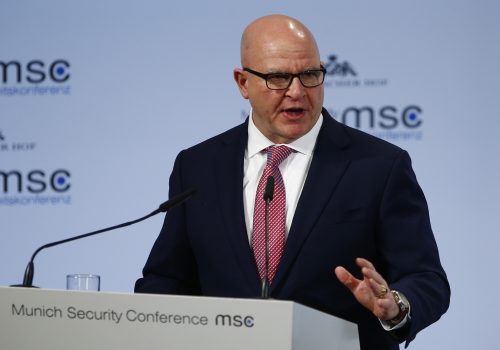 Tue, Nov 24, 2020
As Joe Biden develops his strategy toward China, he should be wary of the instinct to abandon competition with Beijing in favor of cooperation. That's the advice Lt. General H.R. McMaster, former national security advisor to President Donald Trump, hopes the president-elect heeds.
New Atlanticist by David A. Wemer

Wed, Nov 18, 2020
With Moscow yearning for an alternative to Western technology and the United States on a campaign to throw Huawei out of Europe and East Asia, the Chinese telecom giant sensed opportunity in Russia.
New Atlanticist by Justin Sherman
Stay up to date
Subscribe for China updates from the Atlantic Council
Sign up to receive the latest updates on China work from across the Atlantic Council, all in one convenient place.