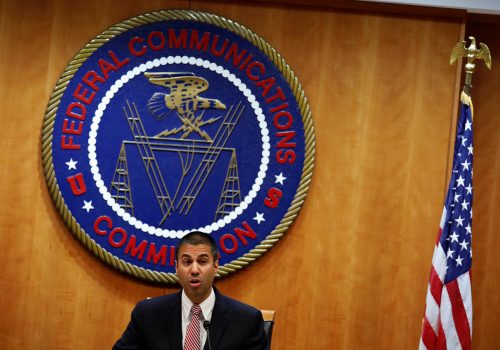 Thu, Jun 11, 2020
The main claim of the Pacific Networks and ComNet response tot he FCC is that "the Companies are not 'wholly-owned' by the Chinese government and operate independently and without 'exploitation, influence, and control' of the Chinese government.
New Atlanticist by Justin Sherman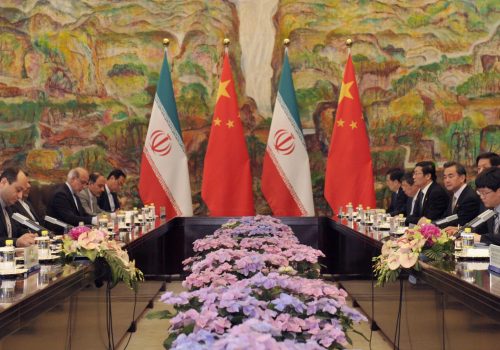 Tue, Jun 9, 2020
By becoming a major arms supplier to Iran, Beijing would unnecessarily antagonize the United States and alienate several Iranian rivals across the Middle East, many of which are also strategic partners for China.
IranSource by Jonathan Fulton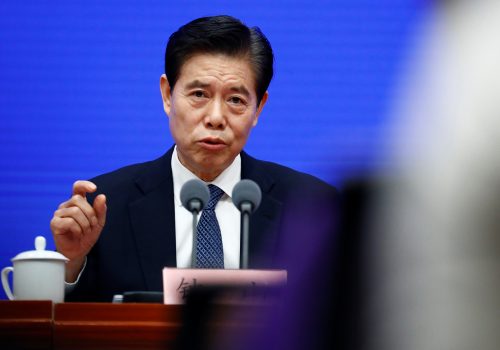 Mon, Jun 8, 2020
So far, many developing countries have avoided the worst effects of the virus. But it may be only a matter of time before underdeveloped health systems are overwhelmed. China can make a big difference by accelerating debt relief. But it is not clear whether Beijing is prepared to act under any motivation beyond the bottom-line concerns of its own lending institutions.
New Atlanticist by Jeremy Mark