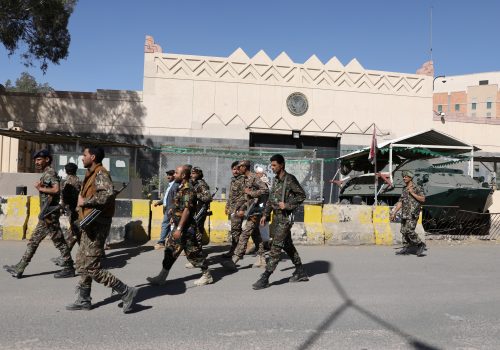 Fri, Feb 12, 2021
There is a hard and complex road ahead, but the Biden administration has taken a major first step in the right direction.
MENASource by Nabeel Khoury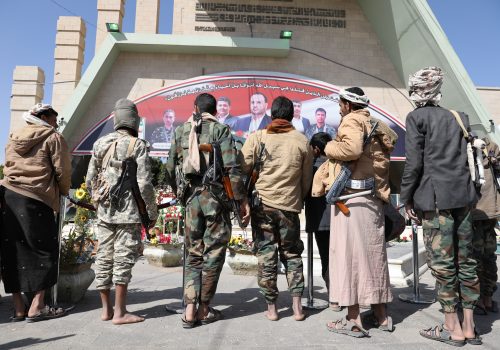 Mon, Jan 11, 2021
On January 11, US Secretary of State Mike Pompeo announced that the United States is designating Yemen's Houthi rebel group Ansar Allah as a Foreign Terrorist Organization (FTO). Atlantic Council experts react to the designation and what it means for the wider region.
MENASource by Atlantic Council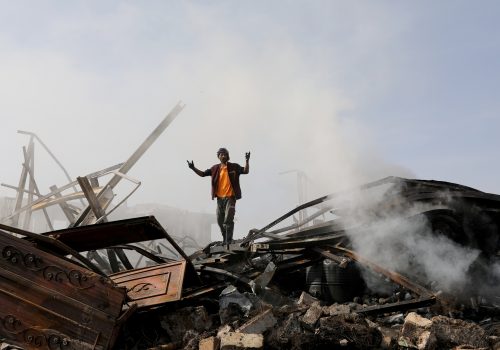 Fri, Dec 18, 2020
If President-elect Joe Biden commits to putting an end to the war in Yemen, he can prevent Yemen from falling into the hands of warlords and Iran's proxy network—namely the Houthis and Lebanese Hezbollah—as well as other terrorist groups like al-Qaeda in the Arabian Peninsula and ISIS.
MENASource by Khaled H. Alyemany