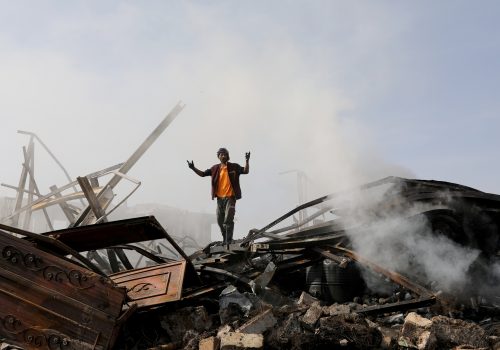 Fri, Dec 18, 2020
If President-elect Joe Biden commits to putting an end to the war in Yemen, he can prevent Yemen from falling into the hands of warlords and Iran's proxy network—namely the Houthis and Lebanese Hezbollah—as well as other terrorist groups like al-Qaeda in the Arabian Peninsula and ISIS.
MENASource by Khaled H. Alyemany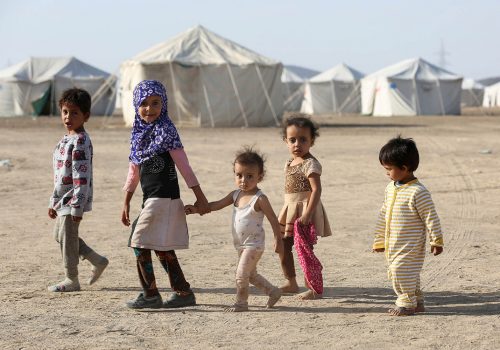 Thu, Sep 17, 2020
After six years of war in Yemen, it looks like the world's worst humanitarian crisis is being forgotten and treated with indifference. The international community is overstretched with many crises, and Yemen seems far from the highest priority.
MENASource by Khaled Hussein Alyemany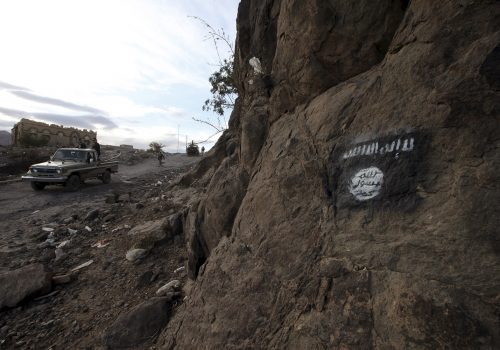 Mon, Feb 3, 2020
"When the United States is able to identify a terrorist abroad who threatens Americans, in the vast majority of cases the solution is relatively simple," William Wechsler says. "Simply reach out through law enforcement or intelligence channels and ask the local government to arrest them. Unfortunately, there remain a few places in the world in which the host governments have no practical ability to do so—indeed, in some of these places legitimate government authorities face a high risk of being killed if they tried. Yemen is one of these places."
New Atlanticist by Masoud Mostajabi