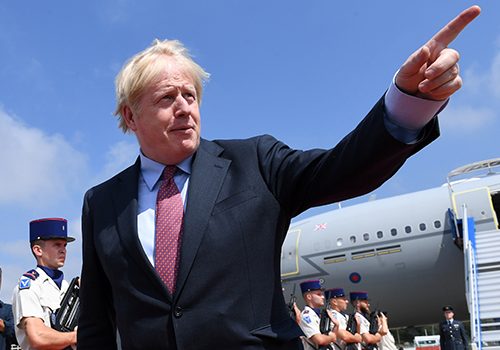 Wed, Aug 28, 2019
Johnson's decision to call for a suspension—also known as prorogation—drew fire from MPs across the political spectrum who view it as an attempt to sideline Parliament in the lead-up to the October 31 Brexit deadline.
New Atlanticist by David A. Wemer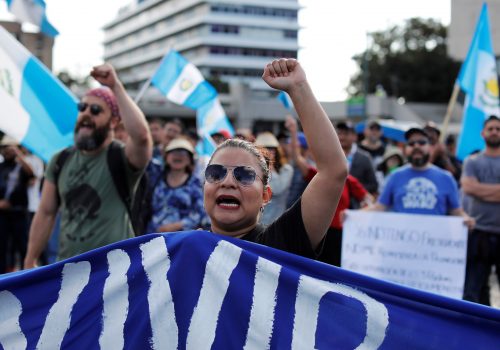 Thu, Aug 15, 2019
While current anti-corruption developments are largely separated by national borders, as Latin American societies advance their calls for institutional change the formation of a united, transnational corruption crusade is an exciting prospect for the region.
New Atlanticist by Bryan Wilensky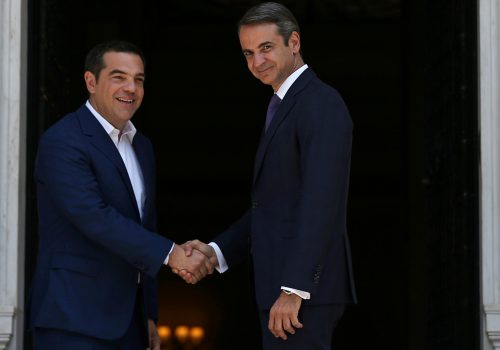 Mon, Jul 8, 2019
"Greece is now reinforcing the strength of the center in European politics, rather than fueling a move toward the fringes," Atlantic Council Executive Vice President Damon Wilson said.
New Atlanticist by David A. Wemer