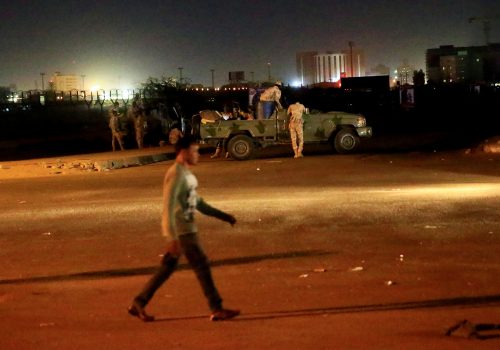 Wed, Jan 15, 2020
Nearly six months in, the governing bargain between civilians and security forces seems to be holding strong, but there has been little concrete progress towards determining which side will emerge as the dominant actor at the end of the transition. That means that there is ongoing uncertainty over who ultimately is in charge, not only today, but well into the future. And uncertainty over what the political future will be means uncertainty over whether – and which – people will have jobs and the resources they need to support their families.
AfricaSource by Cameron Hudson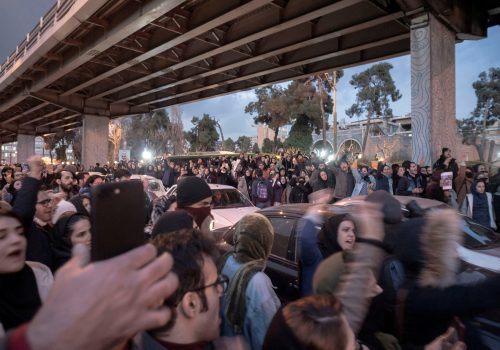 Tue, Jan 14, 2020
So far, Iranian security personnel have remained loyal to the regime—again, unlike 1979 when the military and police defected in droves. As long as the repressive apparatus of the government is intact, it is likely that the latest protests will eventually fade as past ones have done, only to be followed by others.
New Atlanticist by Barbara Slavin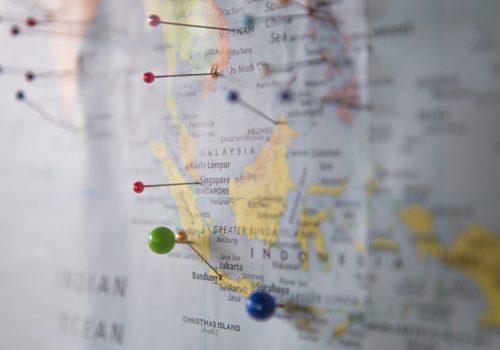 Thu, Jan 9, 2020
"Democracy under Siege: Advancing Cooperation and Common Values in the Indo-Pacific" examines challenges and opportunities for advancing cooperation and common values in the Indo-Pacific as the region faces an increasing challenge from China.
Issue Brief by Dr. Kharis Templeman