Thu, Nov 19, 2020
Any attempt to enforce restrictions on Iran's regional activities under a new and more comprehensive JCPOA is likely to encounter several significant challenges.
IranSource by Raz Zimmt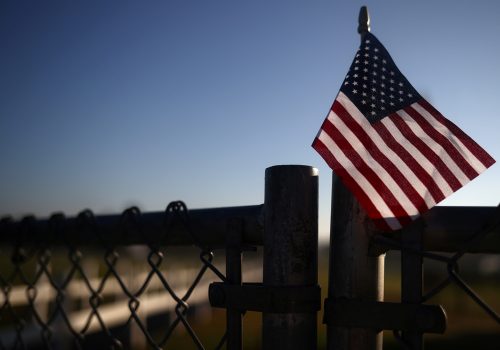 Mon, Nov 16, 2020
Despite Joe Biden's victory, the fallout from the 2020 election is posing a mortal threat to American democracy from within. We must not sugarcoat what is happening in our country. Instead, we should face up to it and the responsibility we all bear—whether we are Republicans, Democrats, or Independents—for our present predicament.
Elections 2020 by Mathew Burrows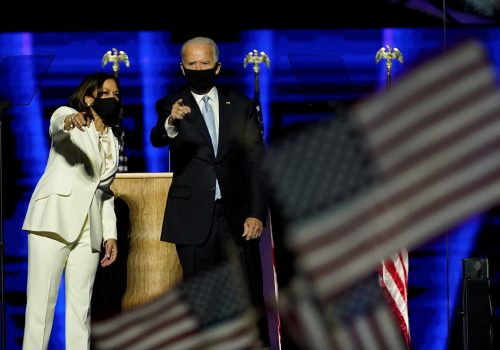 Fri, Nov 13, 2020
We asked experts from around the Atlantic Council to preview what the election of Joe Biden as US president will mean for countries, big and small, all across the world. Here's a quick spin around the globe as we preview what lies ahead for US foreign policy under Joe Biden:
New Atlanticist by Atlantic Council