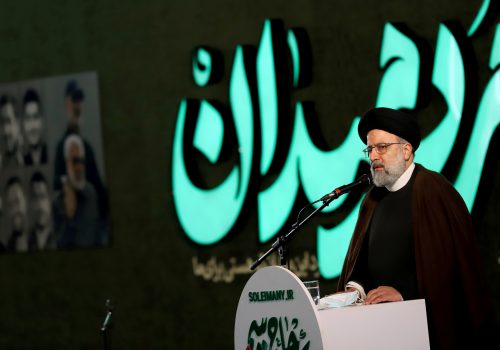 Tue, Jun 1, 2021
Conventional wisdom is that the election will facilitate Ebrahim Raisi's ascent to the real decision-making post in Iran—that of Supreme Leader. But nothing is ever certain in Iran's contentious politics.
IranSource by Anonymous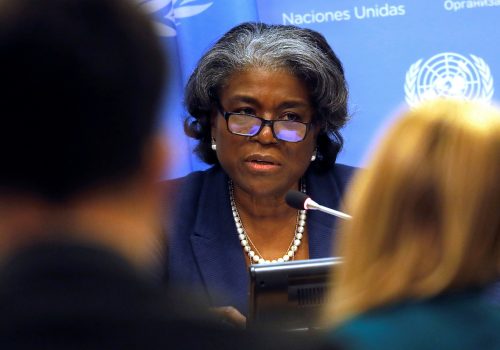 Tue, May 25, 2021
Thomas-Greenfield spoke about US President Joe Biden's outlook on Africa with Ambassador Rama Yade, director of the Atlantic Council's Africa Center, at an event celebrating Africa Day and introducing the Africa Center's new team and mission.
New Atlanticist by Katherine Walla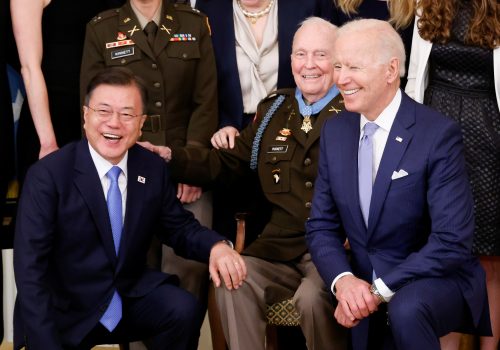 Sat, May 22, 2021
Our experts break down the White House meeting between US President Joe Biden and South Korean President Moon Jae-in on North Korea, space, trade, and more.
Fast Thinking by Atlantic Council