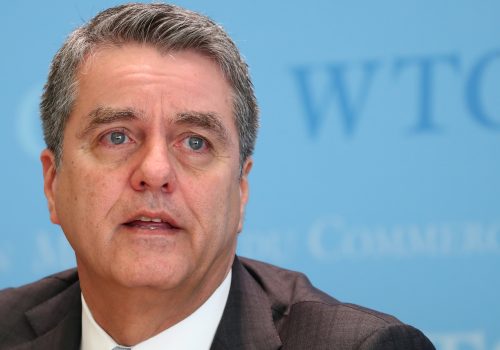 Fri, Jun 14, 2019
The World Trade Organization (WTO), the largest multilateral trade organization and the foundation of the global trading system, has increasingly drawn the ire of the United States and other countries that view the organization as outdated and complacent as other countries skirt the rules to get ahead.
New Atlanticist by David A. Wemer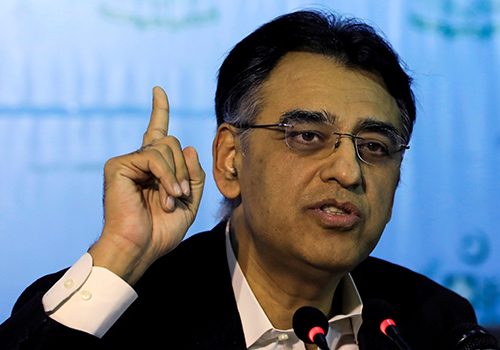 Fri, Feb 1, 2019
The tax measures would be Pakistani Prime Minister Imran Khan's second set of fiscal reforms since taking power in July 2018. 
New Atlanticist by Sahir Amlani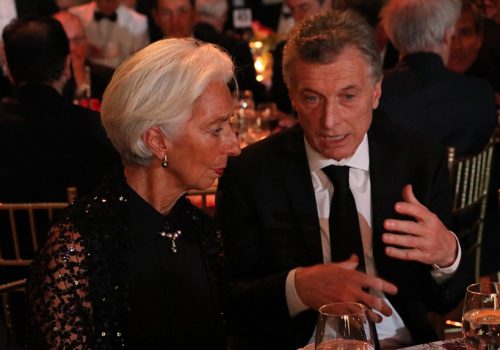 Thu, Sep 27, 2018
Argentina's economy has been battered by a run on the peso, double-digit inflation, and a severe drought that has impacted crop yields in one of the world's largest exporters of soybean and corn.
New Atlanticist by Ashish Kumar Sen