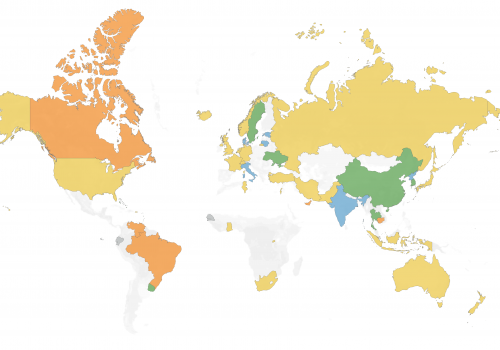 Tue, Jun 16, 2020
What exactly is a Central Bank Digital Currency (CBDC) and how is it different than your credit card?
EconoGraphics by Global Business and Economics Program and Belfer Center for Science and International Affairs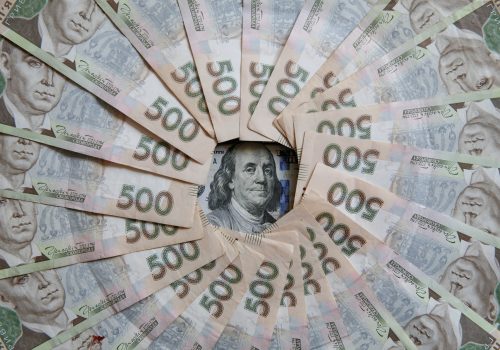 Wed, Jun 10, 2020
Ukraine's new $5 billion IMF program unleashes at least $2 billion of additional financing. This means Ukraine can feel quite safe regarding its external financial needs for 2020.
UkraineAlert by Anders Åslund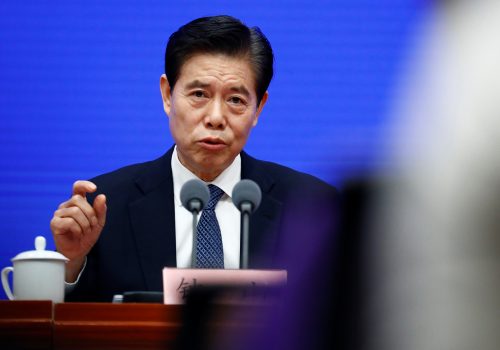 Mon, Jun 8, 2020
So far, many developing countries have avoided the worst effects of the virus. But it may be only a matter of time before underdeveloped health systems are overwhelmed. China can make a big difference by accelerating debt relief. But it is not clear whether Beijing is prepared to act under any motivation beyond the bottom-line concerns of its own lending institutions.
New Atlanticist by Jeremy Mark