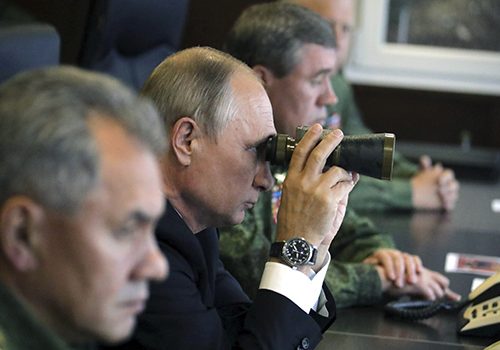 Tue, Feb 26, 2019
In congressional testimony, Atlantic Council's Alexander Vershbow says US allies concerned "we  may have given a gift to President Putin."
New Atlanticist by David A. Wemer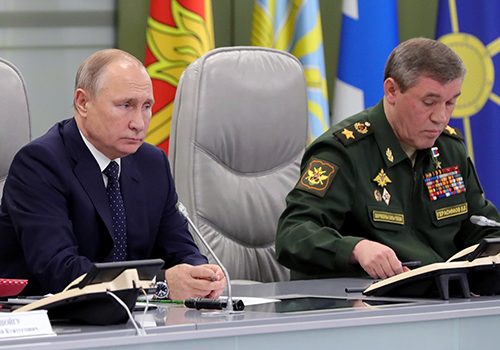 Fri, Feb 1, 2019
"With the demise of the INF Treaty, New START will be the only remaining constraint on Russia's formidable and growing nuclear capabilities," Alexander Vershbow says.
New Atlanticist by David A. Wemer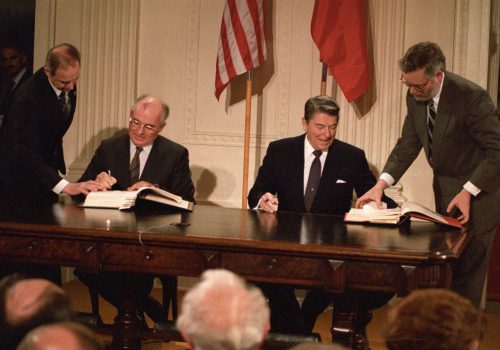 Thu, Feb 14, 2019
With the United States and Russia no longer subject to the INF Treaty's limits, it would be hard to argue that Ukraine and the other states should remain constrained by the agreement. If Kyiv chooses, it can invoke the same treaty right to withdraw that Washington exercised two weeks ago.
UkraineAlert by Steven Pifer