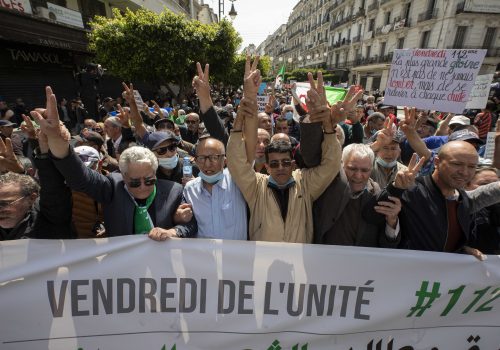 Thu, Jun 10, 2021
Arriving on the heels of two years of overt popular contestation, Algeria's June 12 parliamentary elections will not suffice to resolve the country's deep political impasse.
MENASource by Andrew Farrand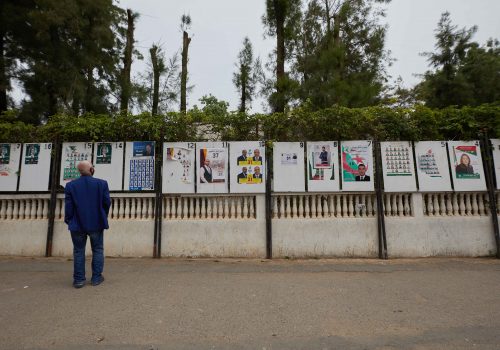 Thu, Jun 3, 2021
While the coronavirus pandemic put on hold the Hirak movement, its resumption in February this year indicates that many Algerians have not renounced challenging the Algerian government.
MENASource by Abdelkader Abderrahmane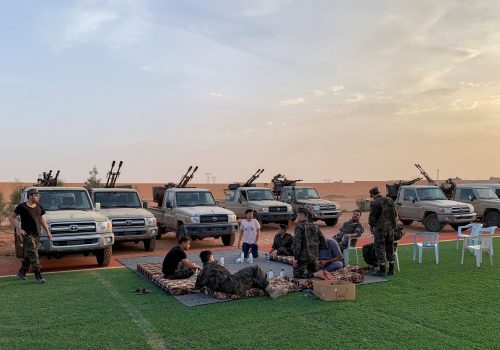 Fri, Jun 4, 2021
On April 16, the United Nations Security Council unanimously adopted Resolution 2570, approving arrangements for a ceasefire monitoring mechanism and the deployment of UN monitors. But will a sixty-person team be sufficient to prevent the renewed outbreak of hostilities in this deeply split country?
MENASource by Wolfgang Pusztai
Programs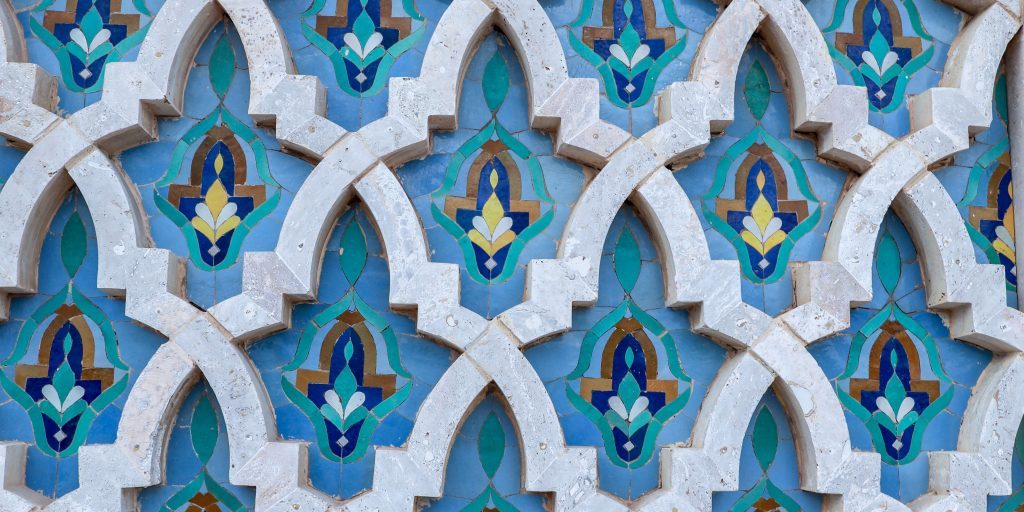 Middle East Programs
Working with our allies and partners in Europe and the wider Middle East to protect US interests, build peace and security, and unlock the human potential of the region.
Libya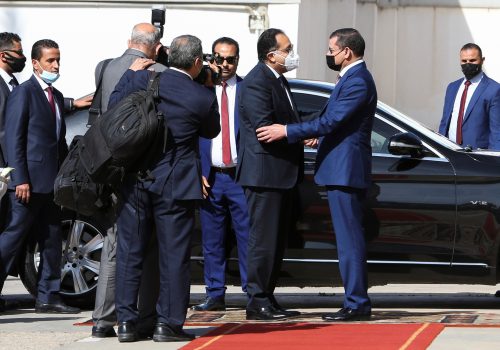 Tue, Jun 1, 2021
It is evident that the strategic pivots of Egyptian leadership in Libya are adapting and evolving in concordance with developments on the ground and keeping in mind wider regional implications—particularly its relations with Turkey.
MENASource by Alessia Melcangi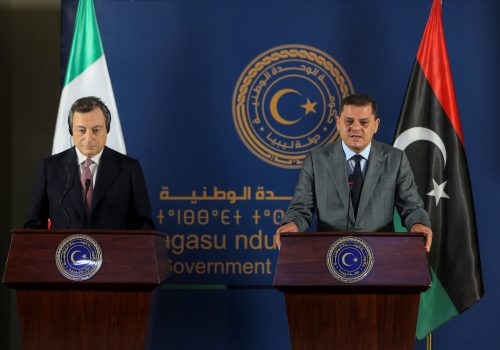 Fri, Apr 16, 2021
Italian Prime Minister Mario Draghi's visit to Libya is a big step for renewing Italy's role in Libya and the wider Mediterranean, one that should not be overlooked.
MENASource by Karim Mezran, Alissa Pavia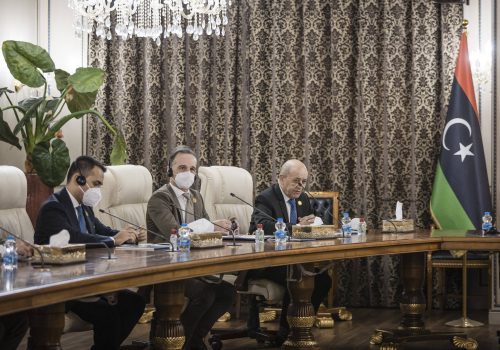 Fri, Apr 2, 2021
If badly managed, any of these challenges could turn fatal for Dbeiba's government. It will take a lot of goodwill from the Libyan population and from the new elite of the country to allow space for compromise and acceptance of differences to ensure that the path is one of political dialogue and peaceful confrontation rather than one of armed conflict.
MENASource by Karim Mezran and Tahani Elmogrbi