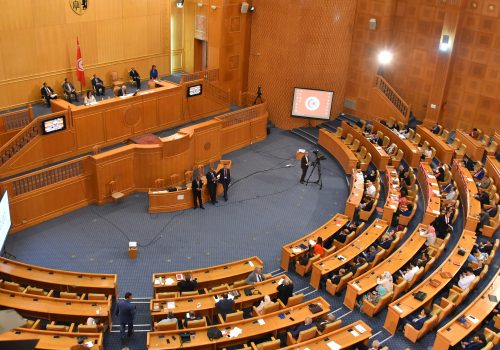 Thu, Dec 17, 2020
As Tunisia approaches the tenth anniversary of its revolution, it faces a pandemic that has induced a historical economic crisis with significant social and political ramifications in the years to come.
MENASource by Dario Cristiani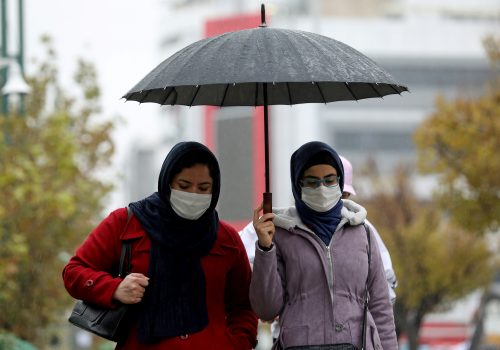 Fri, Dec 11, 2020
The politics of pandemics: Evolving regime-opposition dynamics in the MENA region.
Report by Frederick Kempe, Giampiero Massolo, Karim Mezran, Annalisa Perteghella, Emadeddin Badi, Yahia Mohamed Lamine Mestek, Hafsa Halawa, Abbas Kadhim, Gawdat Bahgat, Nadereh Chamlou

Wed, Nov 25, 2020
Once considered unlikely by regional experts, military confrontation along the Nile is a growing possibility, as a diplomatic solution to the Egyptian-Sudanese-Ethiopian stand-off recedes. Outside observers may not understand why Egypt considers the Grand Ethiopian Renaissance Dam (GERD) an "existential threat" to its existence, but, regardless, Egyptian President Abdel Fattah el-Sisi and his advisors see it as such.
In-Depth Research & Reports by Christopher D. Booth
Programs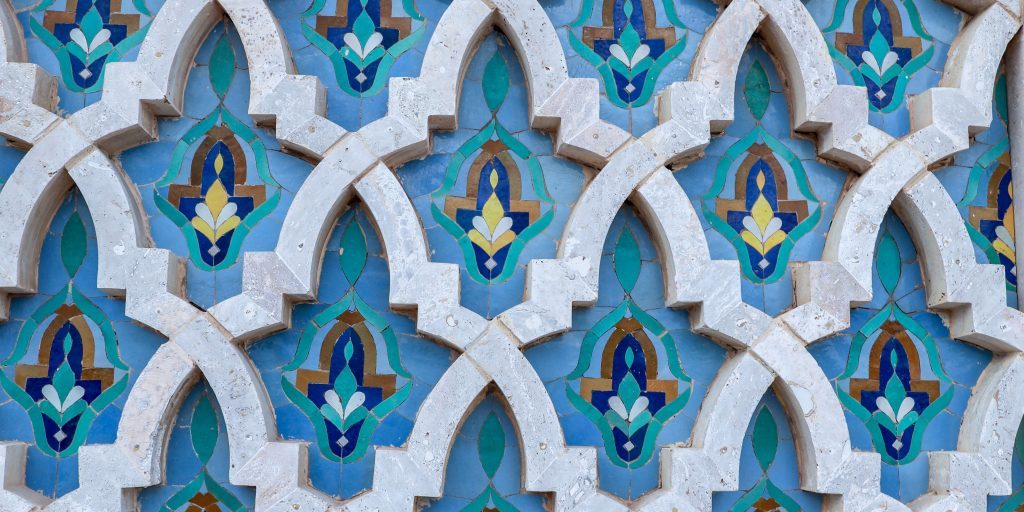 Middle East Programs
Working with our allies and partners in Europe and the wider Middle East to protect US interests, build peace and security, and unlock the human potential of the region.
Libya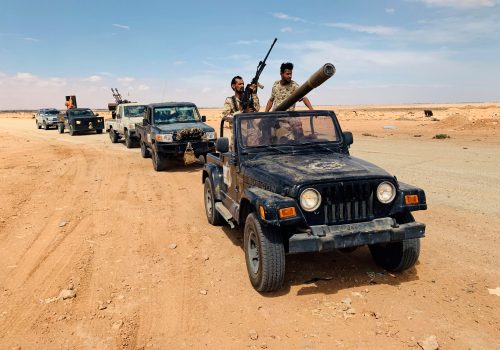 Thu, Nov 5, 2020
There are virtually no coercion or accountability mechanisms that international stakeholders are committed to leveraging against domestic parties that are working to undermine the agreement with the support of foreign actors.
MENASource by Karim Mezran, Emadeddin Badi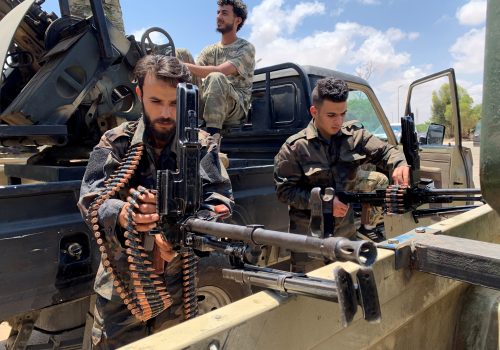 Wed, Oct 28, 2020
The proxy confrontation playing out in Libya has intensified a regional competition for resources in the waters of the eastern Mediterranean, where several overlapping claims for maritime jurisdiction by Turkey, Egypt, Greece, and Cyprus have fueled escalating tensions.
MENASource by Ahmed Helal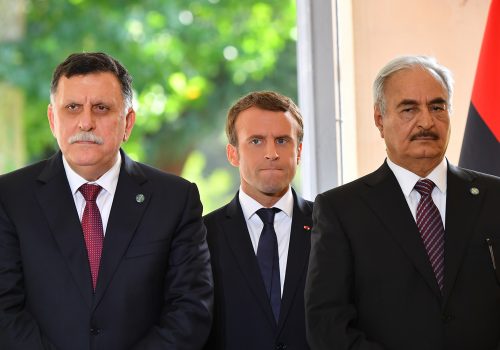 Tue, Jul 21, 2020
While Paris's official policy in Libya has supported the United Nations-led negotiations over Libya and the Government of National Accord (GNA) that resulted from them, France's real policy on the ground has been one of total and full support for Haftar's forces.
New Atlanticist by Karim Mezran and Federica Saini Fasanotti