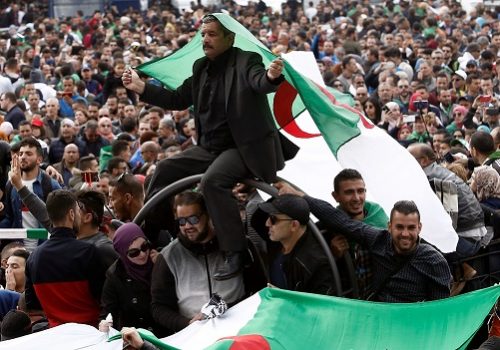 Thu, Apr 11, 2019
On the afternoon of April 5, 2019, just three days after the resignation of Algerian President Abdelaziz Bouteflika, demonstrators took to the streets once again after nearly eight weeks of protest. As many predicted, the demand to end Bouteflika's twenty-year rule was one of many to come.
MENASource by Emily Burchfield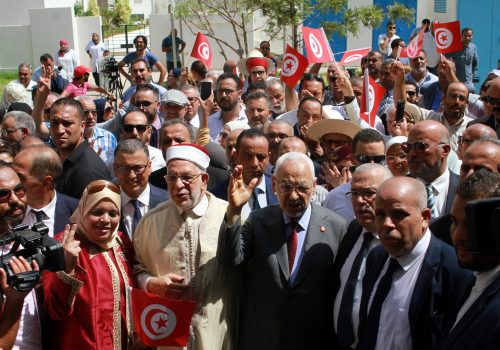 Thu, Aug 22, 2019
The Tunisian presidential and parliamentary elections in 2014 marked the beginning of a new democratic era. In the aftermath of the first wave of the Arab Spring, Tunisia remains the only country to have successfully transitioned from an authoritarian to a democratic government.
MENASource by Iyad Yousef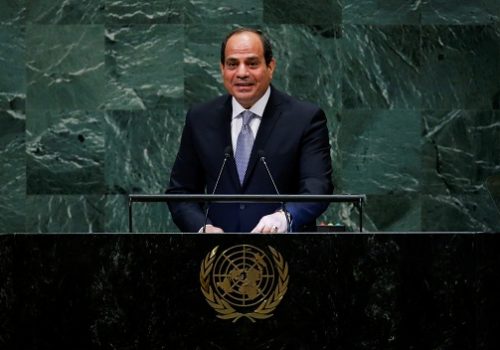 Wed, Jul 3, 2019
The death of Mohamed Morsi on June 17, the only president ever instated through democratic elections, arrived as a reckoning in post-revolutionary Egypt.
MENASource by Alessia Melcangi and Giuseppe Dentice
Programs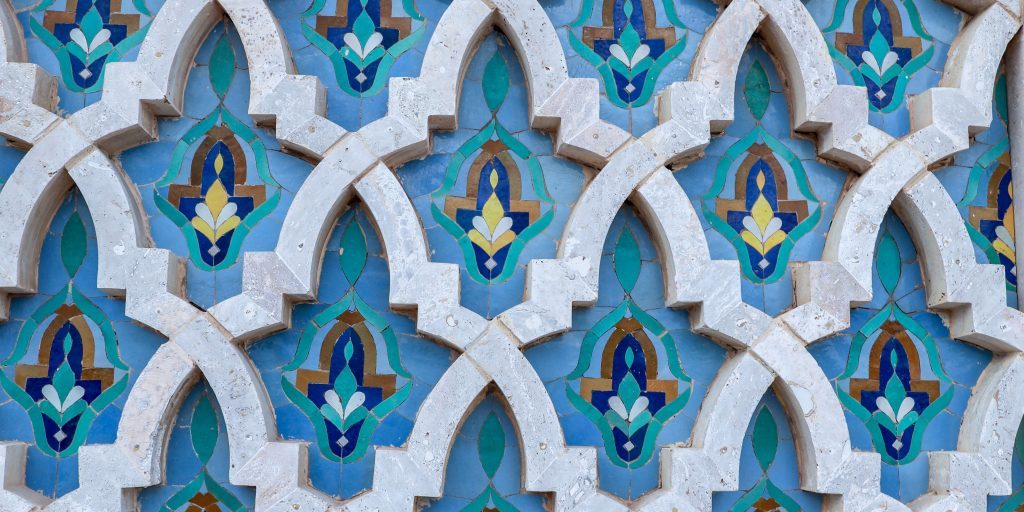 Middle East Programs
Working with our allies and partners in Europe and the wider Middle East to protect US interests, build peace and security, and unlock the human potential of the region.
Libya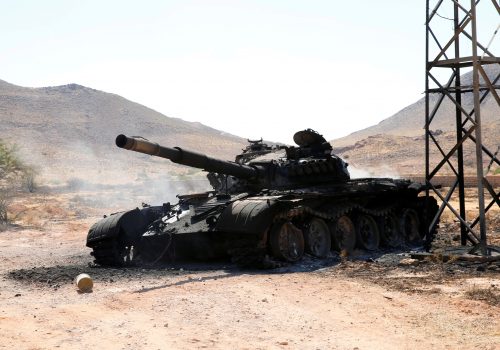 Thu, Jul 11, 2019
It is now time for the international community to realize that it is not enough to repeat blindly that in Libya there is no military solution
New Atlanticist by Karim Mezran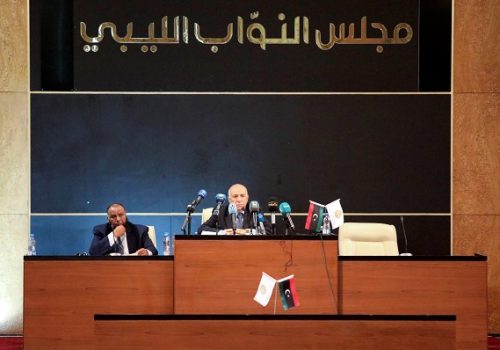 Fri, May 31, 2019
The forces of Libya's rebel army officer Khalifa Haftar are on the outskirts of Tripoli, the capital of Libya, in his ongoing bid to claim the city. Some of his forces traveled more than 1,000 kilometers from Libya's eastern towns where Haftar has his stronghold.
MENASource by Borzou Daragahi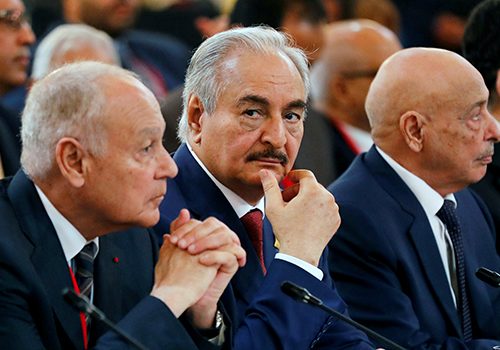 Mon, Apr 22, 2019
Trump's phone call with Haftar undercuts previous US positions.
New Atlanticist by Ashish Kumar Sen