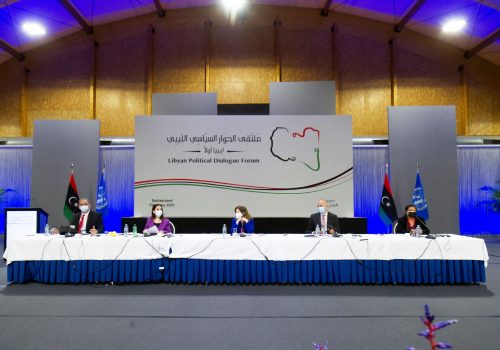 Thu, Feb 25, 2021
Good news for the Joe Biden administration may strangely come from the recent results of the inter-Libyan negotiations in Geneva.
MENASource by Hafed Al Ghwell and Karim Mezran

Wed, Feb 17, 2021
Ten years on, it's important to dispel myths about why Libya went so wrong so as not to draw the wrong lessons.
Arab Spring by Borzou Daragahi

Thu, Feb 18, 2021
Despite its marginality and irrelevance for US's interests, Libya has come to constitute the litmus test of this perceived change in the world political landscape.
MENASource by Karim Mezran
Programs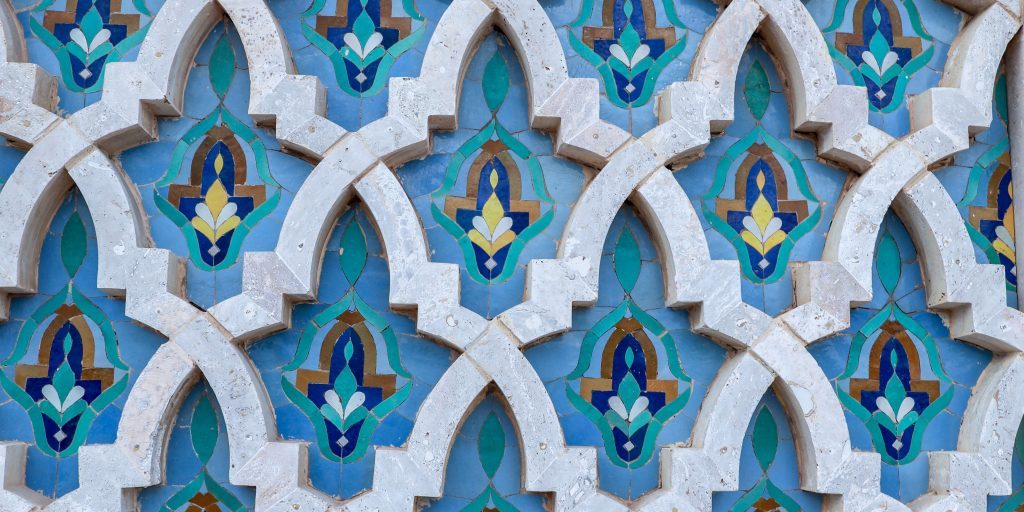 Middle East Programs
Working with our allies and partners in Europe and the wider Middle East to protect US interests, build peace and security, and unlock the human potential of the region.
Libya

Wed, Feb 3, 2021
There are three primary arguments against partitioning Libya: the historical outcomes of partitioned countries, the potential for exacerbating the ongoing proxy war in Libya, and the risk of degrading international institutions.
MENASource by Will O'Brien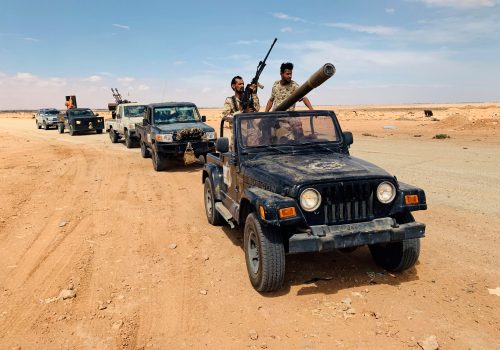 Thu, Nov 5, 2020
There are virtually no coercion or accountability mechanisms that international stakeholders are committed to leveraging against domestic parties that are working to undermine the agreement with the support of foreign actors.
MENASource by Karim Mezran, Emadeddin Badi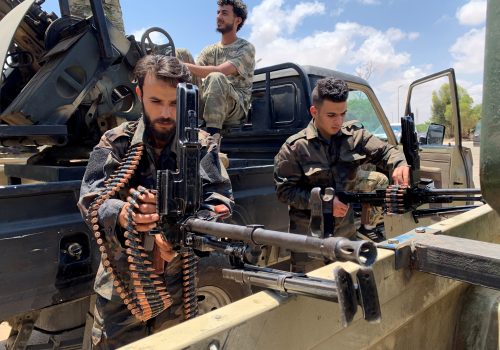 Wed, Oct 28, 2020
The proxy confrontation playing out in Libya has intensified a regional competition for resources in the waters of the eastern Mediterranean, where several overlapping claims for maritime jurisdiction by Turkey, Egypt, Greece, and Cyprus have fueled escalating tensions.
MENASource by Ahmed Helal