Tue, Jun 2, 2020
As Costa Rica becomes the first in Central America to take this step toward equality, it remains to be seen who will be next to turn the Inter-American Court on Human Rights' opinion into action.
New Atlanticist by Isabel Kennon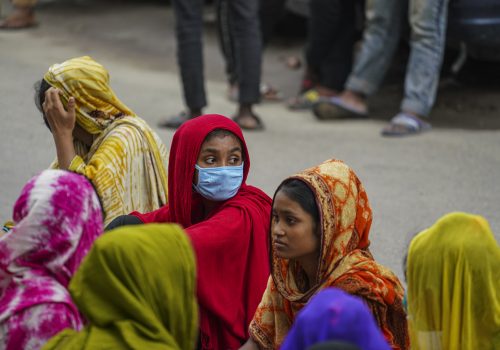 Mon, May 11, 2020
Since COVID-19 hit the country in early March, the government has begun to hound journalists and social activists, arresting and throwing them into jail for criticizing the lack of preparedness and theft of relief materials by ruling party leaders allocated for the most vulnerable segments of society. By late March dozens of people, including journalists, academics, opposition activists, a doctor, and students, were arrested by the government for posting content on social media critical of the government.
New Atlanticist by Ali Riaz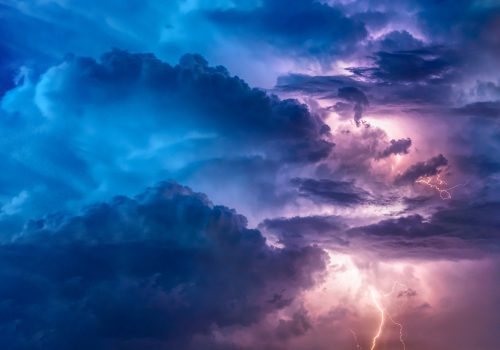 Mon, May 11, 2020
Here at the Atlantic Council, we recognize that working to benefit people, prosperity, and peace for all globally requires committed public servants. A year ago in 2019, Dr. Greg Treverton and Dr. Molly Jahn, as well as (the would be future GeoTech Center Director) Dr. David Bray, and other authors released the result of a year-long study that analyzed the impact of numerous long-term trends in the United States' government workforce over a period of two decades.
GeoTech Cues by David Bray, PhD
Programs