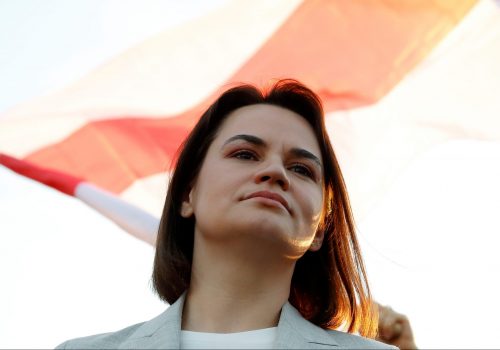 Sun, Aug 15, 2021
Twelve months since Belarusians first shocked the world with an unprecedented wave of protests against dictator Alyaksandr Lukashenka, the nation's biggest post-Soviet political crisis is still far from resolved.
UkraineAlert by Vladislav Davidzon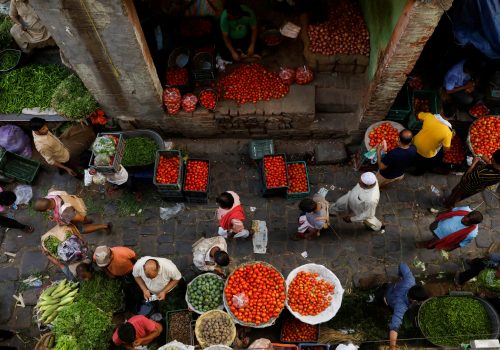 Mon, Aug 2, 2021
South Asia will face crucial issues like human security, regional stability, economic prosperity, and the pandemic in the remainder of 2021. How should we understand the region's prospects as we embark on the second half of the year? Our South Asia experts weigh in.
Feature by South Asia Center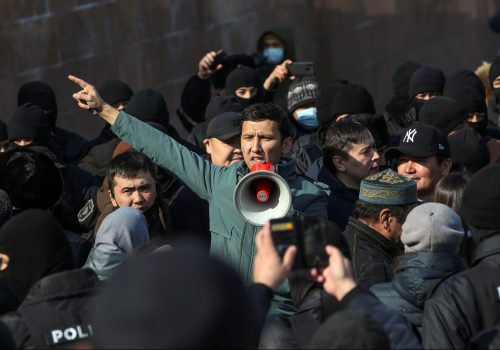 Thu, Jul 15, 2021
While it is too early to speak of a democratic awakening in Kazakhstan, current trends suggest that the country may be moving in that direction. This could have major repercussions for the wider region.
UkraineAlert by Rustam Kypshakbayev
Programs