Issue Spotlight: Russia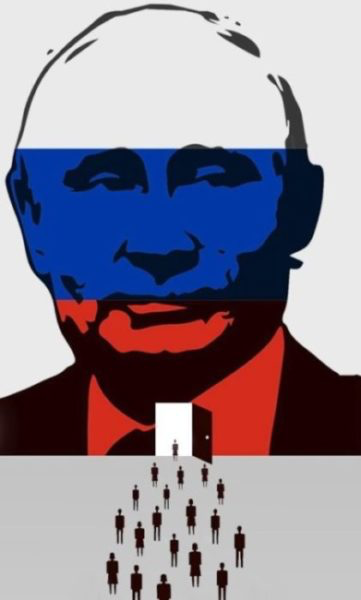 Russia
While Russia took clear and tentative steps toward an open society and market economy in the 1990s, under Vladimir Putin, its direction changed. In the early 2000s, this quasi-democracy pivoted to an authoritarian direction.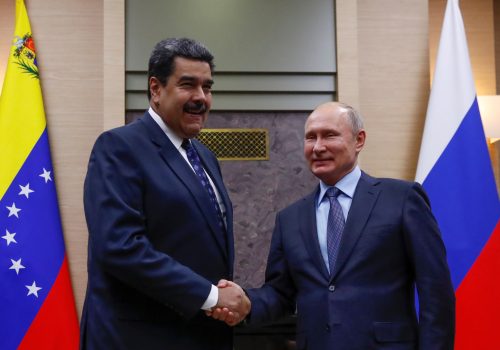 Thu, Sep 12, 2019
Venezuela is suffering one of the world's worst humanitarian crisis in recent memory, Russia has become a key actor that has provided a lifeline of support to Maduro and his cronies. Today, Russia's efforts to prop up Nicolás Maduro have been a relatively low-cost, but high reward strategy for Moscow to sow further instability in the United States' own hemisphere.
Read More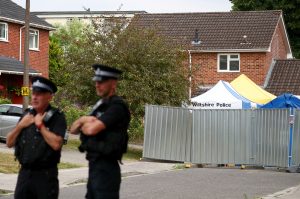 Mon, Aug 5, 2019
Muddied signals, weak sanctions, and uncertain rollout are no way to respond to Putin's continuing misdeeds.
New Atlanticist by Daniel Fried, Brian O'Toole, and David Mortlock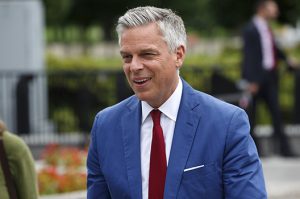 Wed, Aug 7, 2019
US Ambassador to Russia Jon Huntsman announced in an August 6 letter to US President Donald J. Trump that he intends to resign from his post effective October 3, 2019.
New Atlanticist by David A. Wemer
Commentary and analysis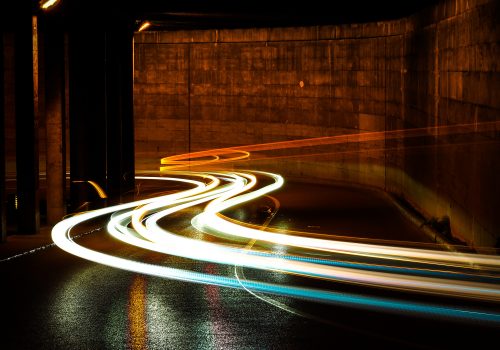 Thu, Sep 12, 2019
It's a big step forward in our long-term strategy to transform into a more digitally-focused organization that incorporates technology into every aspect of our work—research insights, convenings, communication, and collaboration
Blog Post by Andrew R. Marshall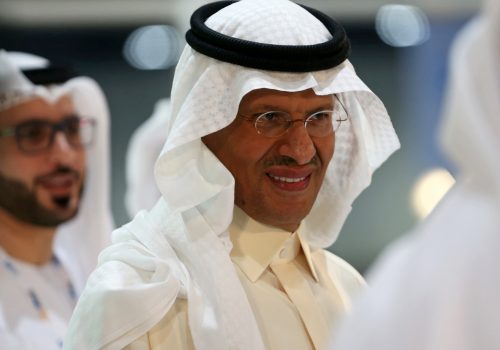 Mon, Sep 9, 2019
"The truth is no one knows if there will be any significant implications from the appointment of Prince Abdulaziz as energy minister," said Ellen Ward, nonresident senior fellow in the Atlantic Council's Global Energy Center.
New Atlanticist by David A. Wemer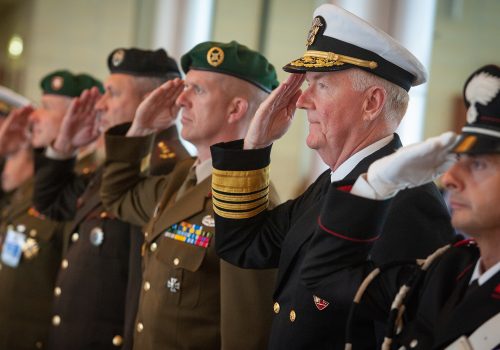 Fri, Sep 13, 2019
The commander of US Naval Forces Europe and Africa and NATO Allied Joint Force Command Naples argues that "a strong alliance of navies will enable us all to maintain the most basic human rights: freedom and safety."
New Atlanticist by Adm. James G. Foggo III
Upcoming events
Watch highlights from the Atlantic Council's 2019 Distinguished Leadership Awards
Atlantic Council in the news
From the Atlantic Council's Blogs
Spotlight: Scowcroft Center for Strategy and Security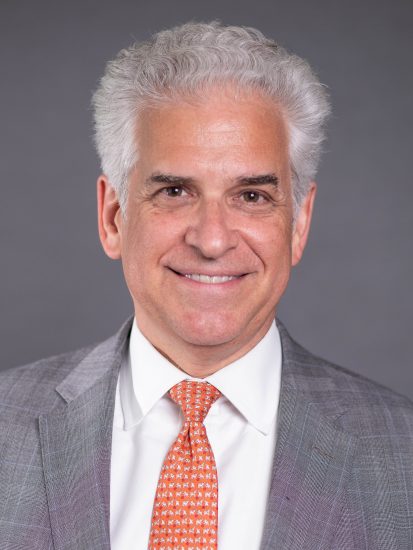 Director
Barry Pavel
Barry Pavel is senior vice president, Arnold Kanter chair, and director of the Scowcroft Center for Strategy and Security at the Atlantic Council, focusing on emerging security challenges, defense strategies and capabilities, and key European and global defense issues.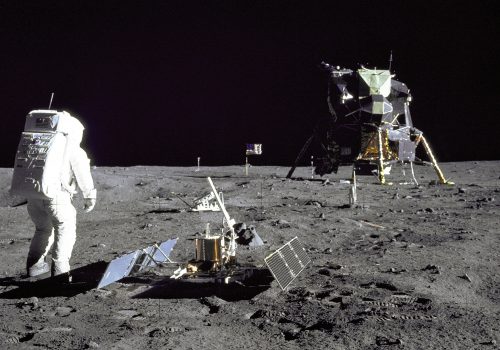 Fri, Jul 26, 2019
The Apollo moon landing was not only a momentous scientific achievement, but also a grand strategic instrument of the Cold War
Read More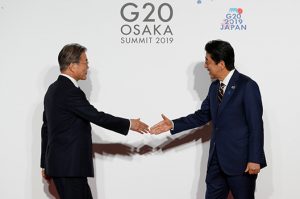 Fri, Aug 2, 2019
The Atlantic Council's Asia Security Initiative hosted a strategy session with a small group of top US experts and officials to discuss ways forward and offer actionable, practical policy recommendations to the United States to help mitigate bilateral tensions and resolve the ongoing confrontation between Japan and Korea.
Strategic Insights Memo by Miyeon Oh and Barry Pavel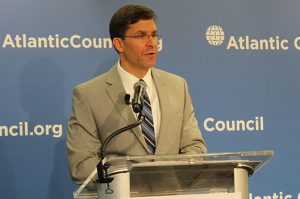 Mon, Jun 24, 2019
Esper's tenure as secretary of the army demonstrates a prioritization of great-power competition over other threats, and we should expect this trend to continue in his new role.
New Atlanticist by Christian Trotti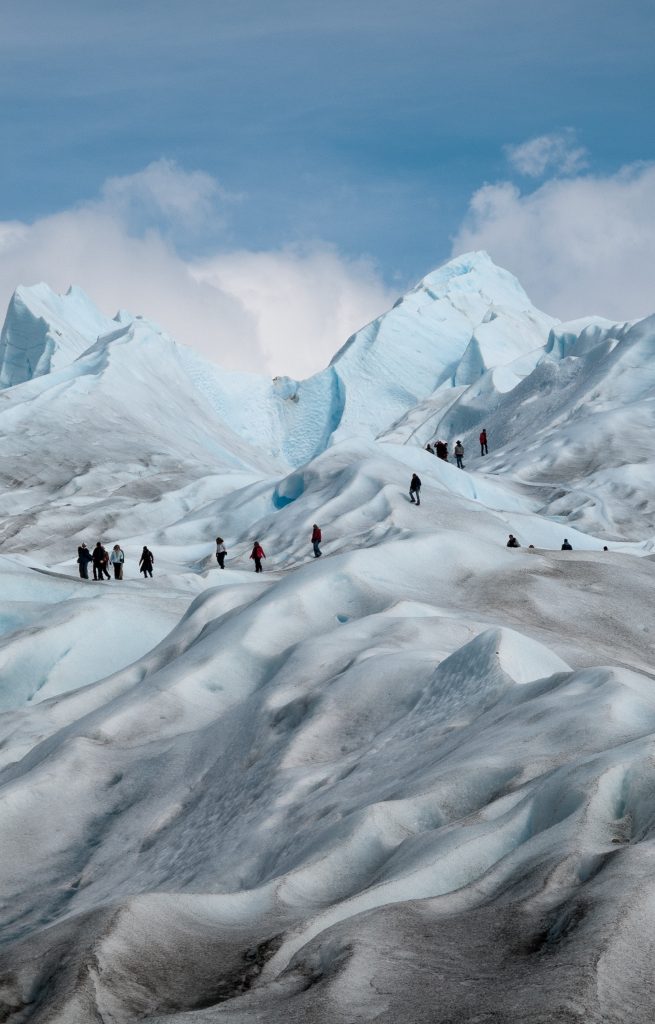 Critical Issues
Resilience
The growing threats of climate change, migration, natural disasters, and spillover from violent conflict are forcing policy makers to focus on the resilience of their societies and institutions. While not all crises can be avoided, societies can be made more resilient through proper preparation before, during, and after a disaster or shock occurs.

READ MORE
Disinformation
The rise of the internet and online social networks has altered the scope and scale at which people access, consume, and communicate information. But the same technologies that have democratized access to information have also enabled malicious actors who seek to undermine our democratic values and processes. Disinformation is false or misleading information spread with the intention to deceive.

READ MORE
NATO
NATO is the bedrock of transatlantic security, encompassing nearly thirty democracies across North America and Europe. Created to defend against the Soviet Union, the Alliance today protects member states against conventional attack, engages in peacekeeping and stabilization operations, and leads counterterrorism and piracy efforts. NATO works with partner countries around the world and continues to promise an "open door" for countries to become members if they fulfill the Alliance's democratic and operational standards.

READ MORE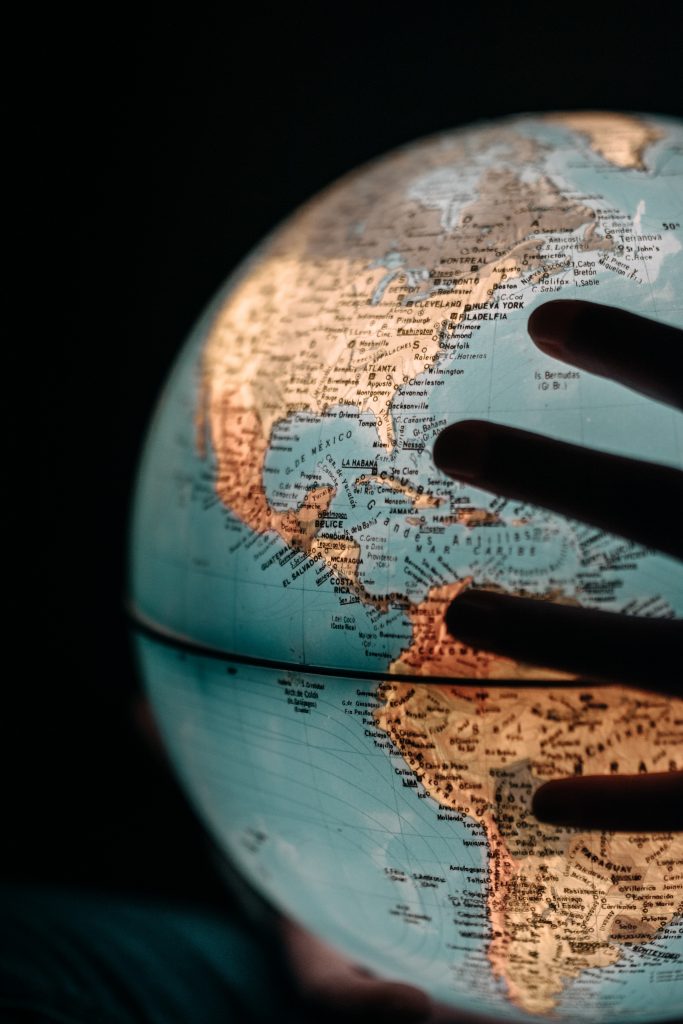 Critical Regions
Africa
A continent of fifty-four nations, Africa holds vast opportunity and promise. Its 1.2 billion population is expected to double by 2050 and become the world's largest region. Alongside this demographic boom, Africa is home to almost half the world's fastest-growing economies as its leaders are taking steps to expand the movement of goods, people, and capital within the continent. Demand for democracy is high and protest movements have proven that citizen activism can unseat consolidated African strongmen.

READ MORE
Europe & Eurasia
Stretching from the shores of the Atlantic to the mountains of Central Asia, the European and Eurasian landmass contains both some of the most stable and wealthy countries in the world, as well as some of the poorest and those led by repressive regimes. After centuries of devastating conflicts, new institutions and organizations for economic, political, and security integration provide an opportunity to bring stability

READ MORE
Middle East
Stretching from the Western Mediterranean to the Indian Ocean, the Middle East continues to be a region struggling with violent conflict, political repression, and poor development. Numerous pro-democracy protest movements, a burgeoning youth population, and efforts to reform governments and lessen economic dependence on oil, however, are causes for optimism. The United States and the international community must remain engaged with the region to provide support for these positive moves and to address the many remaining challenges.

READ MORE