About the series
The Captains of Industry Series is a platform for senior defense executives to address the public interests their companies serve and the public policies that shape their markets. By engaging the perspective of business leaders about issues at the interface of defense ministries and industries, the series aims to cultivate a constituency for practical solutions to these challenges. Past events include a discussion on redefining leadership with SAIC CEO Nazzic Keene and an exploration of the unremarked story of the aerospace industry's role in the Apollo program.
Upcoming & recent events

Mon, Apr 2, 2018
On April 2, the Atlantic Council hosted Roger Krone, chairman and chief executive officer of Leidos, for a conversation on "Making a Safer, Healthier, and More Efficient World" as a part of the Atlantic Council's Captains of Industries Series.
Captains of Industry Series by Emily Dean
Series facilitator

Nonresident Senior Fellow
Subscribe for more events
Sign up for updates from Forward Defense to hear the latest on the trends, technologies, and military challenges shaping tomorrow.
More on defense industry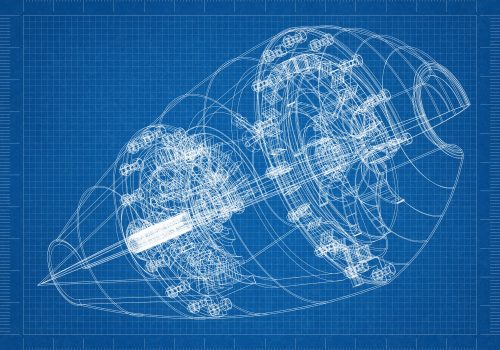 Mon, May 10, 2021
While aerospace presents inherently distinct challenges from other spaces, defense organizations could look to the private sector and adapt commercial practices to implement the principles of resilience.
Report by Simon Handler, Trey Herr, Steve Luczynski, and Reed Porada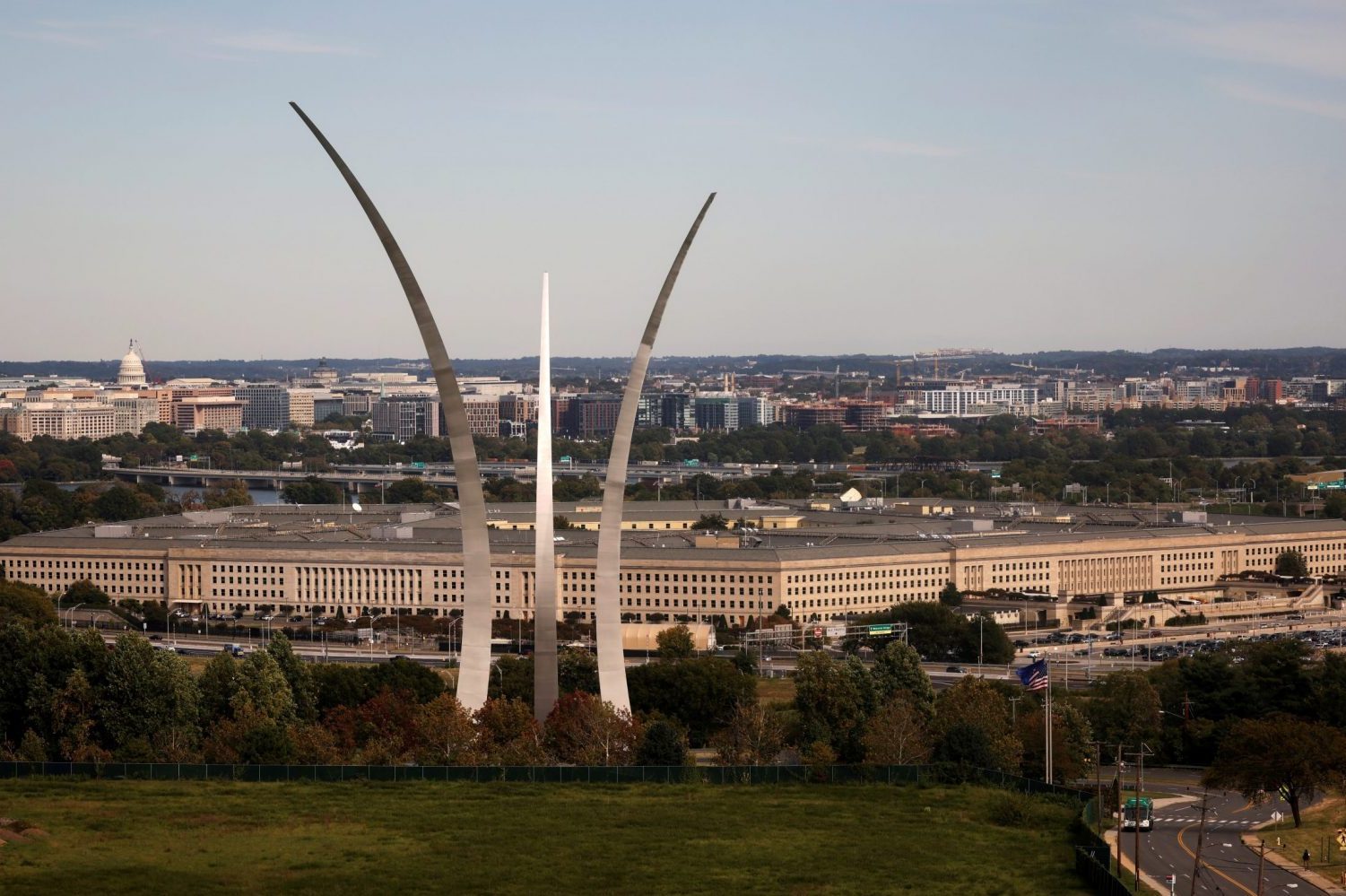 Tue, May 4, 2021
US defense systems are vulnerable because they are brittle and unmaintained, and thus not resilient. Fixing it will require a new approach to acquisition.
New Atlanticist by JC Herz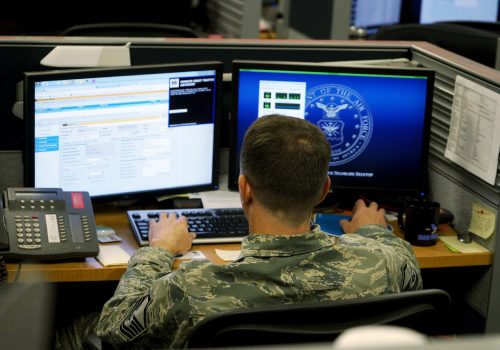 Mon, May 3, 2021
Russian and Chinese threats all seek to exploit gaps in Western cyber defenses and digital and information governance. To close these gaps as a part of its defense strategy, the United States should develop a strong collaborative relationship with the European Union in the digital and information sphere.
Seizing the advantage by Harry I. Hannah
Wed, Apr 28, 2021
Forward Defense Nonresident Senior Fellow Tate Nurkin published an article in DefenseNews titled "What focus areas are key to America's future space capabilities?"
In the News by Atlantic Council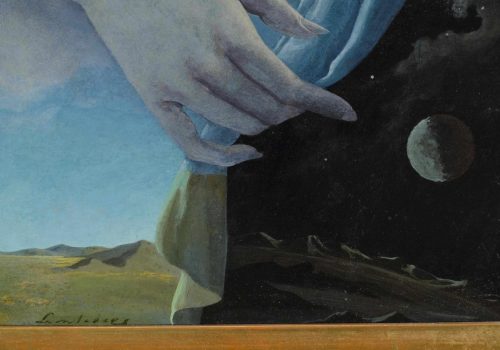 Sun, Apr 11, 2021
Outer space is rapidly transforming as new actors test new limits. This Atlantic Council Strategy Paper calls for the United States and its allies and partners to secure space over the next three decades or risk wasting the promise of this emerging domain.
Atlantic Council Strategy Paper Series by Clementine G. Starling, Mark J. Massa, Lt Col Christopher P. Mulder, and Julia T. Siegel