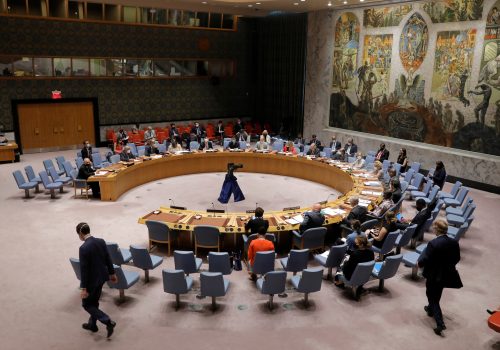 Mon, Aug 23, 2021
As the militant group settles in to rule Afghanistan again, sanctions remain one of the only viable points of leverage for the international community. Here's what the UN's own rules say.
New Atlanticist by Brian O'Toole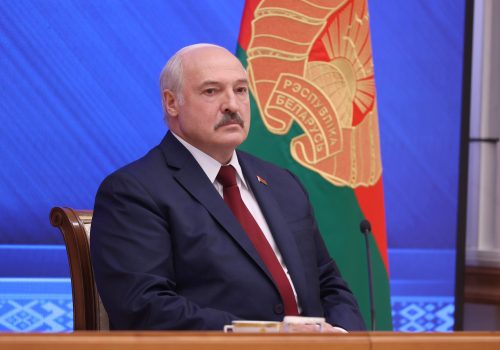 Mon, Aug 9, 2021
A reasonable set of targets, the sanctions are welcome news for the Belarusian opposition. But are they powerful enough to rattle President Lukashenka?
New Atlanticist by Daniel Fried, Brian O'Toole
Programs


The Global Business & Economics Program's
Economic Sanctions Initiative is galvanizing the transatlantic private and public community to stimulate thinking on economic sanctions and improve their design and implementation process.