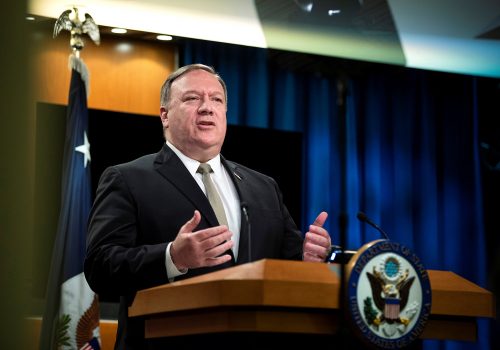 Tue, Jul 7, 2020
Washington is mounting a regulatory onslaught in response to China's transgressions with no defined trajectory. The coming weeks will be a test whether US actions will send a clear message, or whether we'll have a China shake-and-bake.
New Atlanticist by Julia Friedlander

Thu, May 14, 2020
Given the overall economic conditions in Iran (i.e. low growth, production and consumption) maintaining the growth of the stock exchange will be challenging both for the companies and the government.
New Atlanticist by Sara Bazoobandi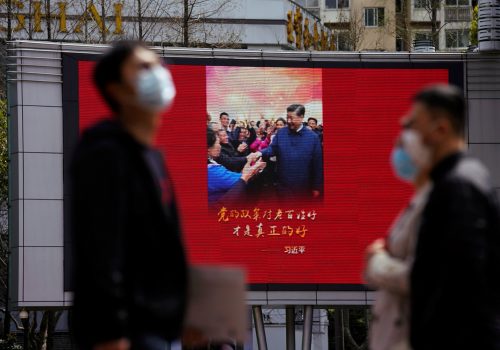 Mon, Apr 6, 2020
Public health sanctions should be deemed just as significant of a national security priority as sanctions against Iran and North Korea. In a globalized world, a territory's poor public health standards or purposeful concealment of information about pandemic activity is practically an act of war against the rest of the world. As such, it makes sense that this negligence warrants economic sanctions consequences on par with those used to punish terror finance violations.
New Atlanticist by Michael Greenwald
Programs


The Global Business & Economics Program's
Economic Sanctions Initiative is galvanizing the transatlantic private and public community to stimulate thinking on economic sanctions and improve their design and implementation process.