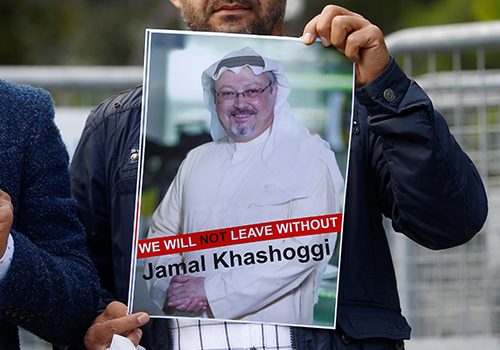 Tue, Nov 20, 2018
GloMag sanctions offer a targeted response to human rights violations and corruption, but have far-reaching implications for international businesses.
Issue Brief by Samantha Sultoon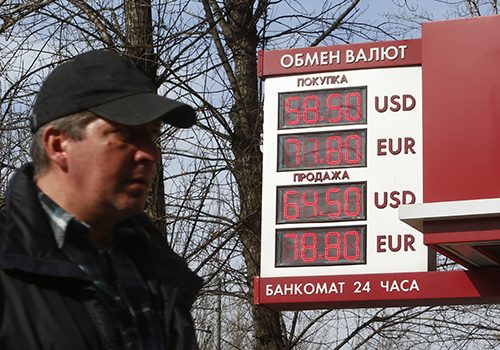 Fri, Aug 2, 2019
This issue is simple enough: sanctions were imposed in response to aggression; sanctions can be lifted when and if that aggression ends.
New Atlanticist by Daniel Fried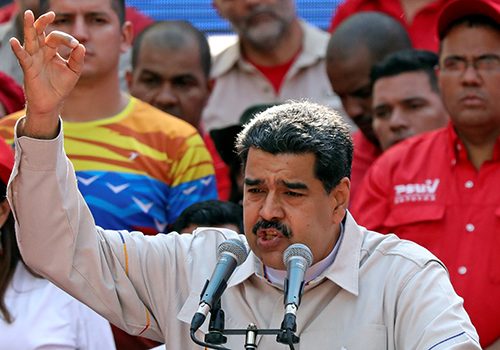 Thu, Apr 25, 2019
The Trump administration is nearing the limits of what it can achieve in Venezuela through sanctions alone and a reconsideration of the current strategy is warranted.
New Atlanticist by Samantha Sultoon
Programs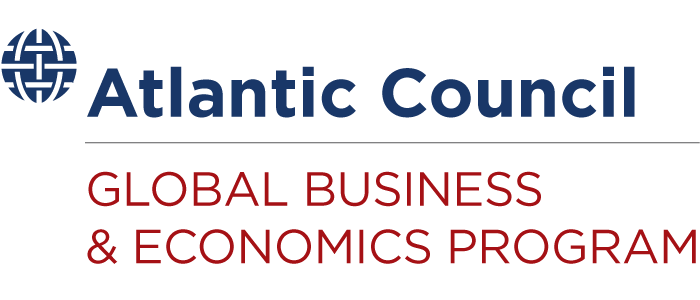 The Global Business & Economics Program's
Economic Sanctions Initiative is galvanizing the transatlantic private and public community to stimulate thinking on economic sanctions and improve their design and implementation process.