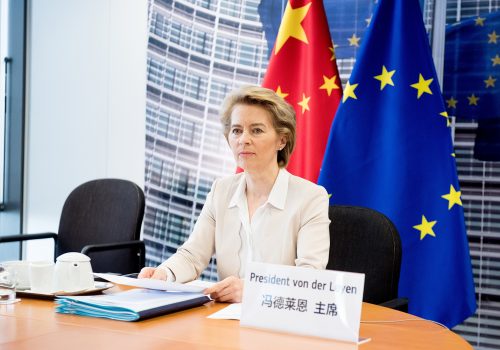 Mon, Jul 6, 2020
Eventual EU efforts to redirect supply chains can ­­affect many business sectors, even those unrelated to traditional security affairs. The geographical location of EU zones of influence may dictate where future supply chains to Europe will run. "Strategic autonomy" is now as important economically as it is politically or militarily.
New Atlanticist by Dr. Elmar Hellendoorn

Wed, Jul 1, 2020
As one of its immediate impacts, the pandemic disrupted global supply chains and suppressed economic activities across the world, rekindling discussions about deglobalization. While these discussions do have some merits, declaring the end of globalization would be too naïve—there are still opportunities in competitive countries, like Turkey, for maintaining the globalized economy.
TURKEYSource by Necmettin Kaymaz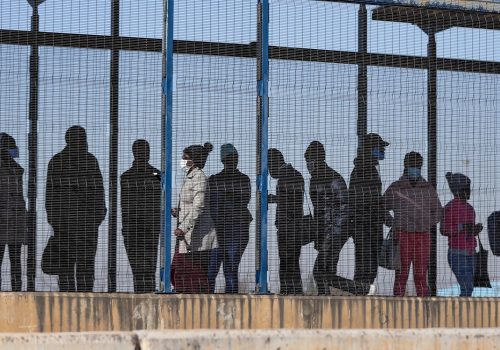 Tue, Jun 30, 2020
While policymakers have called for a moratorium on developing countries' debt payments, bankers and bondholders have raised the alarm about how such action would decimate their bottom lines. There will need to be another approach.
New Atlanticist by Jeremy Mark and Vasuki Shastry