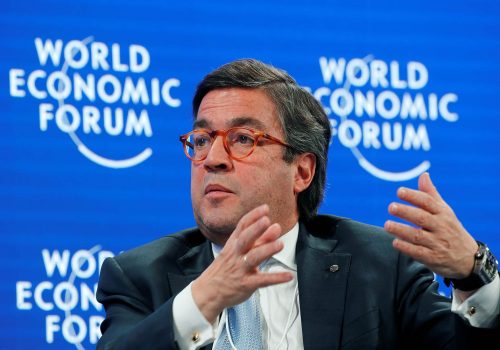 Mon, Sep 14, 2020
Actions taken throughout the region to control not only the pandemic, but also "the spread of poverty [and] the spread of unemployment," have "increased debt to households, to governments, and to businesses," Moreno explained, while the restrictions of movement and commerce imposed to curb the spread of the virus will make it more difficult for Latin American economies to cope with this debt once the initial phase of the crisis is over.
New Atlanticist by David A. Wemer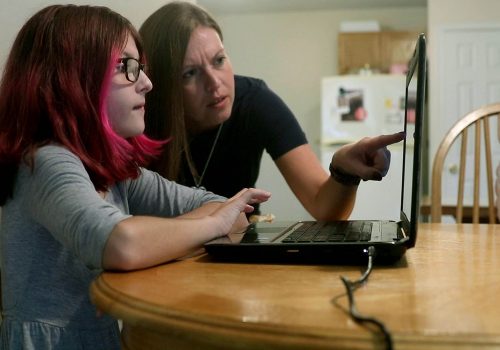 Mon, Sep 14, 2020
Out of this COVID-19 crisis comes the opportunity to reimagine education to better supply today's young generation with the skills to meet the demands of an even more rapidly changing economy; and to recognize and mitigate the burdens of care, disproportionately faced by women, to increase productivity and facilitate economic participation.
Diversity, Equity, and Inclusion by Nicole Goldin

Tue, Aug 25, 2020
Highly skilled Ukrainians continue to leave the country in order to further their careers. Greater efforts are required to keep this key demographic in the country for the benefit of the wider Ukrainian economy.
UkraineAlert by Anton Waschuk and Andriy Kamenetskyy
Programs