Sat, Feb 29, 2020
With the signing of a US-Taliban peace agreement, now might be a good time to look ahead to how Afghanistan might strengthen its economic connectivity with both its neighbors and more distant markets.
Long Take by Matthew Bryza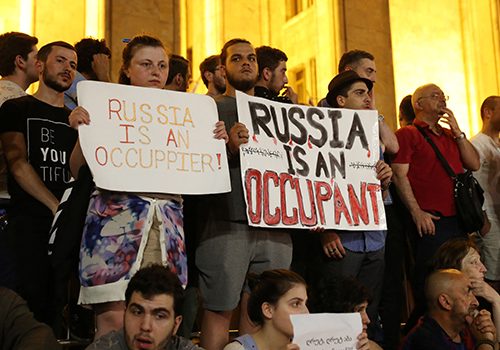 Tue, Jul 9, 2019
Outside observers must resist conflating anti-Kremlin sentiment with Russophobia.
New Atlanticist by Tina Maglakelidze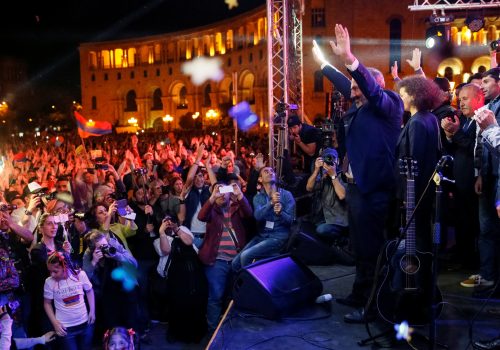 Tue, Jul 2, 2019
The fate of Ukraine's former president Petro Poroshenko, another post-revolutionary leader in a former Soviet state, should illustrate for Pashinyan the perils of failing to keep promises to combat judicial corruption.
New Atlanticist by Colby Galliher