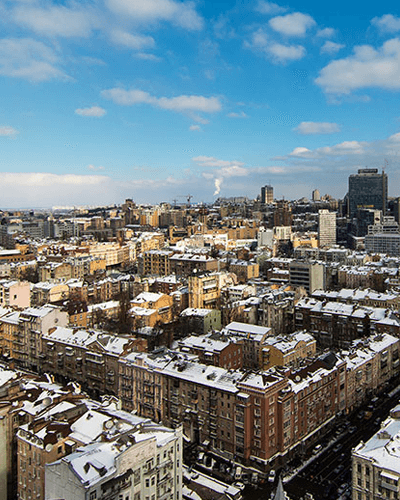 Post-Soviet Space
Eastern Europe
After the implosion of the Soviet Union, fifteen former republics became independent states and began—in one form or another—the transition from the authoritarian economic and political regime. While the three Baltic states of Estonia, Latvia, and Lithuania have completed a successful transition to open societies and market economies, the other states are either stuck on their progress path or headed off in an authoritarian direction.

Thu, Oct 8, 2020
The leaders of pro-democracy protests in Belarus have repeatedly denied any anti-Russian agenda but this has failed to prevent Moscow from offering its full backing to beleaguered dictator Alyaksandr Lukashenka.
Read More

Mon, Sep 28, 2020
COVID-19, plague, and now war. As if 2020 was not cruel enough, fighting erupted on September 27 between Armenia and Azerbaijan along the contact line of the region of Nagorno-Karabakh, leading Armenian Prime Minister Nikol Pashinyan to declare martial law and total mobilization. President Ilham G. Aliyev of Azerbaijan addressed his nation, and partial martial law was declared in a number of Azerbaijani regions, including the capital Baku.
New Atlanticist by Ariel Cohen and Hayley Arlin

Mon, Oct 12, 2020
Ukrainian President Volodymyr Zelenskyy won election last year with populist promises of peace with Russia, but the realities of ongoing Kremlin aggression mean a more pragmatic approach is now necessary.
UkraineAlert by Taras Kuzio
Subscribe for the latest from BelarusAlert
Receive updates for events, news, and publications on Belarus from the Atlantic Council.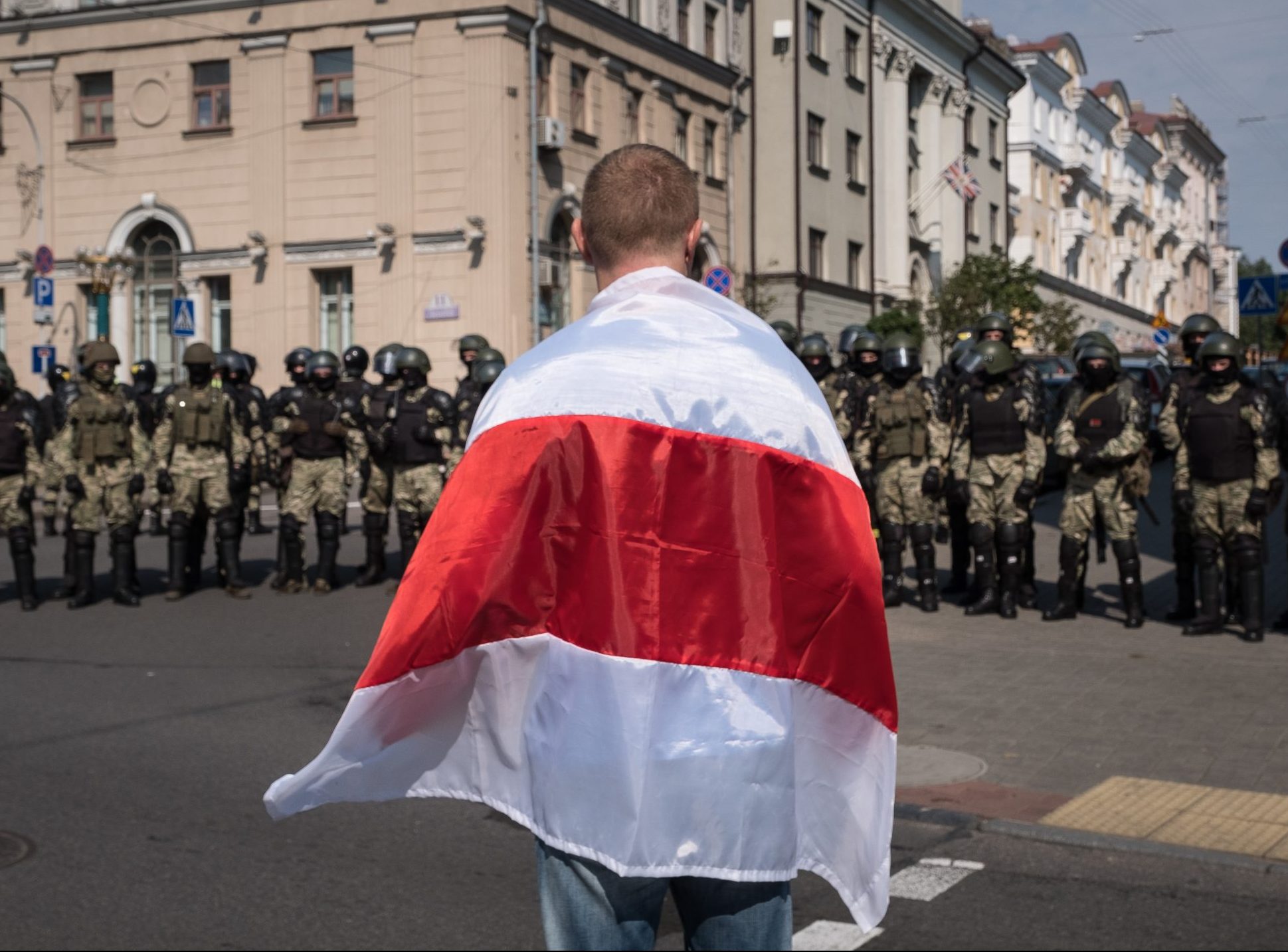 The Eurasia Center's mission is to enhance transatlantic cooperation in promoting stability, democratic values and prosperity in Eurasia, from Eastern Europe and Turkey in the West to the Caucasus, Russia and Central Asia in the East.