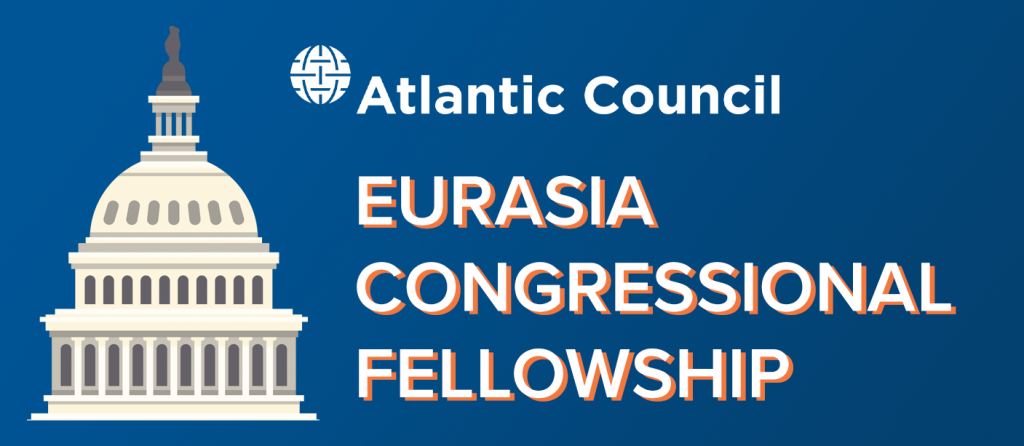 The Atlantic Council's Eurasia Congressional Fellowship Program aims to educate Congressional staff on current events in the Eurasia region and engage staff with the Council's latest research. The program connects Congressional fellows with our larger community, which includes leading experts on Ukraine, Russia, Central Asia, and the South Caucasus. Applications are due by February 28, 2021.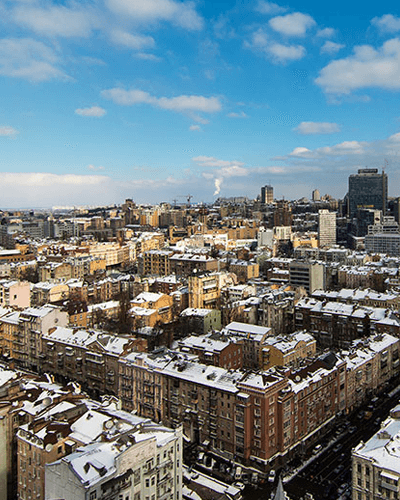 Post-Soviet Space
Eastern Europe
After the implosion of the Soviet Union, fifteen former republics became independent states and began—in one form or another—the transition from the authoritarian economic and political regime. While the three Baltic states of Estonia, Latvia, and Lithuania have completed a successful transition to open societies and market economies, the other states are either stuck on their progress path or headed off in an authoritarian direction.

Thu, Dec 10, 2020
Russia suffered a series of setbacks in its own neighborhood during 2020 that underlined the counterproductive nature of Moscow's imperial approach to the post-Soviet world.
Read More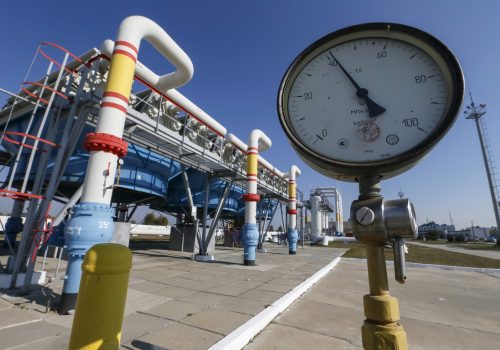 Thu, Dec 17, 2020
To meet the four key gas sector challenges facing them, regional countries including Ukraine, Moldova, Romania, Bulgaria, Greece, and Turkey will need to work in unison to satisfy mutual interests.
UkraineAlert by Aura Sabadus

Fri, Dec 4, 2020
Maia Sandu owes her victory in part to a new dynamic force in Moldovan politics: the diaspora, which has kept the Moldovan economy afloat for years and is now making its political voice heard, even as the oligarchs and their allies attempt to keep the diaspora on the sidelines.
New Atlanticist by Sabrina Hernandez
Subscribe for the latest from BelarusAlert
Receive updates for events, news, and publications on Belarus from the Atlantic Council.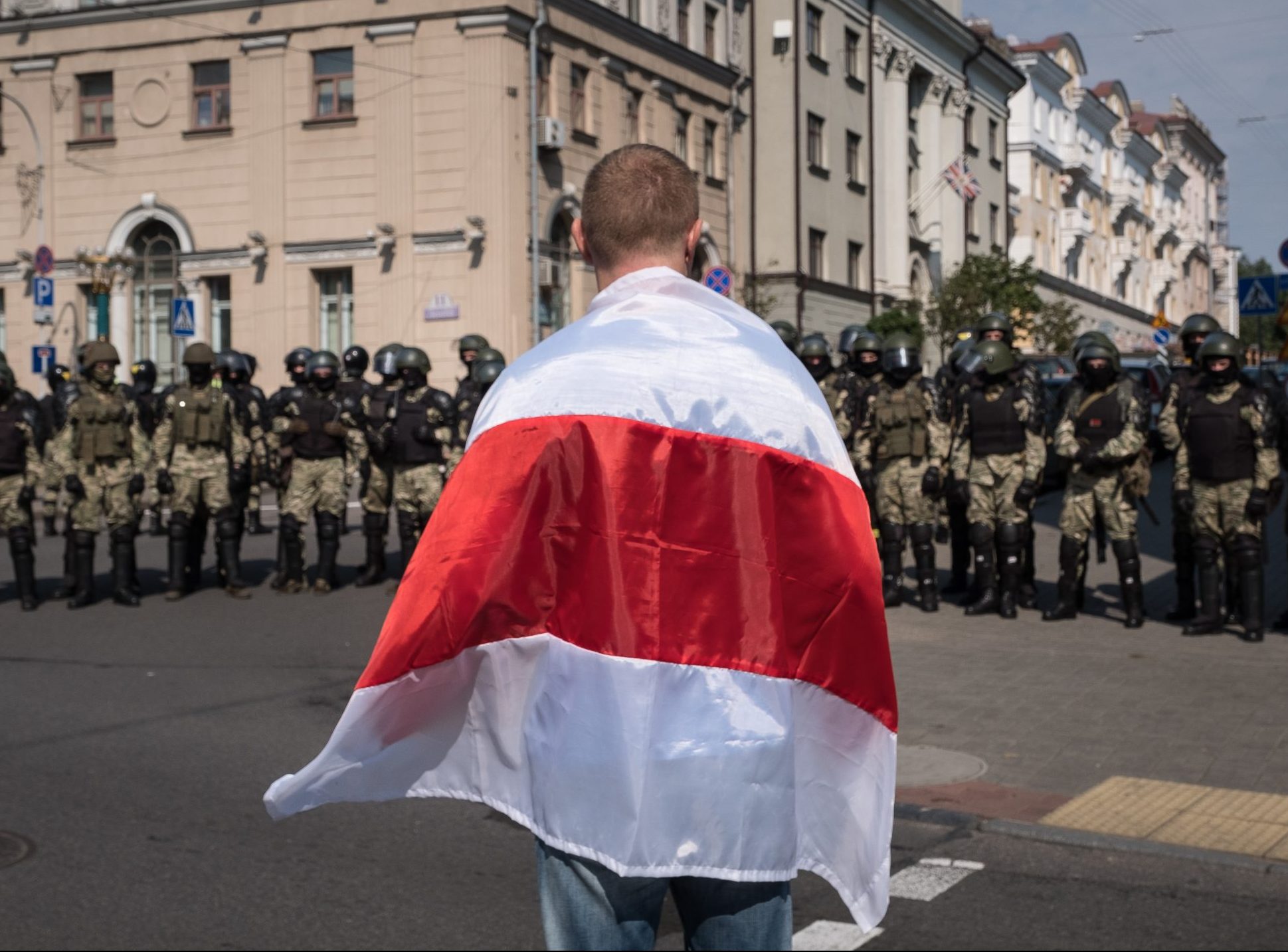 The Eurasia Center's mission is to enhance transatlantic cooperation in promoting stability, democratic values and prosperity in Eurasia, from Eastern Europe and Turkey in the West to the Caucasus, Russia and Central Asia in the East.