Sat, Feb 29, 2020
With the signing of a US-Taliban peace agreement, now might be a good time to look ahead to how Afghanistan might strengthen its economic connectivity with both its neighbors and more distant markets.
Long Take by Matthew Bryza

Wed, Feb 26, 2020
Amid ongoing economic integration talks between Russia and Belarus, eight channels attacked opponents of integration and spread pro-Kremlin narratives.
Article by Givi Gigitashvili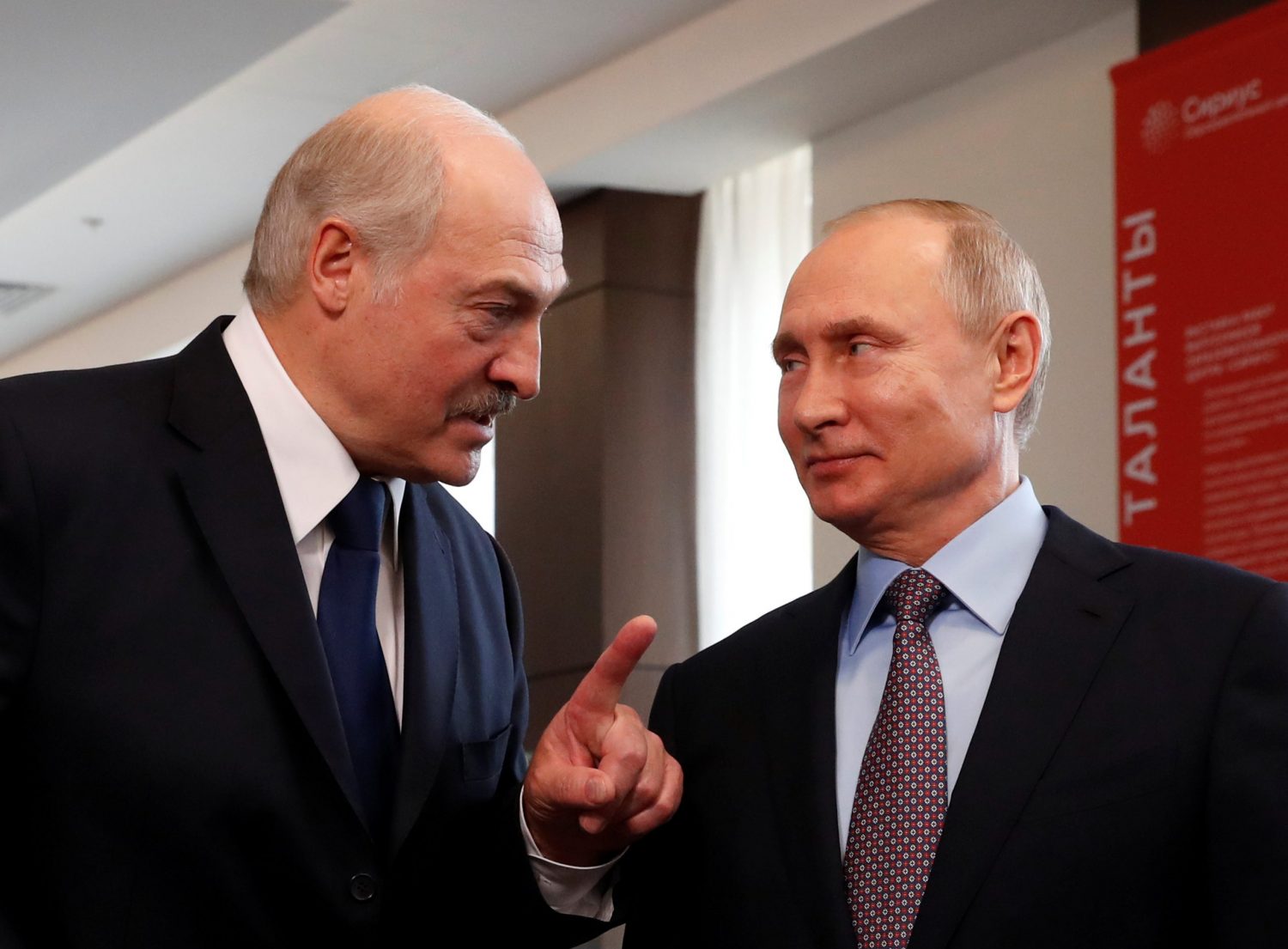 Mon, Jan 20, 2020
Vladimir Putin has been turning up the pressure on Belarus in recent months as Moscow seeks to move forward with plans to merge the country into a so-called Union State with Russia, but Minsk is proving evasive. Will Belarus be the scene of Putin's next big foreign policy adventure?
UkraineAlert by Diane Francis
Programs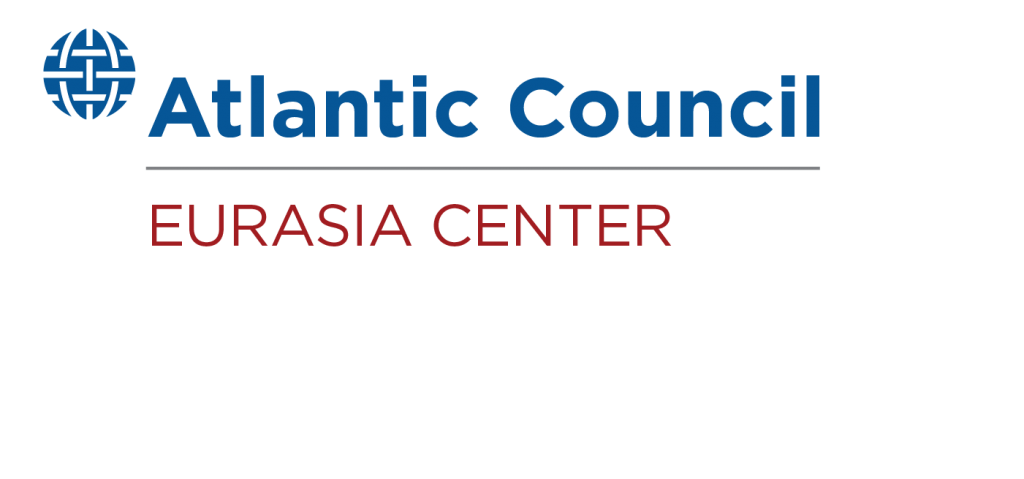 The Eurasia Center's mission is to enhance transatlantic cooperation in promoting stability, democratic values and prosperity in Eurasia, from Eastern Europe and Turkey in the West to the Caucasus, Russia and Central Asia in the East.
Featured events
Subscribe for the latest on the Caucasus