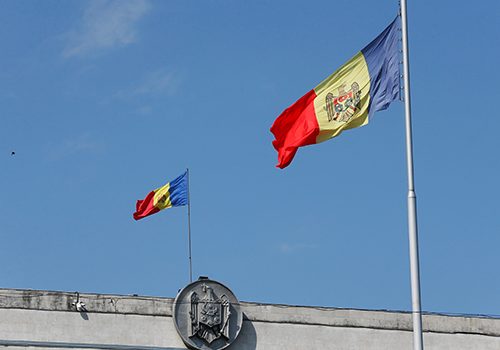 Mon, Jun 10, 2019
Although representatives from the pro-Russia Socialist Party and the pro-European Union ACUM bloc reached an agreement on June 8 to form a coalition government, the deal was challenged by the Democratic Party, which argued to the Constitutional Court that it was formalized after the official deadline, meaning snap elections needed to be called.
New Atlanticist by David A. Wemer
Tue, Apr 9, 2019
Leaving Georgia with a promise as protection in an increasingly dangerous neighborhood may only encourage Russia to exploit the West's hesitation and retard the tenuous progress made in Tbilisi thus far.
New Atlanticist by Colby Galliher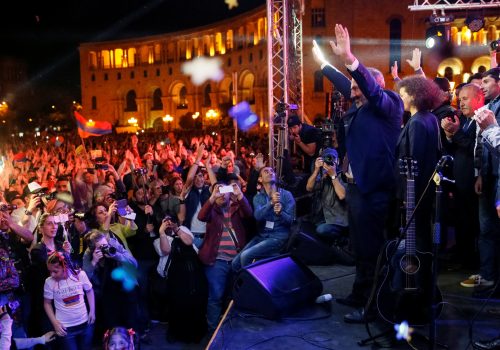 Tue, Jul 2, 2019
The fate of Ukraine's former president Petro Poroshenko, another post-revolutionary leader in a former Soviet state, should illustrate for Pashinyan the perils of failing to keep promises to combat judicial corruption.
New Atlanticist by Colby Galliher
Programs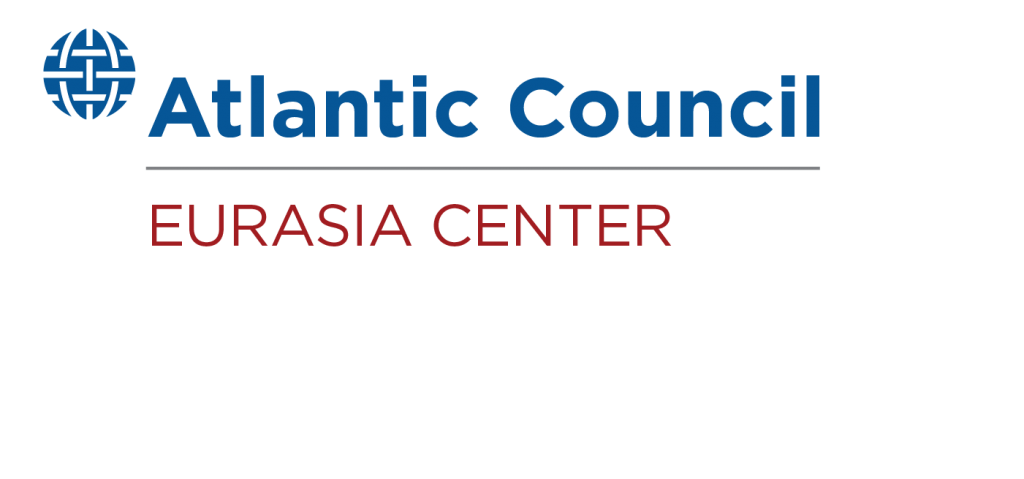 The Eurasia Center's mission is to enhance transatlantic cooperation in promoting stability, democratic values and prosperity in Eurasia, from Eastern Europe and Turkey in the West to the Caucasus, Russia and Central Asia in the East.
Featured events
Subscribe for the latest on the Caucasus