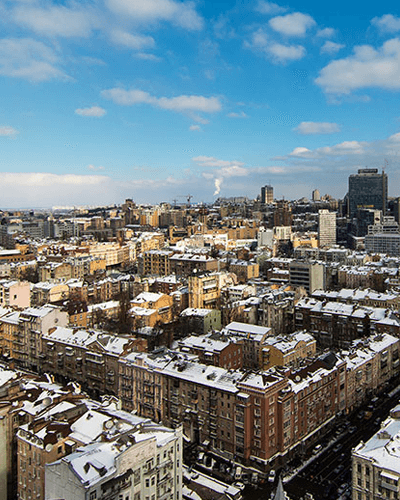 Post-Soviet Space
Eastern Europe
After the implosion of the Soviet Union, fifteen former republics became independent states and began—in one form or another—the transition from the authoritarian economic and political regime. While the three Baltic states of Estonia, Latvia, and Lithuania have completed a successful transition to open societies and market economies, the other states are either stuck on their progress path or headed off in an authoritarian direction.

Sat, Jun 19, 2021
Armenians will go to the polls on June 20 in snap parliamentary elections that the opposition seeks to position as a straight choice between democracy and security following the country's 2020 military defeat.
Read More

Wed, Jun 16, 2021
Belarus dictator Alyaksandr Lukashenka's harsh crackdown on anti-regime protests has made him increasingly dependent on the Kremlin, but could Moscow be preparing to use him as a geopolitical pawn?
UkraineAlert by Brian Whitmore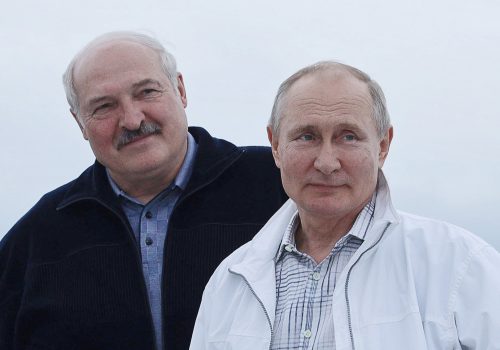 Wed, Jun 9, 2021
The axis of autocrats in Eastern Europe continues to solidify as Belarus dictator Alyaksandr Lukashenka bends over backwards to please Moscow by showing his support for Russia's war against Ukraine.
UkraineAlert by Brian Whitmore
Subscribe for the latest from BelarusAlert
Receive updates for events, news, and publications on Belarus from the Atlantic Council.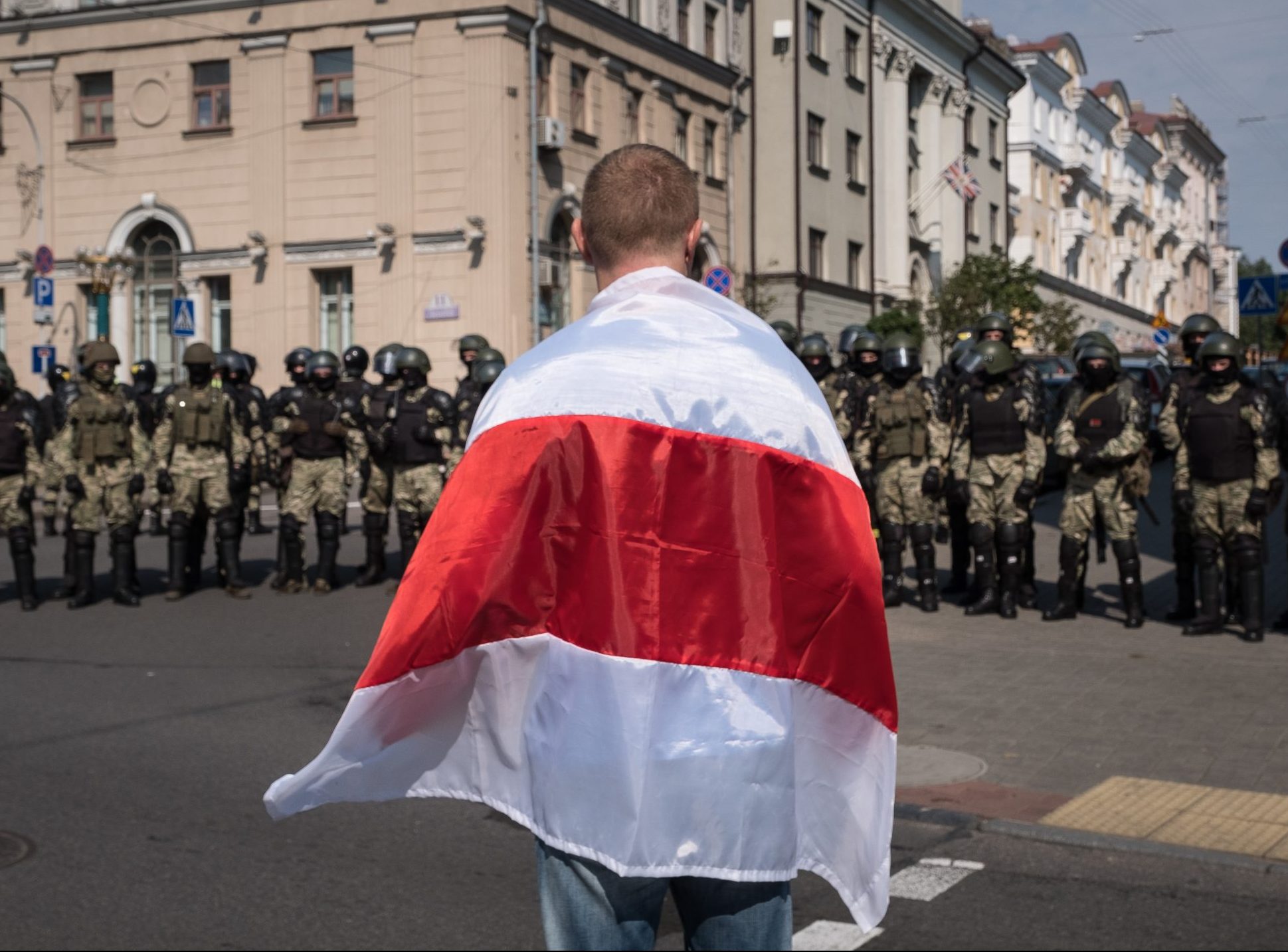 The Eurasia Center's mission is to enhance transatlantic cooperation in promoting stability, democratic values and prosperity in Eurasia, from Eastern Europe and Turkey in the West to the Caucasus, Russia and Central Asia in the East.