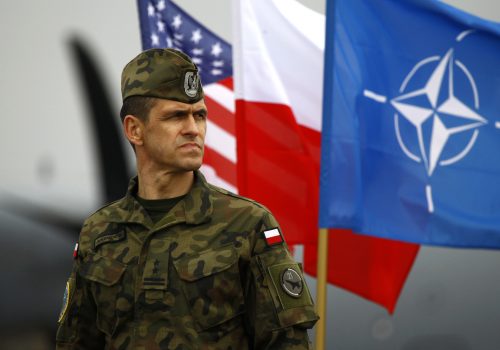 Mon, Aug 26, 2019
While movement towards 2 percent may seem slow, it is clear that NATO allies are making significant changes to their defense spending. European allies and Canada have now contributed four consecutive years of growth in defense investment, bringing an additional $41 billion in cumulative defense spending to NATO's collective security between 2016 to 2018. Defense investment rose across the board in 2018, with each ally increasing its investment and seven allies reaching the 2 percent mark, improving NATO's ability to respond swiftly to any threat.
Infographic by David A. Wemer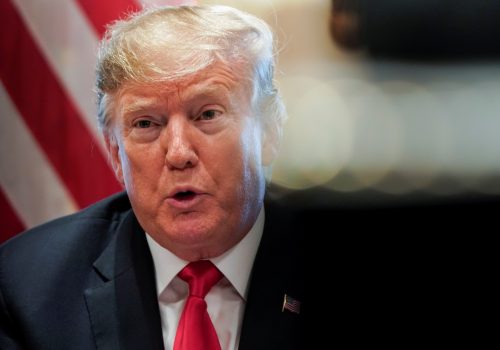 Mon, Aug 26, 2019
By tying the national interest to unilateral territorial demands, the US president puts himself in the same camp as Vladimir Putin. Putin's strategy is also dismissive of international rules and the sovereignty of smaller nations, and appears to hold that only through force and intimidation can Russia advance its interests.
New Atlanticist by Daniel Fried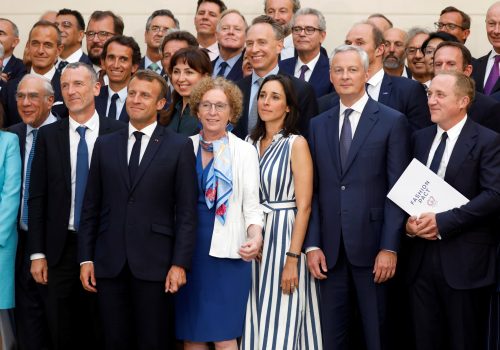 Tue, Aug 27, 2019
The Kremlin counts on using this goodwill to lead us into a trap of fatal mistakes.
UkraineAlert by Arseniy Yatsenyuk