The Europe Center promotes the transatlantic leadership and strategies required to ensure a strong Europe.


The Eurasia Center's mission is to enhance transatlantic cooperation in promoting stability, democratic values and prosperity in Eurasia, from Eastern Europe and Turkey in the West to the Caucasus, Russia and Central Asia in the East.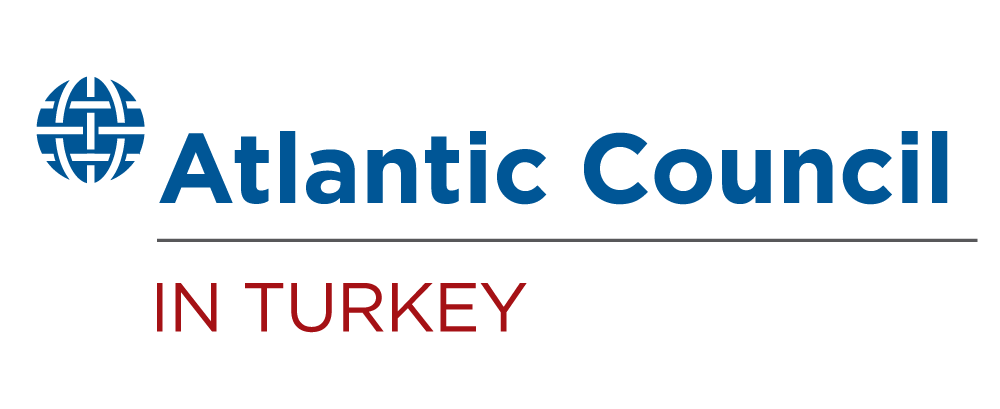 The Atlantic Council in Turkey aims to promote dialogue and strengthen transatlantic engagement with the region through research, programming and high-level discussion forums to address critical issues around energy, economics, business, and security.
In-depth Research & reports
Explore the Power Vertical podcast
Explore the Debrief series