The Europe Center promotes the transatlantic leadership and strategies required to ensure a strong Europe.


The Eurasia Center's mission is to enhance transatlantic cooperation in promoting stability, democratic values and prosperity in Eurasia, from Eastern Europe and Turkey in the West to the Caucasus, Russia and Central Asia in the East.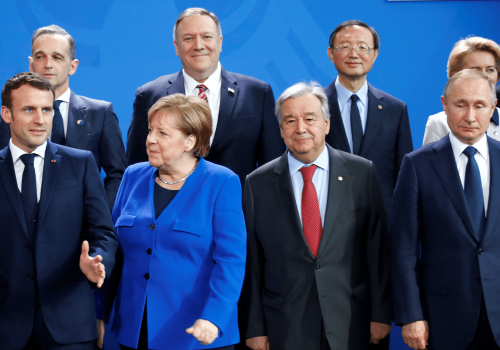 Mon, Nov 23, 2020
The United States must deal with Russia as it is, not as it wishes it to be. What does a policy framework to address both Russia's dismal current realities and its better future potential look like?
Report by Alexander Vershbow, Daniel Fried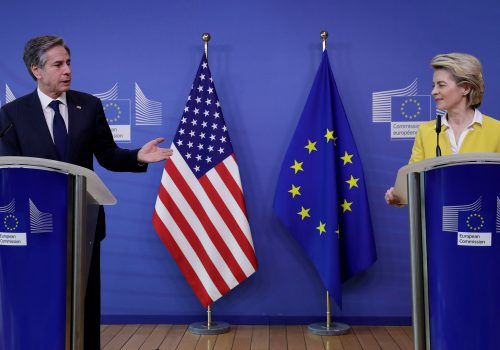 Wed, May 19, 2021
As the new Biden administration confronts its foreign policy priorities, it should not avoid the looming digital debate with its European allies. With the European Union serving as the leader in digital regulation, policy on the digital space is by no means aligned between US and European policymakers. From digital taxation to data storage and privacy rights, issues that will define the success or failure of transatlantic digital policy—with hundreds of billions of dollars on the line—remain unsettled.
Issue Brief by Frances Burwell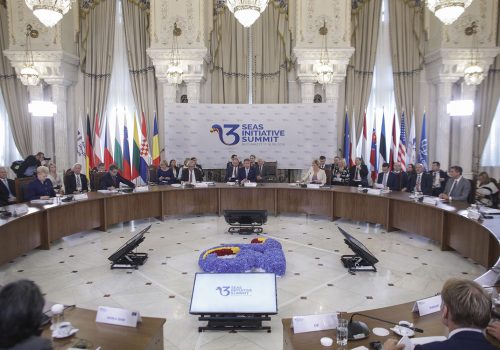 Mon, Nov 23, 2020
The CESEE countries would be justified by gradually moving away from indiscriminate policy support to better targeted strategic policy resource allocation and growth-enhancing infrastructure projects.
New Atlanticist by Piotr Trabinski, Daniel Palotai, Liviu Voinea, Tsvetan Manchev, and Nils Vaikla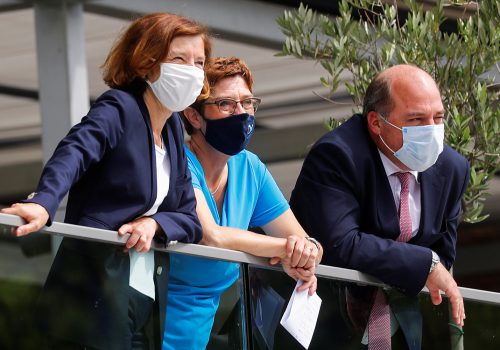 Mon, Nov 23, 2020
Expanding and developing the role of the E3 in defense, with a focus to create a stronger European pillar in NATO, could serve as a fruitful test ground to shape more decisive and agile security cooperation for the future.
Article by Anna Wieslander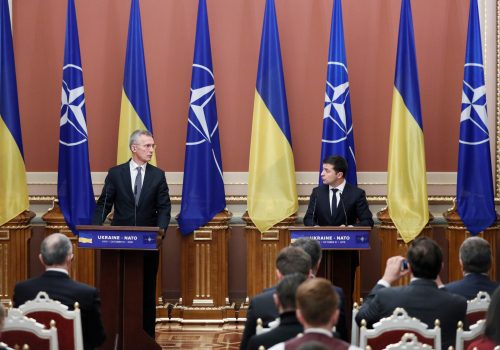 Tue, Nov 24, 2020
Ukraine and Georgia both feature among NATO's six Enhanced Opportunities Partners but the two former Soviet republics seek greater integration as they continue to push for eventual NATO membership.
UkraineAlert by Alyona Getmanchuk, Irakli Porchkhidze, Sergiy Solodkyy