Ukraine's President Volodymyr Zelenskyy set a world record yesterday. He held the world's longest press conference for any state leader in history. For fourteen hours, he took questions from nearly 300 international and Ukrainian journalists inside a new food court in Kyiv. UkraineWorld, a partner of UkraineAlert, participated in the press conference. Zelenskyy hasn't given many press conferences, so yesterday's conference was remarkable in many ways.
Zelenskyy was vague in many of his answers, but we've distilled the press conference into seven essential takeaways plus one unexpected exchange.
Contradictions on Kolomoisky
Many questions concerned the relationship between oligarch Ihor Kolomoisky and the future of PrivatBank, which was taken from Kolomoisky and nationalized in 2016. Kolomoisky and Zelenskyy were business partners in the past, and Kolomoisky wants his bank back or some compensation. Worries about the future of PrivatBank caused the IMF to leave Ukraine in September without an expected deal.
At the press conference, Zelenskyy said he was ready to "sit down and talk" with Kolomoisky. However, he said that he did not want to take such responsibility, since this step had previously "raised indignation in society and among international experts." Apart from the fact that Ukraine's president sees negotiations with Kolomoisky as a way to solve the problem with PrivatBank without the involvement of courts, he tried to assure journalists that he's on Ukraine's side. "[Kolomoisky] knows my position concerning PrivatBank. It's a state position. I will defend Ukraine," Zelenskyy said.
Foreign journalists came to Kyiv to ask Zelenskyy about Trump. Zelenskyy repeated that his government is open to looking into corruption cases in accordance with Ukrainian law, but he refused to give an opinion on Trump's actions. His bottom line was that he doesn't want Ukraine to get dragged in. "If you involve Ukrainians in this process, that will be a big, big mistake for the United States and a big mistake for Ukraine, and our relations," he said. "With all respect, we have our own country."
Subscribe to UkraineAlert
As the world watches the Russian invasion of Ukraine unfold, UkraineAlert delivers the best Atlantic Council expert insight and analysis on Ukraine twice a week directly to your inbox.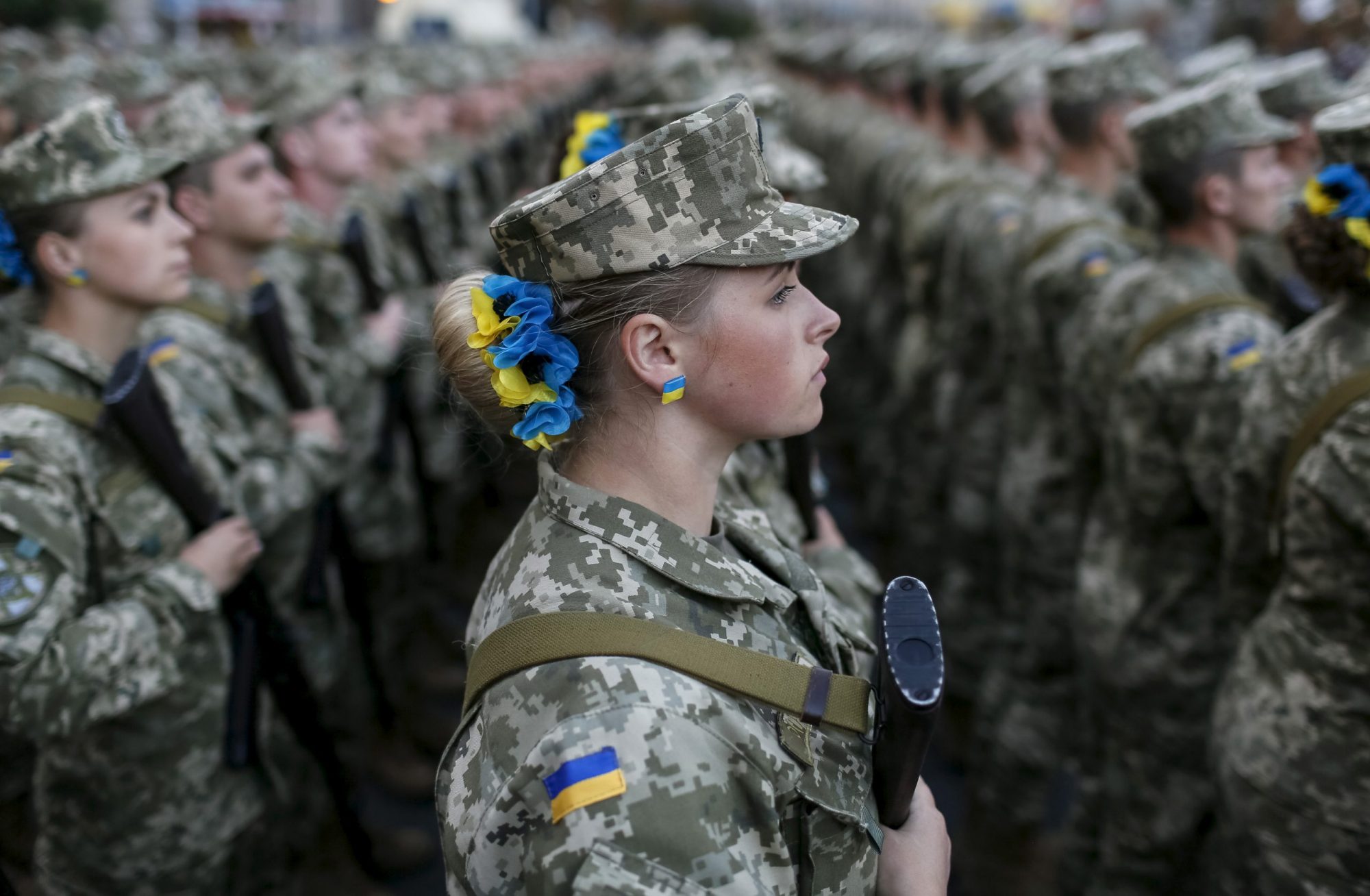 Steinmeier Formula not a done deal
Journalists asked Zelenskyy again and again about the implementation of the Steinmeier Formula. On October 1, Zelenskyy announced that he had agreed to the Steinmeier Formula, which sparked fears that Ukraine had given into Moscow's demands for eastern Ukraine. While admitting that he didn't communicate his intentions well (he agreed the rollout was "weak"), the president tried to explain his position. He said the Steinmeier Formula cannot be implemented without a new law on special status, which "will be written together with society."
Zelenskyy reiterated that if Ukraine cannot hold free elections in the Russian-occupied part of the Donbas and control the international border, he will abandon the idea and try something else.
Zelenskyy feels a sense of urgency. He said that "timing is running out" and he wants to sit down in the Normandy Format with France, Germany, and Russia soon.
Journalists also pressed the president about chief of staff Andriy Bohdan and why he retains his job in spite of several questionable scandals. Zelenskyy said he would keep Bohdan and that he needs more people like him. "I need strong people. I do not have so many people," he said, referring to Bohdan.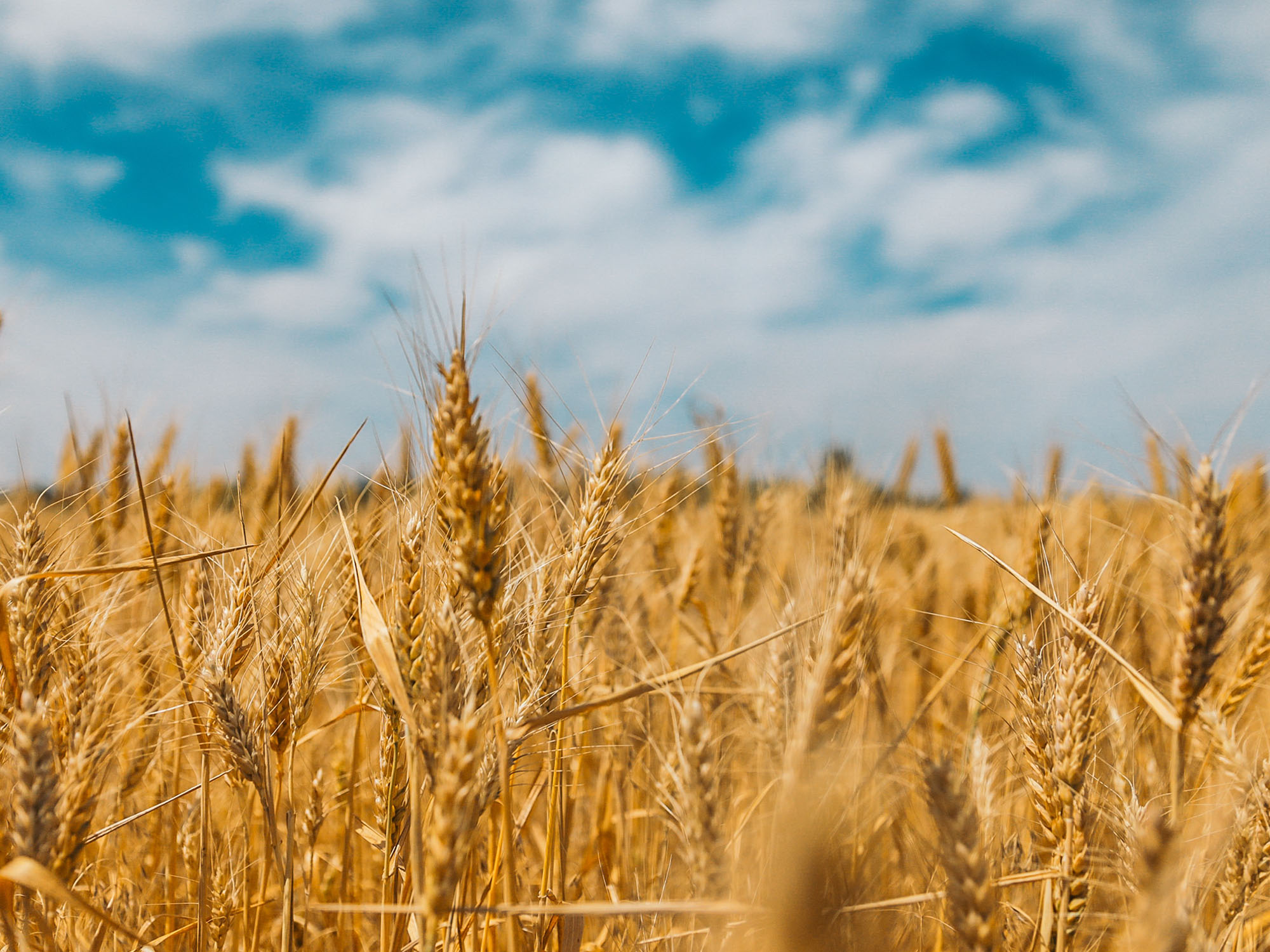 Need to speak about Crimea
According to Zelenskyy, the Normandy Format is a chance to remind the world about Crimea. He said it is important to "at least bring [the question of Crimea] back to the discussion." He rightly noted that no one discusses Crimea anymore, except for Ukraine's Western partners, and "nobody sees how Crimea might be returned" to Ukraine.
Zelenskyy emphasized that Ukraine's priority is to save lives. When it comes to the release of Ukrainian prisoners held by the Kremlin, he said he largely relies on the Normandy Format and direct talks with Putin. "If the Normandy Format is delayed, then we will find other formats to get our people back."
At least one notorious figure remained in the Cabinet of Ministers despite Zelenskyy's promise to reboot it with "new faces." Minister of Internal Affairs Arsen Avakov is in the spotlight. Journalists asked why Avakov remains in place. "I don't owe him anything," Zelenskyy said. But he added that for Avakov, this is "a probation period." He said that he told all of his ministers and law enforcement officers that if they don't bring real results by the end of the year, he'll fire them.
In an impromptu exchange with a heckler, Zelenskyy expressed support for the LGBTQ community that caught many off guard.
In an impassioned moment, he told a heckler, "I won't say anything bad about people with a non-traditional orientation to you, because we're living in an open and free society where everyone chooses their language to speak, nationality, or their orientation. Leave those people finally at peace for God's sake!"
Iryna Matviyishyn is a journalist at UkraineWorld.
Further reading