The recent resignation of Oleksandr Danyliuk is a blow to all those who have expected better from the new Ukrainian president and his team. Danyliuk was probably the most respected and experienced figure and certainly the most senior security official within the Zelenskyy administration.
In explaining his reasons for leaving, he has also provided valuable insights into how Zelenskyy's team functions, and what its shortcomings and vulnerabilities are.
Danyliuk resigned to warn against "a wrong decision" being taken "in the PrivatBank process." If the nationalization of the bank is reversed and returned to the notorious oligarch Ihor Kolomoisky, it will block cooperation with the International Monetary Fund and have dire consequences. It will signal that oligarchs still call the shots.
Danyliuk has also confirmed the sinister role played by Zelenskyy's right-hand man, Kolomoisky's former attorney, Andriy Bohdan. On October 3, Danyliuk told the media that given Bohdan's conflict of interest he should do the "professional" thing and resign to allow Zelenskyy to move ahead with reforms and manage things properly.
Ironically, there is an element of déjà vu involved. A self-avowed reformer and professional who is committed to Ukrainian's political and economic transformation, this is the second time that Danylyuk has become a whistleblower.
The first time was in 2016 when he was minister of finance and refused to go along with corrupt schemes under President Petro Poroshenko and Prime Minister Volodymyr Groisman. He refused to resign, went public, and was eventually dismissed.
Subscribe to UkraineAlert
As the world watches the Russian invasion of Ukraine unfold, UkraineAlert delivers the best Atlantic Council expert insight and analysis on Ukraine twice a week directly to your inbox.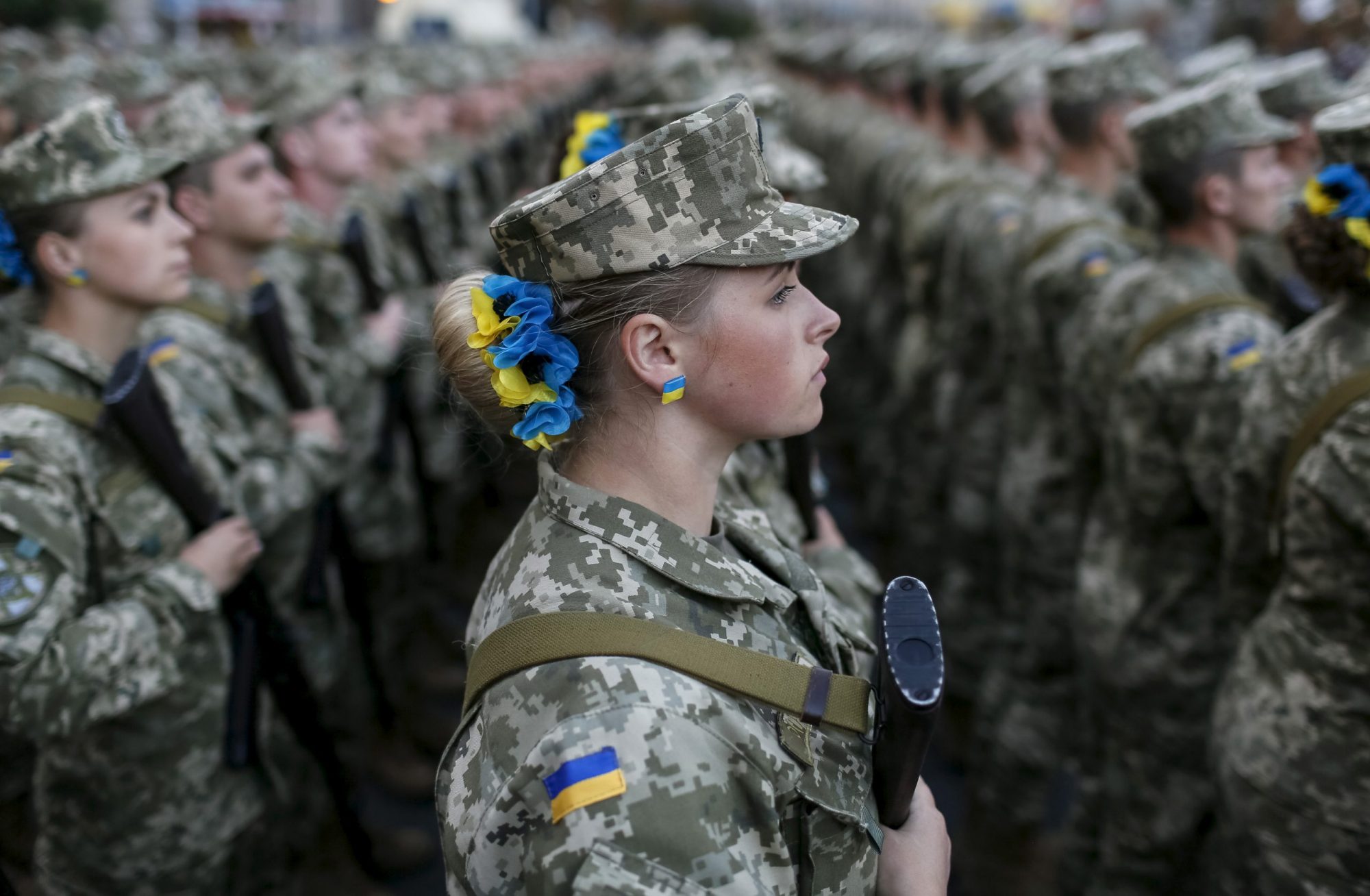 This time, he chose to leave of his own accord, thereby making his statement but refraining from slamming the door after himself. He has stressed that he still believes that Zelenskyy means well, but is going about things the wrong way and with some of the wrong people.
Danyliuk was a bright addition to the team Zelenskyy hastily assembled in the early part of 2019 to compete in the Ukrainian presidential election. Some, who suspected that the presidential contender was still closely linked to Kolomoisky, were surprised that about this. Danyliuk had helped nationalize the oligarch's problematic PrivatBank.
A sophisticated professional who had studied abroad and spoke multiple foreign languages, he was Zelenskyy's initial choice for future foreign minister. Many saw him as an excellent candidate for prime minister.
Strangely though, Danyliuk was appointed to the sensitive position of Secretary of the National Security and Defense Council. He applied himself enthusiastically, and was soon producing ideas about how to reform key sectors of the defense, security service, and energy spheres.
But to more astute observers it became increasingly obvious that Danyliuk was being sidelined from the president's small inner decision-making circle. It was suspected that, as Bohdan increased his influence, Danyliuk had become the victim of a power struggle between the disparate elements within the new administration.
Since resigning, Danylyuk has confirmed that Bohdan's attitude was a factor that led to his departure. Their relations were complicated from the start. Their values, views, and approaches differed. Bohdan blocked his reform proposals.
Danylyuk grew disillusioned with the Zelenskyy administration's style of work that Bohdan personifies. He intimates that the president's close inner circle seems to think they could and should decide everything.
"I don't approach problems from the position of "we'll fix it all," Danyiluk said. "I consider the state should function in a different manner, without someone pulling the strings." There should be "strong institutions" and "proper "professionalism."
Alluding to the behind-the-scenes intrigue, Danyliuk said his decision to resign "was based on what's going on and how policy is currently being formulated." He added, "I'm simply not interested in the secretive games some figures are involved in."
Asked if he thought that Kolomoisky was influencing Bohdan, Danyliuk replied: "Let's look at what's going on. It's not about personalities. There's a systemic problem. There are people who have a conflict of interests, and Andriy [Bohdan] is one of them."
Matters appear to have come to a head last month. Kolomoisky has recently become very active publicly and is fighting in the courts to undo the decision to nationalize "his" PrivatBank, the largest in Ukraine, after billions of dollars went missing. Danyliuk and the former Head of the National Bank of Ukraine Valeria Gontareva were instrumental in effecting the takeover by the state.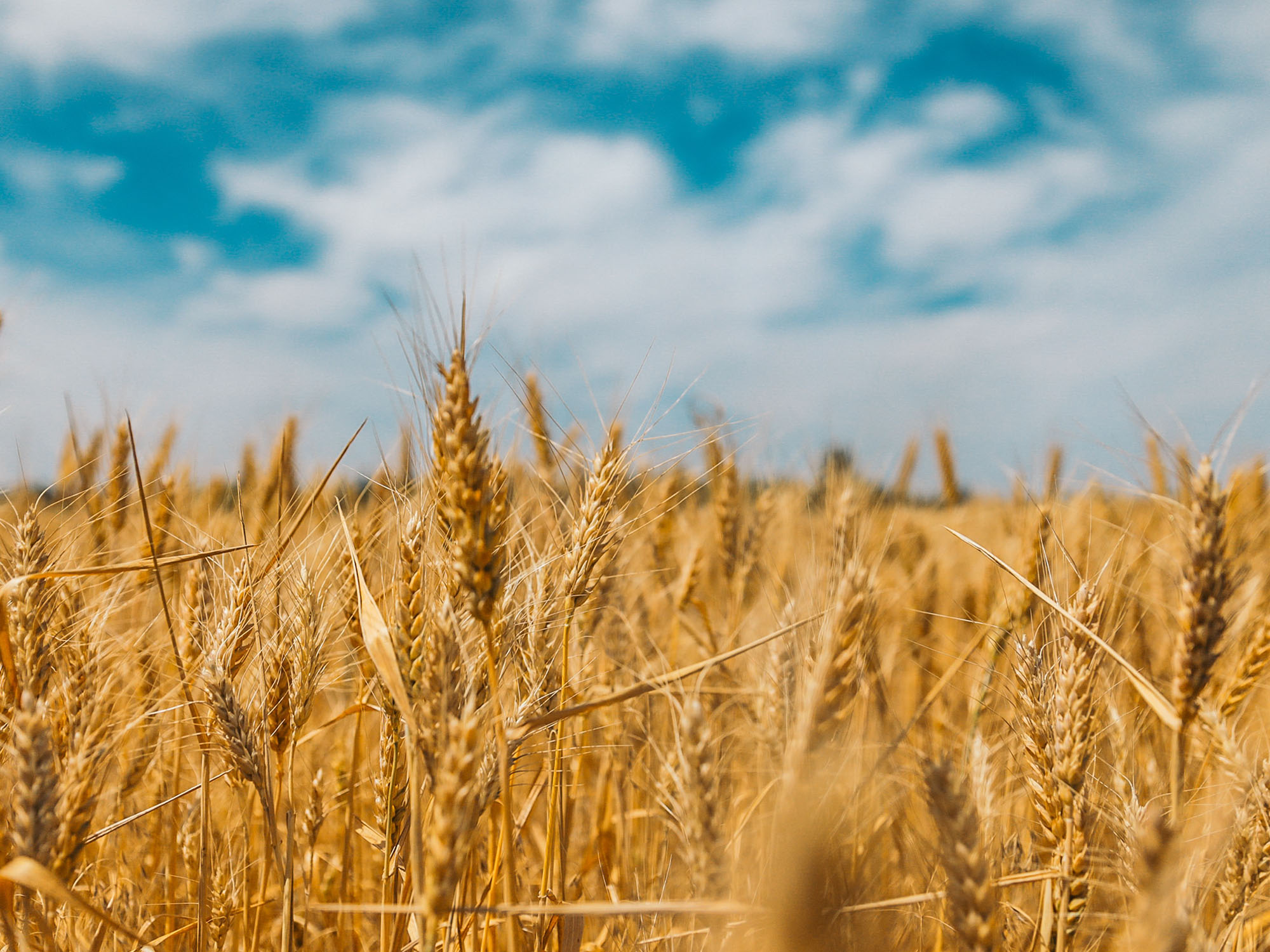 On the eve of the arrival of an IMF mission to Kyiv, Gontareva was the victim of a series of mysterious attacks on her and her home. On September 19, Danyliuk publicly sided with her in pointing the finger at Kolomoisky and warned that such actions could cause destabilization in the country. He also suggested that some of the law enforcement agencies tasked with investigating the attacks were "politically engaged."
For the IMF, the health of Ukraine's banking sector and what happens to PrivatBank are crucial. The court hearing to address Kolomoisky's case was scheduled for September 24 but has been repeatedly postponed. The mission departed on September 25 after inconclusive talks with the new authorities who have proclaimed their determination to bring economic recovery and growth. On October 1, Kyiv's business court again postponed the hearing until October 8.
Danyliuk stressed that there should be no compromise with Kolomoisky, because awarding him "a certain amount of compensation" would be a defeat. He added that he hopes his stance in this regard, expressed in his preemptive resignation, will be properly appreciated both within and outside Ukraine. But if the powers that be ignore his warnings, "then Ukrainians need to be worried."
There are other reasons to worry. On October 3, Zelenskyy announced that Danyliuk would be replaced by Oleksiy Danilov, who was serving as his deputy. He is a controversial former mayor of Luhansk who was dismissed after being accused of corruption. A strange choice to fill such a highly sensitive post at a time of war at that.
Bohdan Nahaylo is a British-Ukrainian journalist and veteran Ukraine watcher based in Kyiv, Ukraine. He was formerly a senior UN official and policy adviser, and director of Radio Liberty's Ukrainian Service.
Further reading