The Russians may have just released a few prisoners of war, but Ukraine's odious oligarch Ihor Kolomoisky has been taking no prisoners.
This was predictable. Ukraine's oligarchs were never going to give up their stranglehold on the country any easier than were the Russians.
Unfortunately, President Volodymyr Zelenskyy has failed to understand that he faces a two-front war and has tolerated Kolomoisky's antics despite suggestions by many to throw him under the proverbial bus.
Kolomoisky has been running riot since returning to Ukraine from exile in Israel after Zelenskyy was elected. His first salvo was an interview with the Financial Times demanding that Ukraine act like "Greece" and default on its loans from the International Monetary Fund, remarks unchallenged by Zelenskyy that sent tremors through markets. Kolomoisky wanted to attack the Fund for advising Ukraine to nationalize its rotten banks in 2016, including Kolomoisky's PrivatBank.
At the time, businessman Mohammed Zahoor, former owner of the Kyiv Post, said bluntly: "He [the president] should have the balls to say…. that Kolomoisky is a detached oligarch and has nothing to do with us."
Kolomoisky has launched hundreds of lawsuits to get his bank back, harassed the National Bank of Ukraine, threatened its former chairman Valeria Gontareva for nationalizing his bank, made life miserable for his airline's rival SkyUp, and likely perpetrated large-scale energy and resource schemes.
Subscribe to UkraineAlert
As the world watches the Russian invasion of Ukraine unfold, UkraineAlert delivers the best Atlantic Council expert insight and analysis on Ukraine twice a week directly to your inbox.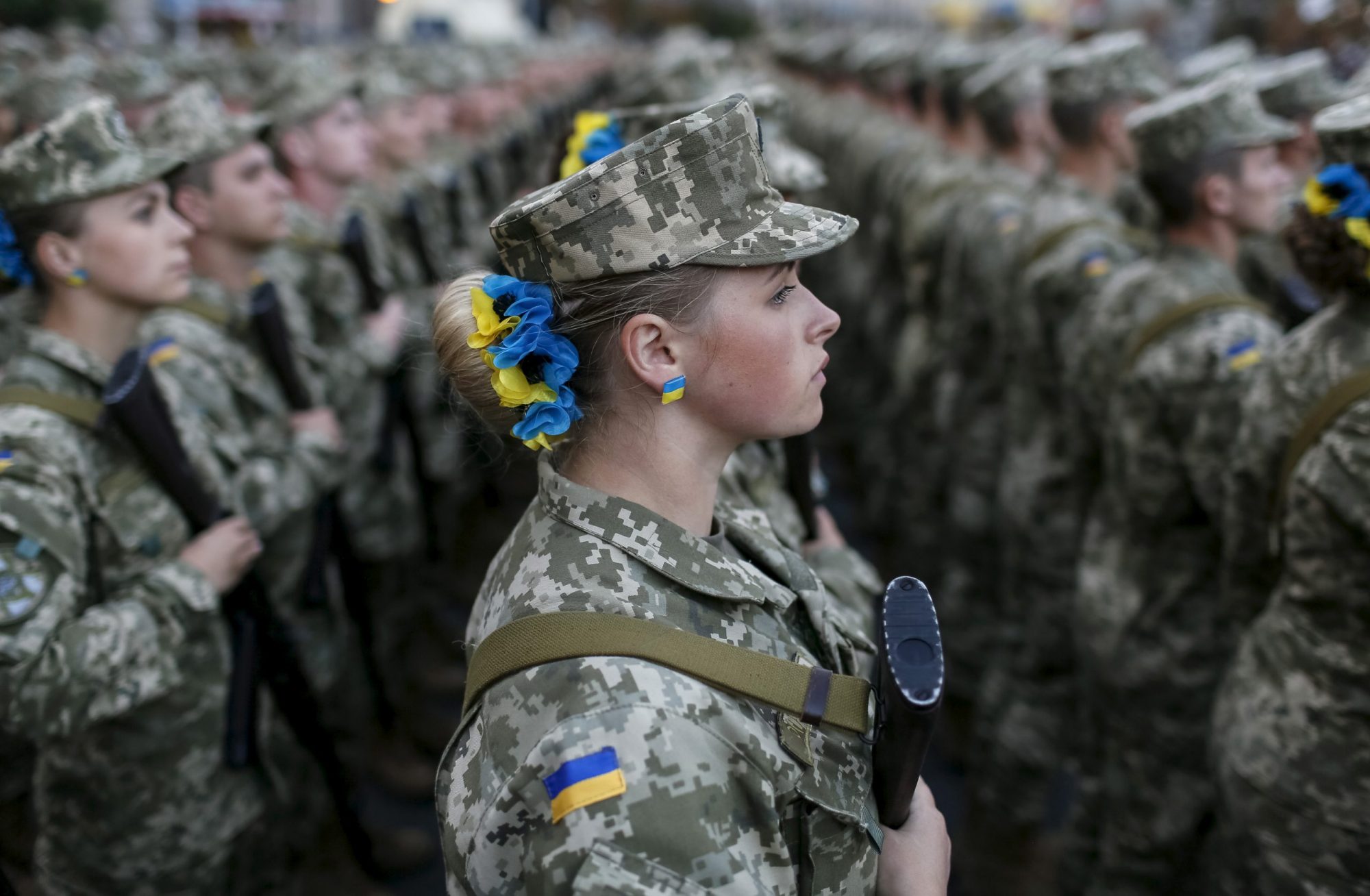 But violent acts against Gontareva became world headlines. In recent weeks, she was hit by a car in London, had her Kyiv apartment ransacked, her son's car torched in Kyiv, and this week her home outside Kyiv was burned to the ground by arsonists. She blames Kolomoisky, but he denies allegations.
The National Bank, however, did not mince words. "This is no longer a series of incidents, it is TERROR. Its purpose is to intimidate reformers, past and present, to paralyze our activities, to make us silent. We will not be silent," the Ukrainian central bank said in a written statement.
Condemnations and calls for an investigation followed from the US embassy, the European Union, and the G7 ambassadors in Ukraine. The country's dollar-denominated bonds fell by as much as 1.6 percent and some investors threatened to boycott the place. Zelenskyy reacted slowly and announced an investigation, but he should have provided 24-hour protection for Gontareva and her family as well as for harassed officials at the National Bank and at PrivatBank weeks before.
The president's reticence to restrain the oligarch has given a green light to Kolomoisky. Evidence of favoritism was a private meeting with the oligarch with the president, Prime Minister Oleksiy Honcharuk, and Chief of Staff Andriy Bohdan, formerly a lawyer for Kolomoisky. A photo was taken and posted on Facebook immediately, and the next day, police in Dnipro, Kolomoisky's home city, raided the national headquarters of PrivatBank.
A few days after the meeting, Honcharuk told a newspaper that a compromise to compensate the oligarch may be reached between the president and Kolomoisky soon. This bombshell was retracted the next day, but damage was done. Many fear that concessions to Kolomoisky may jeopardize a new IMF program that is still being negotiated.
"Honcharuk doesn't know what he's doing and he was recommended for his job by Bohdan," said a diplomat who did not want his name used.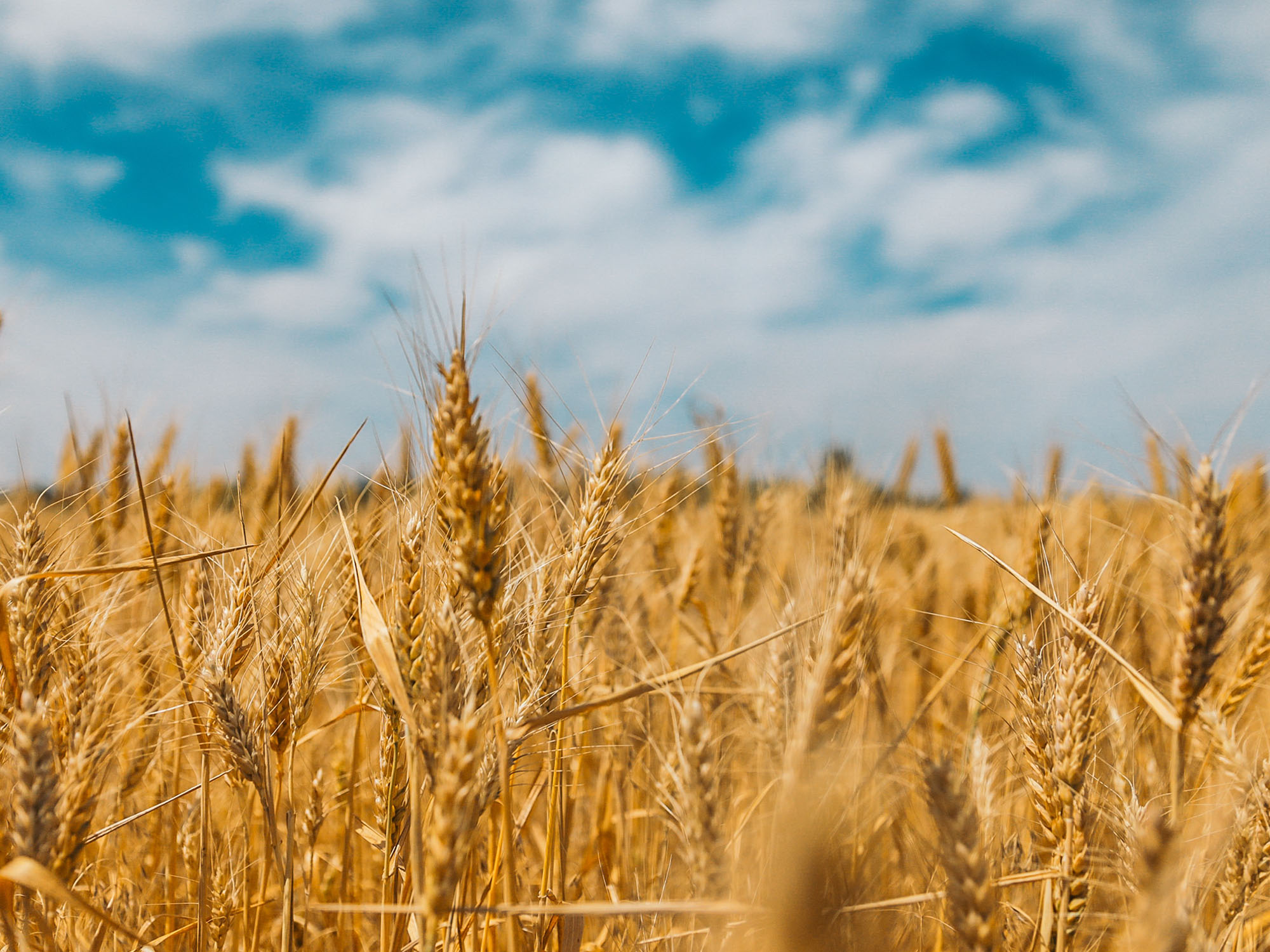 American expert Michael Carpenter, with the Penn Biden Center for Diplomacy and Global Engagement, was also direct. "Zelenskyy will only be successful in de-oligarchization if he diminishes the influence of the entire oligarch class, including Kolomoisky," he said. "During the last administration, [former President Petro] Poroshenko also spoke about de-oligarchization, but it proved to be a selective exercise that didn't really break the system as a whole. Only by relentlessly applying anti-monopoly laws to all the major players—on an equal basis—can Zelenskyy start to break down the relationship between economic and political power."
Kolomoisky is allegedly engaged in other questionable schemes that should be condemned or probed as well.
If Kolomoisky is not renounced and investigated, the world will turn its back on Ukraine. But the Russians and oligarchs won't.
Diane Francis is a Senior Fellow at the Atlantic Council's Eurasia Center, Editor at Large with the National Post in Canada, a Distinguished Professor at Ryerson University's Ted Rogers School of Management, and author of ten books.
Further reading
Related experts