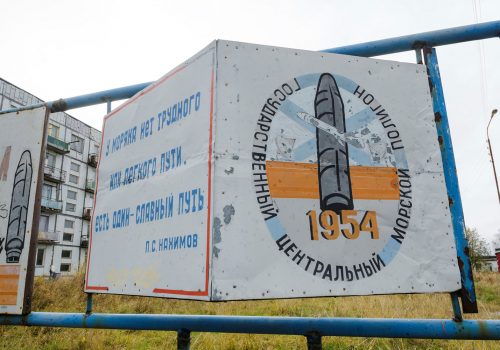 Tue, Oct 22, 2019
Purposeful misinformation and obfuscation of the truth puts the world at risk of dangerous miscalculation from policy makers, and the Russian government's response to its most recent nuclear accident does not inspire confidence.
New Atlanticist by Doug Klain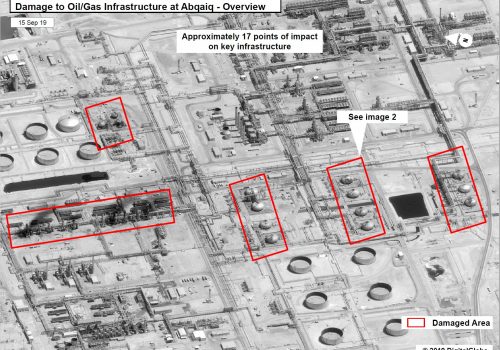 Wed, Sep 18, 2019
The precision of the aerial attack on Abqaiq, whether it originated in Iran or outside it, shows both a willingness to target strategic critical infrastructure and a capability for extreme precision.
MENASource by Thomas S. Warrick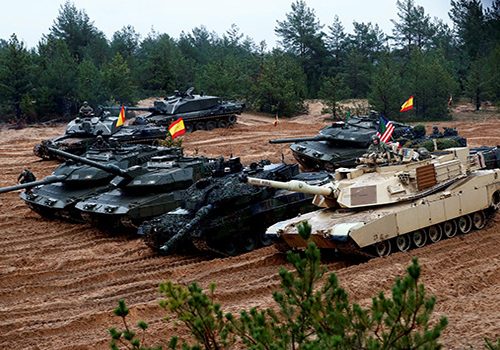 Thu, Oct 25, 2018
Military forces from thirty-one countries, including all twenty-nine NATO members, plus Finland and Sweden, are participating in Trident Juncture, a major demonstration and test of NATO's collective response to a fictional armed attack against an allied member state.
New Atlanticist by Clementine G. Starling