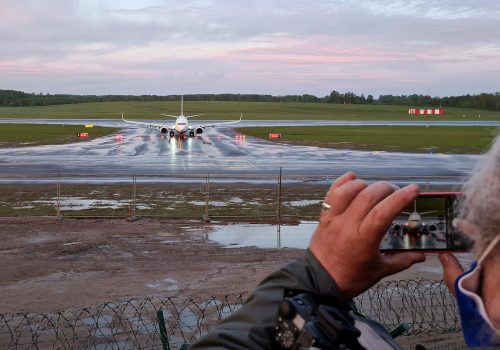 Tue, May 25, 2021
Europe has imposed economic sanctions and restrictions on Belarusian planes, while US President Joe Biden has indicated that he will follow suit. What made Europe act with unusual swiftness and boldness?
Fast Thinking by Atlantic Council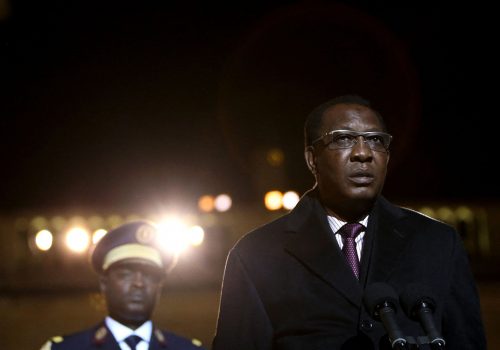 Tue, Apr 20, 2021
After three decades in power, Chadian President Idriss Déby was killed following clashes with insurgents, state media announced Tuesday. What's next for the country after the fall of its long-ruling autocrat?
Fast Thinking by Atlantic Council

Sun, Apr 18, 2021
This past week, Russia and China simultaneously escalated their separate military activities and threats to the sovereignty of Ukraine and Taiwan respectively. This unfolding great power drama couldn't come at a worse time for the Biden administration. Yet that is probably the point for Putin and Xi, as they look to gain advantage before Biden can secure surer footing through policy reviews and by staffing up key leadership positions.
Inflection Points by Frederick Kempe