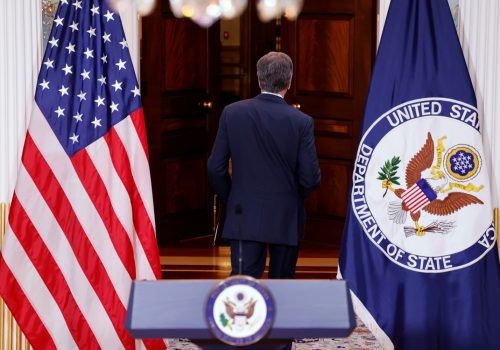 Wed, Sep 1, 2021
Why did the United States continue a state-building policy after al-Qaeda was dismantled? And how can it learn to use force to negotiate the peaceful end to its next conflict?
New Atlanticist by Frank Ruggiero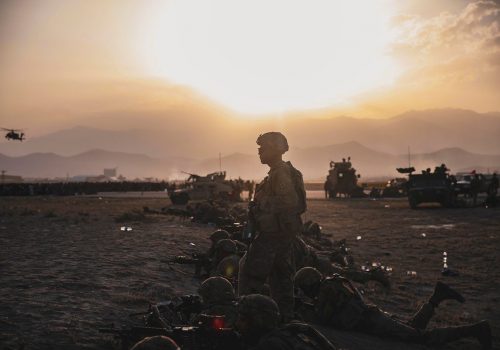 Mon, Aug 30, 2021
What's next for Afghanistan? How will evacuations proceed without the US military controlling Kabul airport? What's next for the counterterrorism mission? How will other regional and global powers shape the country the United States leaves behind?
New Atlanticist by Atlantic Council experts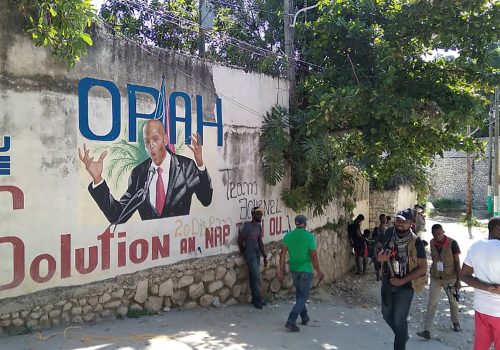 Wed, Jul 7, 2021
The murder leaves a power vacuum atop a country battling rampant crime and COVID-19—with no obvious succession plan in place. What's going on in Haiti and how will it reverberate across the region?
Fast Thinking by Atlantic Council