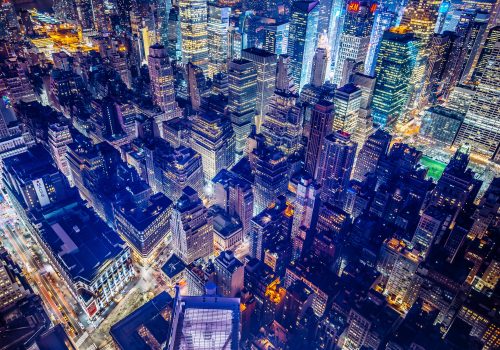 Sat, May 16, 2020
The world needs a global Pandemic Prevention Board focused on building an "Immune System for the Planet", as described in early April by the GeoTech Center by Dr. David Bray and then highlighted in a CNBC article by Atlantic Council CEO Fred Kempe on why tech companies can — and should — build a global quick response system to prevent future pandemics.
GeoTech Cues by David Bray, PhD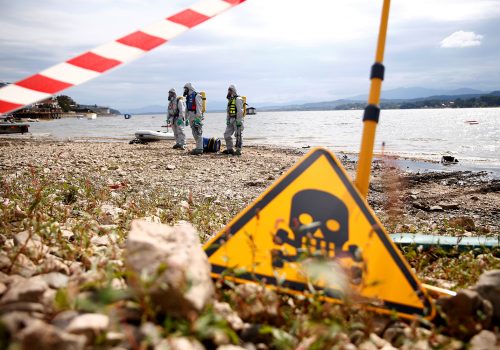 Tue, Apr 7, 2020
Even as the Alliance continues to focus on its core defense and deterrence efforts—and rightly so—it should not dismiss capabilities like the EADRCC as bureaucratic side projects. Instead, with an eye to the future, transatlantic policymakers should rethink how to empower and reinforce these types of capabilities to meet different types of threats.
New Atlanticist by Lauren Speranza

Mon, Mar 30, 2020
Once the West gains control over the coronavirus, NATO and its national defense establishments will have to conduct a hard-nosed assessment of the longer-term military implications and requirements that flow from the current reality—that pandemics can, within weeks, debilitate populations, sink economies, shutter borders, degrade military operations, and fragment unity among the closest of allies.
New Atlanticist by Christopher Skaluba and Ian Brzezinski