The recent 5,300-word joint statement from Chinese President Xi Jinping and Russian President Vladimir Putin outlines an unprecedented cooperative vision for an international order shaped by the world's two leading authoritarian powers. In a new era of "no limits" and "no 'forbidden' areas of cooperation" for their partnership, China and Russia have agreed to expand collaboration around the world and in each other's neighborhoods in ways that "are superior to the political and military alliance of the Cold War era." This included potentially groundbreaking Chinese support for Russia's position on NATO. Although the joint statement stopped short of calling the relationship an "alliance," deepening China-Russia strategic alignment presents a tremendous challenge for the United States and its likeminded partners and allies.
Asia Society President and Former Prime Minister of Australia Kevin Rudd and former US National Security Advisor Stephen J. Hadley joined The New Yorker's Susan Glasser to discuss the strategic implications of this new era of China-Russia relations for this edition of Atlantic Council Front Page, co-hosted with the Asia Society.
An #ACFrontPage event
Atlantic Council Front Page is our premier live ideas platform for global leaders to discuss the defining challenges of our time. #ACFrontPage is a high-level event series featuring top newsmakers across multiple digital platforms. Harnessing the convening power and expertise of the Council's sixteen Programs and Centers, #ACFrontPage leverages the Council's capabilities in social media, press, and digital outreach to spotlight the world's most prominent leaders and the most compelling ideas across sectors and engage new audiences eager for nonpartisan and constructive solutions to current global challenges. This widely promoted program features the Council's most important guests and content serving as the highlight of our programming.


Featuring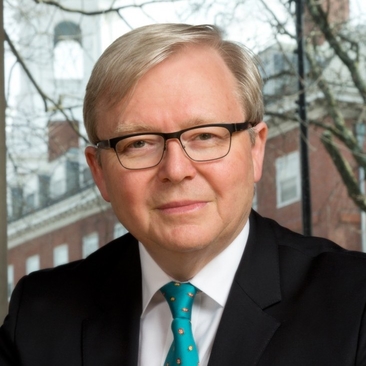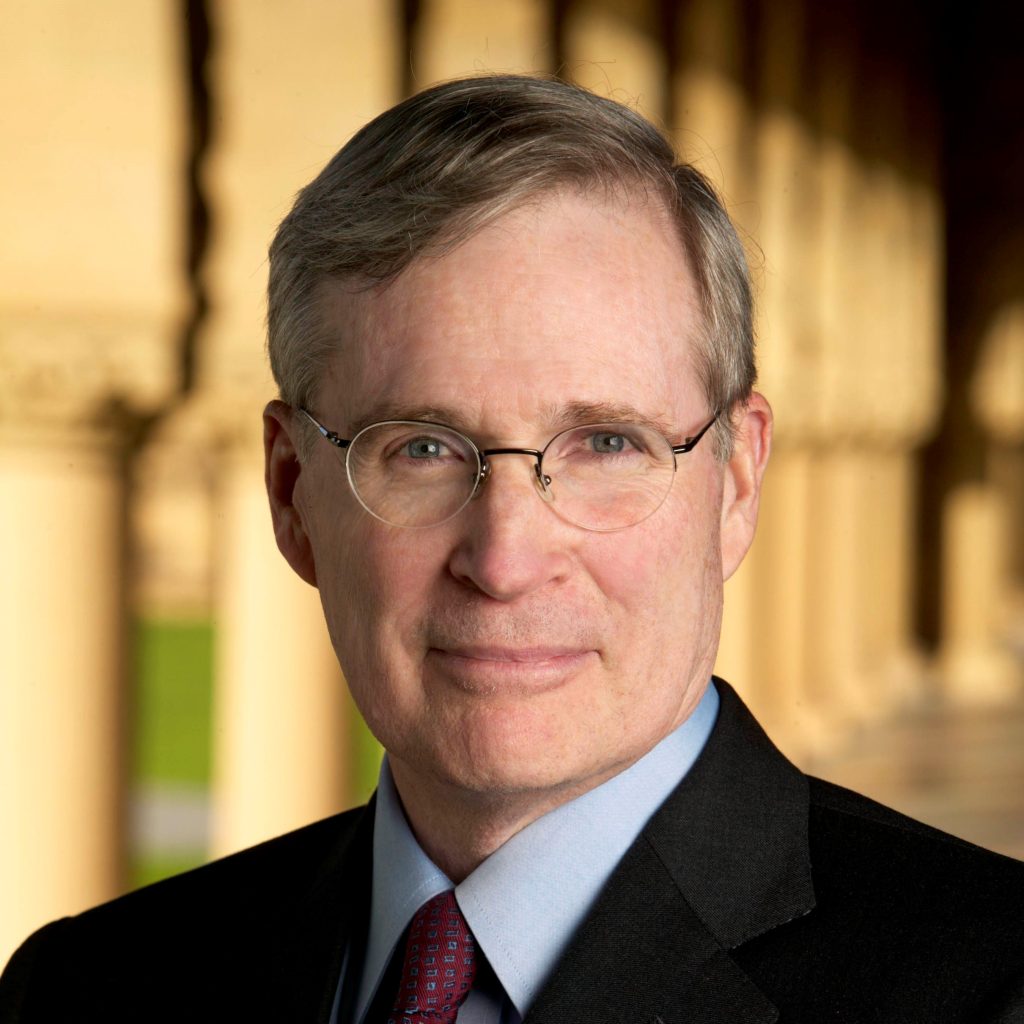 Executive Vice Chair, Atlantic Council;
Former National Security Advisor to the
President of the United States;
Principal, Rice, Hadley, Gates & Manuel LLC
In conversation with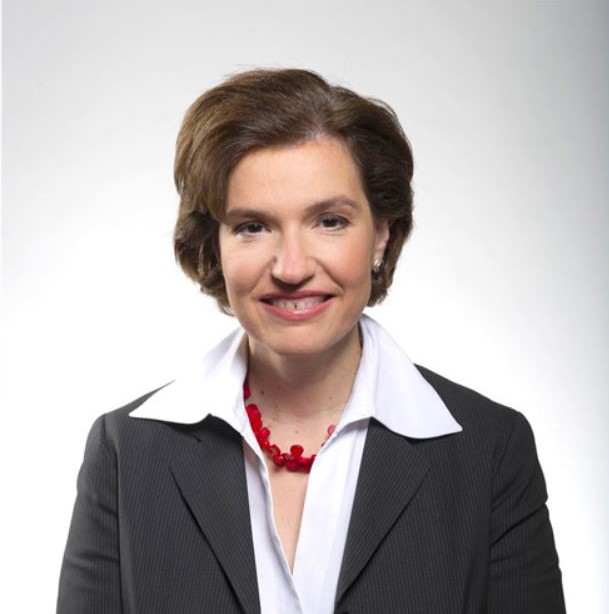 Susan B. Glasser
Staff Writer, The New Yorker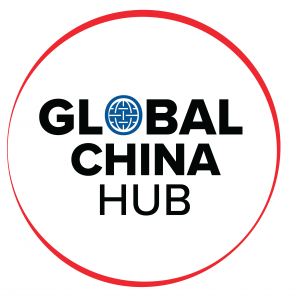 The Global China Hub researches and devises allied solutions to the global challenges posed by China's rise, leveraging and amplifying the Atlantic Council's work on China across its fifteen other programs and centers.