There is an urgent need to restore confidence in the open, rules-based system the US and its allies have championed over the past 75 years. On the current path, the United States and Europe will slowly cede global economic leadership to a rising power and a fractured world. The devastation wrought by COVID-19 will only accelerate these trends. Our ambition is to help change this trajectory.
The GeoEconomics Center is organized around three pillars—the Future of Capitalism, Future of Money, and the Economic Statecraft Initiative.
---

A visualization series
EconoGraphics
Econographics is the Atlantic Council's timely take on important issues pertaining to the global economy. Our EconoGraphics visualize complex economic and political ideas in a compelling and intuitive fashion.

Mon, Feb 1, 2021
What exactly is a Central Bank Digital Currency (CBDC) and how is it different than your credit card?
Read More

Tue, Dec 1, 2020
This Global QE Tracker allows users to compare the major central banks' different quantitative easing policies, offers in-depth breakdowns of each institution's specific QE measures, and explains in clear terms how QE and interest rates work together to produce successful monetary policy.
EconoGraphics by GeoEconomics Center

Wed, Feb 3, 2021
Last December, Chinese President Xi Jinping blocked ANT Group's planned IPO and no one was quite sure what would come next. Then news broke this morning that ANT Group and Chinese regulators reached an agreement to restructure the fintech giant into a financial holding company. As a financial holding company, ANT must abide by a […]
EconoGraphics by GeoEconomics Center
---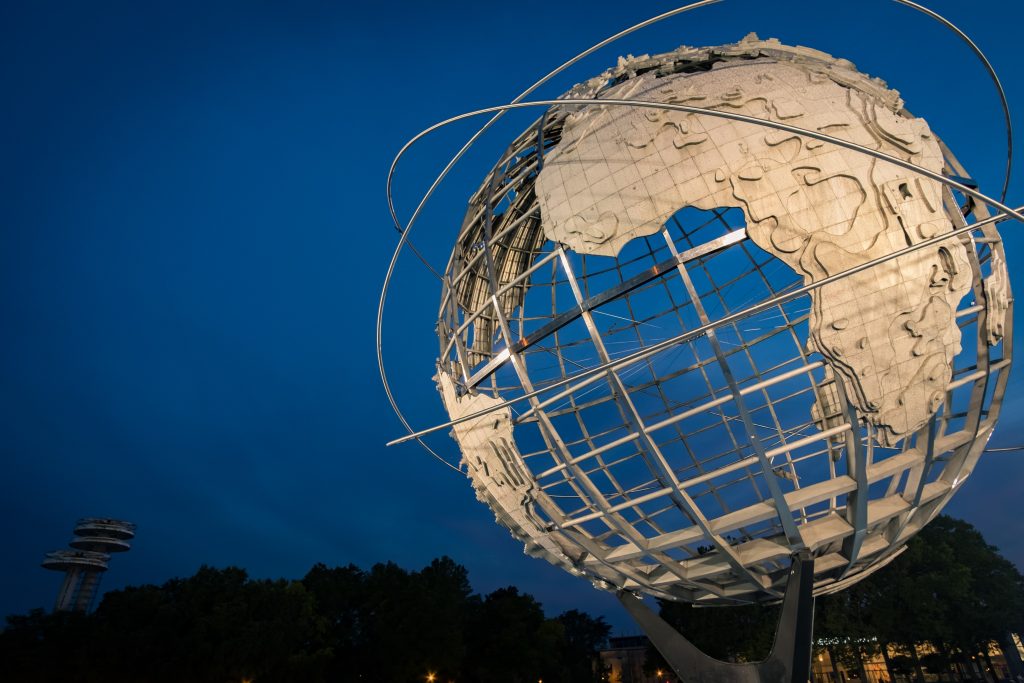 Bringing New Leadership to the OECD
"Bringing new leadership to the OECD" is a video series featuring the candidates nominated to be the next Secretary-General of the Organization for Economic Cooperation and Development, a position that is opening up for the first time in fifteen years.

Our experts review the individual China measures pursued by the US and its Allies and partners within their global political and economic context. Because taxation and accounting have never been so important. And because the whole is more than a sum of its parts, for the military and the markets alike.
Featured analysis and in-depth reports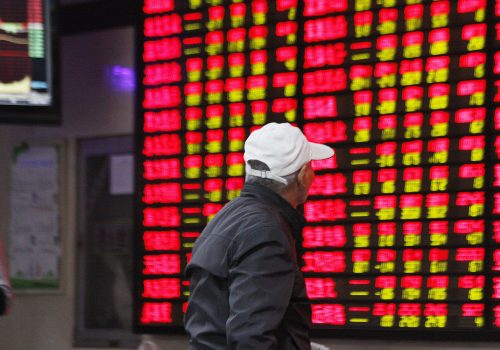 Tue, Dec 22, 2020
The pandemic has made this a historic year for the global economy, now beset by a recession the likes of which we haven't seen since the Great Depression. To make sense of it all, our GeoEconomics staff and senior fellows have selected the numbers behind the headlines, organized around our three pillars of work, that best capture the global economy's journey in 2020—and what lies in store for 2021.
New Atlanticist by GeoEconomics Center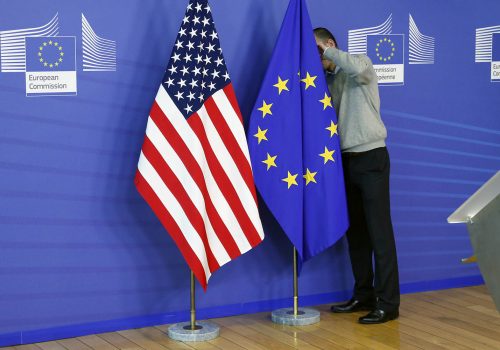 Mon, Dec 14, 2020
Transatlantic trade policy stands at a crossroads as 2020 draws to a close. Challenged by populists across the political spectrum, disrupted by COVID-19, and potentially rendered irrelevant by the distributed digital economy, it is fair to question whether the multilateral trading framework crafted at the tail end of World War II is fit for the […]
Report by Barbara C. Matthews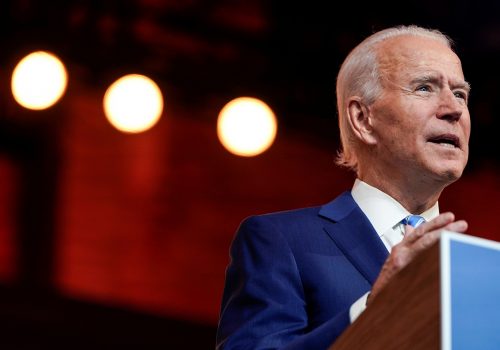 Mon, Nov 30, 2020
Joe Biden has selected a slate of economic advisers that just might please his party while also (mostly) surviving confirmation in a potentially Republican-controlled Senate.
Fast Thinking by Atlantic Council
Subscribe for the latest
Sign up for the GeoEcon mailing list to stay up-to-date on our publications and events.
---
Follow us on Twitter
---