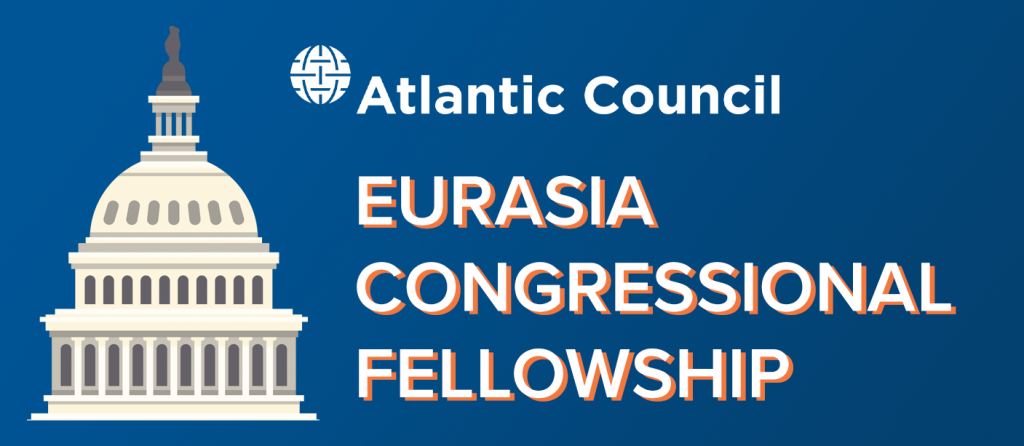 The Atlantic Council's Eurasia Congressional Fellowship Program aims to educate Congressional staff on current events in the Eurasia region and engage staff with the Council's latest research. The program connects Congressional fellows with our larger community, which includes leading experts on Ukraine, Russia, Central Asia, and the South Caucasus. Applications are due by January 31, 2021.
Working with a wide community of experts and thought-leaders, the Eurasia Center delivers cutting-edge analysis and commentary on issues affecting Eurasia and the transatlantic community.

Sat, Dec 19, 2020
Belarus looms large on the US foreign policy agenda for 2021. Senators can set the stage for the year ahead by passing the Belarus Democracy, Human Rights and Sovereignty Act of 2020.
UkraineAlert by Vladislav Davidzon

Thu, Dec 17, 2020
The International Criminal Court announced plans in December 2020 for a probe into possible war crimes committed in Ukraine since 2014, but past experience indicates the road to justice will be long.
UkraineAlert by Wayne Jordash and Anna Mykytenko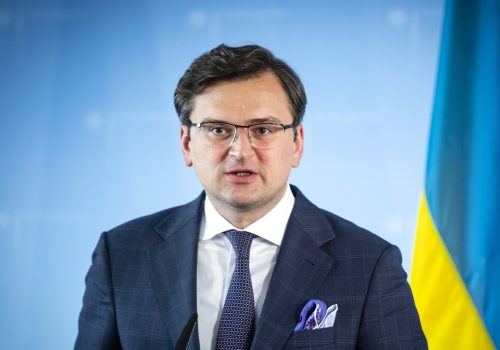 Mon, Dec 7, 2020
The old guard wants to drag Ukraine back to the times when they could siphon public money off with impunity and play Russian-style politics. We will not let them succeed, says Foreign Minister Dmytro Kuleba.
UkraineAlert by Dmytro Kuleba
The Eurasia Center provides in-depth reporting for policymakers and influencers on vital issues of security, cooperation, and prosperity across the region with detailed country and issue analysis.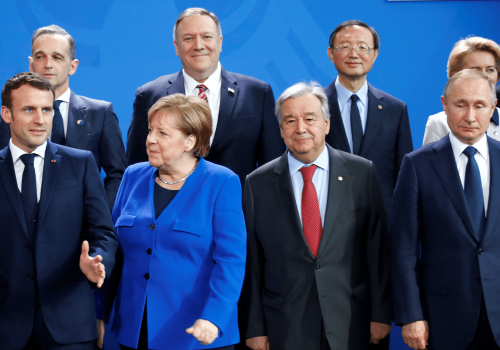 Mon, Nov 23, 2020
The United States must deal with Russia as it is, not as it wishes it to be. What does a policy framework to address both Russia's dismal current realities and its better future potential look like?
Report by Alexander Vershbow, Daniel Fried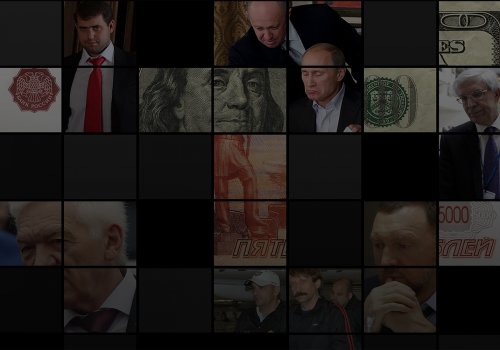 Tue, Nov 17, 2020
Warfare has evolved and the United States now faces a major unconventional threat: Russia's estimated $1 trillion of dark money. With it, the Kremlin can wreak havoc if the US fails to act and recognize this national security threat for what it is.
Report by Anders Åslund, Julia Friedlander

Mon, Oct 5, 2020
The FSB is one of Russia's most closed government agencies, its work cloaked in secrecy. This report lifts the veil on how the organization works.
Report by The Dossier Center
The Eurasia Center regularly convenes with regional leaders and key global figures to galvanize support international support a free, prosperous, and peaceful future in Eurasia.
Sign up for the latest from the Eurasia Center
Stay up-to-date with events, news, and publications for all of Eurasia with the Eurasia Center's weekly newsletter.