Regions in focus
Read AALAC's new report on economic reactivation in Central America
AALAC launches the first-of-its-kind Caribbean initiative
COVID-19 in Latin America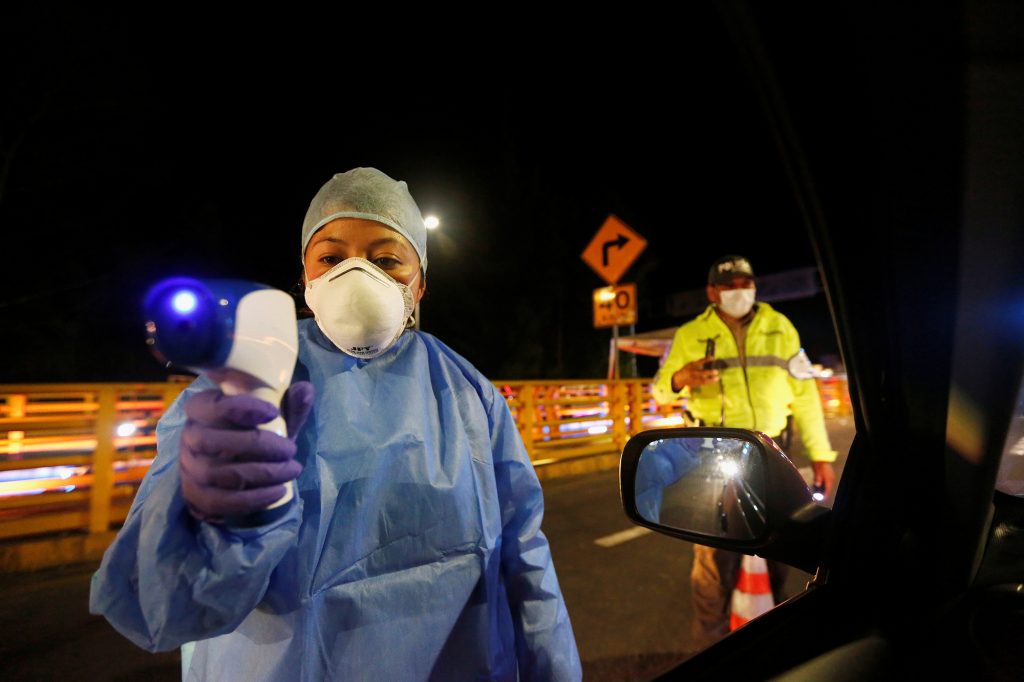 COVID-19 in Latin America
The global outbreak of COVID-19 has quickly reached Latin America. As confirmed cases across the region surge, community spreading becomes prevalent and the ability to trace and contain the virus diminishes. What actions are regional governments taking—and what responses may be forthcoming—to address the multi-dimensional challenges created by coronavirus? How do public policies converge or differ in approach? Beyond the individual, country-specific countermeasures, what opportunities exist for regional coordination and cooperation?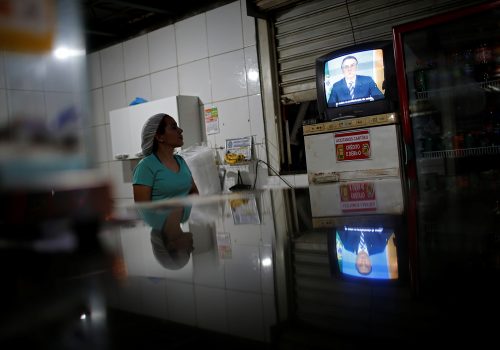 Fri, Apr 3, 2020
Disinformation and misinformation, especially circulating within the biggest economy in Latin America (Brazil) and the country with the worst man-made humanitarian crisis in the hemisphere (Venezuela), can foment national catastrophes that will be felt well beyond the realms of the online information space and national borders.
Read More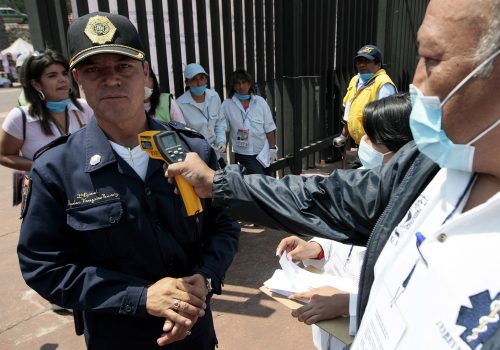 Wed, Mar 25, 2020
While the A(H1N1) and novel coronavirus (COVID-19) crises are different in magnitude and were caused by viruses with different levels of lethality, Mexico's experience with the A(H1N1) can offer valuable lessons for current disruptions.
New Atlanticist by Pablo Reynoso Brito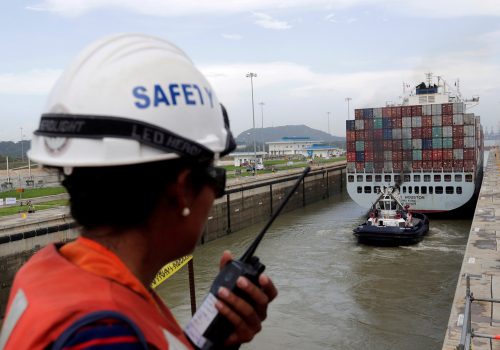 Wed, Mar 18, 2020
Panama's economy—currently precarious and stagnant—depends on infrastructure megaprojects, international trade, and financial services, making it especially vulnerable to external changes like coronavirus.
New Atlanticist by Cristina Guevara
Read the latest from Aviso LatAm: COVID-19
Women in Latin America

In honor of International Women's Month, on March 9, storefronts were closed in Mexico. Offices were quiet. School desks stood empty, as women decided not to show up. It was a powerful demonstration of what the world looks like when women enforce "A Day Without Us."
But the demonstrations in Mexico were not isolated. It represented a broader movement throughout the region. In Chile, Argentina, Brazil, Colombia, women spoke up to advocate for equal access to opportunities, inclusion in leadership positions from government to businesses, against domestic violence, against femicide. The Adrienne Arsht Latin America Center believes that women, and their leadership, are essential to the future of the region from El Rio Bravo to Tierra Del Fuego.
Valentina Sader, Roberta Braga, Maria Fernanda Perez, Camila Hernandez, and Cristina Guevara, our top-notch Latin America experts highlight opinions and insights on a range of regional issues – all with a focus on women. Read more on the current state of women migrants, women's political participation, security, and more.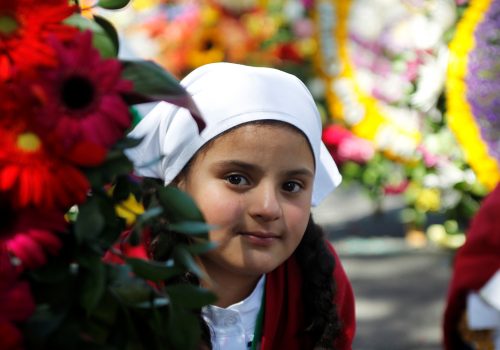 Tue, Mar 10, 2020
Closing gender gaps in economic and political empowerment will move Colombia forward in its path toward sustainable development. Greater female participation in the economy and in politics will not only boost the country's economy (by increasing productivity, diversifying the economy, reducing income inequality, increasing organizational effectiveness, among others), but will also contribute to more inclusive, democratic, and sustainable policies.
Read More

The Atlantic Council and US-Mexico Foundation's Rio Bravo Congressional Fellowship Program aims to deepen the US-Mexico bilateral relationship through educating, convening, and establishing relationships among congressional staff from both countries.
Applications close February 12, 2021.
Our latest reports
Featured in-depth research & reports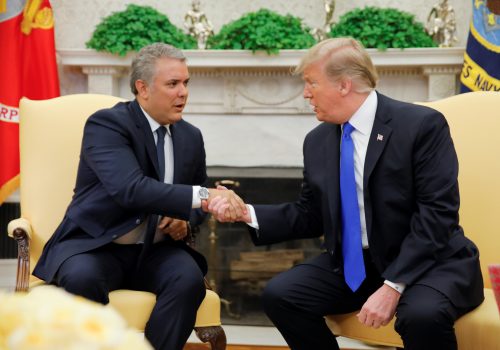 Thu, Sep 26, 2019
Creating a Modernized Plan for the Bilateral Relationship
In-Depth Research & Reports by the Atlantic Council's US-Colombia Task Force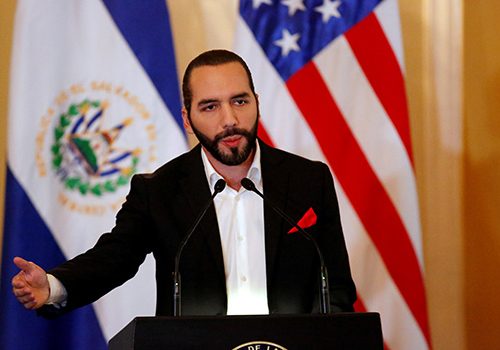 Wed, Aug 7, 2019
As Bukele continues to settle into office, what policies from his proposed Plan Cuscatlán should his administration prioritize?
Issue Brief by María Eugenia Brizuela de Ávila and Domingo Sadurní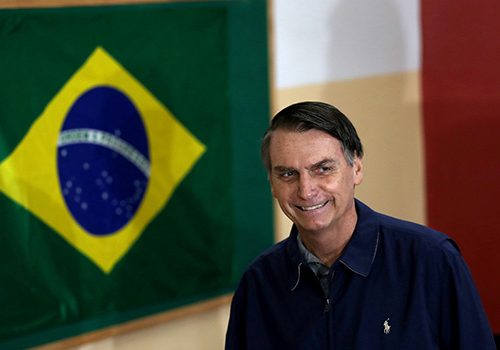 Thu, Apr 11, 2019
In what five key ways can the United States and Brazil work more effectively together to strengthen bilateral trade and foreign direct investment?
Report by Daniel Marteleto Godinho, Abrão Neto
AALAC Leadership
Subscribe to our Newsletter
Sign up for the Latin America Center newsletter to stay up to date on the center's work.