Regions in focus
Watch our latest events
Featured research & analysis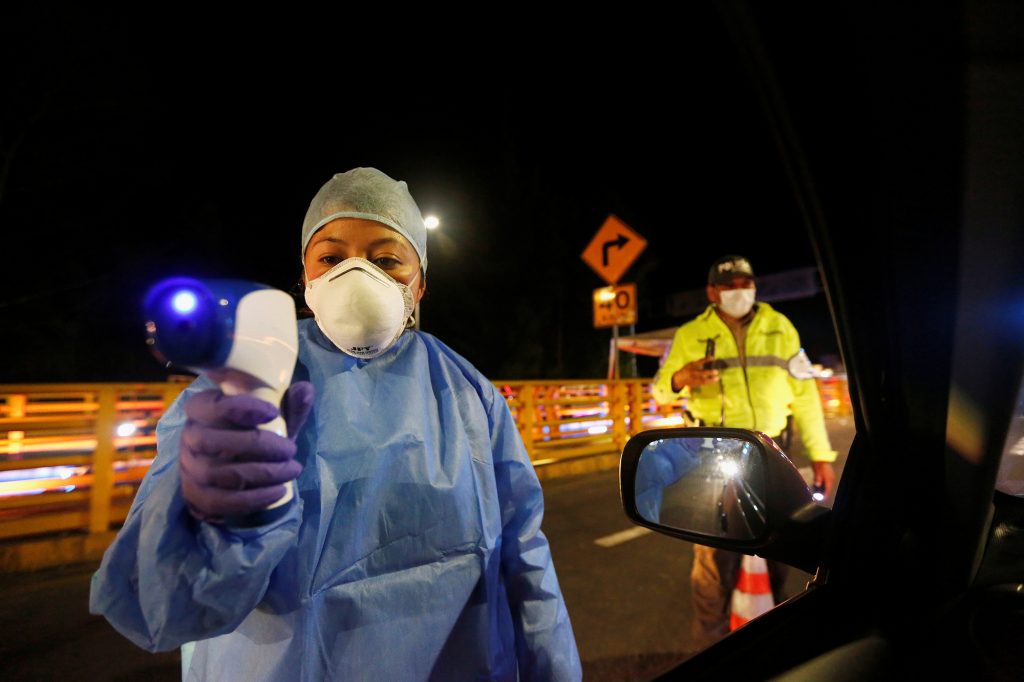 COVID-19 in Latin America and the Caribbean
The global outbreak of COVID-19 has quickly reached Latin America. As confirmed cases across the region surge, community spreading becomes prevalent and the ability to trace and contain the virus diminishes. What actions are regional governments taking—and what responses may be forthcoming—to address the multi-dimensional challenges created by coronavirus? How do public policies converge or differ in approach? Beyond the individual, country-specific countermeasures, what opportunities exist for regional coordination and cooperation?
Stay up-to-date with Aviso LatAm: COVID-19
Subscribe to our Newsletter
Sign up for the Latin America Center newsletter to stay up to date on the center's work.
Read our blogs