Our inspiration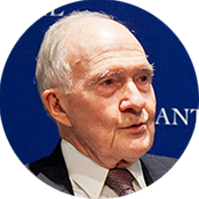 The Scowcroft Center honors General Brent Scowcroft's legacy of service and embodies his ethos of nonpartisan commitment to the cause of security, support for US leadership in cooperation with allies and partners, and dedication to the mentorship of the next generation of leaders. The Scowcroft Center currently houses four major practice areas: the Foresight, Strategy, and Risks Initiative; the Transatlantic Security Initiative; the Asia Security Initiative; and the Cyber Statecraft Initiative. It also collaborates on the Regional Security Program housed within the Council's Middle East Programs. The Scowcroft Center also houses the growing Emergent Futures Lab.
Scowcroft Center initiatives
Featured work
Featured commentary and analysis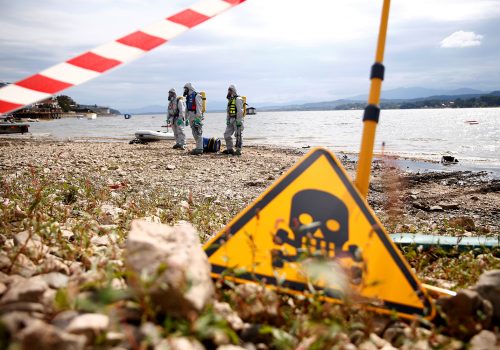 Tue, Apr 7, 2020
Even as the Alliance continues to focus on its core defense and deterrence efforts—and rightly so—it should not dismiss capabilities like the EADRCC as bureaucratic side projects. Instead, with an eye to the future, transatlantic policymakers should rethink how to empower and reinforce these types of capabilities to meet different types of threats.
New Atlanticist by Lauren Speranza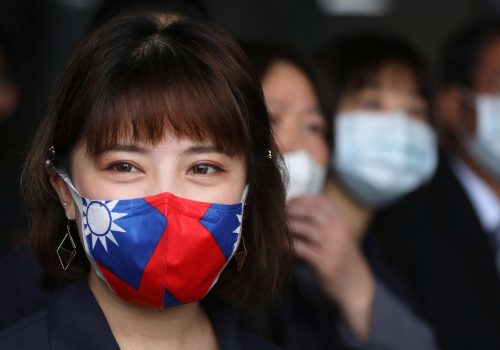 Tue, Apr 7, 2020
Early intervention, a flexible command structure, a comprehensive epidemic prevention strategy, integrated medical big data, and proactive information disclosure allowed Taiwan—which at its closest point is only eighty-one miles (130 kilometers) away from China and has a very high population density—to record only a few confirmed cases in recent months. There are a number of lessons to be learned from the Taiwanese government's effective response to COVID-19 that should be shared with other parts of the world fighting the ongoing pandemic.
New Atlanticist by Chang-Ching Tu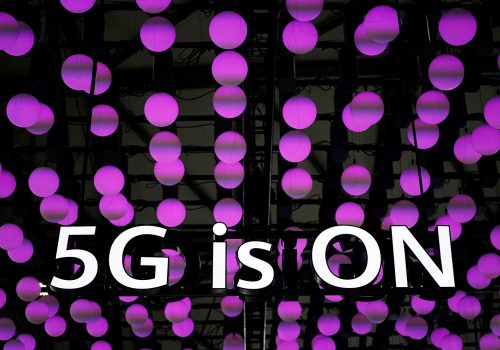 Wed, Apr 1, 2020
The West has fallen behind in the competition for leadership of the 5G transition, a reality that has huge economic implications and also risks the West facing the reality of a global telecommunications backbone that not only has serious security flaws, but is also shaped by political values incompatible with our own. A new White House strategy aims to close the 5G transition gap.
New Atlanticist by John T. Watts
Featured in-depth research and reports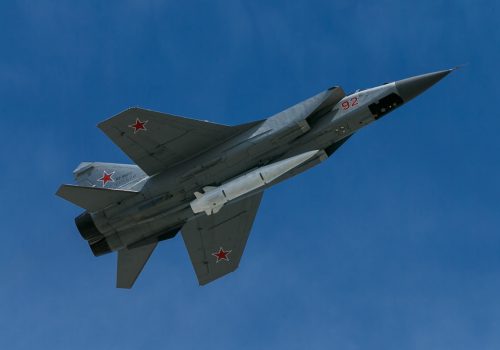 Fri, Mar 6, 2020
Great-power competition has returned, and with it, the importance of nuclear weapons in international politics.
Issue Brief by Matthew Kroenig, Mark Massa, and Christian Trotti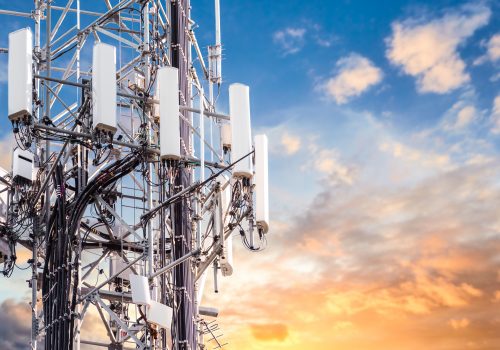 Wed, Mar 4, 2020
The rollout of 5G will take place over the next decade, and its future is still being written. But, the United States and its allies are behind; they must act now or face irrelevancy. This study lays out a vision for a global 5G network that satisfies the values of the United States and like-minded partners and is in the best interests of the global population.
Report by John T. Watts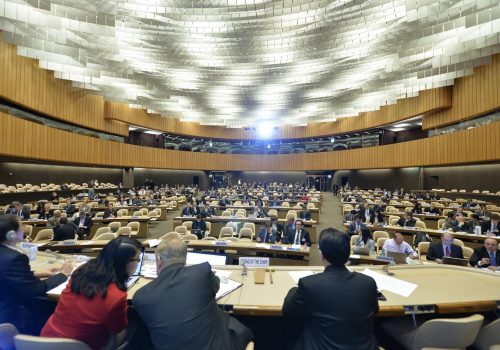 Fri, Mar 27, 2020
AI's increasing range of applications are having real-world consequences, both positive and negative. Those consequences, in turn, have animated spirited and at times emotional debates about how governments can craft policies to come to grips with a world increasingly shaped by AI.
In-Depth Research & Reports by Peter Engelke
Leadership