Our inspiration: Brent Scowcroft 1925-2020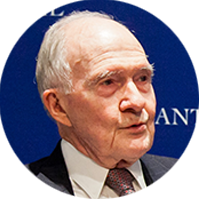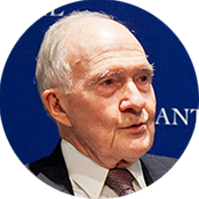 The Scowcroft Center honors the legacy of service General Brent Scowcroft, who has died at age 95. The Center embodies his ethos of nonpartisan commitment to the cause of security, support for US leadership in cooperation with allies and partners, and dedication to the mentorship of the next generation of leaders.
Subscribe to The Strategist
We are proud to introduce to you The Strategist: a newsletter to catch you up on highlights from the Scowcroft Center for Strategy and Security.
Scowcroft Center initiatives
Shaping the Post-COVID World Together
Featured work
Featured commentary and analysis

Wed, Jul 22, 2020
Driven by rising temperatures and melting ice, the vast Arctic region is changing—and so are the military priorities of the United States and its two biggest adversaries: Russia and China.
New Atlanticist by Larry Luxner

Mon, Jun 29, 2020
On May 13, 2020, the Scowcroft Center for Strategy and Security hosted a strategy consortium with a small group of experts and officials to discuss the evolution of the Russia-China relationship and how the United States and its allies should navigate it. This paper summarizes many of the points made during this meeting. Background: The […]
Strategic Insights Memo by Stephen J. Hadley, Paula J. Dobriansky

Tue, Jul 7, 2020
The White House's lead coronavirus-response coordinator has criticized Chinese officials for a "delay in information" on the outbreak of the virus in January, which she argued hampered the ability of other countries to respond effectively to the pandemic.
New Atlanticist by David A. Wemer
Featured in-depth research and reports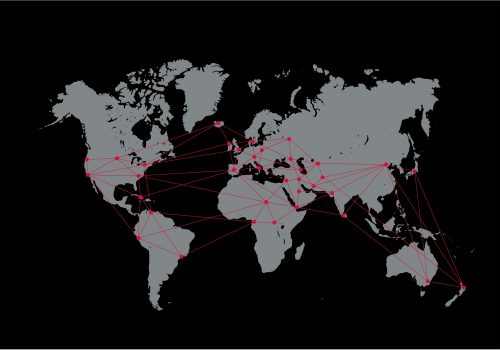 Thu, Jul 16, 2020
Tackling hybrid threats, particularly from state actors such as Russia and China, remains one of the greatest challenges for the transatlantic community. This report offers strategic priorities and recommendations to enhance counter-hybrid capabilities against Russia and China.
In-Depth Research & Reports by Lauren Speranza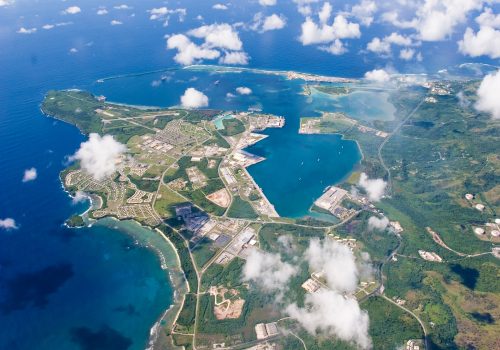 Thu, Jun 18, 2020
US military advantages over China are steadily eroding. Therefore, in this inaugural report for Forward Defense, T.X. Hammes crafts a new strategy and corresponding operational concepts which leverage geography and emerging technology to improve the US and allied warfighting posture in Asia.
Report by T.X. Hammes

Wed, Jul 22, 2020
Reported Iranian intrusions against Israeli critical infrastructure networks and alleged Israeli actions against Iranian proliferation-associated targets pose substantial new challenges to understanding ongoing competition and conflict in the Middle East.
Issue Brief by JD Work and Richard Harknett
Leadership