Our inspiration: Brent Scowcroft 1925-2020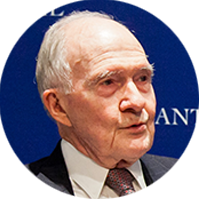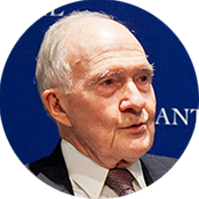 The Scowcroft Center honors the legacy of service of General Brent Scowcroft, who has died at age 95. The Center embodies his ethos of nonpartisan commitment to the cause of security, support for US leadership in cooperation with allies and partners, and dedication to the mentorship of the next generation of leaders. The Center has over 40 full-time staff.
Subscribe to The Strategist
We are proud to introduce to you The Strategist: a newsletter to catch you up on highlights from the Scowcroft Center for Strategy and Security.
Scowcroft Center initiatives
Shaping the Post-COVID World Together
China

Wed, Dec 16, 2020
Working together, likeminded allies and partners can once again advance their interests and values, and the broader rules-based system, and fend off the twenty-first-century challenge posed by the Chinese Communist Party.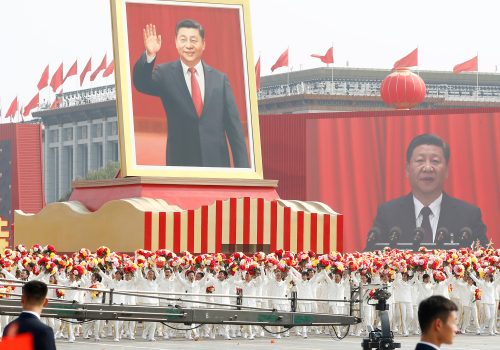 Thu, Jan 28, 2021
China presents the most important challenge to the United States in the twenty-first century. To address this challenge, the United States urgently needs "an integrated, operational, and bipartisan national strategy."
Atlantic Council Strategy Paper Series by Anonymous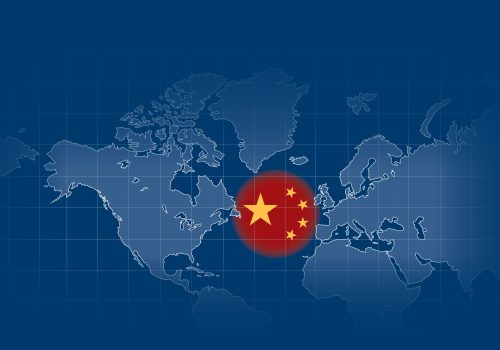 Mon, Mar 22, 2021
China presents the United States and its partners with the most serious set of challenges they have faced since the Cold War. To manage this challenge, transatlantic nations need a blueprint to build a common approach.
Issue briefs and reports by Hans Binnendijk, Sarah Kirchberger, James Danoy, Franklin D. Kramer, Connor McPartland, Christopher Skaluba, Clementine G. Starling, Didi Kirsten Tatlow
Featured work
Explore the NATO 20/2020 podcast series
Featured commentary and analysis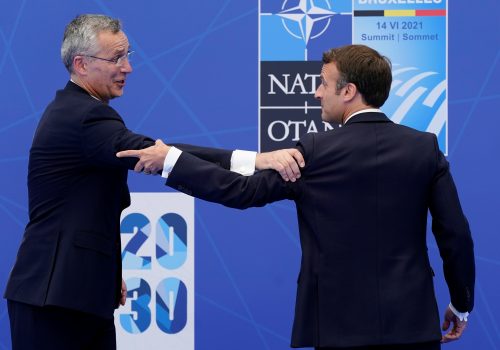 Thu, Jun 17, 2021
But what were they really saying amid all the jargon? And what was missing? Atlantic Council experts combed through the document and left their insights in the margins.
New Atlanticist by Transatlantic Security Initiative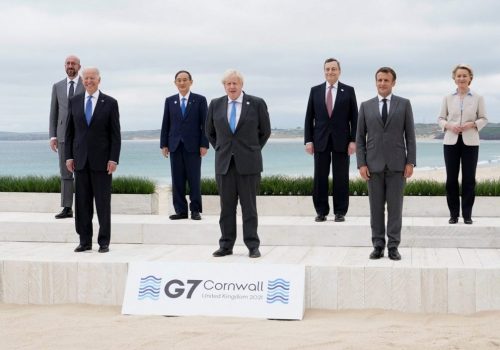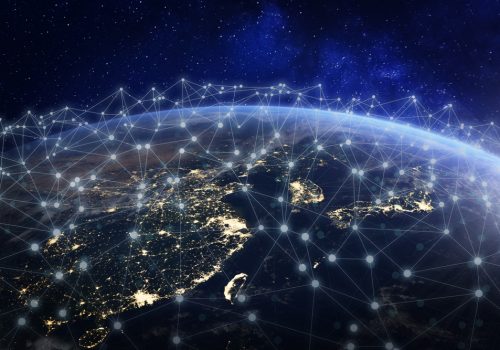 Thu, May 27, 2021
Mounting US-China tensions and the COVID-19 pandemic have led to growing calls in the United States and among its allies and partners, including Japan, to address the vulnerabilities in global supply chains critical to national security and economic competitiveness.
In-Depth Research & Reports by Miyeon Oh, James Hildebrand
Featured in-depth research and reports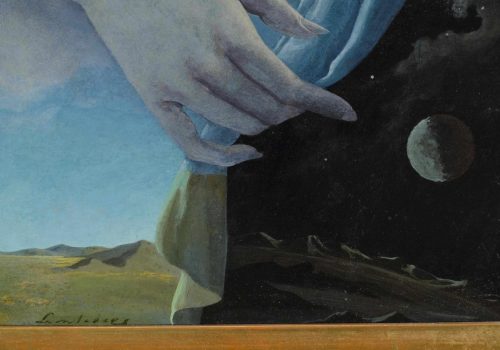 Sun, Apr 11, 2021
Outer space is rapidly transforming as new actors test new limits. This Atlantic Council Strategy Paper calls for the United States and its allies and partners to secure space over the next three decades or risk wasting the promise of this emerging domain.
Atlantic Council Strategy Paper Series by Clementine G. Starling, Mark J. Massa, Lt Col Christopher P. Mulder, and Julia T. Siegel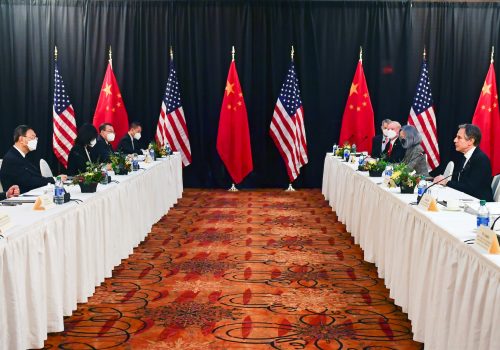 Wed, Jun 16, 2021
The Formal Bilateral Influence Capacity (FBIC) Index tracks and quantifies the intensifying competition between China and the United States, measuring influence between pairs of states over the last six decades through the volume of their interactions and the dependence that countries have on one another.
Report by Jonathan D. Moyer, Collin J. Meisel, Austin S. Matthews, David K. Bohl, and Mathew J. Burrows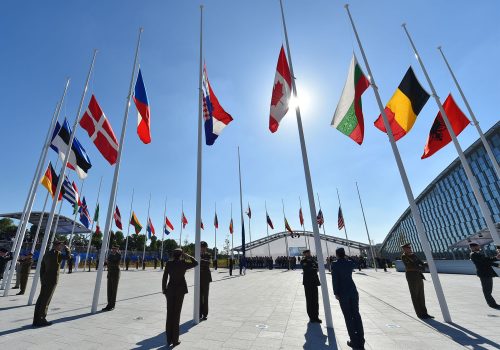 Fri, Jun 11, 2021
Kathleen J. McInnis and Clementine G. Starling outline how NATO's Comprehensive Approach program can serve as a model to counter political warfare at the strategic level.
In-Depth Research & Reports by Kathleen J. McInnis, Clementine G. Starling
Leadership