Our inspiration: Brent Scowcroft 1925-2020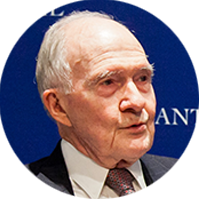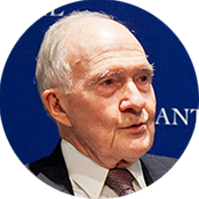 The Scowcroft Center honors the legacy of service of General Brent Scowcroft. The Center embodies his ethos of nonpartisan commitment to the cause of security, support for US leadership in cooperation with allies and partners, and dedication to the mentorship of the next generation of leaders.
Subscribe to The Strategist
We are proud to introduce to you The Strategist: a newsletter to catch you up on highlights from the Scowcroft Center for Strategy and Security.
Scowcroft Center initiatives
Featured commentary and analysis
Featured in-depth research and reports
Leadership
Staff