Our inspiration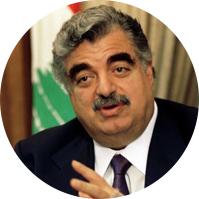 The Atlantic Council's work on social, economic and human development issues in the Middle East honors the legacy of Rafik Hariri and his life's mission to unlock the human and economic potential of the Arab world.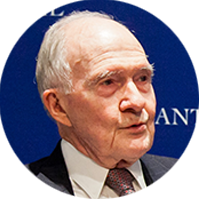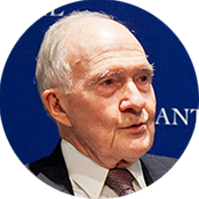 The Atlantic Council's work on Middle East security honors the legacy of Brent Scowcroft and his tireless efforts to build a new security architecture for the region.

Countries & issues in focus
Featured commentary & analysis
Our blogs feature thoughtful reflections and opinions on current events in the Middle East & North Africa.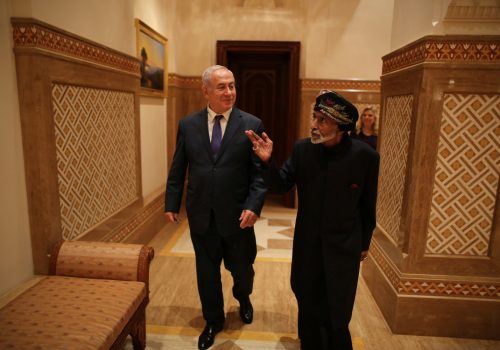 Tue, Jul 7, 2020
Common fear of Iran's nuclear ambitions, growing uncertainty about the US commitment to the Gulf region, a desire by oil-rich Arab nations to access Israeli know-how, and the worsening COVID-19 pandemic have given momentum to a rapprochement between Israel and the six nations of the Gulf Cooperation Council.
New Atlanticist by Larry Luxner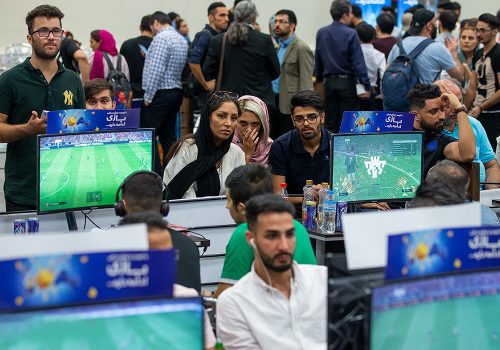 Tue, Jul 7, 2020
According to a 2017 study from Iran Computer and Video Games Foundation, there are twenty-eight million Iranian gamers.
IranSource by Sheida Hooshmandi

Thu, Jul 2, 2020
The Trump administration's strategy suffers from internal tensions and inherent contradictions that have undermined its effectiveness from the beginning.
IranSource by Colonel Udi Evental
Featured in-depth research & reports
Our reports feature policy-relevant analysis that focuses on transatlantic priorities while centering the concerns of citizens in the Middle East.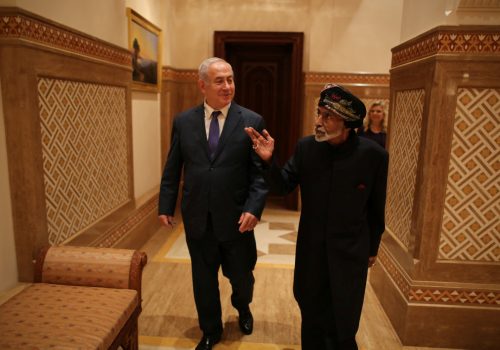 Tue, Jul 7, 2020
Once thought to be irreconcilable adversaries, Israel and the Gulf states have grown closer in recent years. What started as under-the-table intelligence sharing designed to counter Iran's ambitions throughout the Middle East has morphed into greater cooperation not only on security but also on economic, political, and cultural issues.
Issue Brief by Jonathan H. Ferziger, Gawdat Bahgat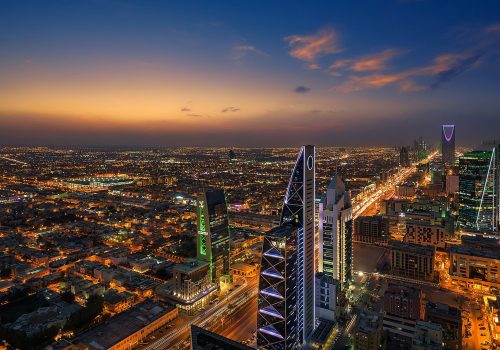 Wed, Jun 17, 2020
Executive summary When global oil prices collapsed in summer 2014, Saudi Arabia confronted one of the most daunting economic challenges of its modern history. Upon ascending to the throne the following year, King Salman bin Abdulaziz Al Saud and his son Mohammed bin Salman Al Saud (now the crown prince) responded by developing an ambitious […]
In-Depth Research & Reports by Stephen Grand, Katherine Wolff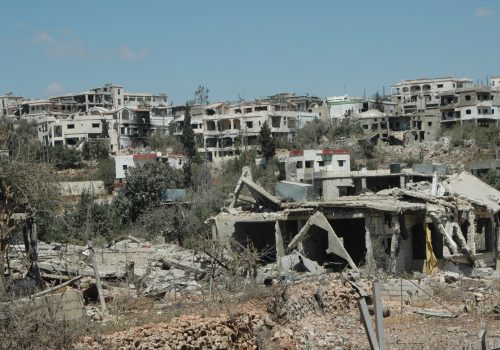 Wed, May 13, 2020
The Atlantic Council has released a new report, "Counting the Cost: Avoiding Another War between Israel and Hezbollah," authored by Nicholas Blanford and Assaf Orion.
In-Depth Research & Reports by Nicholas Blanford and Assaf Orion
Leadership
Upcoming Events
We convene the most important stakeholders on issues of primary concern to the transatlantic community when it comes the Middle East and North Africa, from senior US and Middle East government officials to civil society activists and budding entrepreneurs.
Past events