Our inspiration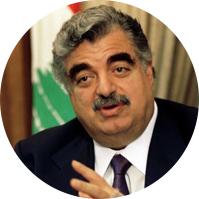 The Atlantic Council's work on social, economic and human development issues in the Middle East honors the legacy of Rafik Hariri and his life's mission to unlock the human and economic potential of the Arab world.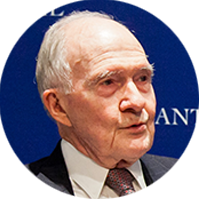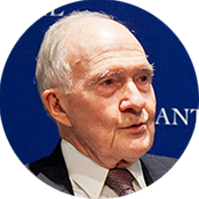 The Atlantic Council's work on Middle East security honors the legacy of Brent Scowcroft and his tireless efforts to build a new security architecture for the region.

Featured Initiatives
Countries & Sub-regions in Focus
Sign up to recieve our newsletter
Sign up for the MENASource newsletter, highlighting pieces that follow democratic transitions and economic changes throughout the region.
Featured commentary & analysis
Our blogs feature thoughtful reflections and opinions on current events in the Middle East & North Africa.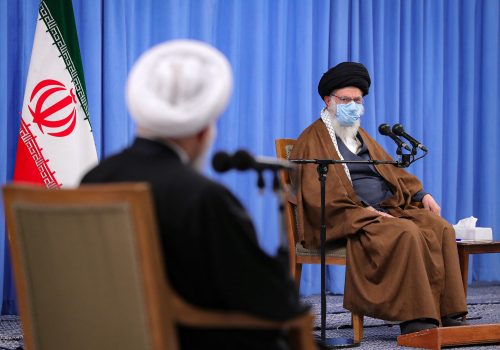 Thu, Jan 14, 2021
The end of the Donald Trump era and the beginning of the Joe Biden one offer Iran and its neighbors the best opportunity they have had in years to ease conflict and tension and boost prosperity.
IranSource by Barbara Slavin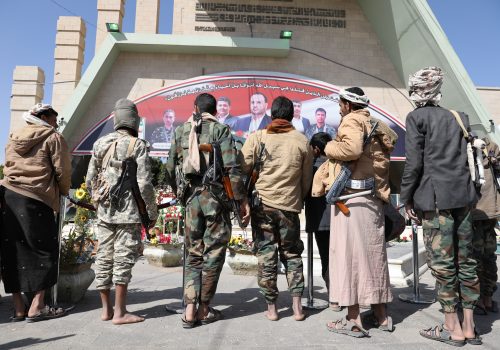 Mon, Jan 11, 2021
On January 11, US Secretary of State Mike Pompeo announced that the United States is designating Yemen's Houthi rebel group Ansar Allah as a Foreign Terrorist Organization (FTO). Atlantic Council experts react to the designation and what it means for the wider region.
MENASource by Atlantic Council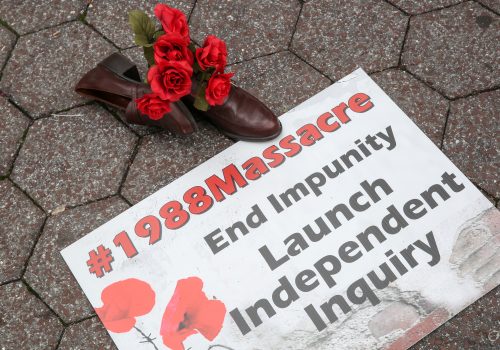 Wed, Jan 13, 2021
Universal jurisdiction proceedings may help prevent another forty-one years of total impunity for perpetrators of grave human rights violations in Iran while granting redress for those affected by the violations.
IranSource by Aida Samani
Featured in-depth research & reports
Our reports feature policy-relevant analysis that focuses on transatlantic priorities while centering the concerns of citizens in the Middle East.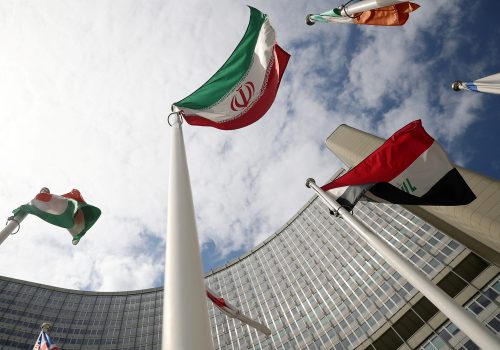 Thu, Jan 14, 2021
President-elect Joe Biden takes office on January 20, 2021, facing a litany of daunting foreign policy issues, from another massive cyber hack by Russian intelligence to alienated allies in Europe and beyond to a regime in Pyongyang that continues to proliferate weapons of mass destruction unchecked. But perhaps the stickiest—and most immediate—crisis the Biden administration […]
Issue Brief by Brian O'Toole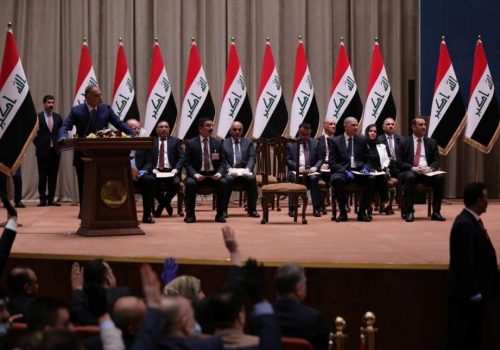 Wed, Jan 6, 2021
A new Iraq Initiative report, authored by Ahmed Tabaqchali, chief investment officer at AFC Iraq Fund, outlines the inefficiencies inherent in Iraq's current budget process and recommendations for a revamped, dynamic, and transparent budget mechanism.
In-Depth Research & Reports by Ahmed Tabaqchali

Tue, Dec 22, 2020
In a new report, Dr. Michael S. Bell, a professor at the National Defense University's Near East South Asia Center for Strategic Studies, defines those interests, highlights major threats to them, and offers recommendations for US policy makers.
In-Depth Research & Reports by Michael S. Bell
Leadership
Upcoming Events
We convene the most important stakeholders on issues of primary concern to the transatlantic community when it comes the Middle East and North Africa, from senior US and Middle East government officials to civil society activists and budding entrepreneurs.
Past events
Sign up to receive invitations to public events on issues related to the Middle East and North Africa.