We champion positive paths forward that nations, economies, and societies can pursue to ensure new technologies and data empower people, increase prosperity, and secure peace. Without reservation, these common principles represent the bedrock of the work the Atlantic Council does around the world. Equally important, new technologies and data should advance these principles globally.
The Atlantic Council GeoTech Center encourages global tech collaborations, evaluates good tech choices as well as measurable policy alternatives, and educates world leaders and the public on issues related to global tech competition.

Learn what the Atlantic Council GeoTech Center has done since the start of the COVID-19 pandemic. View our video recaps. Read our analyses. Glean insights on how tech, data, and leadership can ensure the world gets through the pandemic and we build a better post-COVID-19 world together.
Read More
Galvanizing GeoTech action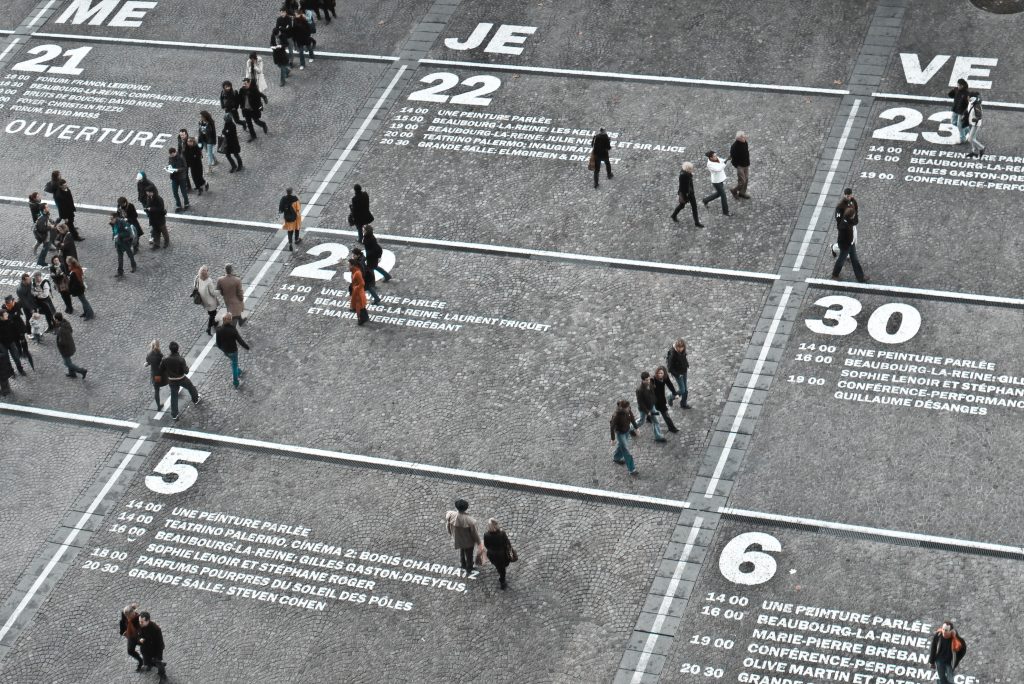 Future of work
Firstly, certain inventions, such as the assembly line, both benefited societies and required new laws to protect individuals from an asymmetrical distribution of power—for example, unsafe working conditions. The Future of Work will require new ways of collaborating across societies so that all people can evaluate, accept, and receive benefit from new technologies.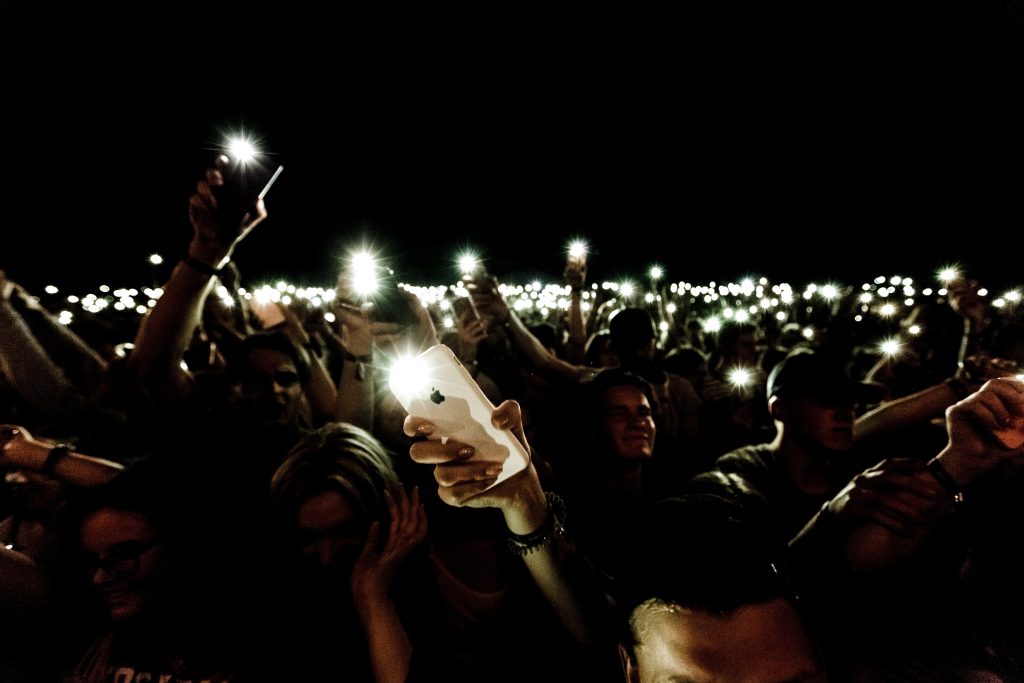 Future of data
Secondly, informed choices can shape behaviors that, over time, become 'sticky' habits across societies. As a result, these repetitive habits inculcate norms. A central issue for the Future of Data is the ability of individuals and societies to choose how we want to reshape norms and distribute power in our communities.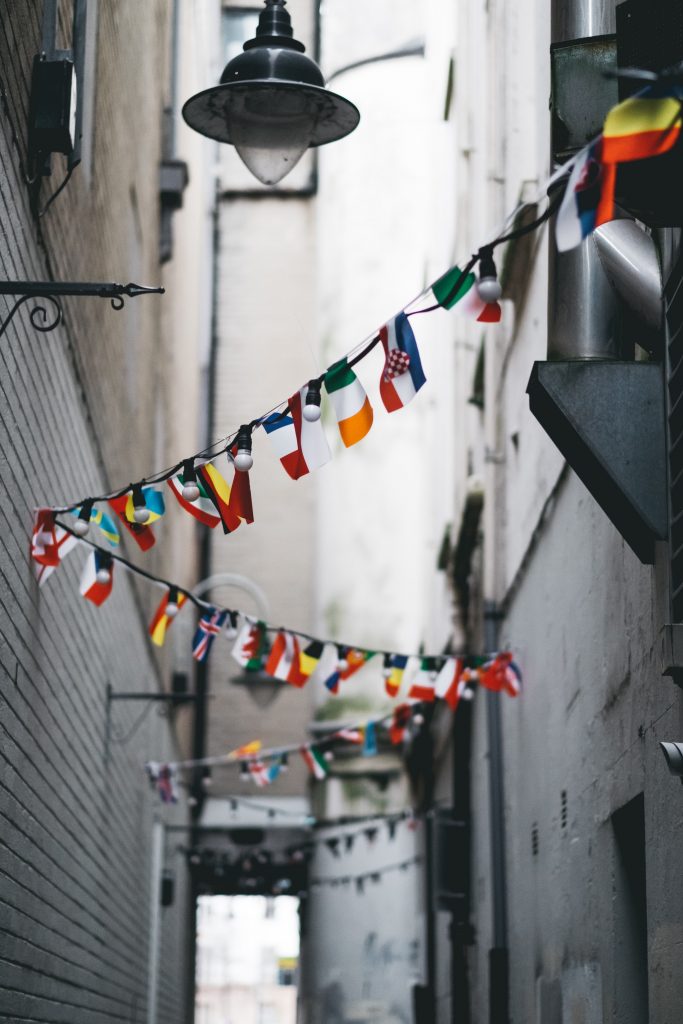 Future of trust
Thirdly, we are now witnessing widening polarization and mistrust within societies. In part this is because new technologies, once developed, are difficult to regulate even if they prove disruptive to social cohesion, market operations, and institutional trust. The Future of Trust depends on us building bridges across different tech, commerce, and community sectors, thereby enabling the examination of the prospective effects of new technologies and greater control by society.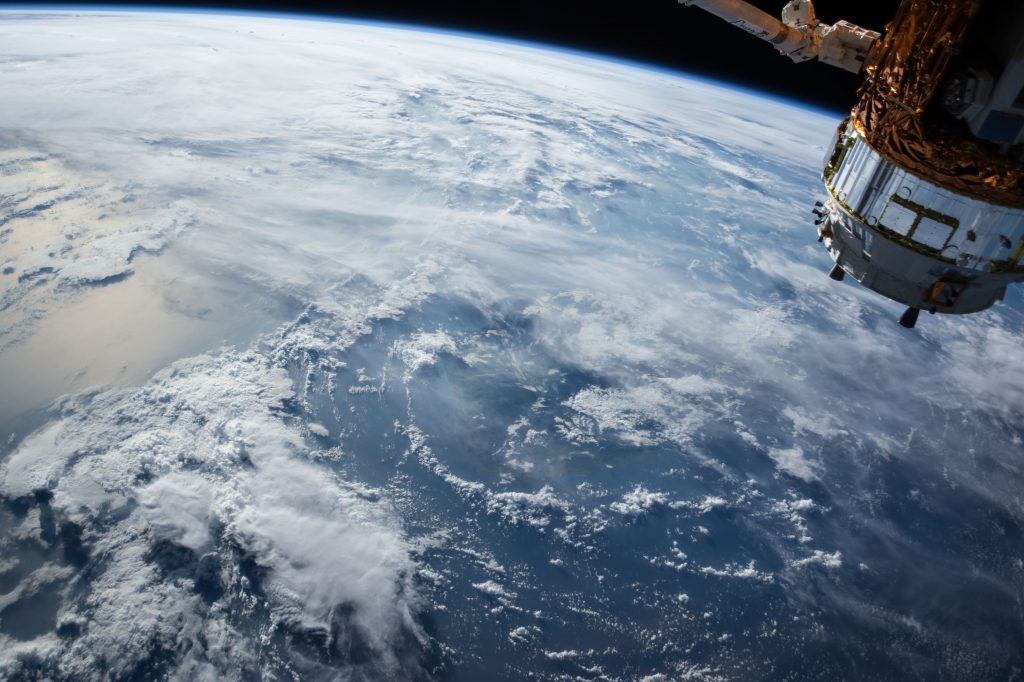 Future of space
Fourthly, as space becomes the new frontier to be explored by national governments and private sector interests, the Future of Space requires us to develop initiatives that benefit people, prosperity, and peace while working to deter actions and policies that do not promote these values for all nations.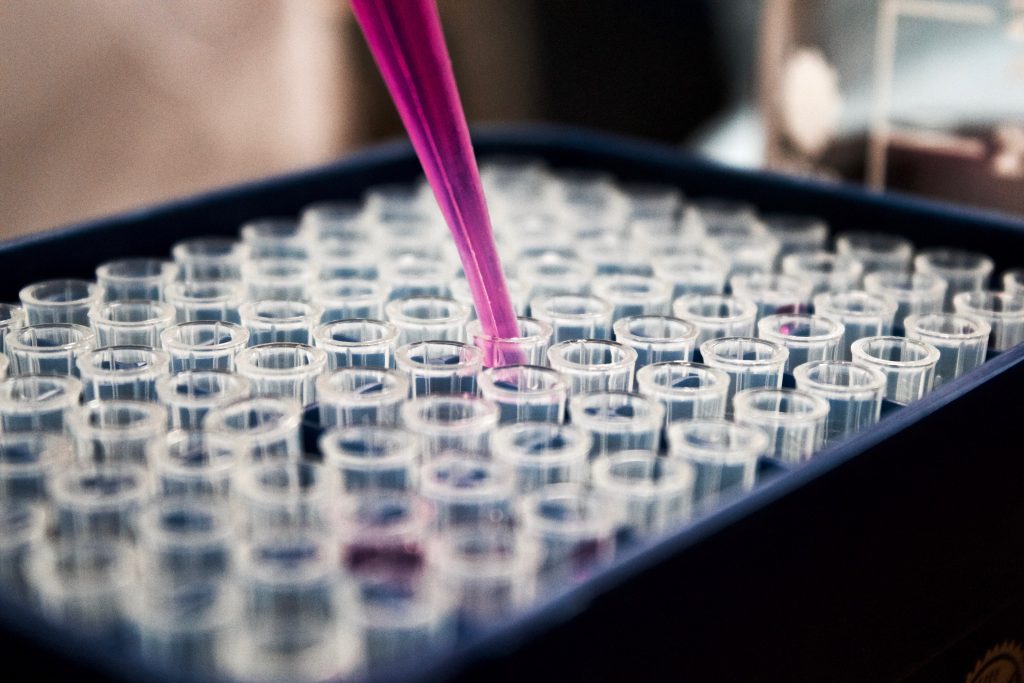 Future of health
Fifthly, we are now in an era where we can change our genes and biological processes that regulate our bodies. The Future of Health requires new abilities for understanding and regulating technologies at a pace that matches the speed by which personalize medicine and other bio-related technologies are advancing.

Sat, May 16, 2020
It's not too late for the United States – driven by the cutting-edge capabilities of its technology companies – to leverage the coronavirus tragedy into a historic opportunity. It would be built around scientifically novel but increasingly available means to prevent future pandemics through constructing a "global immune system." It may seem hopelessly naïve to expect an even more ambitious degree of global collaboration now, but history's lesson is that the alternatives are horrifying.
Inflection Points by Frederick Kempe
GeoTech Commission
We must transform how we make choices regarding technology and data, both locally and globally. Thus, the Atlantic Council GeoTech Commission recommends policy actions to ensure the most beneficial outcomes for people, prosperity, and peace. This is necessary because we must overcome significant challenges in distinguishing good from bad choices. We also must ensure people and societies are informed on key questions, such as:
How can either societies or markets characterize new technologies and data choices regarding measurable benefits to people, prosperity, and peace?

In what ways can more beneficial new technologies and data choices be incentivized, with attention to either policy or business approaches?

How can overall adoption of beneficial new technologies and data initiatives be accelerated regionally, nationally, and globally?
Commission co-chairs
John Goodman
Chief Executive, Accenture Federal Services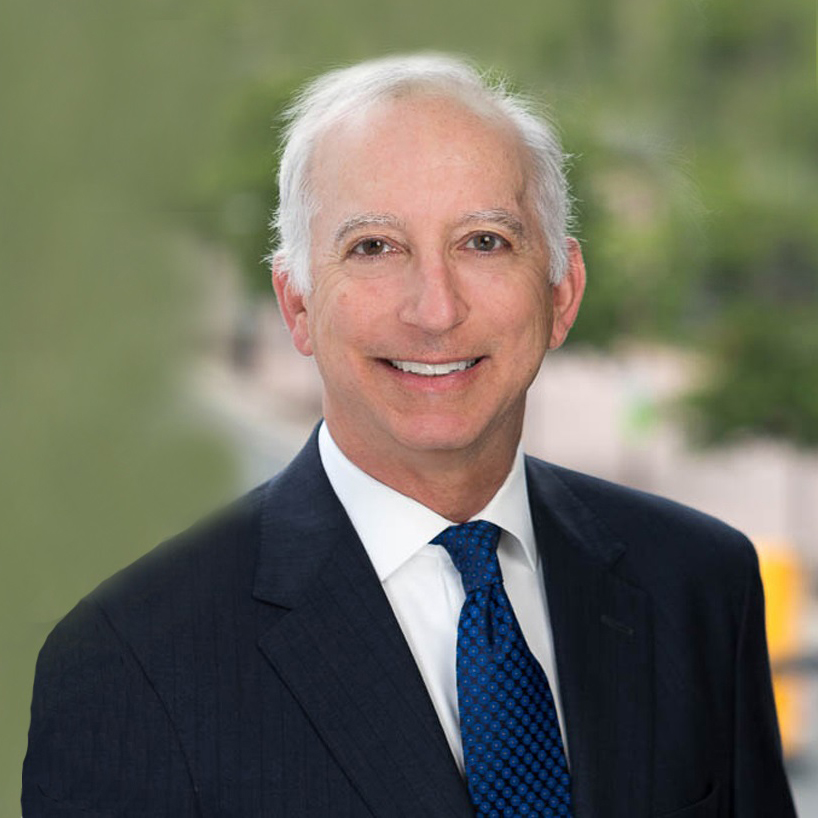 John Goodman is the Chief Executive of Accenture Federal Services (AFS), which serves clients across all sectors of the US federal government – defense, intelligence, public safety, health, and civilian.
FULL BIO
Teresa Carlson
Vice President, Worldwide Public Sector, Amazon Web Services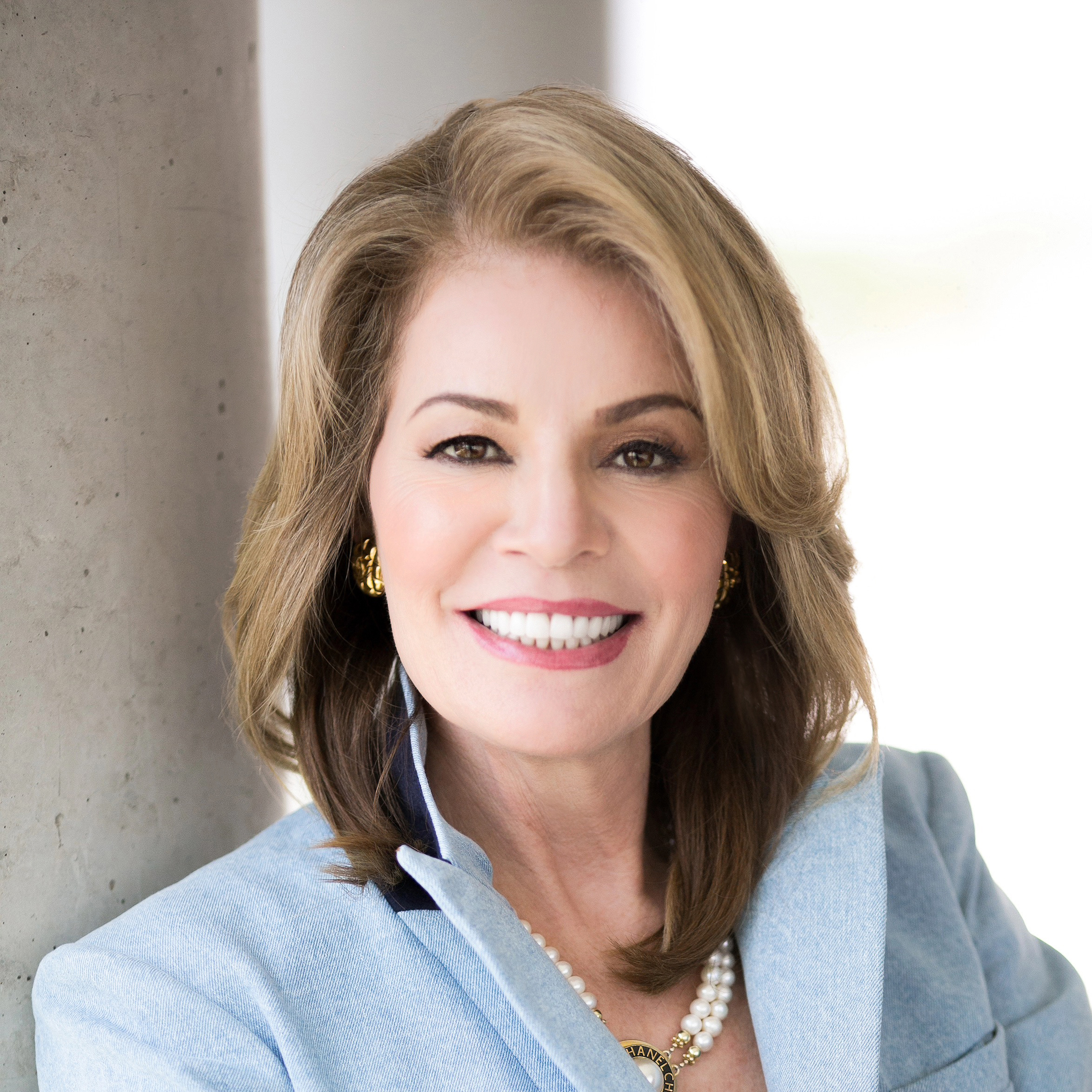 Teresa Carlson leads the Amazon Web Services (AWS) Worldwide Public Sector business, which includes state, local, central and regional governments; educational institutions and Ed Techs, and nonprofits and nongovernmental organizations (NGO), and acts as an advisor to Amazon Public Policy on global policy issues.
FULL BIO
Commissioners
GeoTech Partners
The Atlantic Council's GeoTech efforts succeed in light of our wide range of Partners. Above all, our Partners embody the collaborative, multi-faceted work that we do. Together, we champion positive paths forward for new technologies and data globally.
The Rockefeller Foundation
UAE National Program for Artificial Intelligence
Carnegie Mellon University
Sign up for GeoTech updates
Sign up to learn more about the GeoTech Center
GeoTech Center
Because our future depends on our choices today, we work to illuminate for world leaders how new technologies and data can benefit people, prosperity, and peace. As a result of our mission, our focus at the Atlantic Council GeoTech Center includes the global, national, and economic impacts of data and machine learning, personalized medicine, additive manufacturing, nanotechnology, green energy, commercialization of space, robotics, synthetic biology, and other new technologies on the horizon. The Center's overall activities include:
Identifying public and private sector choices affecting the use of new technologies and data that explicitly benefit people, prosperity, and peace.

Recommending positive paths forward to help markets and societies adapt in light of technology- and data-induced changes.

Determining priorities for future investment and cooperation between public and private sector entities seeking to develop new technologies and data initiatives specifically for global benefit.
Team
Fellows
Equally important, our GeoTech Fellows possess a wide spectrum of expertise across different fields. They also represent a diversity of backgrounds and experiences. In addition, some of our Fellows are jointly appointed with other Centers and Initiatives at the Council.
Activities, Videos, and Analyses
AI & China: Smart Partnerships for Global Challenges
GeoTech Activities: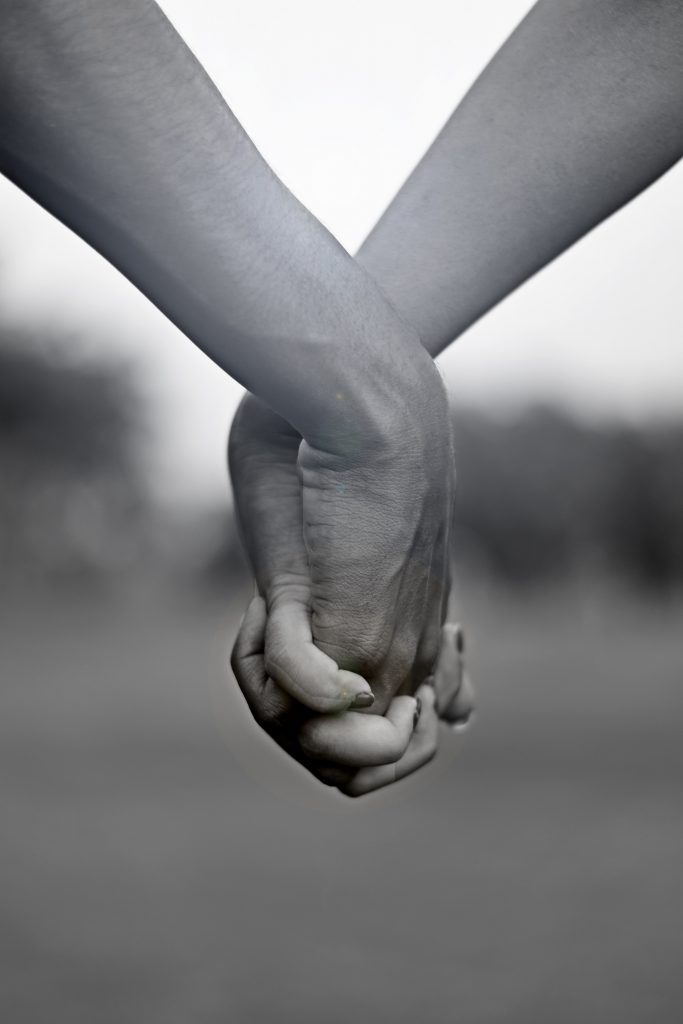 Tue, Aug 11, 2020
Dr. David Bray, the GeoTech Center's director, envisions a future where proper preparedness and a people-centered perspective will allow humanity to harness the incredible innovations anticipated in the coming years for good. On an episode of the "Futurized" podcast with Trond Undheim, PhD, David discussed this vision, and how we at the GeoTech Center are working to make it a reality.
GeoTech Cues by Atlantic Council