Through high-level relationships and a track record of well-respected analysis, the Africa Center speaks directly to the stakeholders who matter, shaping policy on the foremost issues of this dynamic continent.
Featured commentary & analysis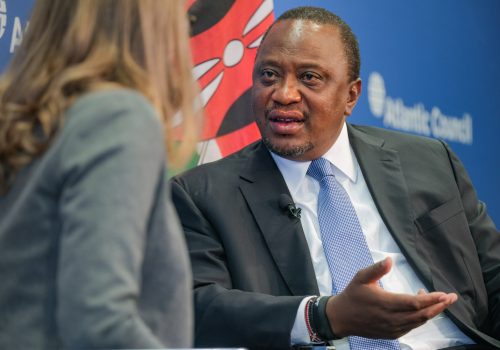 Thu, Jun 18, 2020
"Coronavirus is mainly a health issue, and our key focus is ensuring that we keep our people safe," Kenyatta said. "But this is also an economic crisis because it has resulted in some key sectors hugely affected by lockdowns. We were forced to close our airspace, which affected tourism, a very critical part of our economy."
New Atlanticist by Larry Luxner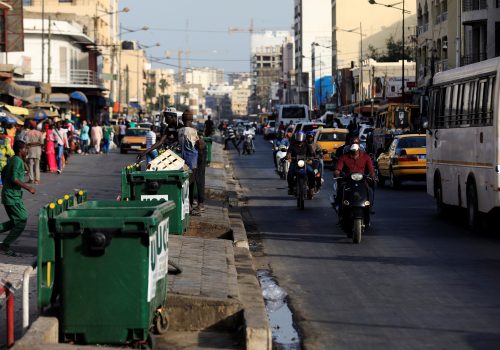 Tue, Mar 24, 2020
Will the novel coronavirus prove even more deadly and disruptive in Africa? It depends on the country. Bronwyn Bruton identifies the key questions and sets the stage for the Africa's Center's ongoing commentary on the crisis.
AfricaSource by Bronwyn Bruton

Mon, Mar 16, 2020
No aspect of US policy towards Sudan has garnered more scrutiny, from both inside and outside the country, than Sudan's continued designation on the US State Sponsors of Terrorism list. But the issue itself—whether Sudan should remain on the list and what would be required to remove it—is vastly complicated.
AfricaSource by Cameron Hudson
Featured research & reports
The Africa Center's reports provide in-depth analysis to policymakers on topics of pressing concern.

Fri, Mar 27, 2020
Global powers are jockeying for access to opportunities in African markets. In this environment, how can the United States ensure US commercial success in Africa?
Report by Aubrey Hruby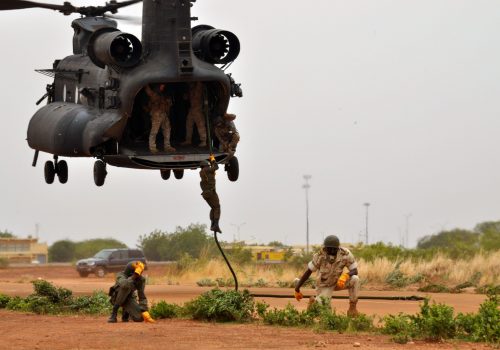 Thu, May 25, 2017
African nations have rarely been perceived as essential partners in the pursuit of US national security and economic interests, but a re-assessment of Africa's strategic importance is past due. Transnational threats emanating from the continent continue to evolve, and trade and investment relationships have deepened. A better and broader understanding of the threats and opportunities […]
Report by Grant T. Harris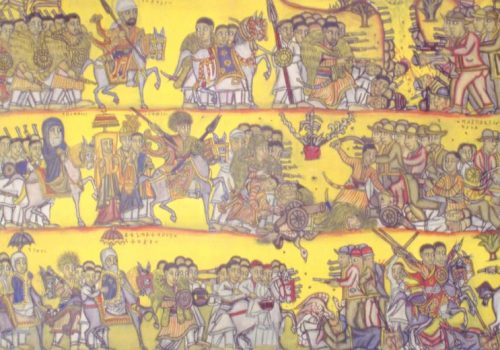 Tue, Dec 6, 2016
Africa's story is increasingly one of economic dynamism that is driven, in part, by political reform and improvements in governance. But, there are also very real security, humanitarian, and developmental challenges that remain to be confronted. The United States has a stake in helping to tackle these challenges, not least because it is in its own national interest to do so.
Atlantic Council Strategy Paper Series by Dr. J. Peter Pham
Current projects
Leadership
Experts
Subscribe to AfricaSource
Sign up for the AfricaSource newsletter, which provides in-depth analysis and incisive commentary by the Africa Center's experts on the people and events shaping the present and future of the world's most dynamic regions