Through high-level relationships and a track record of well-respected analysis, the Africa Center speaks directly to the stakeholders who matter, shaping policy on the foremost issues of this dynamic continent.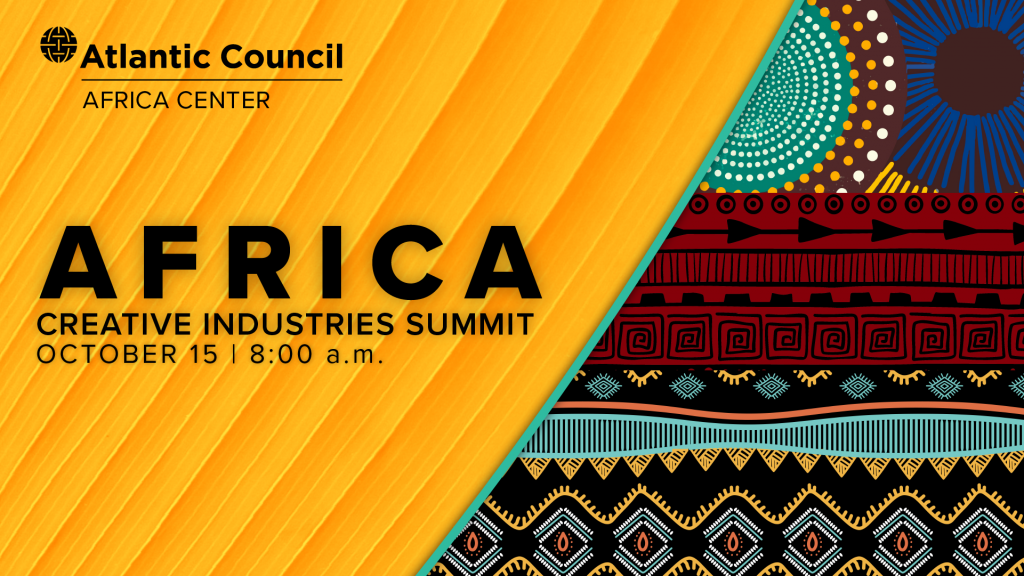 Soft power is the new hard power. The Summit features high-level dialogue and critical conversations surrounding the many opportunities, pathways, and challenges of African culture and creative industries.
Featured commentary & analysis
Featured research & reports
The Africa Center's reports provide in-depth analysis to policymakers on topics of pressing concern.
Our pillars of work
Leadership
Experts
Subscribe to AfricaSource
Sign up for the AfricaSource newsletter, which provides in-depth analysis and incisive commentary by the Africa Center's experts on the people and events shaping the present and future of the world's most dynamic regions