Key highlights
Join the Global Energy Center
Upcoming events
The Global Energy Center regularly convenes government, industry, civil society, and public stakeholders to discuss pragmatic solutions to the challenges presented by the rapidly changing energy landscape, working to enhance energy security for countries and individuals around the world.
EnergySource Innovation Stream
EnergySource Blog
Working with a wide-ranging community of experts and stakeholders, the Global Energy Center provides timely commentary and analysis on the geopolitical, sustainability, and economic challenges of the changing global energy landscape.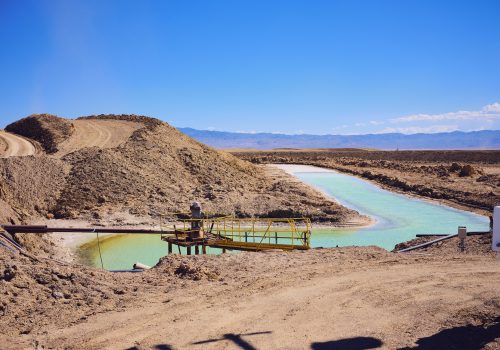 Thu, Jun 10, 2021
The White House has recently released findings from a hundred-day review of supply chains, which included specific recommendations for securing key minerals and metals critical to the energy transition. This report serves as an important first step as the United States begins to address the mineral supply chain challenge, and highlights several important themes policymakers will continue to grapple with as they search for solutions.
EnergySource by Reed Blakemore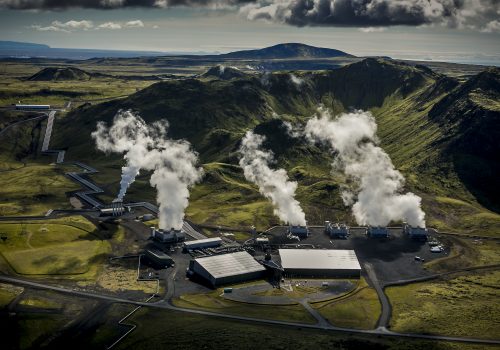 Fri, May 14, 2021
As the United States looks to meet its ambitious climate goals, increased development and deployment of carbon removal technology is crucial. However, in order to scale the technology to the level necessary, the entire value chain must be activated and incentivized.
EnergySource by Laetitia Garriott de Cayeux and Doug Hollett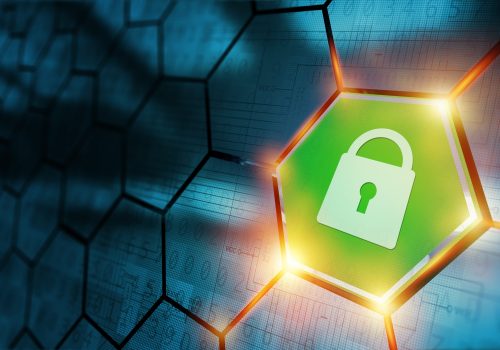 Thu, May 13, 2021
With the announcement that the Colonial Pipeline will reopen soon, the short-term effect of the Colonial cyberattack on gasoline, diesel, jet fuel, and other refined petroleum product prices is likely to be mildly escalatory and short-lived, but it exposes the soft underbelly of the nation's critical energy infrastructure and the need for a more robust cybersecurity strategy to protect it.
EnergySource by Cynthia Quarterman
In-depth research & reports
Leveraging its broad network of experts, the Global Energy Center produces in-depth research and reports to help governments, industry, and civil society understand and navigate the changing global energy landscape, with the ultimate goal of helping shape a world with secure and sustainable energy.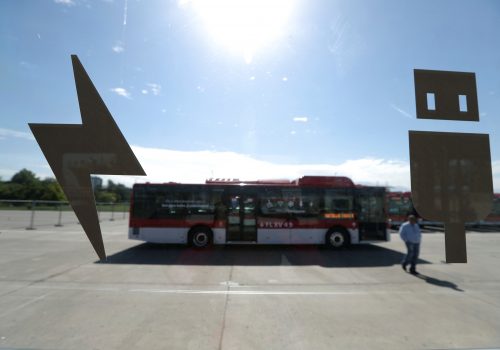 Thu, Jun 10, 2021
A peak in global oil demand would have significant geopolitical and geoeconomic consequences for oil-producing and importing states alike. And while oil resources have afforded leverage to producing nations, many of these countries have not diversified their economies and remain highly dependent on oil revenue for economic and national stability.
Report by Robert J. Johnston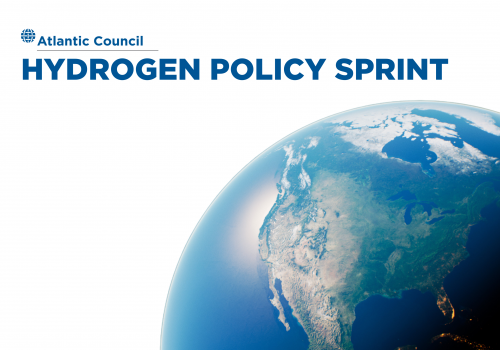 Mon, May 3, 2021
This second brief in the Atlantic Council's hydrogen policy sprint explores pathways for and the challenges and opportunities facing scaled clean hydrogen production in the United States.
In-Depth Research & Reports by David W. Yellen, Randolph Bell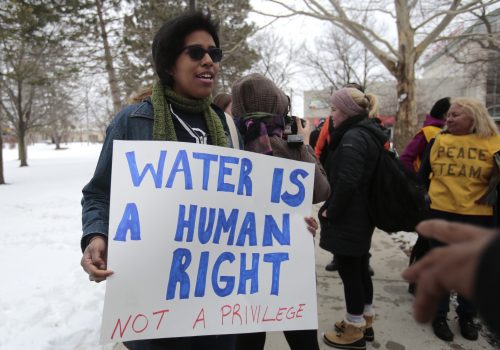 Mon, Apr 19, 2021
Environmental justice (EJ) has become a driving theme in the mainstream energy and climate policy discourse, and EJ considerations have been at the forefront of the most substantial energy, climate, environmental, and infrastructure policy and personnel decisions of the new Biden-Harris administration. What does environmental justice mean, how has it evolved in recent years, and how might environmental justice guiding concepts, analytical frameworks, and goals become actionable policy under this administration?
In-Depth Research & Reports by Clinton Britt, Andrea Clabough, and David Goldwyn
Flagship summit
Diversity in Energy Initiatives
Topical issues
Center staff
Center experts
The Atlantic Council Global Energy Center maintains a strong cohort of Nonresident Fellows and Senior Fellows who serve as subject matter experts on a multitude of topics across the energy system. Our experts provide insight, analysis, and fact-based research to our work in authoring reports, publishing articles, engaging in the media, and participating in public and private events on our behalf.
Energy Advisory Group
The Atlantic Council's Energy Advisory Group (EAG) comprises a small number of the Atlantic Council Global Energy Center's highest-level partners and stakeholders. The EAG meets at least twice each year to discuss the GEC's vision and strategy, and it remains in close contact with the GEC's founding chairman and director throughout the year to provide guidance on areas of growth, programming, and fundraising. The EAG is chaired by David Goldwyn, former US Department of State special envoy and coordinator for international energy affairs.
Look back at the 2021 Global Energy Forum
Global Energy Center newsletter
Subscribe to DirectCurrent
Sign up for the Global Energy Center newsletter to stay up to date on the program's work.