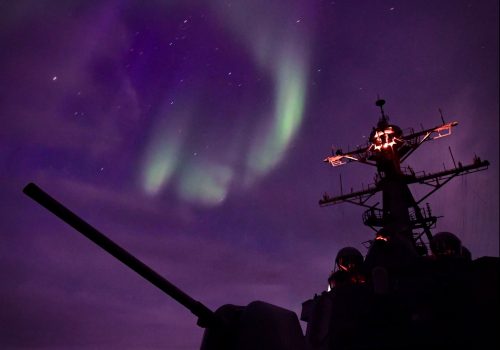 Tue, May 18, 2021
As the US military becomes increasingly agile, its evolving strategy and activities pose implications for cooperation with allies, deterrence, and stability in Northern Europe.
In-Depth Research & Reports by Conor Rodihan, Matthew R. Crouch, Ronald C. Fairbanks

Mon, May 3, 2021
The ongoing COVID-19 pandemic has disclosed the importance of resilient power – a society's capability to absorb unexpected major shocks, handle and adapt to these, and then, most importantly, bounce back. As the pandemic still rages, endurance has become a major challenge for individuals, institutions, companies, and societies. It emphasizes another dimension of resilience: it is not only about how fast society is able to bounce back and recover at a certain moment, but also how it can withstand repeated shocks over time.
Report by Anna Wieslander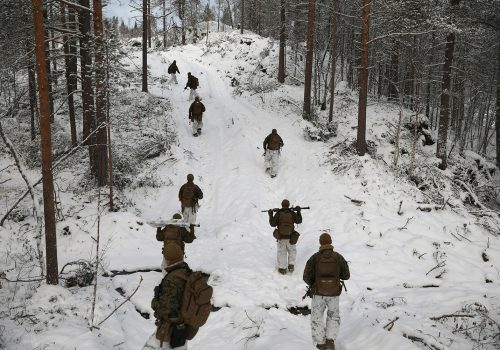 Tue, Mar 23, 2021
The Kremlin's increasing military activities in the Arctic are worrying Norway—the only NATO member country that borders Russia north of the Arctic Circle. Frank Bakke-Jensen, Norway's minister of defense, outlined his concerns.
New Atlanticist by Larry Luxner
Programs