Tue, Dec 3, 2019
Solberg admitted that she doesn't think "we will solve this by our defense part of NATO," but stressed that NATO leaders can help spur greater action. "What we really have to do," she said, "is [to] stop climate change [and] make sure that we invest now instead of having to invest a lot in the future to work on the damages. It is much less costly to prevent climate change than it will be to adapt to it – on all levels of our society."
New Atlanticist by Om Arvind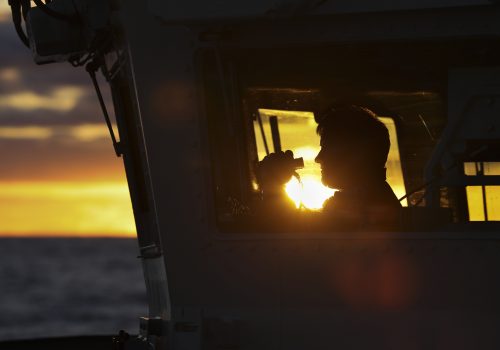 Thu, Nov 14, 2019
NATO joint intelligence, surveillance, and reconnaissance is about getting the right information to the right person at the right time in the right format.
Report by Task Force Co-Chairs: ADM Mark E. Ferguson, III, USN (Ret.) and AM Sir Christopher Harper, RAF (Ret.) Project Director: Dr. Richard D. Hooker, Jr.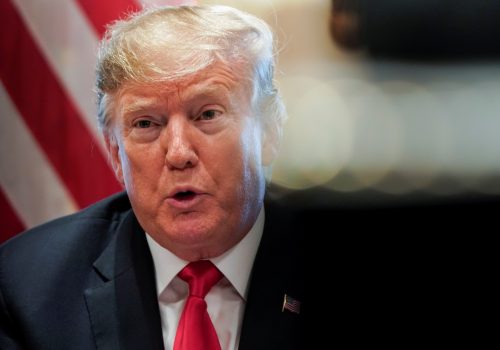 Mon, Aug 26, 2019
By tying the national interest to unilateral territorial demands, the US president puts himself in the same camp as Vladimir Putin. Putin's strategy is also dismissive of international rules and the sovereignty of smaller nations, and appears to hold that only through force and intimidation can Russia advance its interests.
New Atlanticist by Daniel Fried
Programs



The Future Europe Initiative promotes the transatlantic leadership and strategies required to ensure a strong Europe.