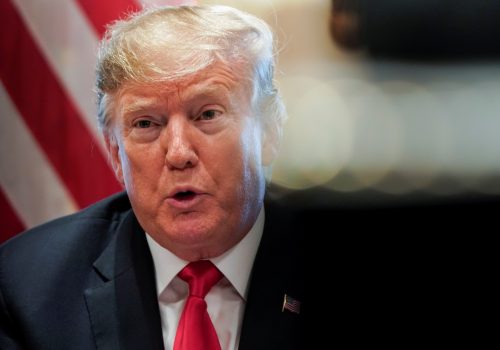 Mon, Aug 26, 2019
By tying the national interest to unilateral territorial demands, the US president puts himself in the same camp as Vladimir Putin. Putin's strategy is also dismissive of international rules and the sovereignty of smaller nations, and appears to hold that only through force and intimidation can Russia advance its interests.
New Atlanticist by Daniel Fried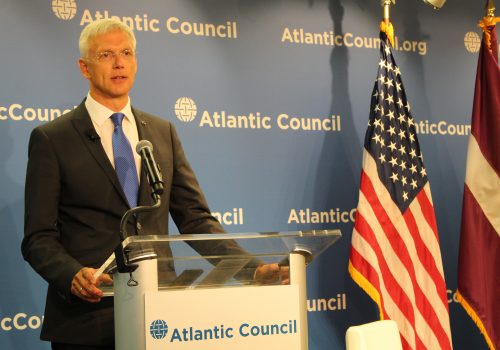 Thu, Jul 11, 2019
"When you combine the European Union's market with the US market, you have clear dominance in world affairs," Kariņš argued.
New Atlanticist by David A. Wemer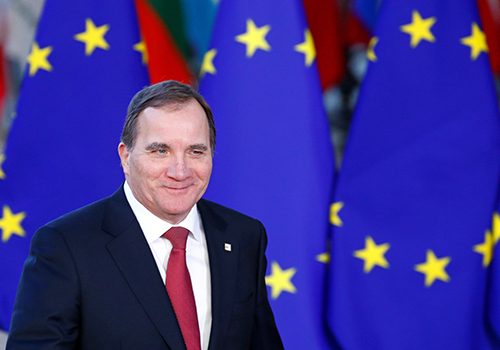 Thu, May 16, 2019
Overall, the Swedish debate on the EU has been criticized by experts and journalists for failing to address central questions, such as how the EU should prevent another economic crisis and how the deepening defense cooperation could progress further.
New Atlanticist by Anna Wieslander
Programs

The Future Europe Initiative promotes the transatlantic leadership and strategies required to ensure a strong Europe.