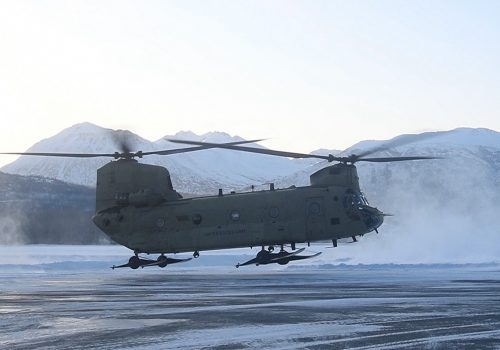 Thu, Nov 19, 2020
The strategic importance of the Arctic has not yet been matched with corresponding US infrastructure investments in military, economic, and scientific research programs.
New Atlanticist by Benjamin Schmitt

Wed, Oct 14, 2020
Security in the Arctic is waiting on no one. NATO needs a strategy for defense and deterrence in the High North before it is outflanked.
NATO 20/2020 by Jim Danoy and Marisol Maddox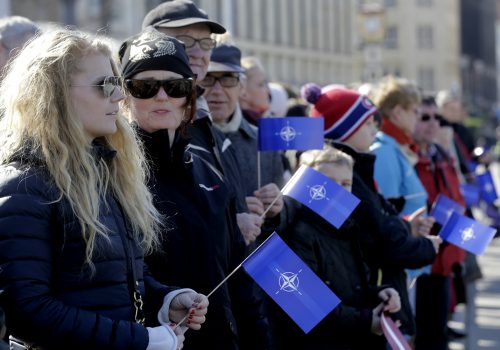 Tue, Sep 8, 2020
The United States has profound interests in maintaining NATO and the sovereignty and security of the Baltic region. Now is the time for the United States to rise to this leadership role by deepening our commitment to NATO and supporting the Baltic countries to foster a strong and united transatlantic community.
New Atlanticist by Sally A. Painter
Programs