Environmental Advocate, Patagonia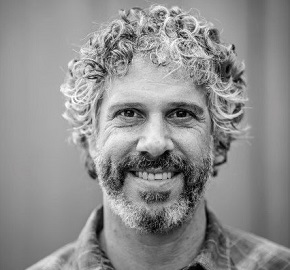 Avi Garbow is an environmental advocate at Patagonia, where he works with leadership to guide and implement environmental advocacy. Prior to joining Patagonia, he was a partner at the Washington, DC office of Gibson, Dunn & Crutcher, where he was Co-Chair of the Environmental Litigation and Mass Tort Practice Group and member of the White Collar Defense and Investigations, Administrative Law and Regulatory, and Crisis Management Practice Groups. He joined the firm after serving as General Counsel at the US Environmental Protection Agency. Mr. Garbow was nominated by President Obama, confirmed with the unanimous consent of the Senate, and served as the EPA's longest-serving General Counsel, from 2013 to 2017. Under his leadership, EPA's Office of General Counsel was recognized by The Legal 500 U.S. as the Best In-House Team for Environment in 2014 and in 2015. Before assuming his position as General Counsel, he served as EPA Deputy General Counsel, held positions in EPA's enforcement office, and was a distinguished federal prosecutor in the US Department of Justice's Environmental Crimes Section.
Subscribe to our newsletter
Sign up to receive our weekly DirectCurrent newsletter to stay up to date on the program's work.