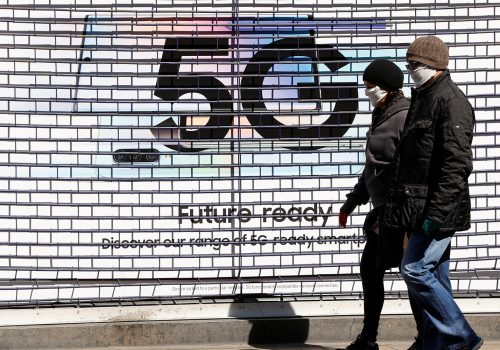 Tue, Jun 2, 2020
As the need for alternatives to Huawei 5G technology becomes more urgent, democracies must pursue these kinds of diplomatic, coalition solutions. Forming a democratic 5G alliance is a step in that direction.
New Atlanticist by Justin Sherman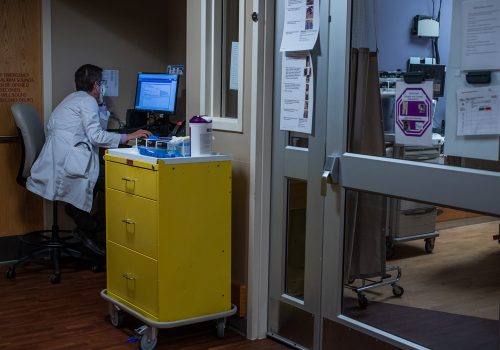 Wed, May 27, 2020
Since COVID-19 began to spread within the United States in January of this year, the United States has been concentrating its efforts on mitigating the crisis at both a state and federal level. However, all efforts at containing the growing cybersecurity problems have been surface level and reactive at best.
New Atlanticist by Derek Bernsen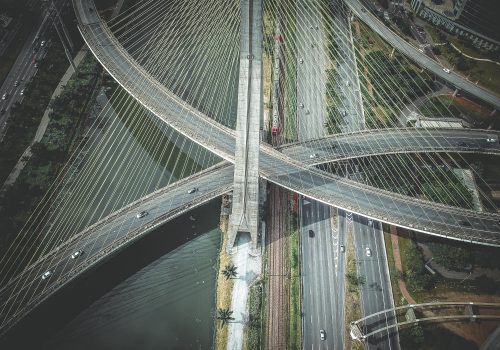 Thu, Apr 9, 2020
Having performed a deeper dive over the last few months into the issues surrounding 5G, the GeoTech Center proposes to world policymakers that the geopolitical tensions associated with 5G, as well as other geopolitical cybersecurity-related concerns, can be solved by improving routing protocols against modern threats.
GeoTech Cues by David Bray, PhD
Programs