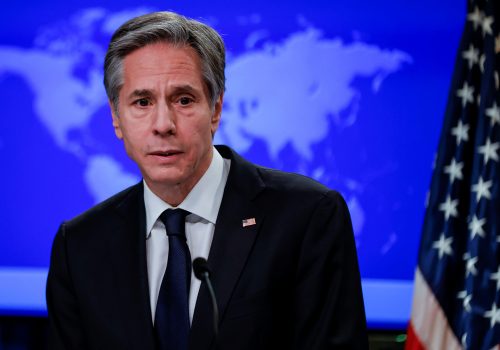 Fri, Feb 12, 2021
While sanctions are increasingly a tool of first resort in US foreign policy, the State Department has lacked a disciplined process for coordinating sanctions policy. But the new Office of Sanctions Coordination is an opportunity to fix this problem.
New Atlanticist by Daniel Fried, Edward Fishman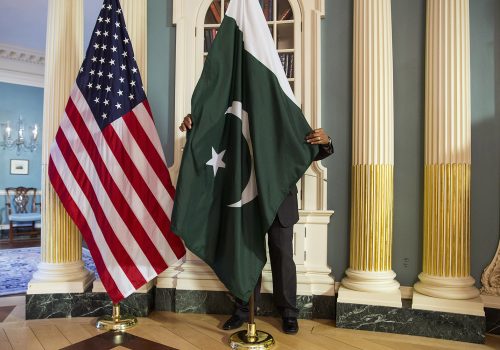 Wed, Feb 10, 2021
The United States has an opportunity to move on from the sordid history of US-Pakistan relations. Strategic imperatives in both Islamabad and Washington have provided a rare opening, one that if explored effectively could serve US regional interests positively and also provide impetus for change in Pakistan.
New Atlanticist by Shamila N. Chaudhary, Vali Nasr

Fri, Feb 5, 2021
For French President Emmanuel Macron, "the number-one priority in relations with the new US administration" is clear: to boost "results-oriented multilateralism."
New Atlanticist by Katherine Walla
Subscribe to New Atlanticist
Sign up for the New Atlanticist newsletter, which showcases expert analysis from the Atlantic Council community on the most important global issues. Featuring breaking news reactions, opinion pieces, explainers, and focused analyses, New Atlanticist provides a comprehensive look at the top global headlines and the challenges facing the international community.