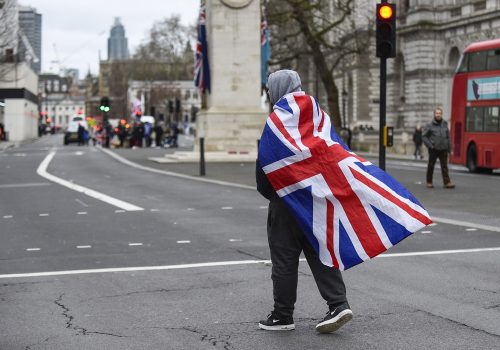 Mon, Feb 3, 2020
With Brexit now technically achieved, the remaining questions about the future UK-EU relationship will continue to dominate both sides in the years to come. Atlantic Council experts offered their response to the formal exit of the United Kingdom from the European Union and what lies ahead for both the UK and Europe.
New Atlanticist by David A. Wemer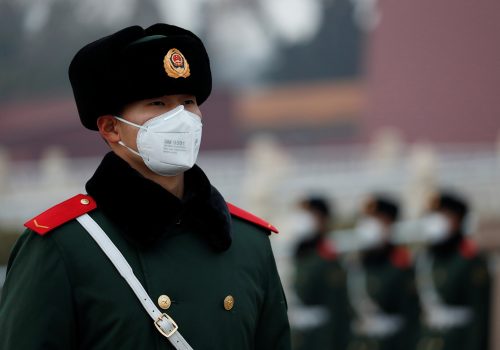 Mon, Jan 27, 2020
Beijing "must act" to contain the coronavirus outbreak, Miyeon Oh says, "especially in light of the indirect but potentially massive economic, social, and political impacts of the coronavirus in the region and around the world." There is growing concern in Beijing as well, Robert A. Manning added, "that if this pandemic is only in its early stages, it could become the straw that broke the camel's back for an already anemic economy."
New Atlanticist by David A. Wemer

Wed, Jan 29, 2020
Washington has a long history of tacitly supporting the Pakistan Army's unrivaled political power while publicly espousing the ideals of democracy and political pluralism. Such doublespeak only enables corrupt and unaccountable segments of the political and security establishments in Pakistan. It also impedes the United States from achieving its regional goals of democracy promotion and counterterrorism.
New Atlanticist by Harris Samad
Subscribe to New Atlanticist