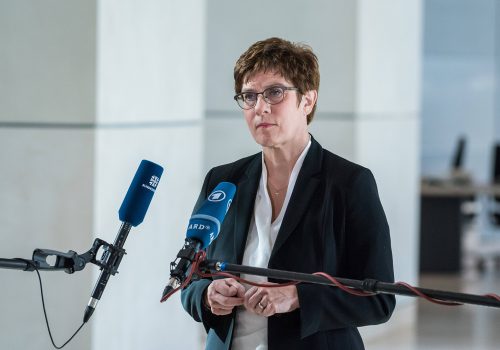 Wed, Jun 24, 2020
German Defense Minister Annegret Kramp-Karrenbauer has warned that the US President Donald J. Trump administration's planned withdrawal of 9,500 American troops from her country—a move announced by the US president earlier this month—must not send Russia the signal "that the US is less interested in Europe."
New Atlanticist by Larry Luxner

Tue, Jun 23, 2020
Putin pins the blame for Moscow's most notorious foreign-policy action—signing a 1939 Nazi-Soviet pact—on the West and distorts the historical record. Even if some of Putin's criticisms of Western behavior are justified, his failure to acknowledge the USSR's World War II-era misbehavior makes it impossible to trust him.
New Atlanticist by Mark N. Katz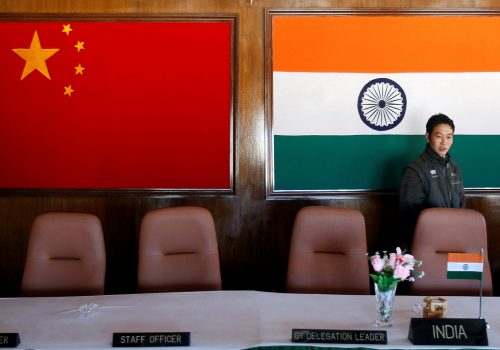 Wed, Jun 17, 2020
On June 15, India and China faced off in a clash along the Line of Actual Control (LAC or the de-facto border in the Ladakh region), resulting in the death of at least twenty Indians and an unknown number of casualties on the Chinese side. This has been the first set of fatalities along the Sino-Indian border since the 1975 Tulung La ambush in present-day Arunachal Pradesh, the easternmost state of India, when four Indian soldiers died. While shots were apparently not fired in this recent exchange, the hand-to-hand combat was deadly. What triggered the worst clash in forty-five years? And how will India respond?
New Atlanticist by Shubha Kamala Prasad
Subscribe to New Atlanticist