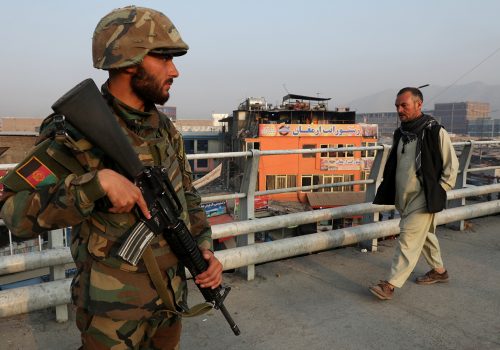 Thu, Nov 7, 2019
President Trump's sudden withdrawal has opened opportunities for rival powers to exert greater influence in the Middle East and in Afghanistan. Russia and China are swooping in with strategic poise, while Trump's approach amounts to letting others "fight a little bit." This is not US leadership, nor will it make the United States safer in an increasingly complex world.
New Atlanticist by Fatima Salman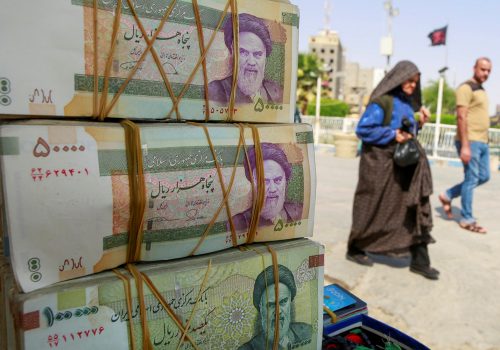 Mon, Nov 4, 2019
Ilhan Omar is spot on that sanctions are not a one-size fits all solution to the United States' problems. But her critique of sanctions as a failed tool in the foreign policy playbook misses the mark.
New Atlanticist by Brian O'Toole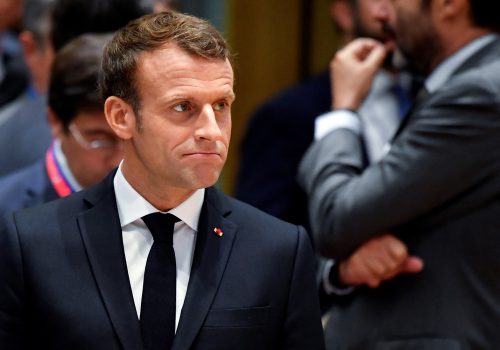 Wed, Oct 30, 2019
By strongly supporting the government of North Macedonia from the start and granting it the opening of negotiations, it would have been possible to create a virtuous circle in the region and kill four birds with one stone. President Macron chose to do exactly the opposite.
New Atlanticist by Loic Tregoures
Subscribe to New Atlanticist