Latest pieces from the New Atlanticist Blog: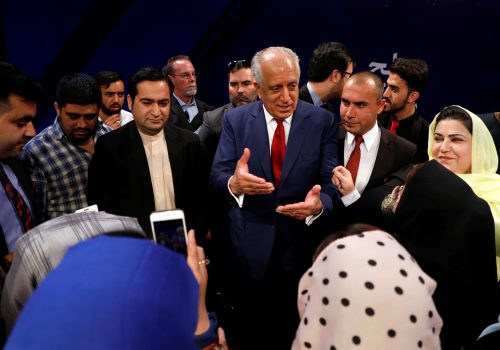 Tue, Sep 3, 2019
A major troop withdrawal must be contingent on a final peace. The initial US drawdown should not go so far or so fast that the Taliban believe that they can achieve military victory. In that case, they will not make compromises for peace with other Afghan political forces.
New Atlanticist by James Dobbins, Robert P. Finn, Ronald E. Neumann, William Wood, John Negroponte, E. Anthony Wayne, Ryan Crocker, James Cunningham, Hugo Llorens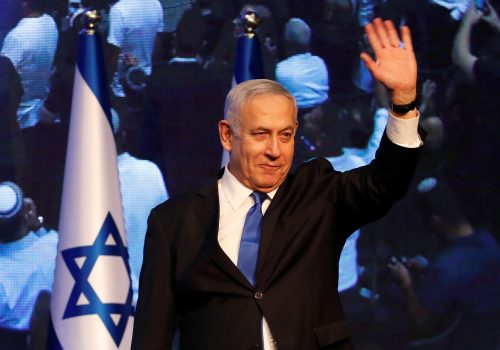 Tue, Sep 17, 2019
Results were disappointing for the incumbent, Prime Minister Benjamin Netanyahu, but still inconclusive. The next phase promises to be no less tortuous.
New Atlanticist by Shalom Lipner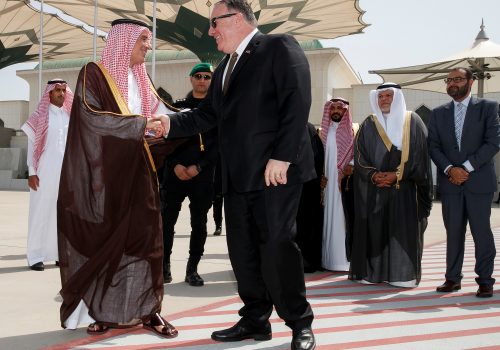 Tue, Sep 17, 2019
Trump is more than likely hoping that Saudi officials agree to economic pressure on Iran, but oppose an all-out war.
New Atlanticist by Kirsten Fontenrose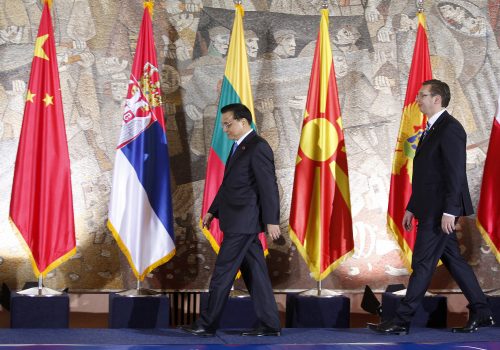 Tue, Sep 17, 2019
In the past decade, the United States and the European Union (EU) became more ambivalent about our commitments in the Western Balkans. Moscow and Beijing, sensing an opening, have become more determined in their efforts to gain influence and leverage in the region.
New Atlanticist by Damon Wilson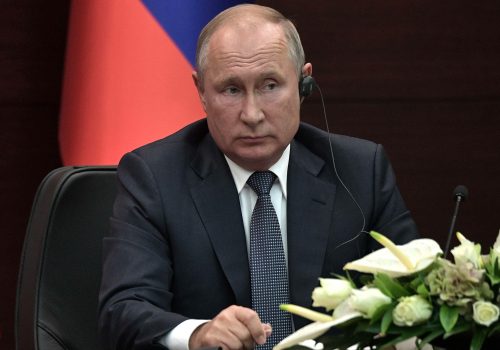 Tue, Sep 17, 2019
While Iran's president and foreign minister laughed at the Russian president's statement, Putin offer should been seen as a serious one.
New Atlanticist by Mark N. Katz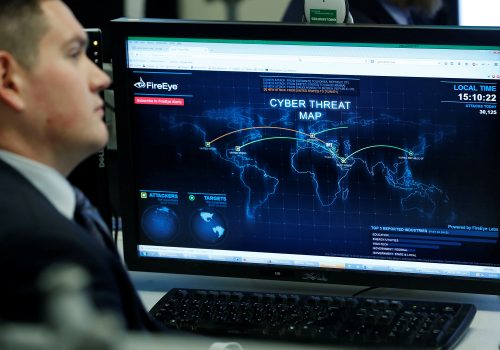 Tue, Sep 17, 2019
The Cyber Vault collection shows the complexity in design and executing offensive cyber operations which help distinguish an 'American way' of cyber warfare—one that is no doubt closely mirrored by many of our allies.
New Atlanticist by JD Work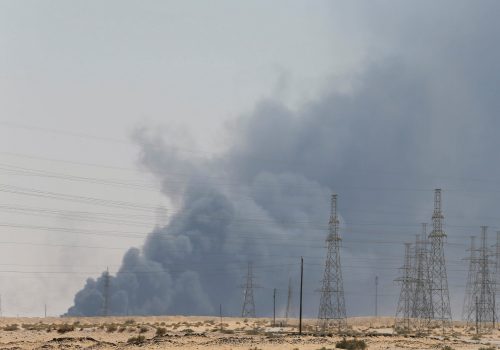 Mon, Sep 16, 2019
Atlantic Council experts react to the September 14 attacks on Saudi oil facilities and what it means for global energy markets and the wider region.
New Atlanticist by David A. Wemer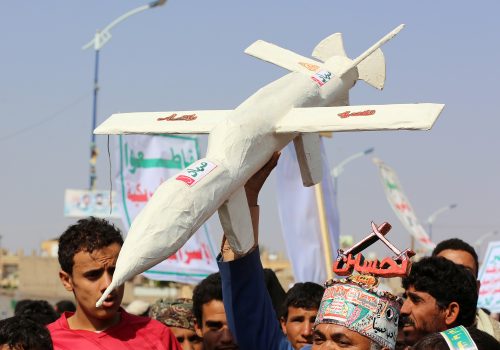 Sat, Sep 14, 2019
The ten-drone attack on Aramco's Abqaiq facility in Saudi Arabia on September 14 is a sign that the Houthis suffer from false confidence. Snubbing talks and launching attacks is not a way to garner sympathy from the United States or the international community.
New Atlanticist by Kirsten Fontenrose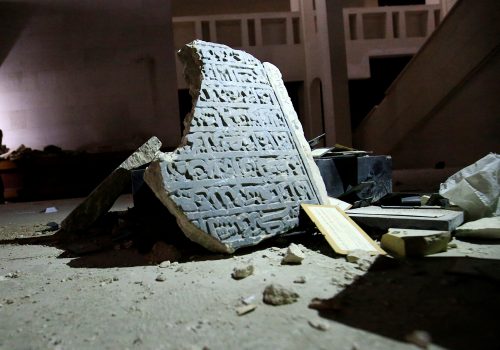 Fri, Sep 13, 2019
Global trafficking of fake and stolen antiquities is worth a whopping forty-five billion dollars a year, of which twenty billion is generated in Europe alone.
New Atlanticist by Brooks Tigner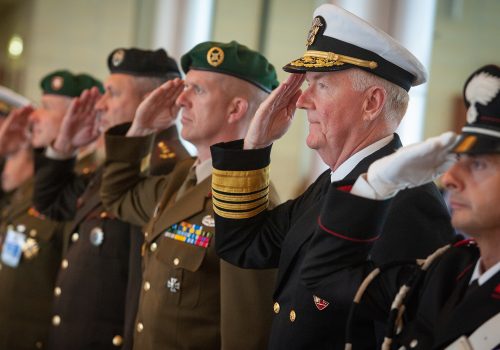 Fri, Sep 13, 2019
The commander of US Naval Forces Europe and Africa and NATO Allied Joint Force Command Naples argues that "a strong alliance of navies will enable us all to maintain the most basic human rights: freedom and safety."
New Atlanticist by Adm. James G. Foggo III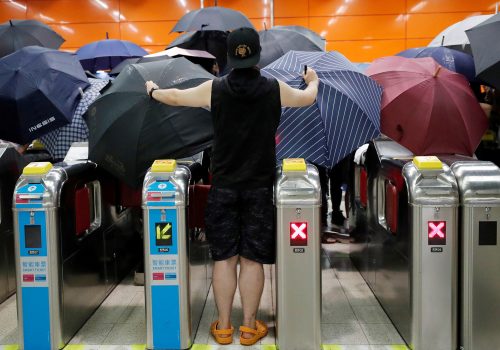 Thu, Sep 12, 2019
Beijing needs to give the Hong Kong government "some space" to effectively address the concerns of its citizens, former US general consul to Hong Kong Kurt Tong said.
New Atlanticist by David A. Wemer