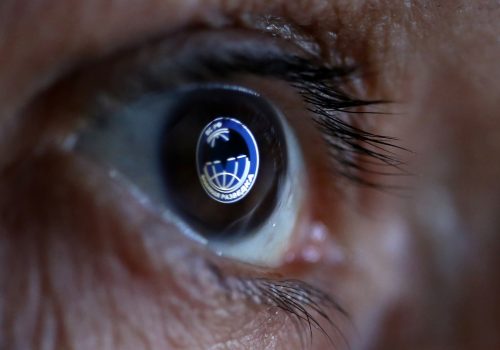 Thu, Jul 15, 2021
The international collaboration underscores the importance of being carefully narrow about scoping cyberspace "red lines" in talks with the Russian government.
New Atlanticist by Justin Sherman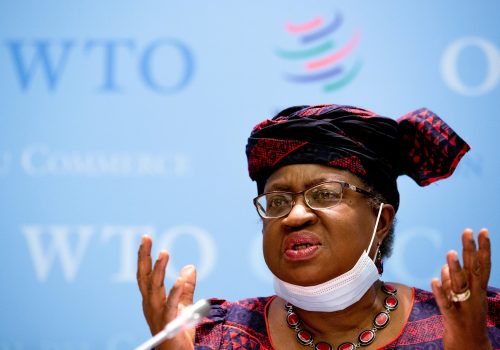 Wed, Jul 14, 2021
The unequal global recovery from the COVID-19 pandemic is fragile, warned World Trade Organization Director-General Ngozi Okonjo-Iweala, and "there's one thing behind that all: The issue of vaccine equity."
New Atlanticist by Katherine Walla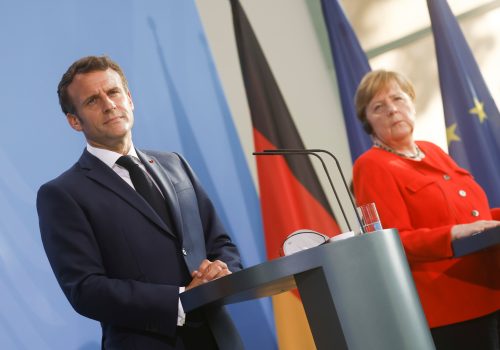 Thu, Jul 1, 2021
There are no countries in this ensemble of twenty-seven that are more legitimate than others, though perhaps those that are most threatened should be heard first and heeded.
New Atlanticist by Nicolas Tenzer
Subscribe to the New Atlanticist
Sign up for a weekly newsletter combining the New Atlanticist's expert analyses from the Atlantic Council community on the most important global issues.