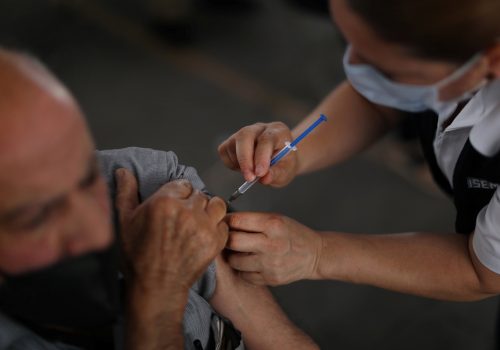 Thu, Mar 25, 2021
If the United States truly wants to return to the world stage, as the Biden administration has promised, its diplomatic outreach must extend beyond its core allies. Vaccine diplomacy may be the best way for the United States to do just that.
New Atlanticist by Nitya Biyani, Niels Graham

Wed, Mar 24, 2021
Today, as the European Union is reinvigorating its partnership with the United States and working toward enlargement in the Western Balkans, with the significant strategic support of Greece, the time is ripe for articulating our hopes and expectations for the emergence of a coherent, geopolitical European Union.
Feature by Miltiadis Varvitsiotis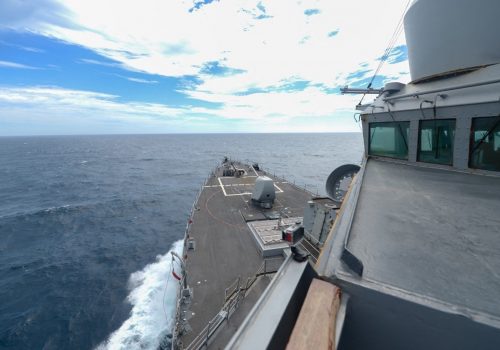 Wed, Mar 24, 2021
Policymakers in Brussels should recognize that the EU has significant security interests in the Taiwan Strait, push for dialogue over the issues at stake there, and—if this fails—work with the United States to deter Chinese aggression against Taiwan.
New Atlanticist by Philip Anstrén
Subscribe to New Atlanticist
Sign up for the New Atlanticist newsletter, which showcases expert analysis from the Atlantic Council community on the most important global issues. Featuring breaking news reactions, opinion pieces, explainers, and focused analyses, New Atlanticist provides a comprehensive look at the top global headlines and the challenges facing the international community.