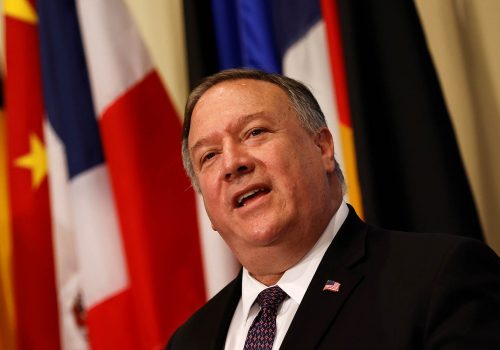 Tue, Sep 15, 2020
Years of US campaigning against China's unfair economic practices and aggressive diplomacy, coupled with the fallout of the coronavirus pandemic, has "awakened" the world to the threat Beijing poses to international security and the global economy, according to US Secretary of State Mike Pompeo.
New Atlanticist by David A. Wemer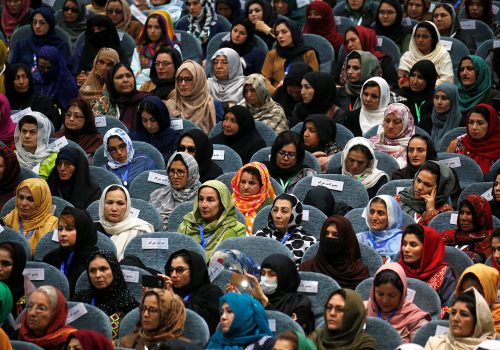 Tue, Sep 15, 2020
The long-awaited Afghan peace process finally began on September 12, and Afghanistan's women must have a seat at the table. While crucial issues such as disarmament, power-sharing, the presence of foreign troops, human rights abuses, and territorial disputes will likely take center stage, leaders from around the world have issued a call to uphold the right of Afghan women to be included in the talks.
New Atlanticist by Atlantic Council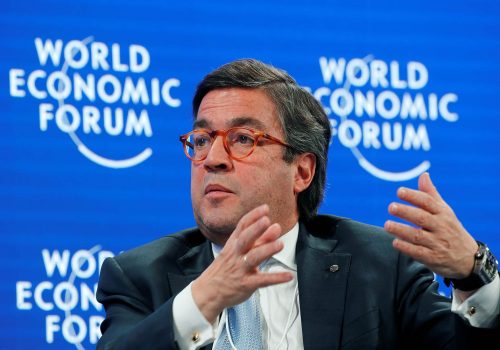 Mon, Sep 14, 2020
Actions taken throughout the region to control not only the pandemic, but also "the spread of poverty [and] the spread of unemployment," have "increased debt to households, to governments, and to businesses," Moreno explained, while the restrictions of movement and commerce imposed to curb the spread of the virus will make it more difficult for Latin American economies to cope with this debt once the initial phase of the crisis is over.
New Atlanticist by David A. Wemer
Subscribe to New Atlanticist
Sign up for the New Atlanticist newsletter, which showcases expert analysis from the Atlantic Council community on the most important global issues. Featuring breaking news reactions, opinion pieces, explainers, and focused analyses, New Atlanticist provides a comprehensive look at the top global headlines and the challenges facing the international community.