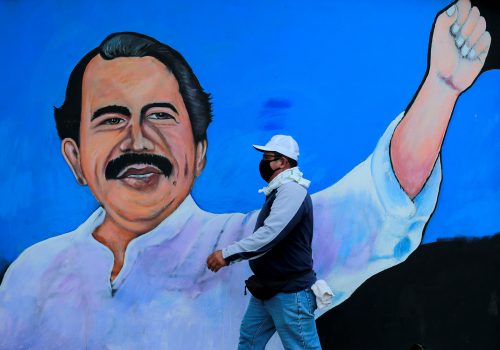 Thu, May 7, 2020
Nicaragua's reckless response to COVID-19 puts an already fragile Central America at risk and should worry the international community. In the fight against this global pandemic, Nicaragua and Costa Rica provide a clear example of how one country's flawed response to the virus can drastically impact its neighboring countries
New Atlanticist by Maria Fernanda Perez Arguello and Isabel Kennon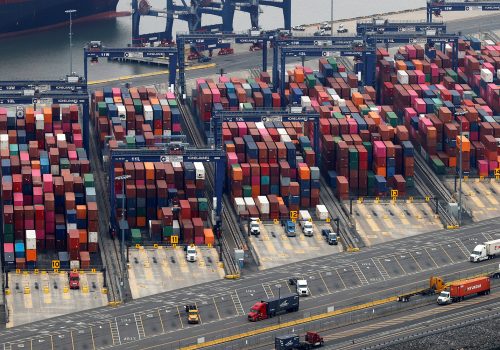 Wed, May 6, 2020
The WTO is far too important to be allowed to drift for much longer. A scenario in which the next Ministerial Conference produces a concrete set of results across all of these areas might set the WTO on a path towards its next transformation.
New Atlanticist by Mark Linscott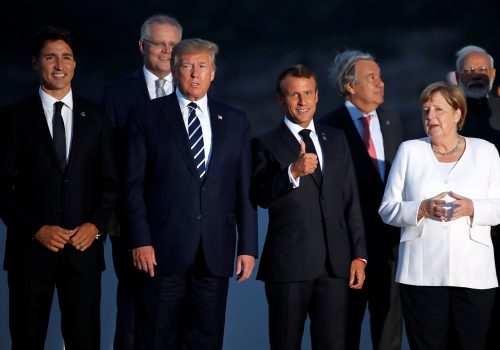 Tue, May 5, 2020
The United States needs to lead in devising both immediate and systemic responses to the coronavirus challenge, but not alone. Leadership means neither diktat nor incantation of old formulas. It means using American convening power to adapt tested principles to new challenges, crystalizing friends and allies—transatlantic, transpacific and not forgetting hemispheric—around a common agenda.
New Atlanticist by Ana Palacio and Daniel Fried
Subscribe to New Atlanticist