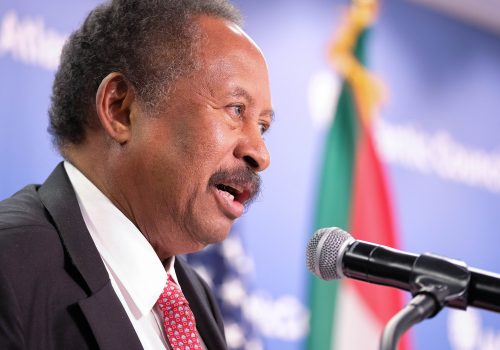 Fri, Dec 6, 2019
Sudanese Prime Minister Abdalla Hamdok became the first Sudanese leader to travel to Washington, DC in more than thirty years, seeking to win more international support for his transitional government as it tries to guide Sudan towards democracy. "There is a success story that is emerging" in Sudan, Hamdok told an audience at the Atlantic Council on December 5. In a "region full of crises and riddled with conflicts, Sudan provides hope," Hamdok declared.
Event Recap by David A. Wemer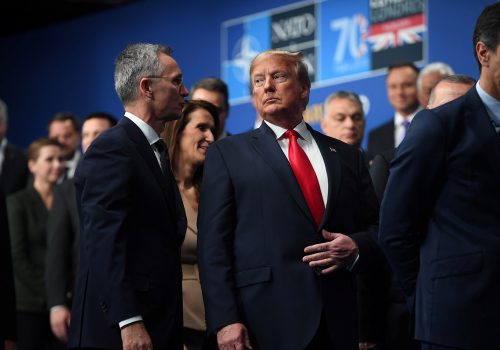 Wed, Dec 4, 2019
Despite a litany of high-profile disagreements between allies over the last few weeks, the NATO Leaders' Meeting in London on December 4 "ended on a very positive note," with a "pretty substantial declaration and agenda for the future," according to Alexander Vershbow. The meeting, Vershbow observed, "went in like a lion and out like a lamb."
New Atlanticist by David A. Wemer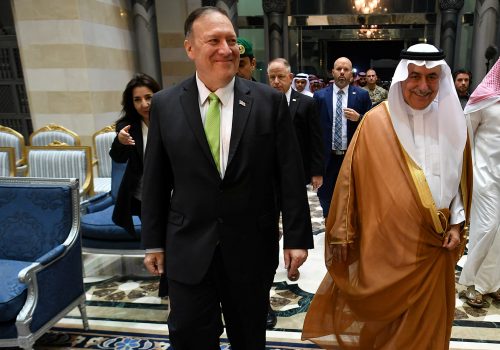 Fri, Nov 15, 2019
While US actions are causing confusion about Washington's commitment, regional actions are also calling into question the region's commitment to its relationship with the United States and to its own stability.
New Atlanticist by Kirsten Fontenrose
Subscribe to New Atlanticist