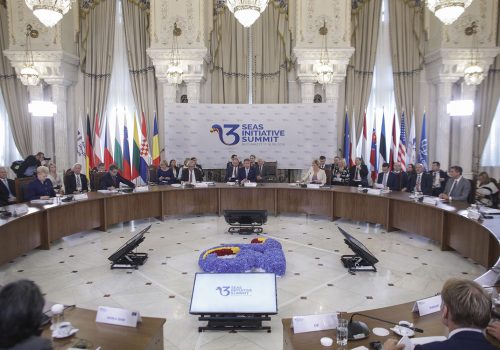 Mon, Nov 23, 2020
The CESEE countries would be justified by gradually moving away from indiscriminate policy support to better targeted strategic policy resource allocation and growth-enhancing infrastructure projects.
New Atlanticist by Piotr Trabinski, Daniel Palotai, Liviu Voinea, Tsvetan Manchev, and Nils Vaikla

Mon, Nov 23, 2020
The lessons of 2016 seem to have been heeded by those looking to protect us from disinformation from abroad, but the real threat in 2020 came from misinformation within the United States.
New Atlanticist by Scott Jasper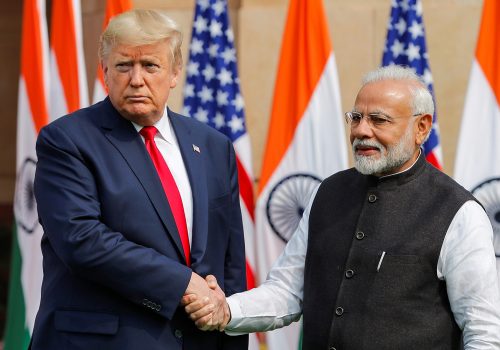 Thu, Nov 19, 2020
An agreement may not be objectively huge in scope but it should be deemed sufficiently significant in resolving difficult market access issues on both sides, warranting a rapid conclusion during this lame-duck moment.
New Atlanticist by Mark Linscott
Subscribe to New Atlanticist
Sign up for the New Atlanticist newsletter, which showcases expert analysis from the Atlantic Council community on the most important global issues. Featuring breaking news reactions, opinion pieces, explainers, and focused analyses, New Atlanticist provides a comprehensive look at the top global headlines and the challenges facing the international community.