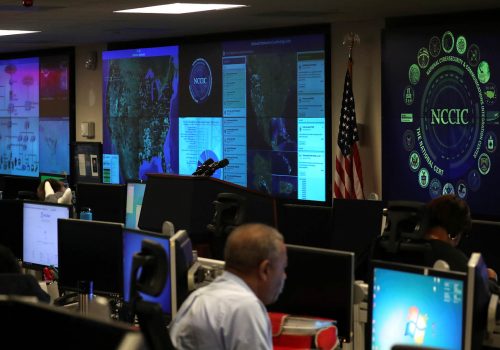 Thu, Sep 24, 2020
With the next US presidential election looming, the next administration will face no shortage of substantive cyber policy issues. US adversaries such as China and Russia continue to undermine and fracture the free and open internet, while the technology ecosystem has been altered by the rapid adoption of cloud computing, placing immense power and responsibility in the hands of few technology giants, such as Amazon and Microsoft.
Elections 2020 by Cyber Statecraft Initiative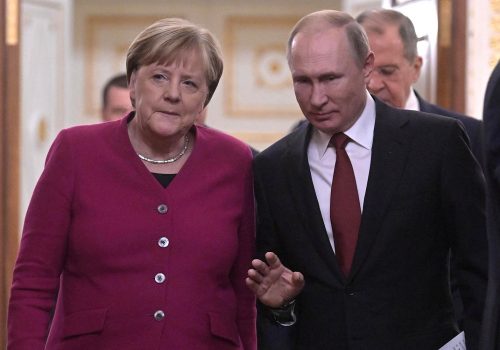 Tue, Sep 22, 2020
How Merkel responds to the poisoning of Alexei Navalny and critiques of support for Nord Stream II will likely have cascading effects on international politics. Germany's decisions, even on seemingly discrete events, can alter the global balance of power.
New Atlanticist by Jeremy Stern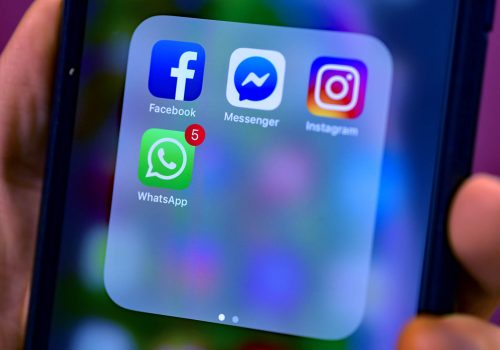 Tue, Sep 22, 2020
Whether the mis- or disinformation is foreign or domestic in origin, an information environment rife with confusing, polarizing, and often false narratives can only serve to further divide an already tense nation.
Elections 2020 by DFRLab
Subscribe to New Atlanticist
Sign up for the New Atlanticist newsletter, which showcases expert analysis from the Atlantic Council community on the most important global issues. Featuring breaking news reactions, opinion pieces, explainers, and focused analyses, New Atlanticist provides a comprehensive look at the top global headlines and the challenges facing the international community.