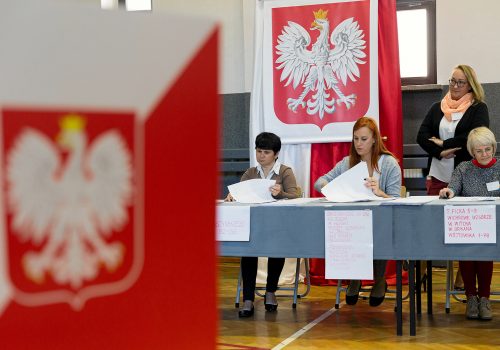 Mon, Oct 21, 2019
To keep the "good times" in Poland, and the good times in US-Polish relations which helped lead the good times generally, Americans and Poles alike need to make efforts and show wisdom.
New Atlanticist by Daniel Fried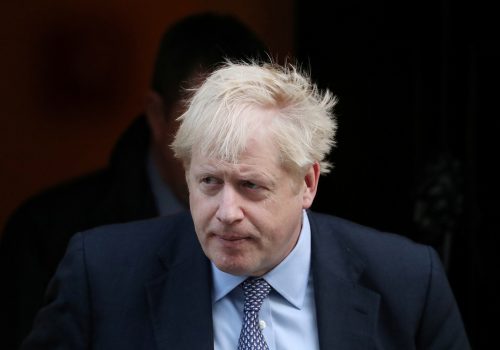 Sat, Oct 19, 2019
In a day that has created as much uncertainty as any other in the four-year long saga of Britain's proposed exit from the EU, Johnson actually managed to trigger not one but two constitutional crises.
New Atlanticist by John M. Roberts
Fri, Oct 18, 2019
The United States-Mexico-Canada trade agreement (USMCA) will "clearly be an incredible boost" to the Mexican economy at a time when global trade uncertainty threatens to dampen growth prospects around the world, Mexican Secretary of Finance Arturo Herrera said at the Atlantic Council on October 18.
New Atlanticist by David A. Wemer
Subscribe to New Atlanticist