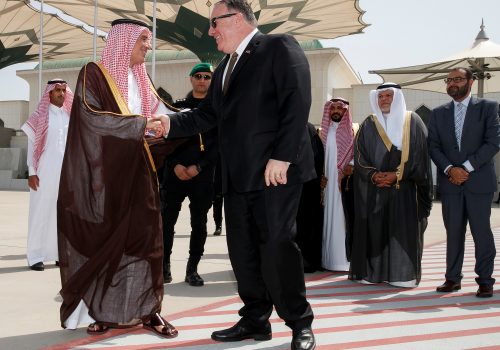 Tue, Sep 17, 2019
Trump is more than likely hoping that Saudi officials agree to economic pressure on Iran, but oppose an all-out war.
New Atlanticist by Kirsten Fontenrose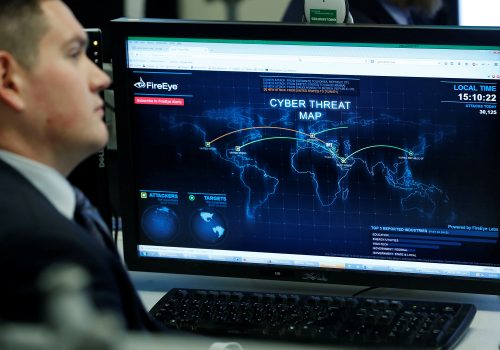 Tue, Sep 17, 2019
The Cyber Vault collection shows the complexity in design and executing offensive cyber operations which help distinguish an 'American way' of cyber warfare—one that is no doubt closely mirrored by many of our allies.
New Atlanticist by JD Work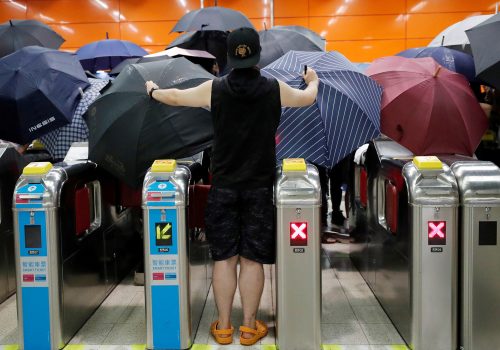 Thu, Sep 12, 2019
Beijing needs to give the Hong Kong government "some space" to effectively address the concerns of its citizens, former US general consul to Hong Kong Kurt Tong said.
New Atlanticist by David A. Wemer
Subscribe to New Atlanticist