Job Location: Atlantic Council Headquarters – Washington, DC
Employment Type: Full-Time
Seniority Level: Associate
Job Category: Staff
The Atlantic Council is seeking a talented and dynamic candidate with significant experience in project management and research to manage execution of a growing array of global technology policy projects for the GeoTech Center. The associate director will play a central role in leading, developing, and organizing program activities including virtual and in-person policy workshops and events, issue briefs, special reports, and in-person, high-level private events.
The successful candidate will have a solid background in analyzing the transformative potential and sociopolitical implications of emerging technologies; a strong track record of managing projects, organizing programs and events; excellent administrative skills; superior writing ability; and a proven aptitude for global technology policy and regulatory issues. The candidate will have an entrepreneurial spirit, communicate effectively, and enjoy the fast pace of a rapidly growing program. The candidate must also be innovative, resourceful, and have a proven track record of fundraising as well as working with policymakers, business leaders, and experts. Previous publishing, public speaking, and media exposure on relevant issues is desirable.
Job responsibilities
Intellectual Leadership: Lead in advancing the vision and substantive framework of the GeoTech Center through substantive involvement in Atlantic Council website content management; writing short articles/op-eds/policy statements; and developing outreach to other business groups, the policy community, and the public. Represent the Council externally, including with key government and international actors, as well as media, donors, and others. Provide expert analysis and commentary in at least two of the Center's program areas.
Programmatic Design and Administration: Collaborate with the Deputy Director and Senior Director to develop programming and new initiatives designed to influence policy and impact public discussion. Manage multiple projects simultaneously, often involving senior decision-makers and experts. Assist in administering all programming related to assigned project portfolio(s) (the contents of which may vary depending on the selected candidate's area(s) of expertise) through daily management of project finances, work with the Council's finance and administration staff, and oversight of events, budget, and general program administration.
Fundraising/Development: Contribute to expanding the Center's financial base by identifying funding opportunities and writing proposals, sustaining current support, and pursuing additional partnership opportunities with corporations, government agencies, international organizations, foundations, and individuals.
Collaboration: Help coordinate the Center's work with the other centers and programs at the Atlantic Council. The Deputy Director will also work with the Director to organize the GeoTech Center's public and private engagements. Where the Deputy Director needs to interact with experts on a GeoTech field, they will engage GeoTech Fellows and Senior Fellows for events, reports, and additional Atlantic Council engagements.
Qualifications
Minimum of 4-5 years as a practitioner in the private and/or demonstrated professional accomplishments as a thought leader, speaker, and writer contributing to the domestic and global dialogue at the intersection of science and technology policy, foreign policy, and international relations (i.e., geo-techno-politics).
Broad knowledge of emerging technologies and their potential impact on societal and global challenges; a STEM degree or significant academic coursework in STEM is desirable .
Experience with fundraising, proposal and grant writing, and database management is highly desirable.
Superior English writing and editing skills are required.
Superb interpersonal skills; must be able to work well with both interns and high level US policymakers and foreign government officials, as well as comfortably speak and moderate discussions in media and public forums.
About the Program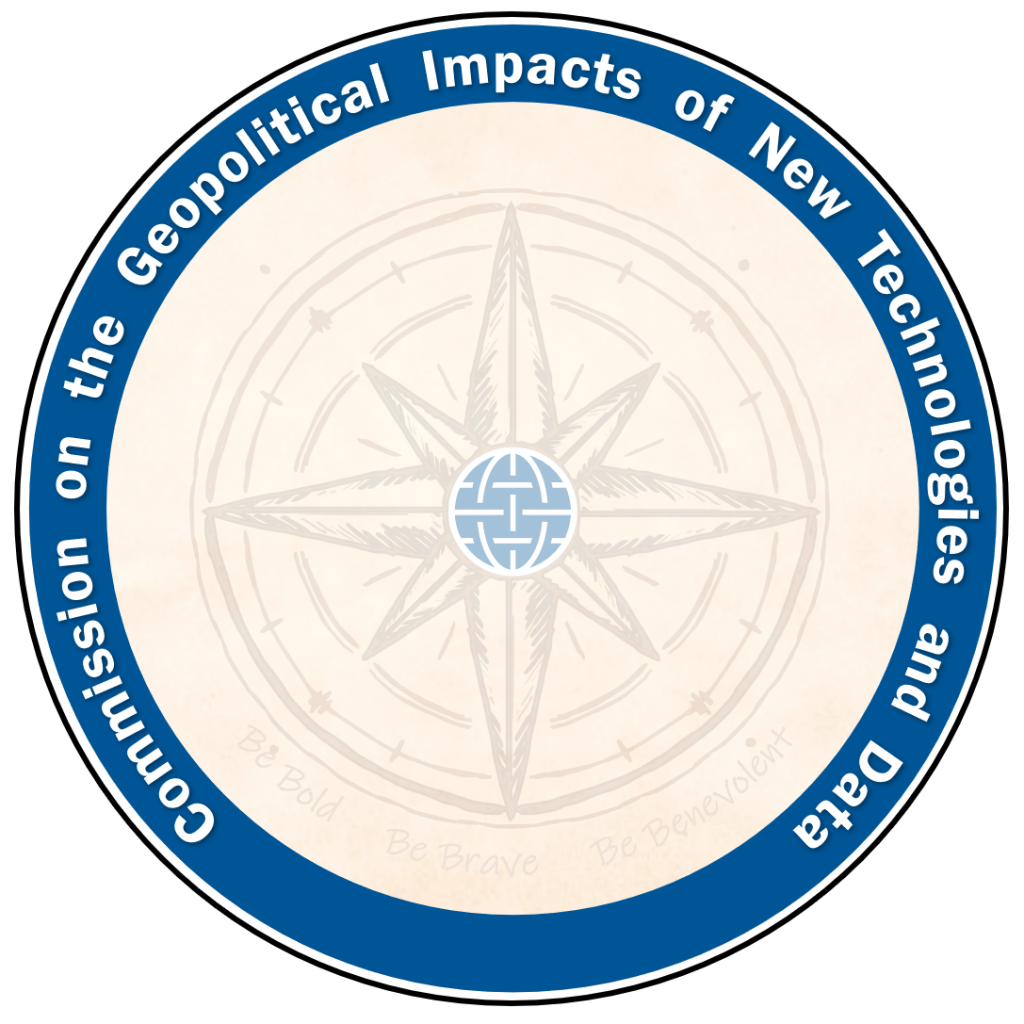 Championing positive paths forward that societies can pursue to ensure new technologies and data empower people, prosperity, and peace.
All Atlantic Council employees are required to adhere to the Atlantic Council's vaccination policy. All Atlantic Council employees must be fully vaccinated and boosted, and they must submit proof of both vaccination and COVID-19 booster shot on their first day of employment. Prospective or new employees may seek an exemption to the vaccination requirement through human resources and must have an approved exemption prior to the start of their employment.
Please note: The Atlantic Council is an Equal Opportunity Employer. We do not discriminate on the basis of race, religion, color, sex, gender identity or expression, sexual orientation, age, non-disqualifying physical or mental disability, national origin, veteran status, or any other legally protected characteristics covered by applicable law. The Atlantic Council is committed to working with and providing reasonable accommodation for all qualified individuals and bases all employment decisions on qualifications, merit, and business need. The Atlantic Council believes that diversity and inclusion amongst our team members are critical to our success as a global organization and seek to recruit, develop, and retain the most talented people from a diverse candidate pool. For more information, check out our Talent DEI Statement or connect with us at [email protected]. Eligibility to work in the United Stated is confirmed with E-Verify; employment at the Atlantic Council is eligible for Public Service Loan Forgiveness (PSLF).