Featured event series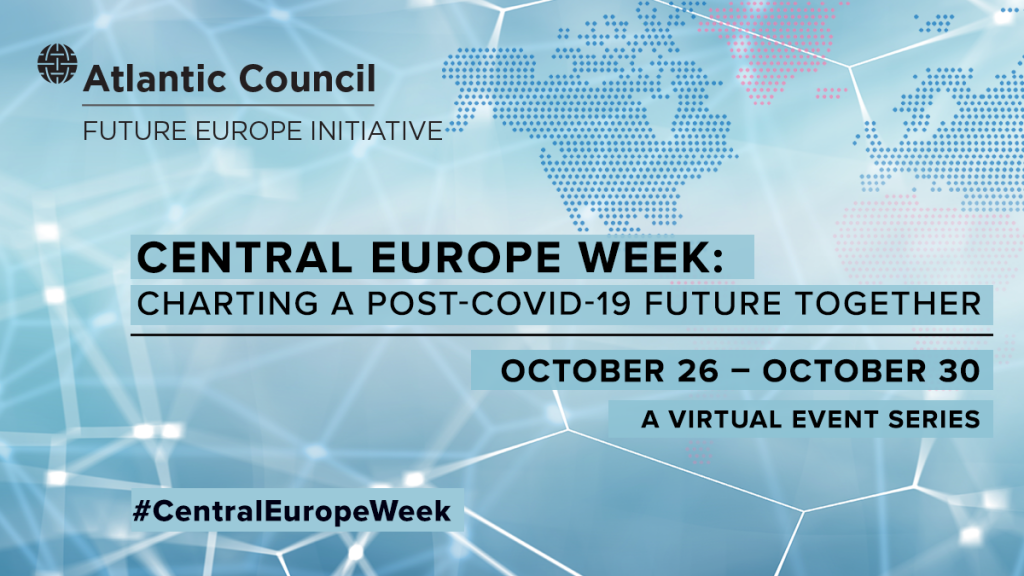 Join the Atlantic Council's Future Europe Initiative for a virtual event series exploring how the United States and Central Europe can together help shape a common post-COVID-19 agenda.
Building upon the Council's inaugural US-Central Europe conference in 2019, the conversations throughout the week feature high-level policymakers and experts from the US and the region, while also highlighting our unique cultural connections.
Featured commentary & analysis
The Future Europe Initiative uses real-time commentary and analysis to explain to key audiences in America current developments in Europe and how they affect the transatlantic relationship.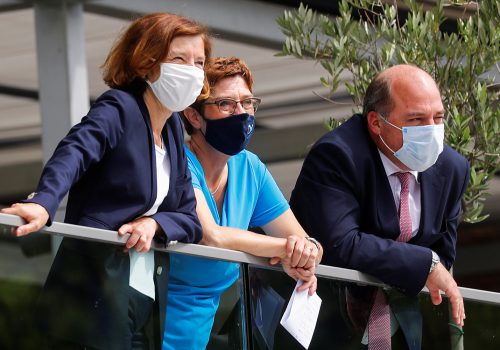 Mon, Nov 23, 2020
Expanding and developing the role of the E3 in defense, with a focus to create a stronger European pillar in NATO, could serve as a fruitful test ground to shape more decisive and agile security cooperation for the future.
Article by Anna Wieslander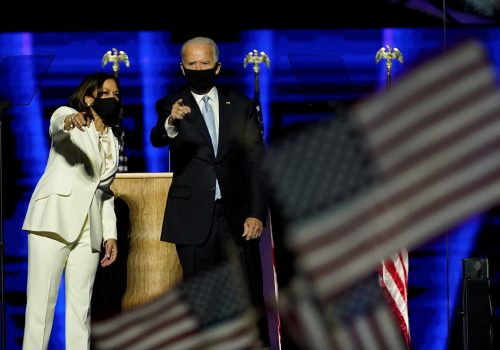 Fri, Nov 13, 2020
We asked experts from around the Atlantic Council to preview what the election of Joe Biden as US president will mean for countries, big and small, all across the world. Here's a quick spin around the globe as we preview what lies ahead for US foreign policy under Joe Biden:
New Atlanticist by Atlantic Council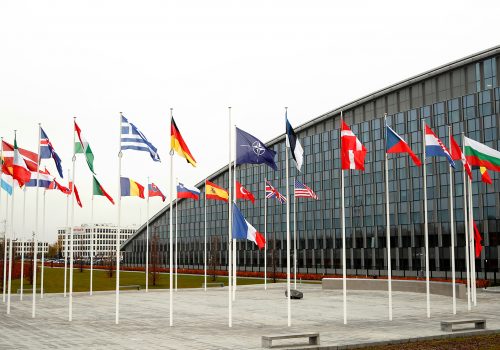 Thu, Oct 29, 2020
Transatlantic democratic allies must begin working together to develop new technologies like cloud computing and artificial intelligence, to strengthen their collective defense, support democracy, and protect their societies. Here's a quick look at what NATO, EC, and NSCAI experts said about how a transatlantic alliance for artificial intelligence will impact the geopolitical landscape and protect democracy worldwide.
New Atlanticist by Katherine Walla
Featured in-depth research & reports
The Future Europe Initiative conducts research to guide the actions and strategy of key transatlantic decision makers on the issues that will shape the future of the transatlantic relationship.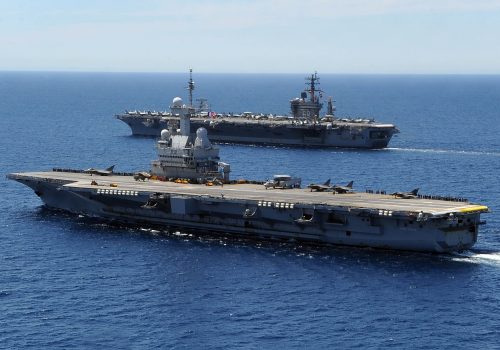 Wed, Nov 11, 2020
What allies does the United States need to compete in the emerging post-COVID geostrategic environment? And how can the United States best engage its allies to advance its national interests in this new environment? These are questions of major importance to a new US administration within a competitive geopolitical environment.
Report by Jeffrey Lightfoot, Olivier-Rémy Bel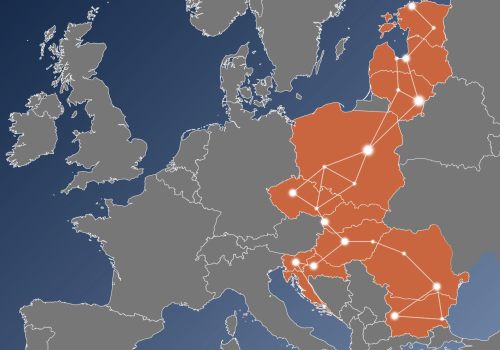 Wed, Oct 28, 2020
Digitalization has been heralded as "the next engine of growth" for the economies of Central and Eastern Europe (CEE) and the idea that digitalization can transform the region's economic model has never been more relevant than amid the current coronavirus pandemic.
Report by The Atlantic Council Task Force on Digitalization in Central and Eastern Europe and the Three Seas Initiative

Mon, Oct 19, 2020
"The United States and Central Europe: A Road Map for a Democratic Post-Pandemic Agenda" outlines these themes and advocates for a common US-Central European agenda in seeking a better post-COVID-19 world.
In-Depth Research & Reports by Daniel Fried, Jakub Wiśniewski, Denise Forsthuber, Alena Kudzko
Featured events
By convening American and European leaders, through public events and workshops, the Future Europe Initiative promotes dialogue to bolster the transatlantic partnership.
Podcast
Learn more
Subscribe to EuropeWatch
Sign up for the Future Europe Initiative newsletter to receive the latest on Europe, transatlantic relations, and related programming.
Introducing the Young Global Professionals Program
(function() { function async_load(){ var s = document.createElement('script'); s.type = 'text/javascript'; s.src = ('https:' == document.location.protocol ? 'https://pi' : 'http://cdn') + '.pardot.com/pd.js'; var c = document.getElementsByTagName('script')[0]; c.parentNode.insertBefore(s, c); } if(window.attachEvent) { window.attachEvent('onload', async_load); } else { window.addEventListener('load', async_load, false); } })();