Mon, May 4, 2020
So far, the ECB has committed to asset purchases roughly in accordance with each member state's contribution to the European economy. This has led to market speculation that suggests the German court will add that as a restriction on the Bundesbank's participation, though there is no precedent for such a restriction in prior rulings.
New Atlanticist by Bart Oosterveld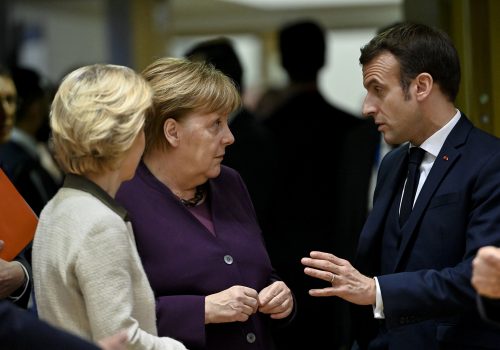 Wed, Apr 1, 2020
A rapid and flexible deployment of the €410 billion lending capacity of the European Stability Mechanism (ESM) is urgently needed to support the policy initiatives launched to combat the coronavirus crisis throughout Europe. The sooner the Eurogroup of finance ministers can return to something akin to this sensible compromise position suggested by its President Mario Centeno last week, the better.
New Atlanticist by Bart Oosterveld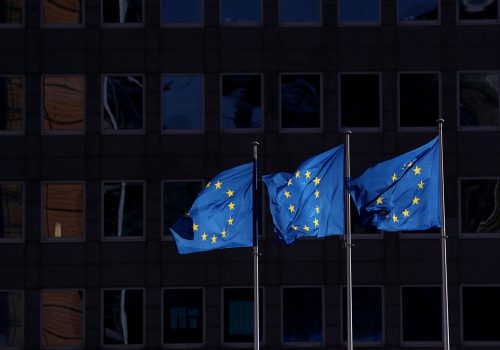 Tue, Mar 31, 2020
European leaders are deciding the future of European power on the world stage. If Europeans can't ensure solidarity with each other after so much pain and sacrifice, it will not only be a devastating loss for Europe. It will also be a blow to a world looking for the political shape of a post-coronavirus world.
New Atlanticist by Benjamin Haddad and Josh Lipsky