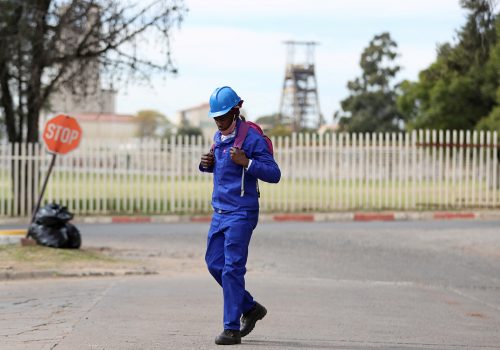 Wed, May 20, 2020
While developed markets have responded with historical levels of fiscal stimulus, globally there is immediate fiscal need in the emerging markets to tackle the health and economic fallout.
New Atlanticist by Mohammed Soliman and Francisco Campos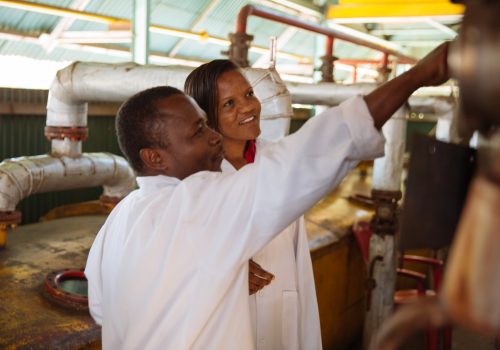 Wed, Apr 29, 2020
On Wednesday, April 29, the Africa Center hosted a virtual roundtable on the impacts of COVID-19 on US commercial policy toward Africa. The private discussion featured Ms. Victoria Whitney, the Chief Operating Officer of Prosper Africa, and Mr. Andrew Herscowitz, the Chief Development Officer at the US International Development Finance Corporation.
Event Recap by Africa Center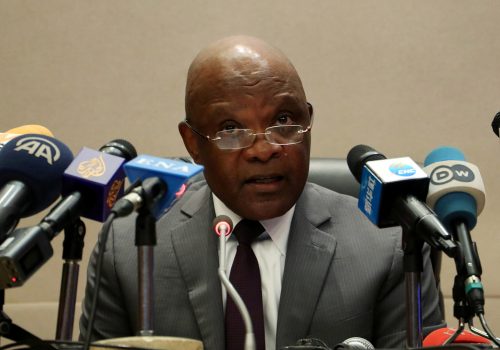 Wed, Apr 29, 2020
With an uncertain future for the pandemic that lies ahead, the Africa CDC is encouraging pivotal partnerships to act quickly to secure Africa amid haphazardly understood policies, little access to water and sanitation, and resource constraints.
New Atlanticist by Katherine Walla
Programs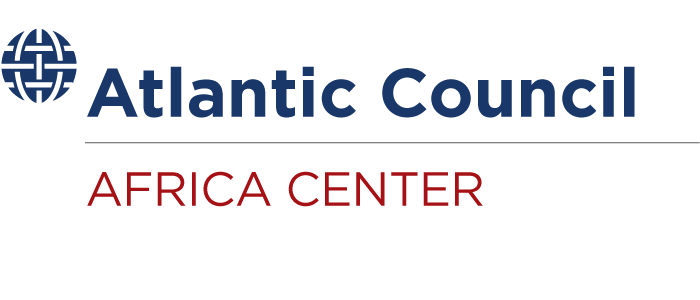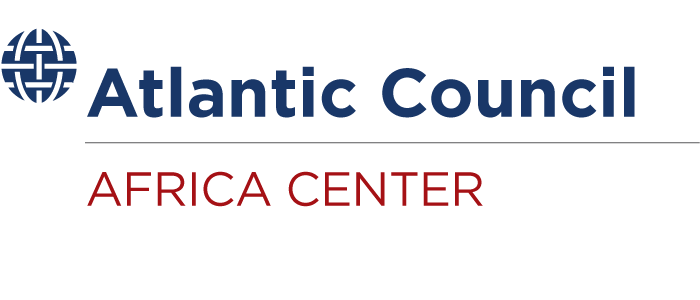 The Atlantic Council's Africa Center promotes dynamic geopolitical partnerships with African states and helps redirect US and European policy priorities toward strengthening security and bolstering economic growth and prosperity on the continent.

The latest pieces from AfricaSource: