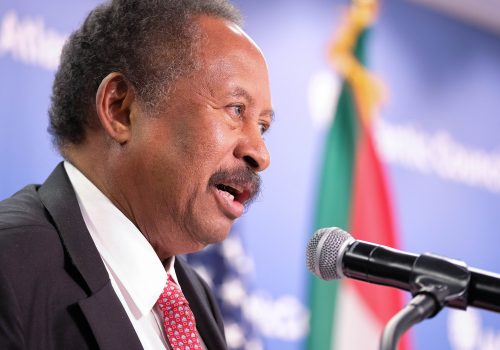 Fri, Dec 6, 2019
Sudanese Prime Minister Abdalla Hamdok became the first Sudanese leader to travel to Washington, DC in more than thirty years, seeking to win more international support for his transitional government as it tries to guide Sudan towards democracy. "There is a success story that is emerging" in Sudan, Hamdok told an audience at the Atlantic Council on December 5. In a "region full of crises and riddled with conflicts, Sudan provides hope," Hamdok declared.
Event Recap by David A. Wemer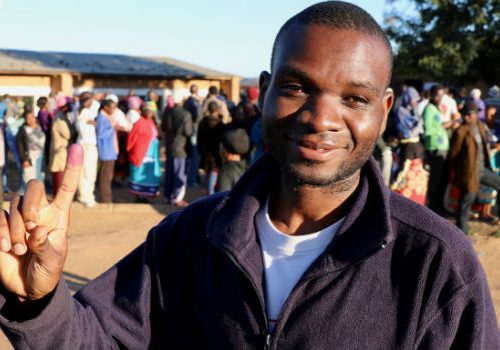 Tue, Aug 6, 2019
The use of white-out on results sheets in Malawi's May election has brought international media attention to the small southern African country, leading some to dub the polls Malawi's 'Tipp-Ex election' after the popular white-out brand.
AfricaSource by Luke Tyburski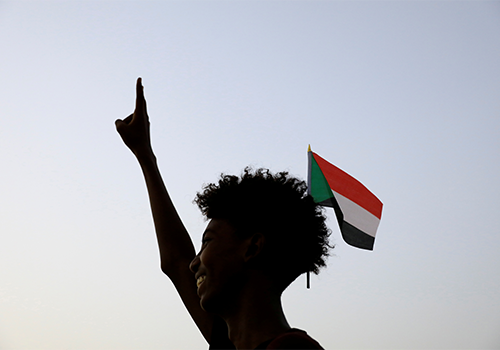 Wed, Jul 17, 2019
Until there is greater clarity on how the Sovereign Council will function, how it will relate to the prime minister and his Council of Ministers, and what the duties, responsibilities, and authorities of the Legislative Council will be, the agreement will remain little more than words on a page.
AfricaSource by Cameron Hudson
Programs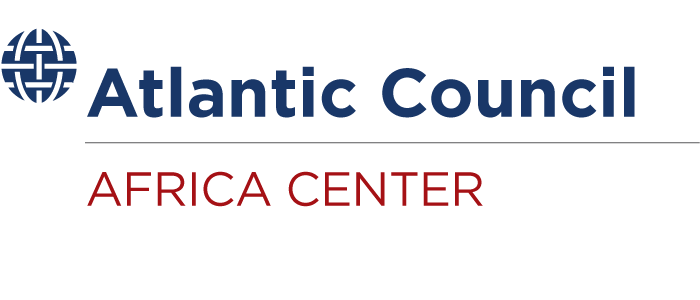 The Atlantic Council's Africa Center promotes dynamic geopolitical partnerships with African states and helps redirect US and European policy priorities toward strengthening security and bolstering economic growth and prosperity on the continent.

The latest pieces from AfricaSource: