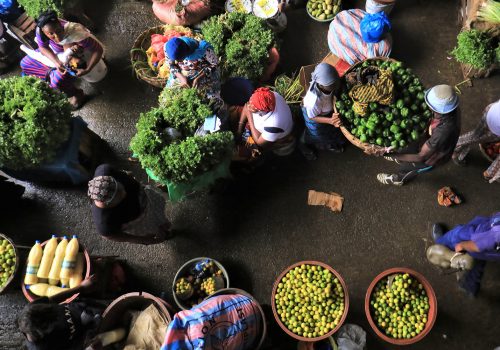 Tue, May 25, 2021
Biden can further build ties with Africa: He should do so not only because these countries have long been underrepresented within leading multilateral organizations, but also because they offer innovative solutions to global challenges including terrorism, climate change, migration, debt, and COVID-19.
AfricaSource by Rama Yade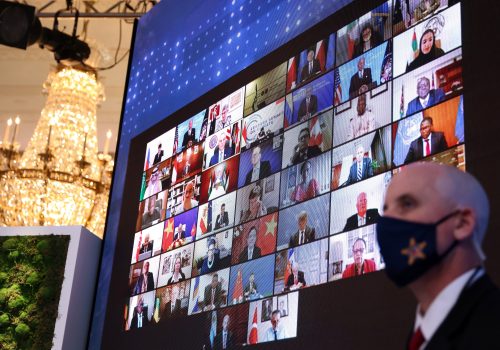 Fri, Apr 23, 2021
When Congolese President Félix Tshisekedi spoke at the virtual Leaders Summit on Climate this week, he had the force of the continent behind him. And his message was that developed countries must do more. As the summit comes to a close, the world still has so much to learn from Africa about how to tackle the climate crisis—if the world would only listen.
AfricaSource by Rama Yade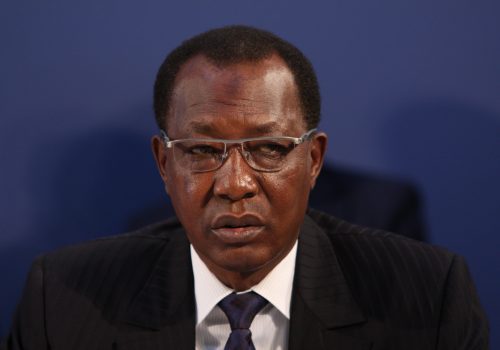 Mon, Apr 19, 2021
In the last week, several columns of rebel fighters have entered Chad from neighboring Libya with the intention of unseating long-time strongman and friend of the West Idriss Déby Itno, Chad's ruler for the past thirty years. How France and the United States respond may cause repercussions for years to come.
AfricaSource by Cameron Hudson
Programs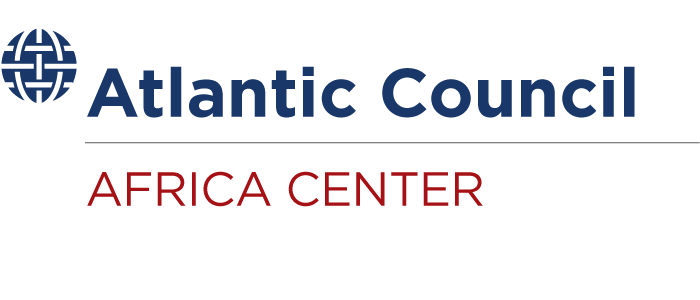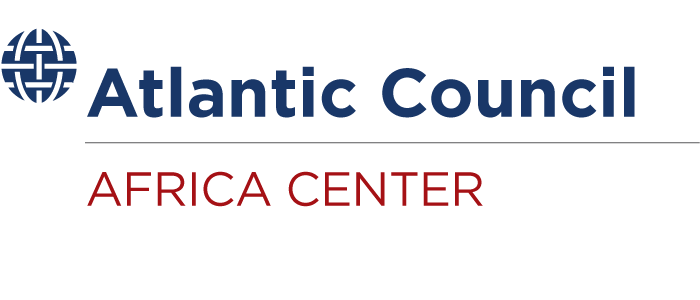 The Atlantic Council's Africa Center promotes dynamic geopolitical partnerships with African states and helps redirect US and European policy priorities toward strengthening security and bolstering economic growth and prosperity on the continent.

The latest pieces from AfricaSource: