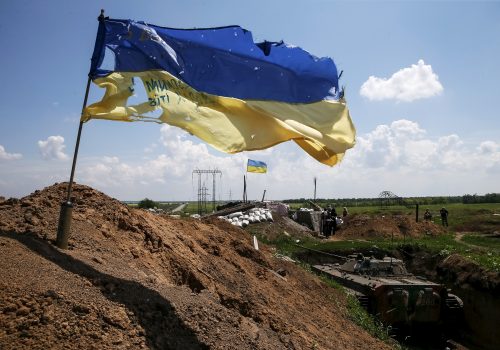 Sun, May 31, 2020
Ukraine's Deputy PM for Reintegration of the Temporarily Occupied Territories Oleksii Reznikov says trust must be rebuilt before there can be peace with Russia. Returning to the framework of the Budapest Memorandum would be a step in the right direction, he argues.
UkraineAlert by Oleksii Reznikov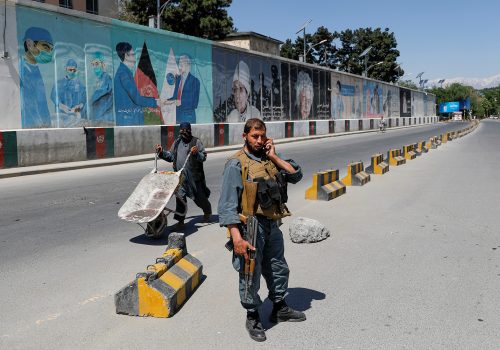 Fri, May 29, 2020
Sitting at a new crossroads, Afghanistan is once again tilting between an opportunity to take the path to peace and a political settlement—hard as it may seem—or to bounce back on the path of more violence and conflict with no end in sight.
New Atlanticist by Omar Samad

Thu, May 21, 2020
With the virus has come the reshuffling of priorities needed to combat the pandemic, casting new light on these long-running conflicts. On May 20, 2020, the United Nations Under-Secretary General for Political and Peacebuilding Affairs Rosemary A. DiCarlo sat down with the Atlantic Council's Future of Iran Initiative director Barbara Slavin to discuss potential new openings to advance peace in the region.
New Atlanticist by Masoud Mostajabi