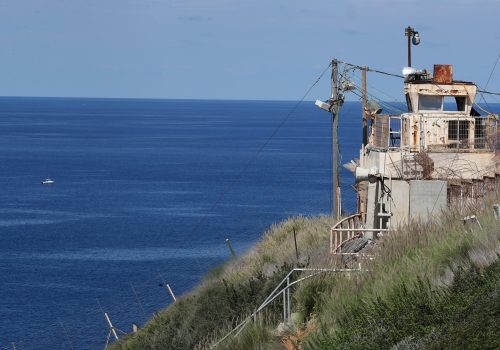 Fri, Nov 20, 2020
After a decade of United States-led mediation, on October 14, delegations on behalf of Israel and Lebanon entered negotiations on the demarcation of their disputed maritime borderline.
MENASource by Udi Evental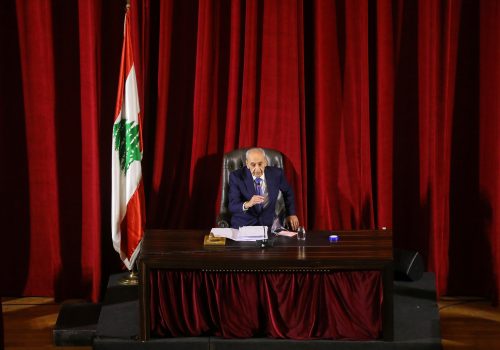 Thu, Oct 1, 2020
The Lebanese system is defined in a formal constitutional document and an informal, though equally binding, National Pact. Both will need to be radically altered for genuine reform to take place.
MENASource by Nabeel Khoury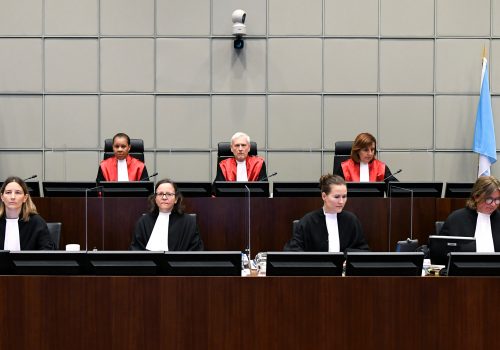 Wed, Sep 16, 2020
The Special Tribunal for Lebanon's shortcomings provide multiple lessons for future accountability in Syria.
MENASource by Reem Salahi and Bachar El-Halabi