The Atlantic Council's Science and Policy Fellow presented early-stage research on how machine-learning techniques can help decision makers better understand the public's perception of new technologies, with significant implications for future policymaking.
Dr. Conrad Tucker, an associate professor of computer science and engineering at the Pennsylvania State University, and a science and policy fellow in the Brent Scowcroft Center on International Security, showcased his current research project, Technology Phobia Readiness Condition (TEPHCON), during the second international InfoSymbiotics/DDDAS conference at the Massachusetts Institute of Technology.

TEPHCON applies machine-learning techniques to real-time data streams, such as Twitter, to determine whether the public is responding positively or negatively to emerging technologies. Depending on the public's response, a TEPHCON level between one (highly adverse) and five (endorsement) is assigned. The levels are similar to the defense readiness condition (DEFCON) levels developed and used by the US Department of Defense.



The TEPHCON application and levels are a new capability that policymakers can use to get real-time assessments of society's perceptions of current and future technologies. With this tool, policymakers can proactively respond to issues that may result from these technologies and work to mitigate their impacts before they become extreme.
For instance, TEPHCON could reveal the public's skepticism of technologies that are highly invasive of privacy, enabling policymakers to respond with appropriate safeguards that satisfy the public's concerns and avoid a major backlash. Alternatively, if the public is widely excited for such technologies, that may indicate a different course of action and policymaking.
After quantifying society's technology phobia level, a visualization and mapping platform displays the critical information for decision makers to understand, digest, and react to in an efficient manner.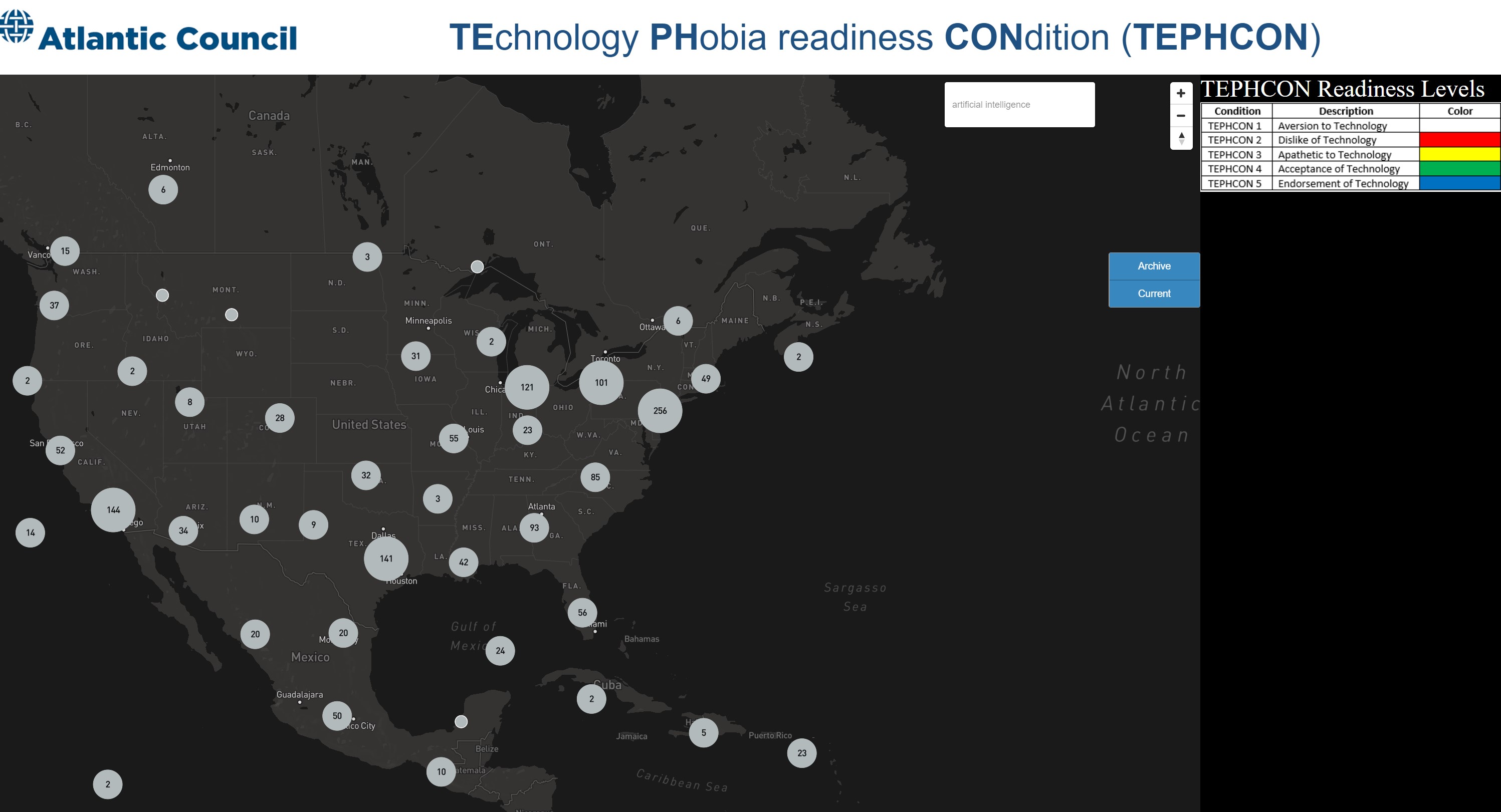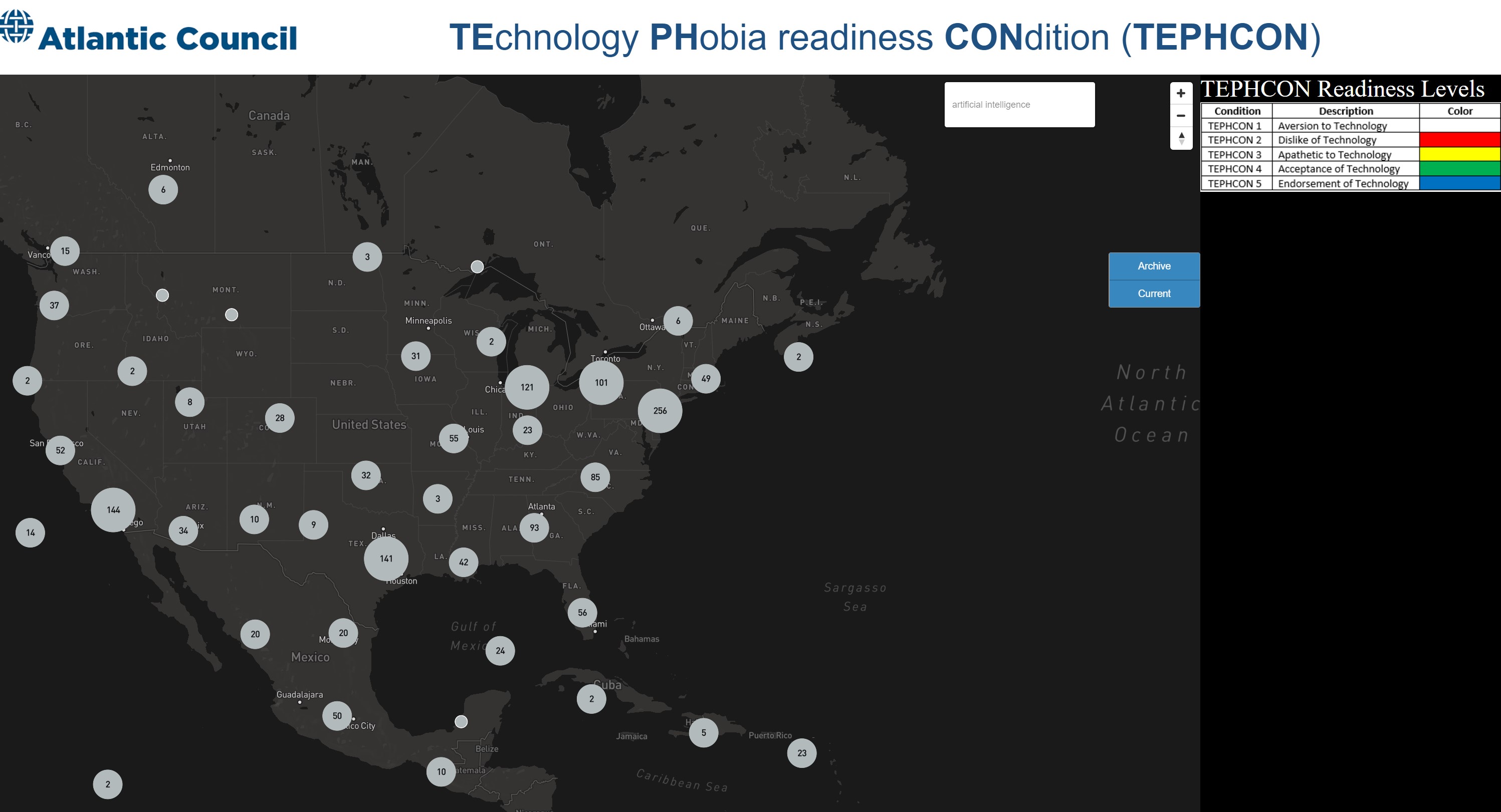 TEPHCON is a data driven dynamic application system (DDDAS). These systems use data from measurement sensors to accomplish a task while simultaneously using that same data to fine-tune the sensors and improve their data collection in real time. TEPHCON uses people as sensors (via social media data) as it provides a real-time, scalable, and ubiquitous way to measure society's perceptions.
The DDDAS model, which was first proposed by Dr. Federica Darema for the National Science Foundation in 2000, has been widely used to improve the accuracy and speed of models, simulations, and visualizations, and has many applications in decision support systems.
However, some obstacles do exist within the TEPHCON methodology, such as ensuring the veracity of the information and separating the "signal" (i.e. "Did a bomb just go off in Washington, DC?") from the "noise" (i.e. "I just bombed that interview.") To address this, the TEPHCON application applies unsupervised machine-learning techniques to classify the social media data and segment out the relevant posts from the overall data.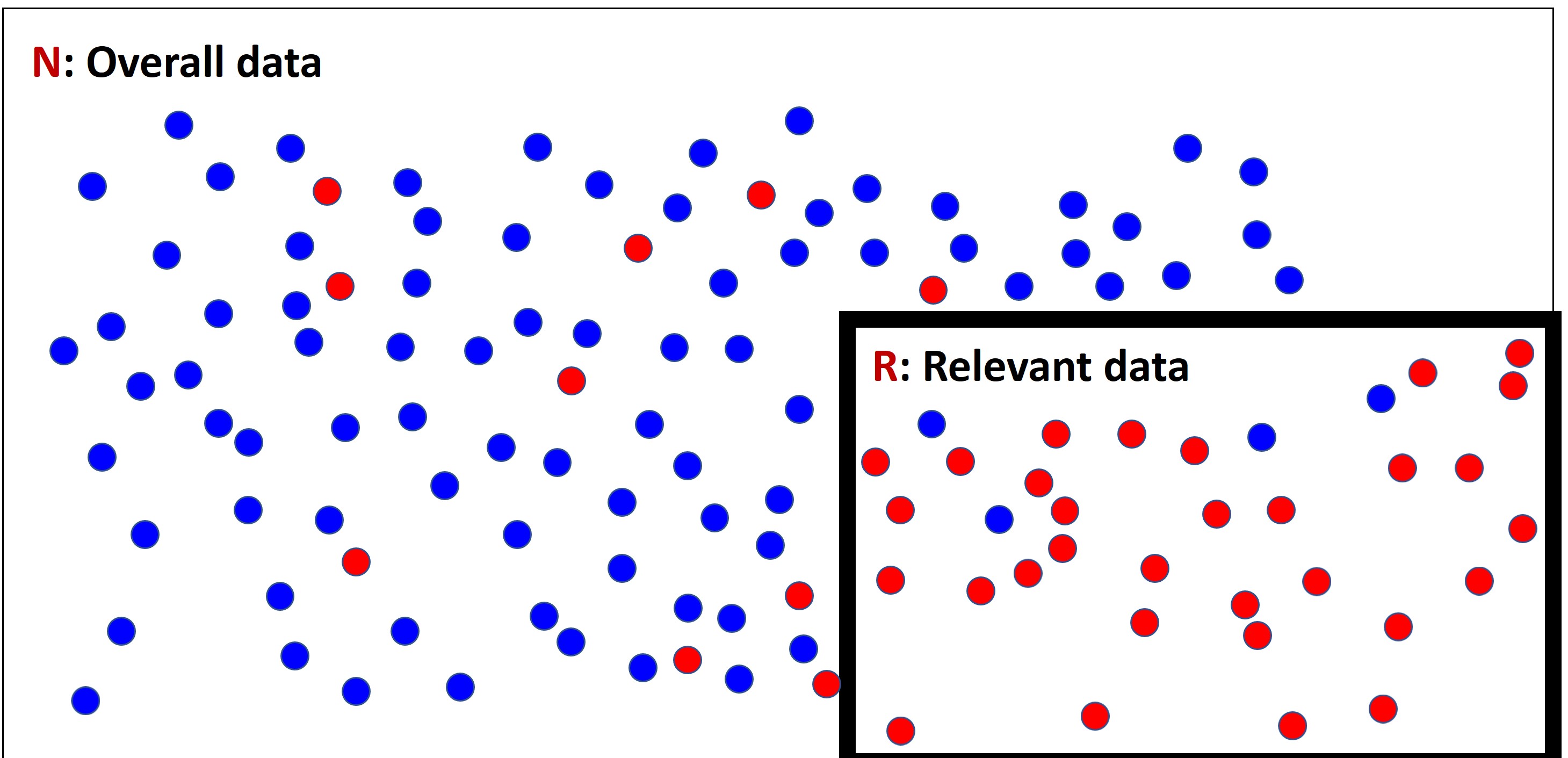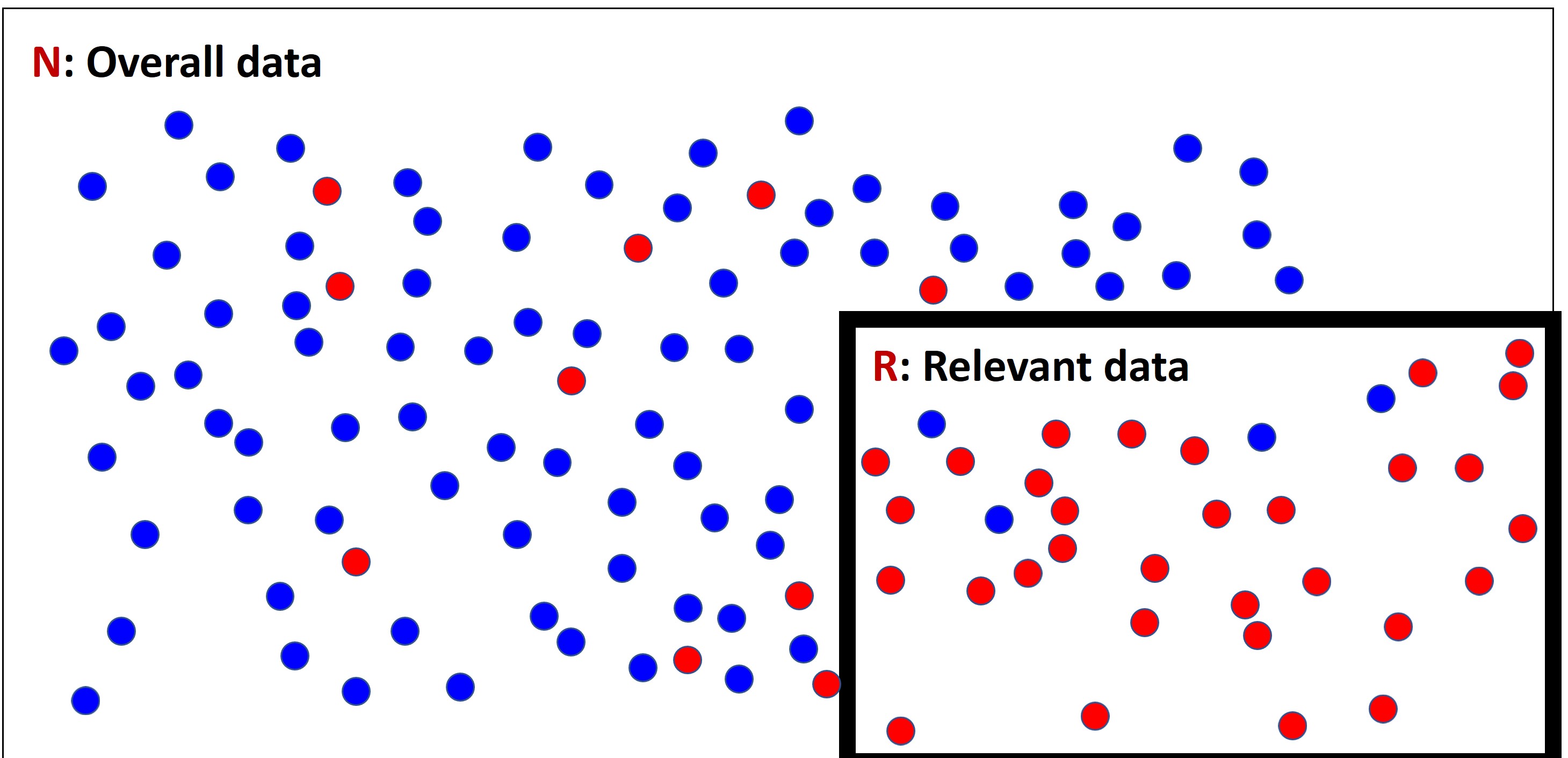 The InfoSymbiotics/DDDAS conference brings together experts from academia and industry to showcase their latest research and applications of DDDAS models. The conference was organized by Dr. Sai Ravela, principal research scientist at MIT; Dr. Alex Aved of the information directorate at the Air Force Research Laboratory; and Dr. Erik Blasch at the Air Force Office of Scientific Research (AFOSR). Dr. Frederica Darema, the director of AFOSR, provided the keynote presentation.