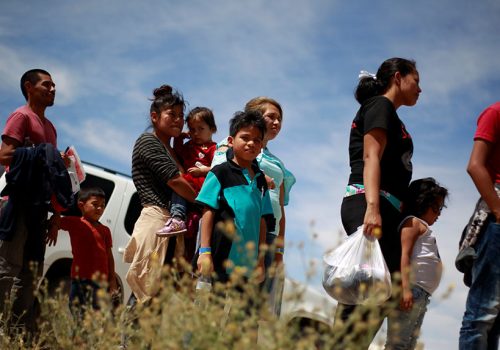 Tue, Jun 4, 2019
US-Mexico talks this week can help both countries avoid a costly detour from the joint effort to build North American prosperity and partnership over the past thirty years.
New Atlanticist by Earl Anthony Wayne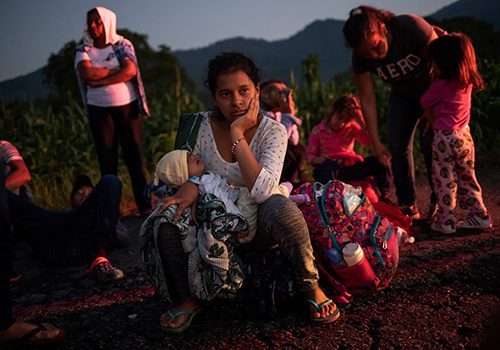 Thu, Nov 8, 2018
To effectively address migration from the Northern Triangle, states must better understand how it is driven by sexual and gender-based violence.
New Atlanticist by María Fernanda Pérez Arguello and Bryce Couch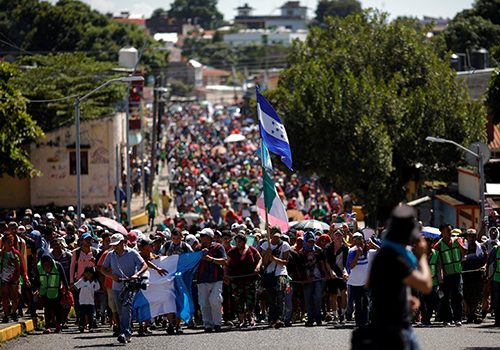 Fri, Oct 26, 2018
Escaping inhospitable conditions in their home countries, men, women, and children hope to find a safer, better future in the United States. Here's how the United States should respond.
New Atlanticist by Adrienne Arsht Latin America Center