#CentralAmericaAt200
Atlantic Council celebrates the 200th anniversary of Central American Independence with a message from Senator Ben Cardin
Watch our latest event
The Northern Triangle Advisory Group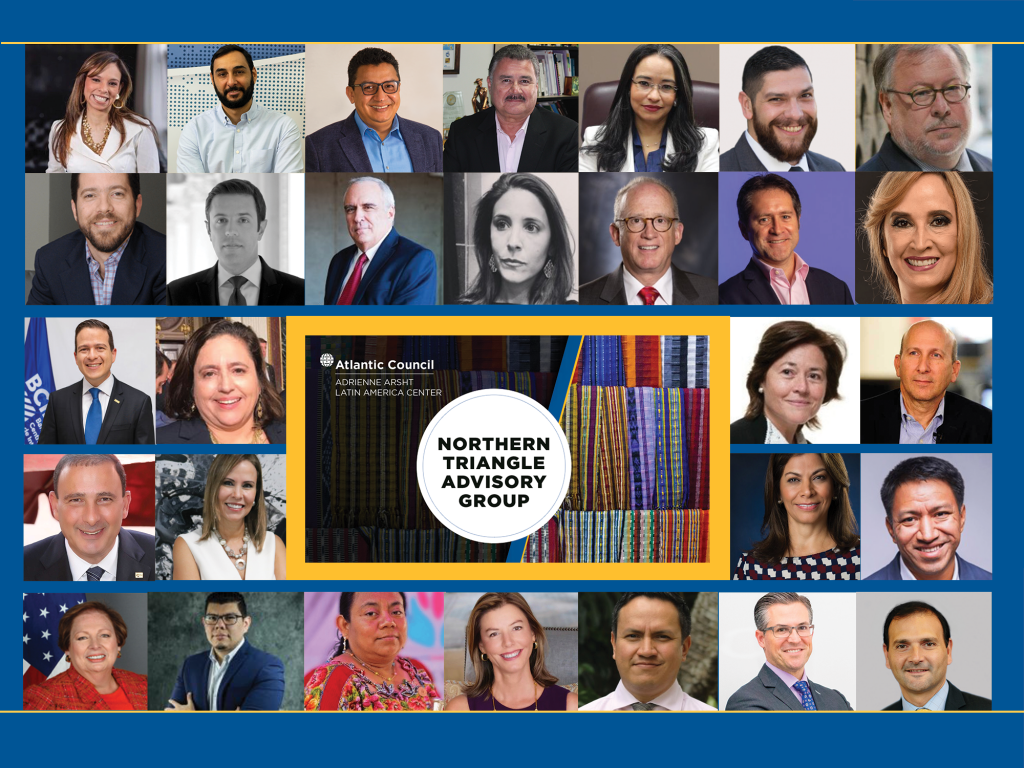 The Adrienne Arsht Latin America Center–in partnership with DT Institute–launched the Northern Triangle Advisory Group (NTAG) in February 2021 to inform and generate support for new policy solutions to longstanding challenges facing Northern Central America. NTAG has played a critical role in informing the international community on the key priorities to accelerate inclusive economic opportunity, combat corruption and strengthen rule of law, as well as address instability in Central America. Data-driven policy recommendations from NTAG can be found in our three recent policy briefs.
Our latest policy briefs
In-depth research
Blogs: Insights and analysis
Our past events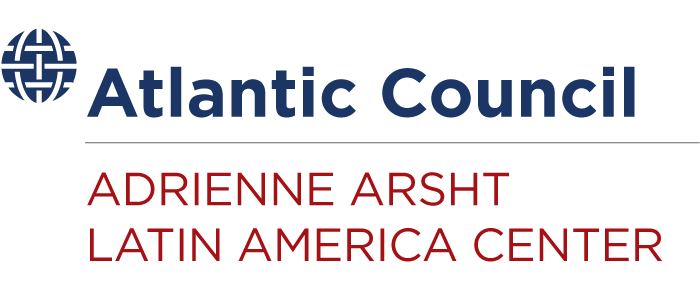 The Adrienne Arsht Latin America Center broadens understanding of regional transformations through high-impact work that shapes the conversation among policymakers, the business community, and civil society. The Center focuses on Latin America's strategic role in a global context with a priority on pressing political, economic, and social issues that will define the trajectory of the region now and in the years ahead.