#CentralAmericaAt200
Atlantic Council celebrates the 200th anniversary of Central American Independence with a message from Senator Ben Cardin
The Northern Triangle Advisory Group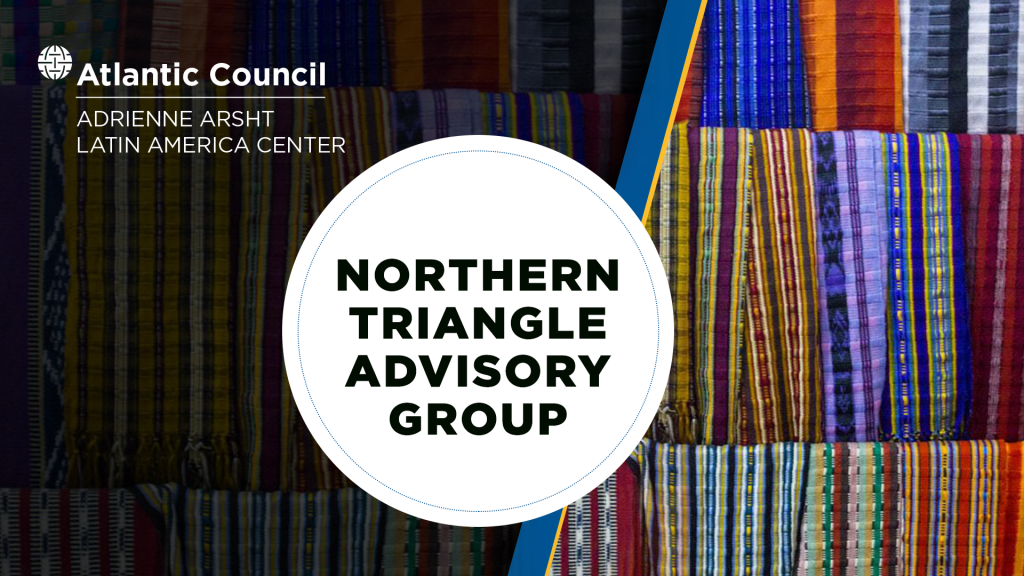 The Adrienne Arsht Latin America Center–in partnership with DT Institute–launched the Northern Triangle Advisory Group (NTAG) in February 2021 to inform and generate support for new policy solutions to longstanding challenges facing Northern Central America. NTAG has played a critical role in informing the international community on the key priorities to accelerate inclusive economic opportunity, combat corruption and strengthen rule of law, as well as address instability in Central America. Data-driven policy recommendations from NTAG can be found in our three recent policy briefs.
Our latest policy briefs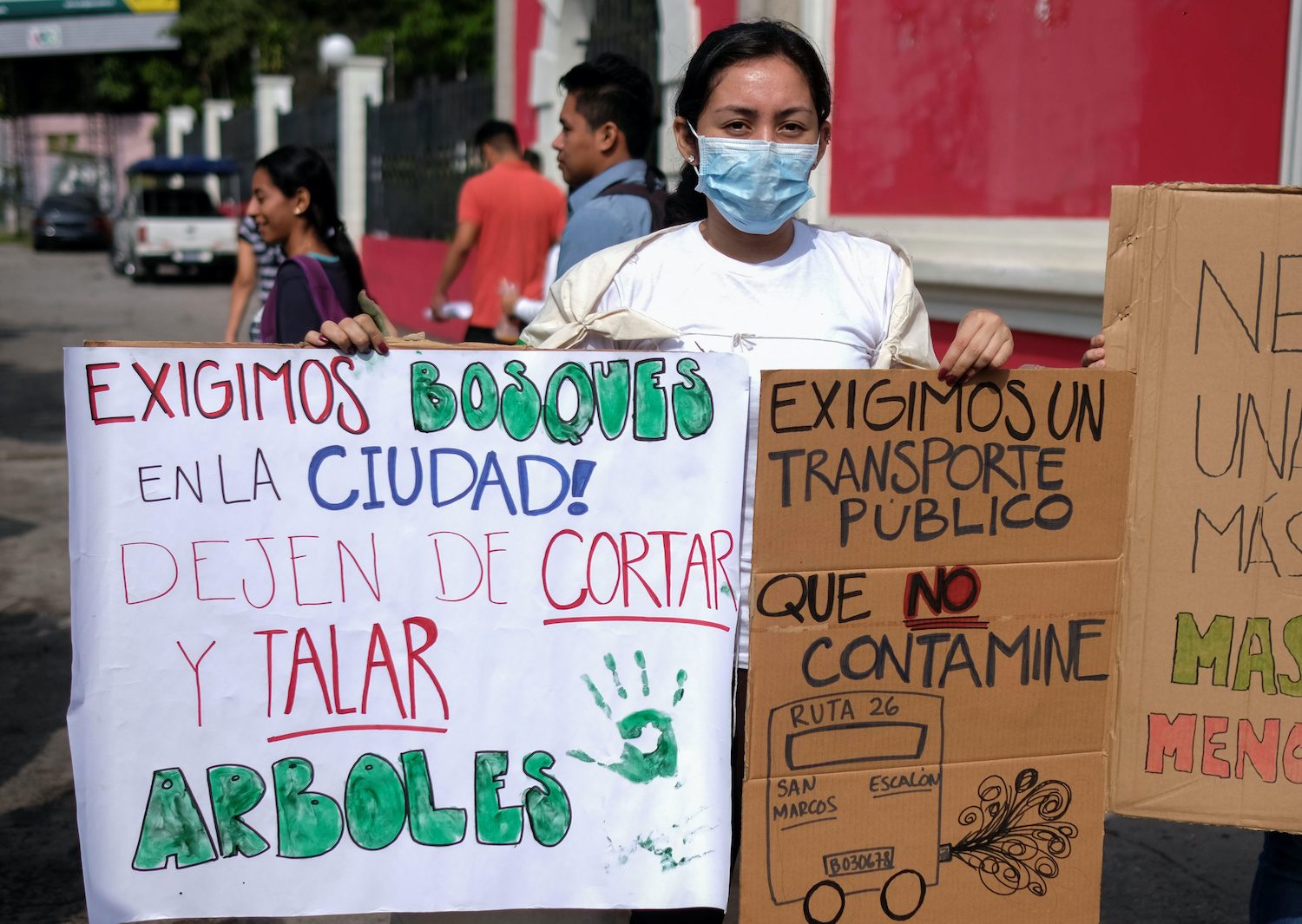 Wed, Sep 1, 2021
Citizens across Latin America and the Caribbean are rising up in protest. Political frustration and economic stagnation are fueling social discontent exacerbated by the continued COVID-19 pandemic and the slow health response. In Central America, restrictions on civil liberties, high rates of gender-based violence and extortion, and worsening climate change are compounding the lack of economic opportunities and pervasive corruption seen in El Salvador, Guatemala, and Honduras.
Issue Brief by María Fernanda Bozmoski, María Eugenia Brizuela de Avila, Domingo Sadurní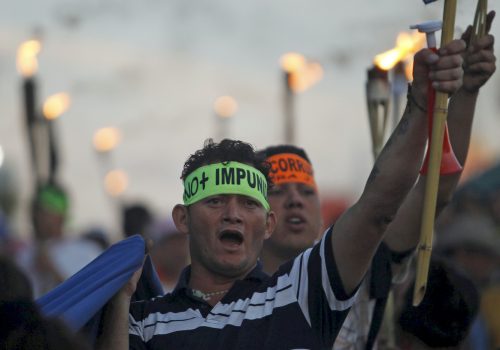 Wed, May 26, 2021
Public corruption and weak rule of law are arguably the most persistent and long-standing challenges for strengthening democratic institutions and sustaining inclusive economic development in the Northern Triangle. Guatemala, Honduras, and El Salvador have grappled with widespread corruption that has fueled mistrust in political and wealthy elites, eroded democratic norms, exacerbated poverty, widened social inequality, and contributed to the conditions that force migrants to leave their homes.
Issue Brief by María Fernanda Bozmoski, Carlos Hernández, Roberto Rubio and Domingo Sadurní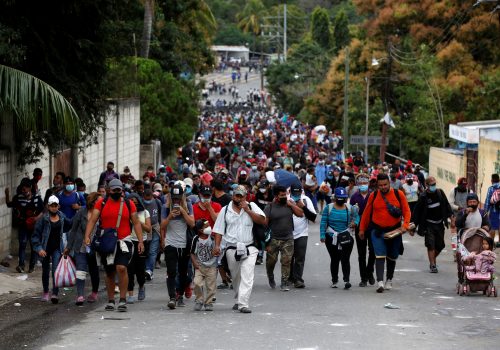 Wed, Mar 31, 2021
As in every democratic country in the world, the private sector in Central America's Northern Triangle (Guatemala, Honduras, and El Salvador) has a central role in generating employment, driving economic growth, and spurring innovation. But in a region plagued by one of the highest levels of economic informality, weak government institutions, and pervasive corruption, private enterprises—both decades-old industry behemoths and newer startups—can have a more positive influence in steering the Northern Triangle toward inclusive and sustainable economic development.
Issue Brief by María Fernanda Bozmoski and Domingo Sadurní
In-depth research
Blogs: Insights and analysis
Our past events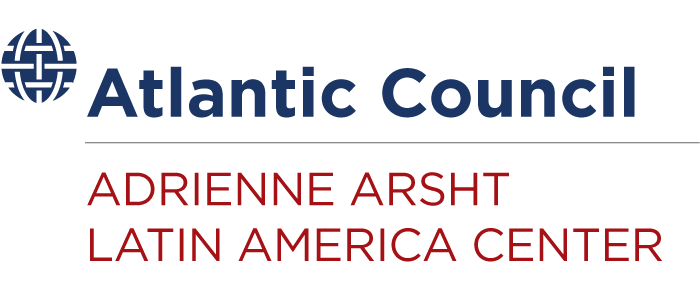 The Adrienne Arsht Latin America Center broadens understanding of regional transformations through high-impact work that shapes the conversation among policymakers, the business community, and civil society. The Center focuses on Latin America's strategic role in a global context with a priority on pressing political, economic, and social issues that will define the trajectory of the region now and in the years ahead. Select lines of programming include: Venezuela's crisis; Mexico-US and global ties; China in Latin America; Colombia's future; a changing Brazil; Central America's trajectory; Caribbean development; commercial patterns shifts; energy resources; and disinformation.