President of Guatemala Alejandro Giammattei joins AALAC for the Leaders of the Americas Series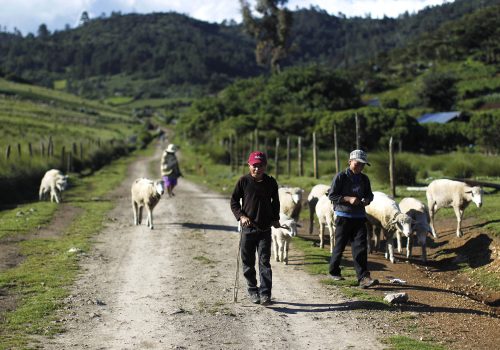 Fri, Oct 25, 2019
Transport infrastructure development in Southern Mexico and Guatemala can boost local economic development and reduce migration by creating local economic opportunities for citizens.
New Atlanticist by María Fernanda Pérez Arguello & Pablo Reynoso Brito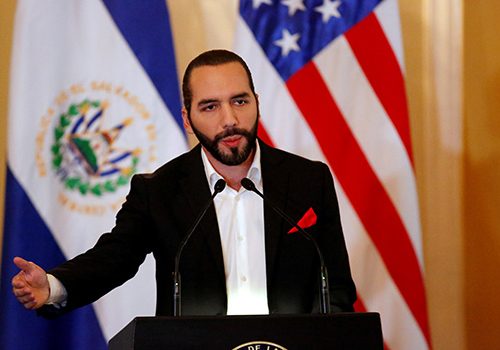 Wed, Aug 7, 2019
As Bukele continues to settle into office, what policies from his proposed Plan Cuscatlán should his administration prioritize?
Issue Brief by María Eugenia Brizuela de Ávila and Domingo Sadurní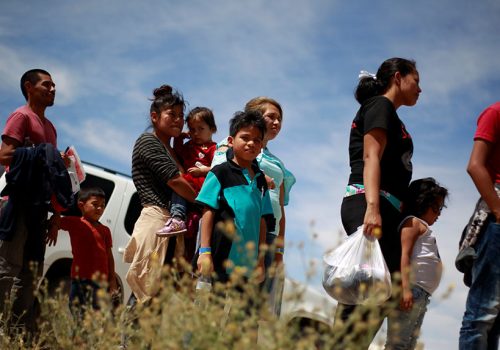 Tue, Jun 4, 2019
US-Mexico talks this week can help both countries avoid a costly detour from the joint effort to build North American prosperity and partnership over the past thirty years.
New Atlanticist by Earl Anthony Wayne