Wed, Mar 13, 2019
While the Trump administration is right to support human rights and shifts to democracy in both Cuba and Venezuela, this is a shortsighted, ineffective way to achieve such laudable policy objectives.
New Atlanticist by Samantha Sultoon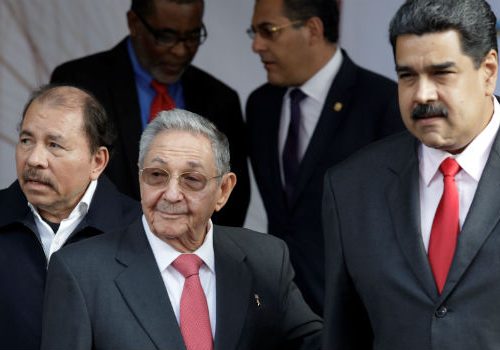 Thu, Nov 1, 2018
"John Bolton made it clear today where the administration is headed on Venezuela, Cuba, and Nicaragua," Jason Marczak, director of the Atlantic Council's Adrienne Arsht Latin America Center, said.
New Atlanticist by David A. Wemer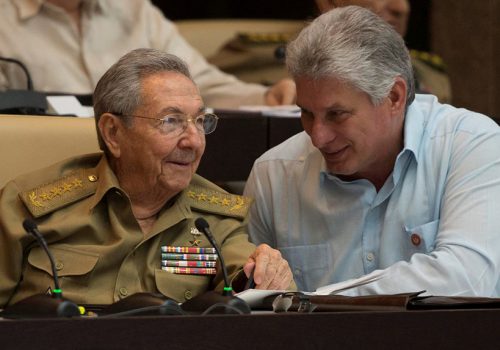 Thu, Apr 19, 2018
For the first time in sixty years, Cuba will be led by a man whose last name is not Castro. However, this reality is unlikely to herald change in Cuba or soften US President Donald J. Trump's hard line toward the island that sits just ninety miles off the US coast, according to the Atlantic Council's Jason Marczak.
New Atlanticist by Ashish Kumar Sen