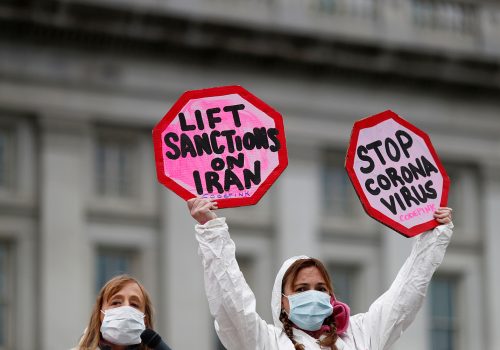 Wed, Apr 1, 2020
As the world economy shuts down to try to contain the COVID-19 outbreak, the humanitarian collateral effects of sanctions become more pronounced and potentially deadly. But the argument that the United States should unilaterally roll back sanctions draws a false dichotomy; sanctions do not have to be suspended or rolled back for the United States to better address humanitarian concerns.
New Atlanticist by Brian O'Toole

Wed, Mar 13, 2019
While the Trump administration is right to support human rights and shifts to democracy in both Cuba and Venezuela, this is a shortsighted, ineffective way to achieve such laudable policy objectives.
New Atlanticist by Samantha Sultoon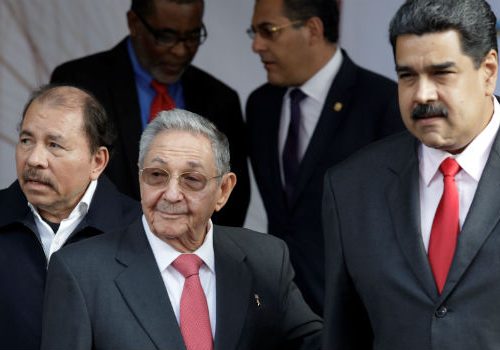 Thu, Nov 1, 2018
"John Bolton made it clear today where the administration is headed on Venezuela, Cuba, and Nicaragua," Jason Marczak, director of the Atlantic Council's Adrienne Arsht Latin America Center, said.
New Atlanticist by David A. Wemer