Corina DuBois, Author regarding a video discussion hosted by the Atlantic Council GeoTech Center alongside Public Democracy on behalf of the 2020 Skoll World Forum focused on Collective Strength.
The only way we will get through COVID-19 is to get through it together #DataStoneSoup
On April 01, 2020 – Eric Sapp, CEO of Public Democracy and David Bray, PhD, Atlantic Council GeoTech Center Director emceed a live video discussion on "Using Data for Good in the Fight Against COVID-19".

This 1-hour live discussion considered of two panels, and was part of the Skoll World Forum's virtual discussions this week on Collective Strength. Some of the world's top data experts shared their insights into the latest data solutions in the fight against COVID-19 and how data can help with both short- and long-term recovery efforts around the world. The two panels included leading data experts from the Atlantic Council GeoTech Center, Public Democracy, Dun & Bradstreet, The Ad Council, LiveRamp, Splunk, Datavant, and Singularity University some of whom are working with the World Health Organization.
Transcript of the event: 12:15pm EDT (-4 GMT) start
5 minutes – Welcome by the Skoll Foundation
5 minutes – Intro by your Co-Hosts
20 minutes – "Context and Questions Worth Asking – What Does the Post COVID-19 Data Economy Look Like?"
Moderated by David Bray, PhD, Director, Atlantic Council, GeoTech Center
20 minutes – "Specifics and Applications Worth Pursuing – What Steps with COVID-19 Response and Recovery"
10 minutes – Shared Q&A with Questions Taken Online
Please follow and tweet to @acgeotech and @PubDem both with hashtags #DataForGood #SkollWF to interact with this live event.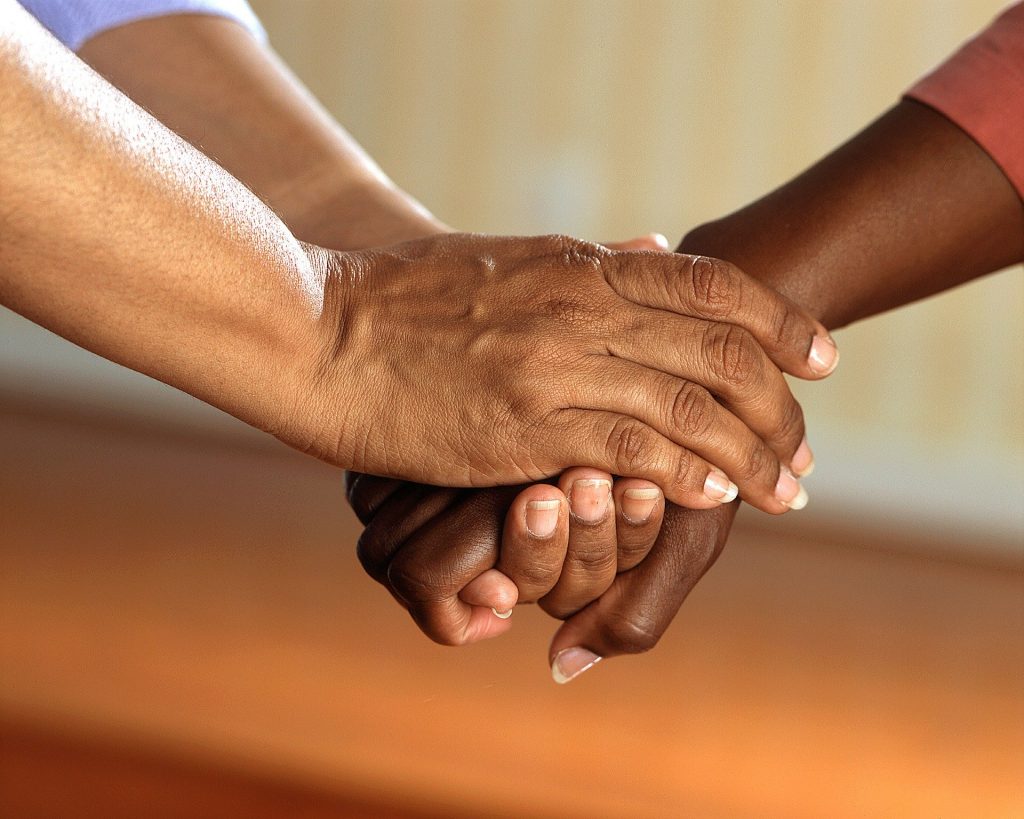 Addressing the current global pandemic by intentionally working on efforts to advance "Data For Good" will yield short-term innovations, stymie the disease, and save lives. We believe a #DataStoneSoup Coalition across sections and across nations is needed.
Different groups already have achieved critical breakthroughs in models to track the disease and supplement incomplete medical data. Such approaches also can create better open data platforms, harness unrealized human and social capital, and develop more resilient economic models to speed recovery and improve the world over the longer term.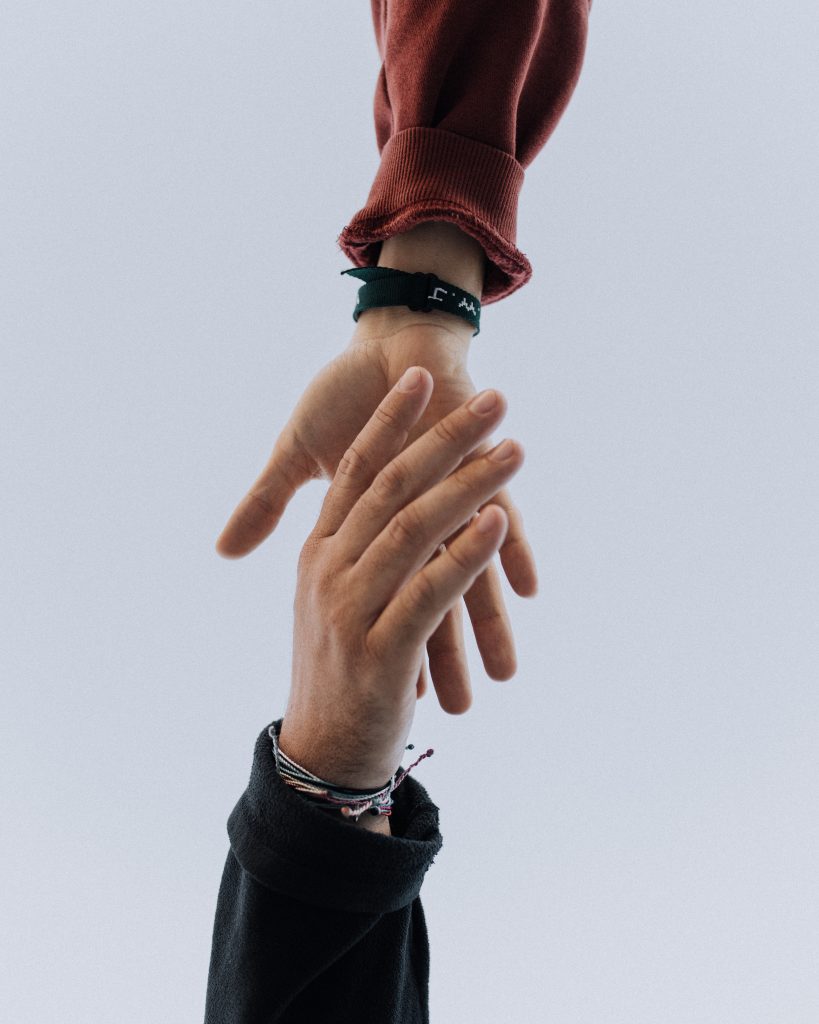 Be Benevolent,
Be Bold, and
Be Brave in our challenging times.
We all can lead. Positive "change agents" — individuals willing to work across sectors and nations to help illuminate better ways through the shared turbulence we are experiencing — are needed now more than ever. We hope you'll join the good fight against the COVID-19 disruptions alongside us.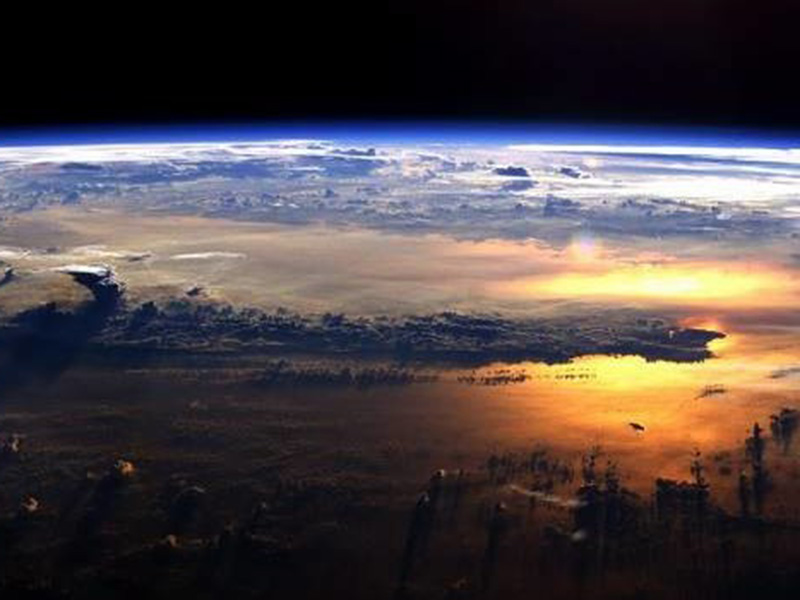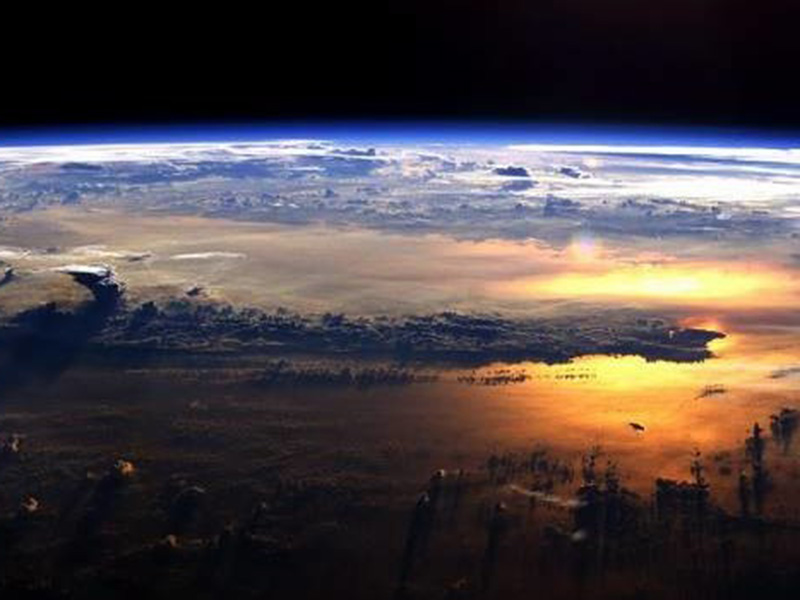 More about the GeoTech Center and Commission
Championing new technologies and data to benefit people, prosperity, and peace.