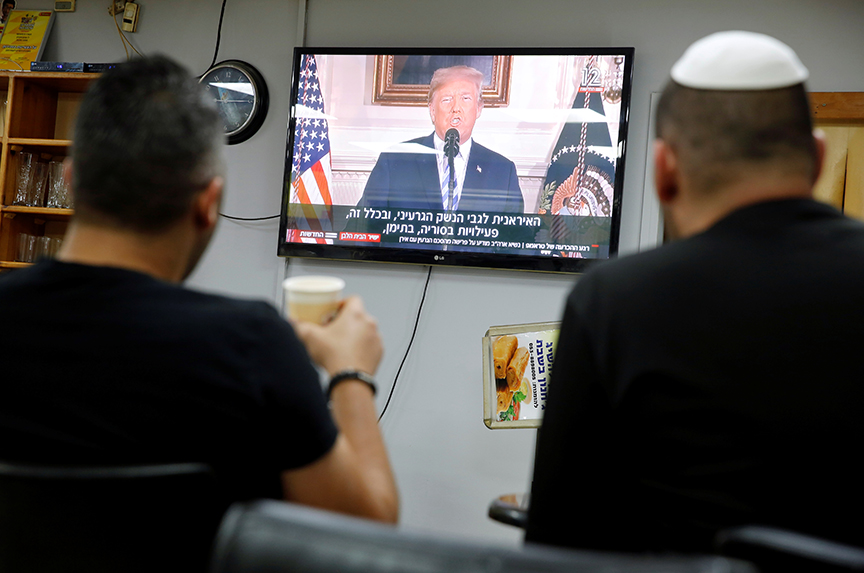 US President Donald J. Trump on May 8 withdrew the United States from the multilateral nuclear agreement with Iran.
The deal—formally known as the Joint Comprehensive Plan of Action (JCPOA)— was struck in 2015 by the United States, the United Kingdom, France, Russia, China, Germany, and Iran.

Here's a look at reactions from around the world to Trump's decision.