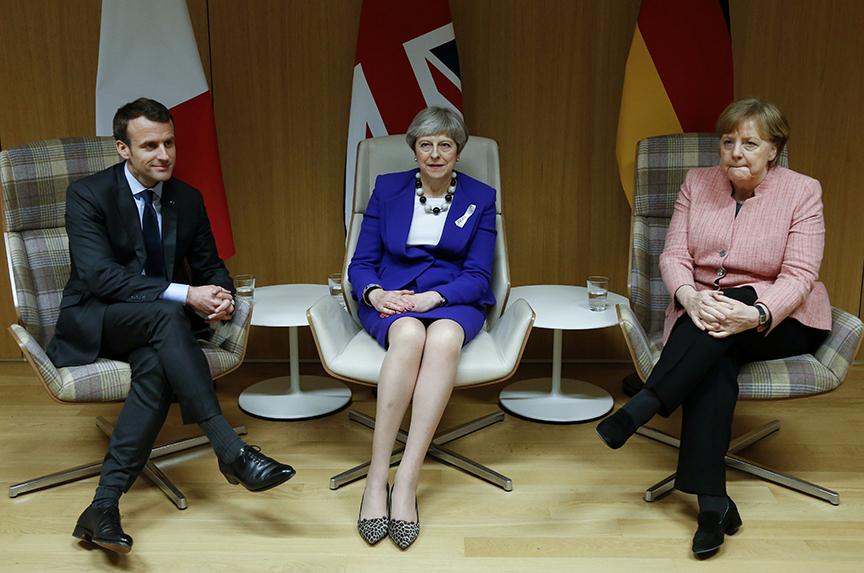 US President Donald J. Trump is expected to reveal his decision on May 8 as to whether he will extend key sanctions waivers on Iran. A failure to do so would effectively take the United States out of the Joint Comprehensive Plan of Action (JCPOA)—the Iran nuclear deal—which it signed with the United Kingdom, France, Germany, Russia, China, and Iran in 2015.
Iranian President Hassan Rouhani warned on May 6 that if the United States were to leave the deal it would face "regret of historic proportions." The United Kingdom, France, and Germany have publicly urged Trump not to abandon the JCPOA.
Here's where the signatories stand on the JCPOA.

Read the entire piece over at the New Atlanticist.