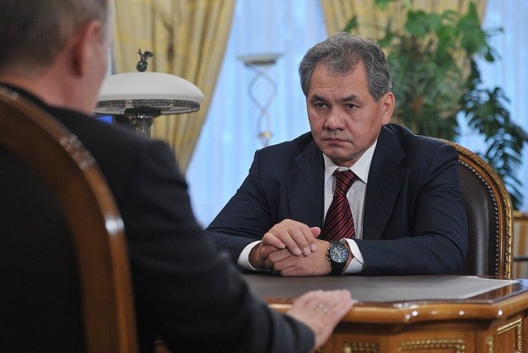 From Radio Free Europe/Radio Liberty: Russia and Serbia signed a military cooperation agreement in Belgrade on November 13. . . .
The 15-year agreement includes the sharing of strategic information, military exchanges, and taking part in military exercises.
From RIA Novosti: The deal was overseen in Belgrade by Russian Defense Minister Sergei Shoigu, whose visit is being seen as a prelude to a possibly imminent deal on the sale of Russian fighter jets to Serbia. . . .
"Additional [military] agreements are being drafted, including an agreement on cooperation in defense industry and arms sales," Shoigu said.
Serbian media reported in late April that the country hopes to buy a total of six MiG-29M/M2 fighters and two radar stations from Russia. It is believed the deal could be closed before the end of this year.