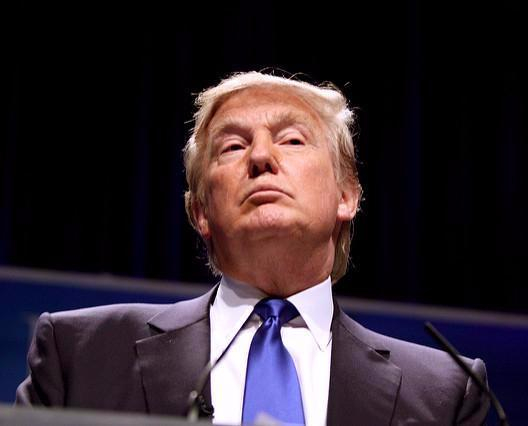 While the White House reeled from a scandal that forced the resignation of National Security Adviser Mike Flynn, reports emerged on Tuesday that Russia deployed recently-developed cruise missiles , a likely violation of a key arms control treaty, and a poke in the eye to an administration that vowed it would have better relations with Moscow.
Officials say Russia's deployment of the ground-launched cruise missiles known as SSC-8, which have a range of 500 to 5,500 km or 310 to 3,420 miles, violates the 1987 Intermediate-Range Nuclear Forces Treaty, which bans all ground-launched cruise and ballistic missiles in that range. Russia previously irked Washington — and reportedly violated the treaty — when it tested the missiles in 2014.
Deploying the missiles, as opposed to just testing them, "moved [them] from being a potential to an actual threat," Alexander Vershbow, former U.S. ambassador to Russia and deputy secretary general of NATO told FP. "It's a very serious deepening of the problem."
The missiles are nuclear-capable, said Daryl Kimball, executive director of the Arms Control Association, dealing a hefty symbolic blow to nonproliferation efforts….
Two Russian battalions now have the cruise missiles, according to the New York Times, which first reported the story on Tuesday. One of the battalions is located in southeastern Russia at a missile test site called Kapustin Yar. The New York Times did not specify where the other battalion was located. It also did not clarify when the cruise missiles were actually deployed….
"Russia will push and prod" the administration, said Jorge Benitez, NATO expert at the Atlantic Council, a Washington-based think tank. "Moscow is probing to see how far it can get."
Two other incidents involving the Russian military also occurred recently Russian military aircraft buzzed a U.S. destroyer in the Black Sea while it was conducting routine operations. And a Russian spy ship was spotted off the coast of Delaware, the first such reported deployment in two years. Pentagon spokeswoman Lt. Col. Valerie Henderson told FP the military is "aware of the vessel's presence," and noted it had not entered U.S. territorial waters.