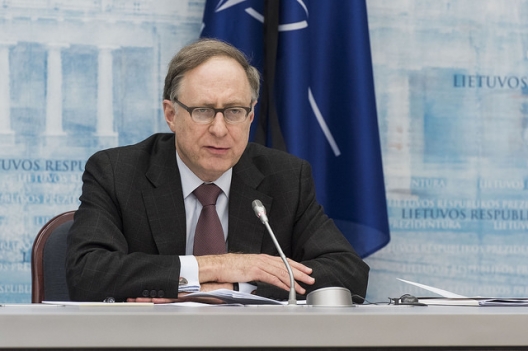 Russia is increasingly conducting unannounced military exercises, straining its relationship with NATO, the alliance's No. 2 official said Monday.
Russia had staged large drills with no advance notification "with increasing frequency," NATO Deputy Secretary-General Alexander Vershbow said. He said there had been about a dozen in the past two years….
Alliance members haven't staged snap drills since the end of the Cold War, he said.
He said "if there is an interest in Moscow in stability and predictability, then these exercises are not the way to go."