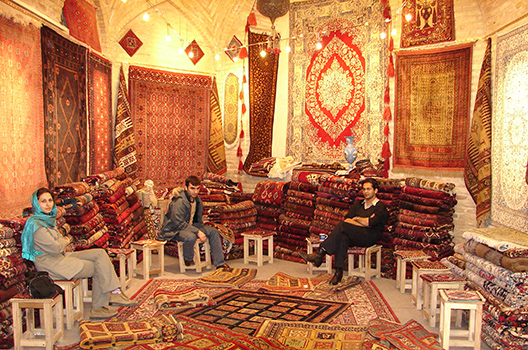 As part of the United States' withdrawal from the Joint Comprehensive Plan of Action (JCPOA), the US Treasury Department will restore sanctions on a number of key Iranian sectors and activities on August 6.
Here's what you need to know about this set of sanctions:

What is the JCPOA?
The JCPOA or Iran nuclear deal is a 159-page document agreed to on July 14, 2015 by the five permanent members of the United Nations Security Council—Britain, China, France, Russia, and the United States—plus Germany with Iran. It traded curbs on Iran's nuclear program for sanctions relief from the European Union, United States, and United Nations. The JCPOA went into implementation on January 16, 2016.
US President Donald Trump announced on May 8 that the United States would withdraw from the deal—despite Iran's continued compliance—and re-impose all sanctions lifted under the agreement because of perceived deficiencies in the deal including Iran's pursuit of "destablizing and malign activities" that the United States and its allies oppose.
Read the full article here.