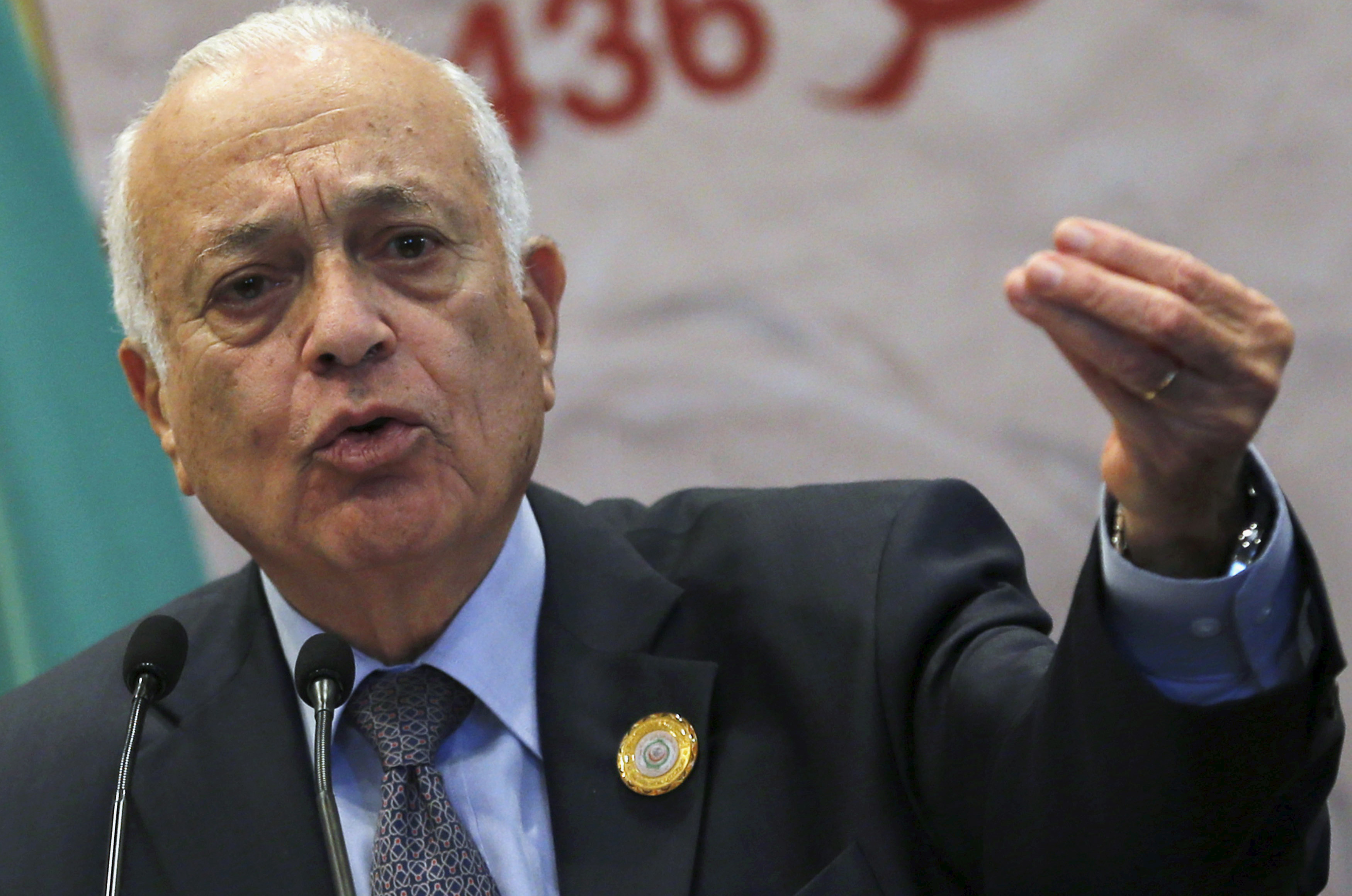 The heads of Arab League countries agreed at a summit in Egypt last month to set up a joint military force.
Tarek Radwan, an Associate Director for the Atlantic Council's Rafik Hariri Center and editor of the MENASource blog, interviewed Atlantic Council analysts who weighed in on these plans.

Radwan writes:
While some have hailed this development as a breakthrough in cooperation and a new sense of Arab responsibility toward their own regional security, others caution that such an arrangement would only exacerbate sectarian tensions and inflame the Arab Cold War between Saudi Arabia and Iran. …

The announcement came against the backdrop of intense discussion over Yemen at the Arab League Summit. The Saudi-led Arab coalition has imposed a blockade on Yemen and for nearly a week has struck Houthi positions by air and news outlets have also reported intense exchanges of fire between ground troops at the Saudi-Yemeni border and preparations for a ground incursion by Saudi, Egyptian, and Pakistani forces. The blockade threatens to worsen an already severe humanitarian crisis, with the coalition blocking access to the International Committee for the Red Cross and UN officials, including Secretary General Ban Ki-moon, warning that the country is on the verge of total collapse.